Desde los Andes – New York based photographer Evan Browning was inspired by his recent travels to South America for these striking portraits starring Christina Makowski. Donning traditional Andean pieces from the countries of Argentina, Peru, Bolivia, and Ecuador; Christina is the very definition of natural beauty with understated hair and makeup by Kristy Chesser. A stark black background and forest setting complement the hand-crafted wardrobe perfectly.
See more of Evan Browning's work on Tumblr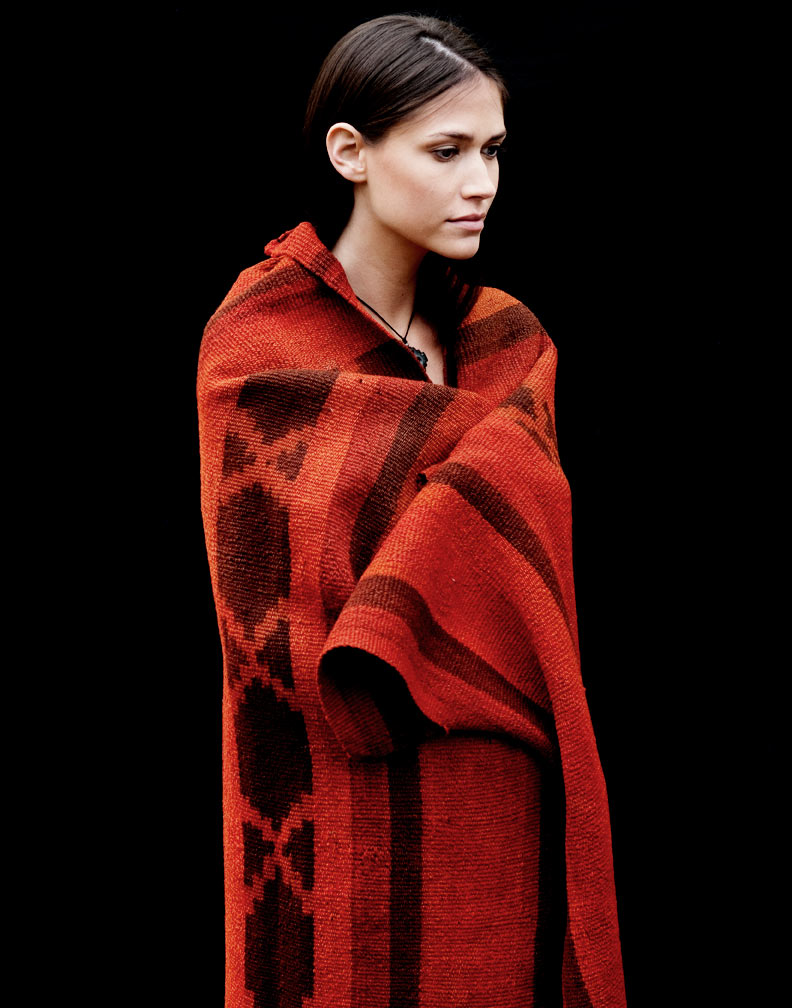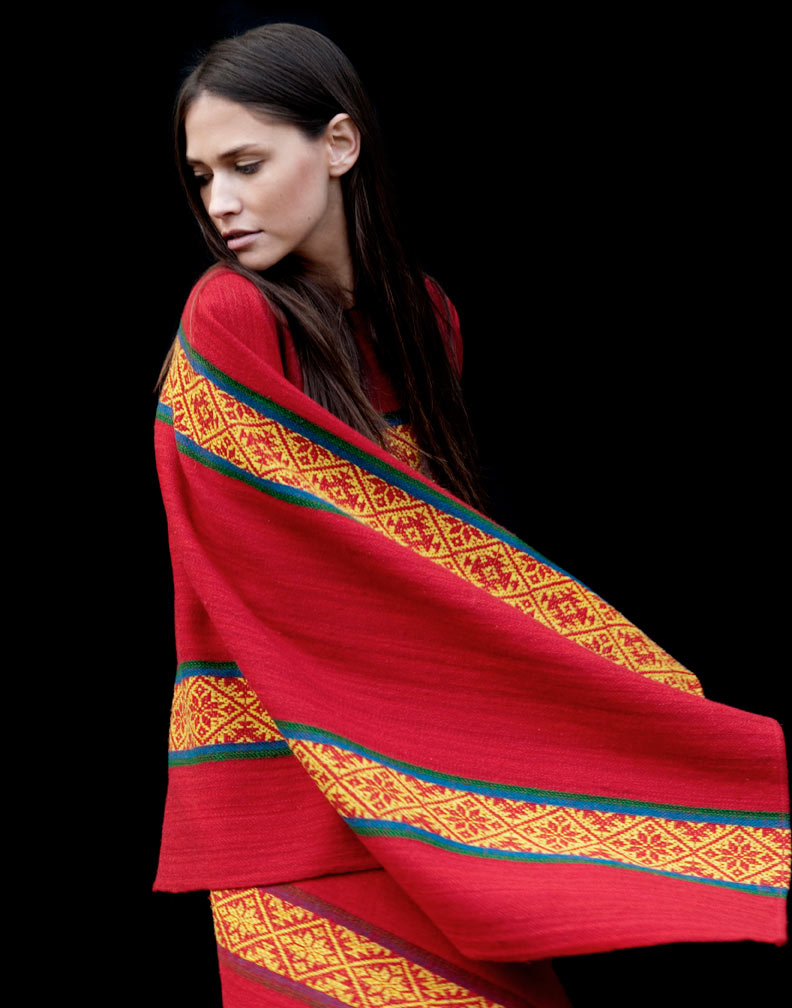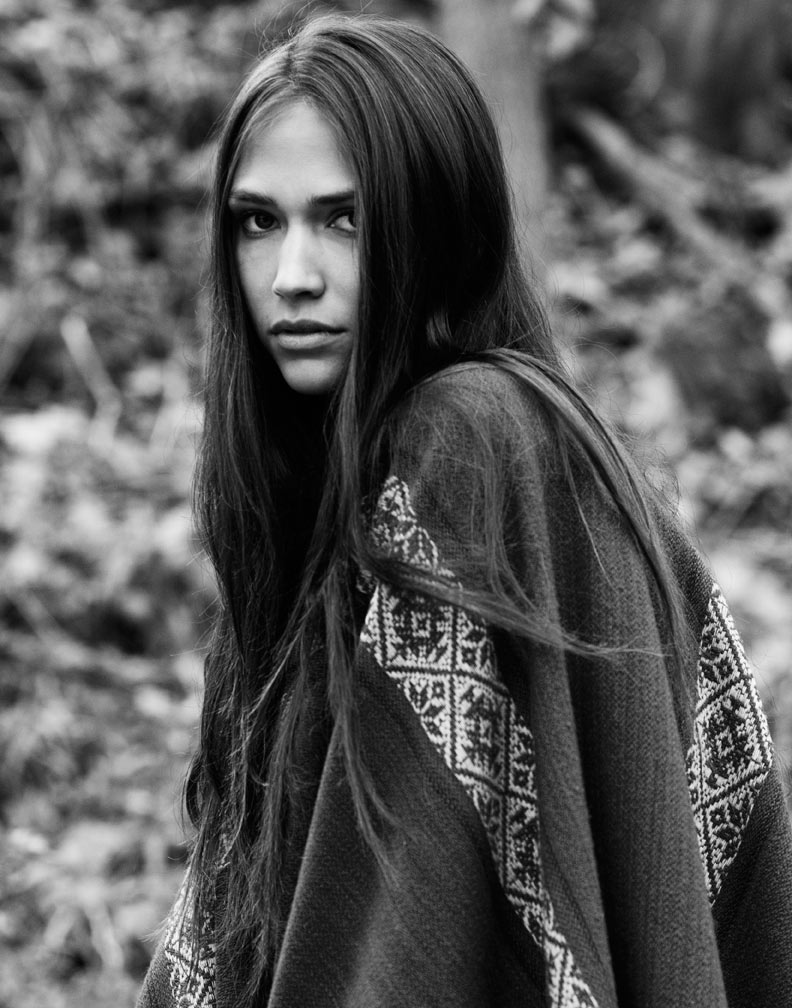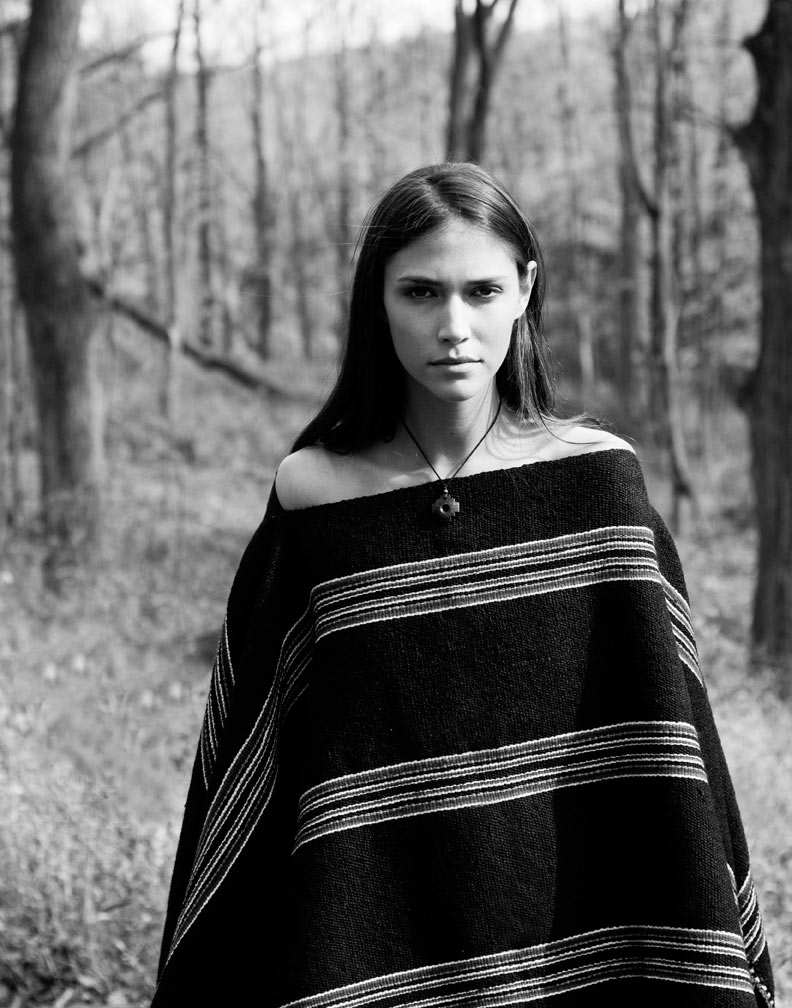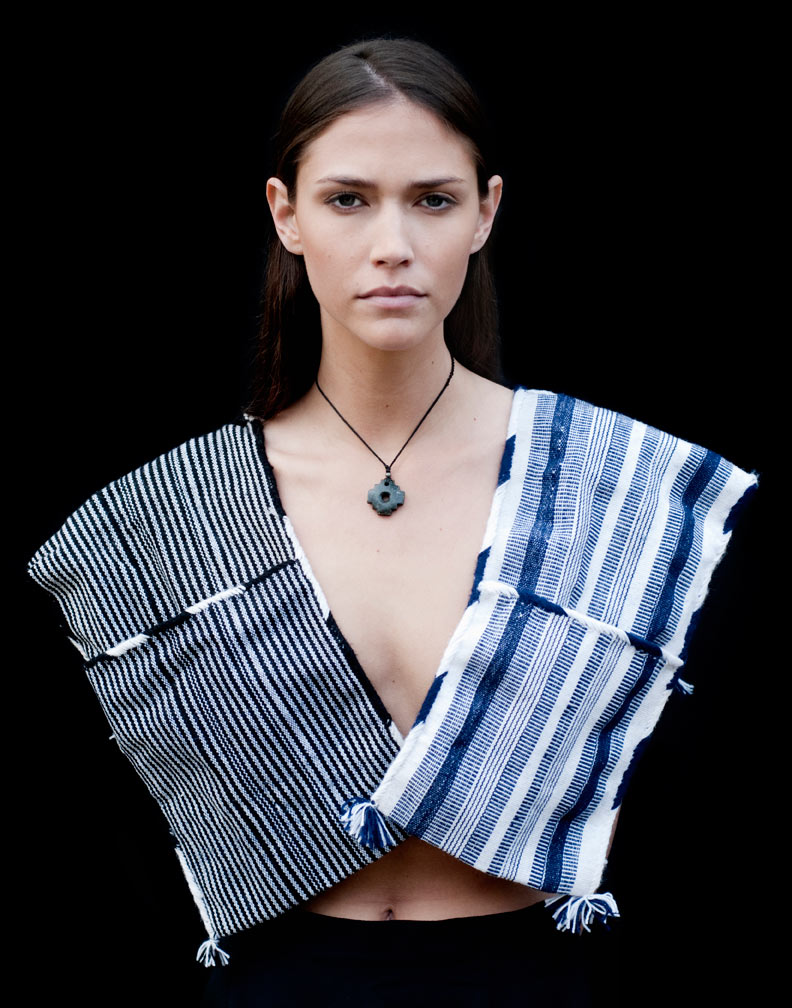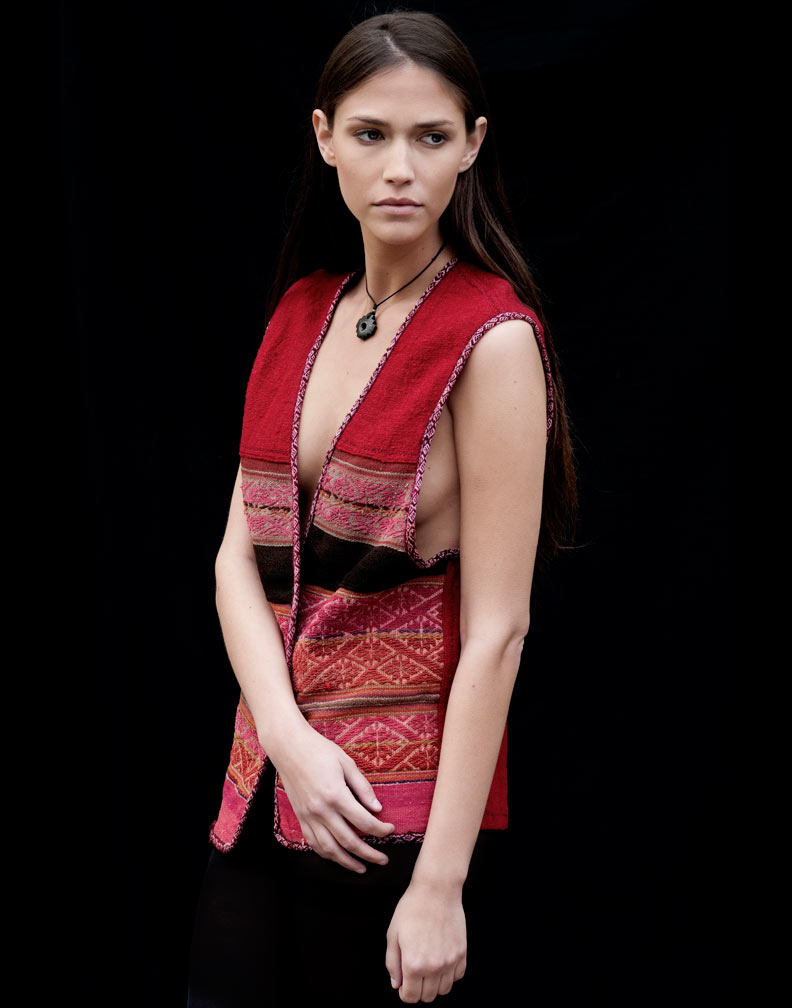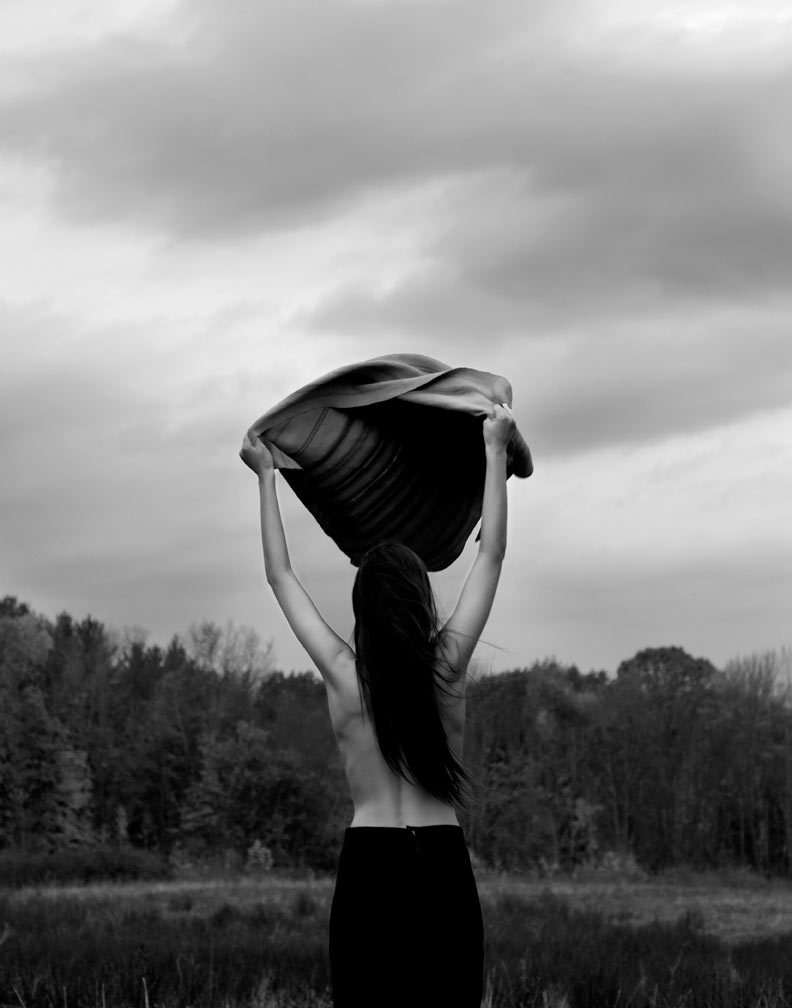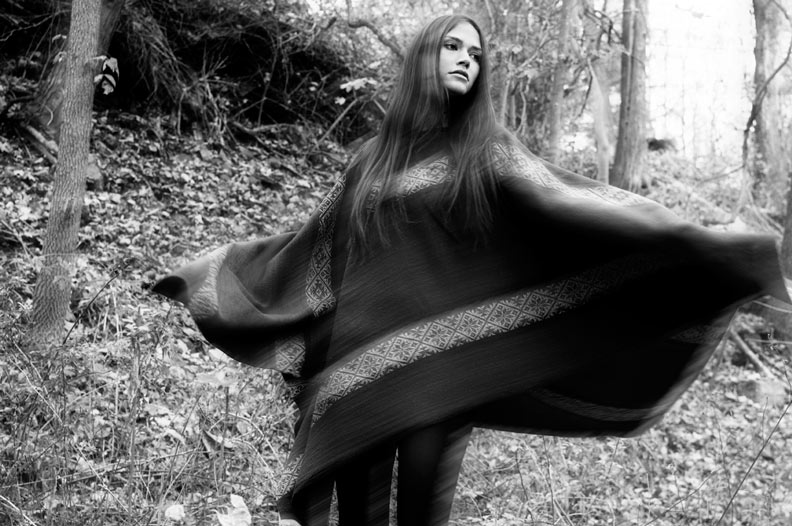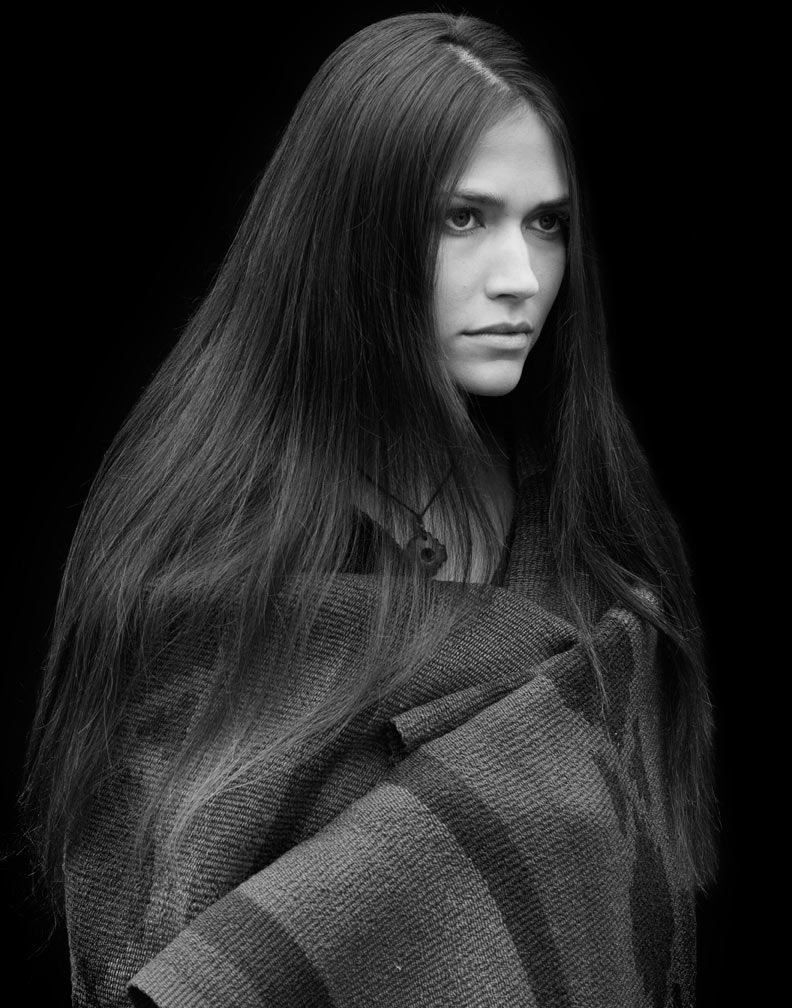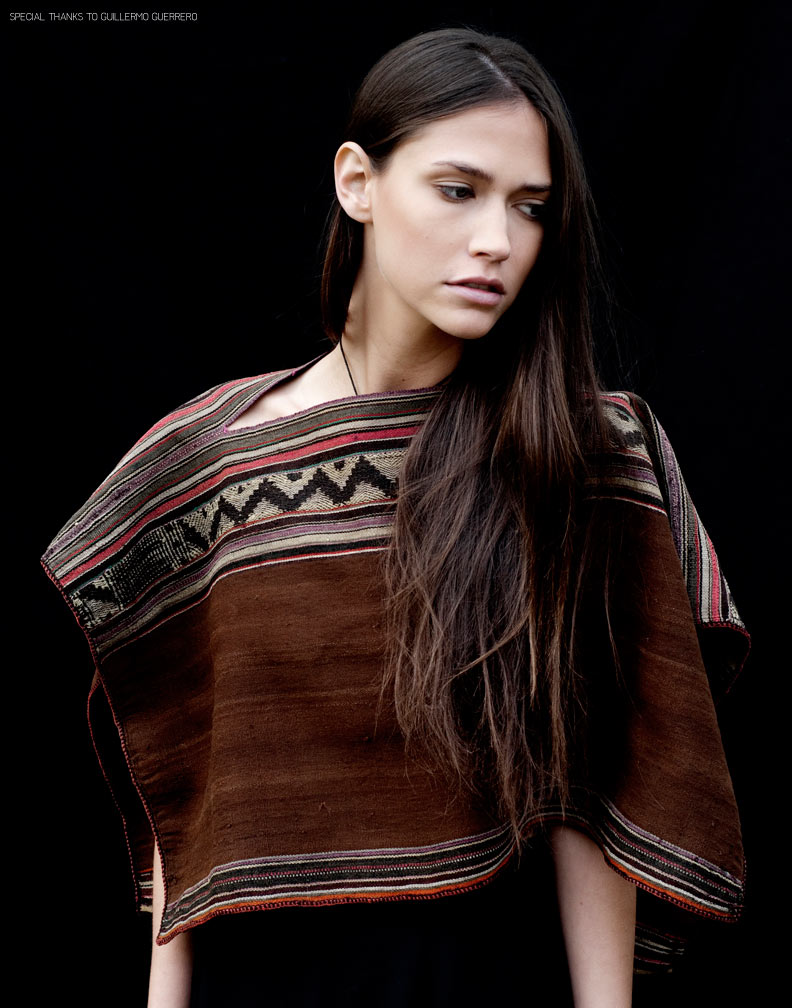 Enjoyed this update?