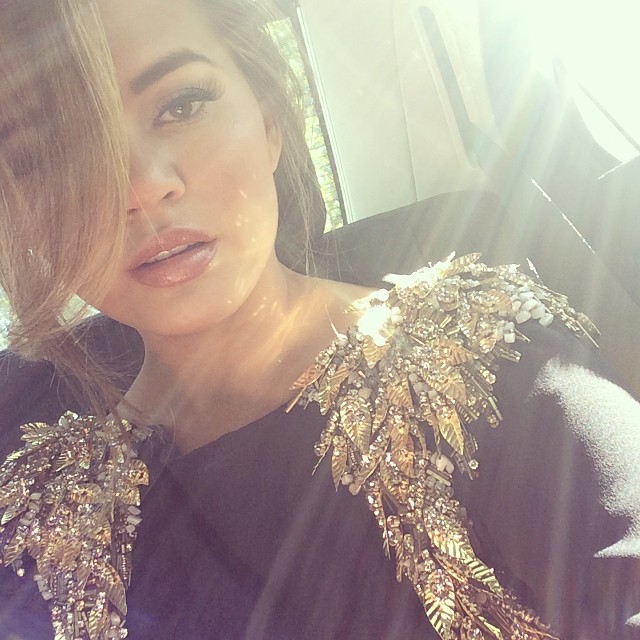 28-year-old model Chrissy Teigen is in the news once again; this time for talking about a bad experience on set with fast fashion retailer Forever 21. Models are judged all the time for their bodies, and Chrissy has been in the media before for being called "fat" despite her super enviable, Sports Illustrated-approved physique. In an interview with DuJour Magazine via ABC News, Chrissy recalls being told she had to leave the Forever 21 set mid-shoot because she was "too fat".
"I showed up on set and they asked me if they could take a photo," Chrissy, who married singer John Legend last year in Lake Como, says. "And they shoot that photo off to my agency, who then calls me as I'm sitting in the make-up chair, and they say, "You need to leave right now. They just said that you are fat and you need to get your measurements taken." It's safe to say that Chrissy has not supported at the brand since, with this quote,"And I hate you, Forever 21. I hate you so much. Honestly, you're the worst.'
Enjoyed this update?