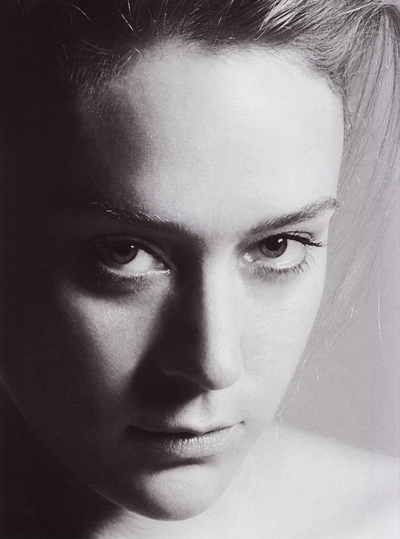 Chloë Sevigny appears to be running the editorial circuit lately with her recent spread for Elle June, and now she has another one in Italian Muse. I think the more Chloë we see in magazines, the better.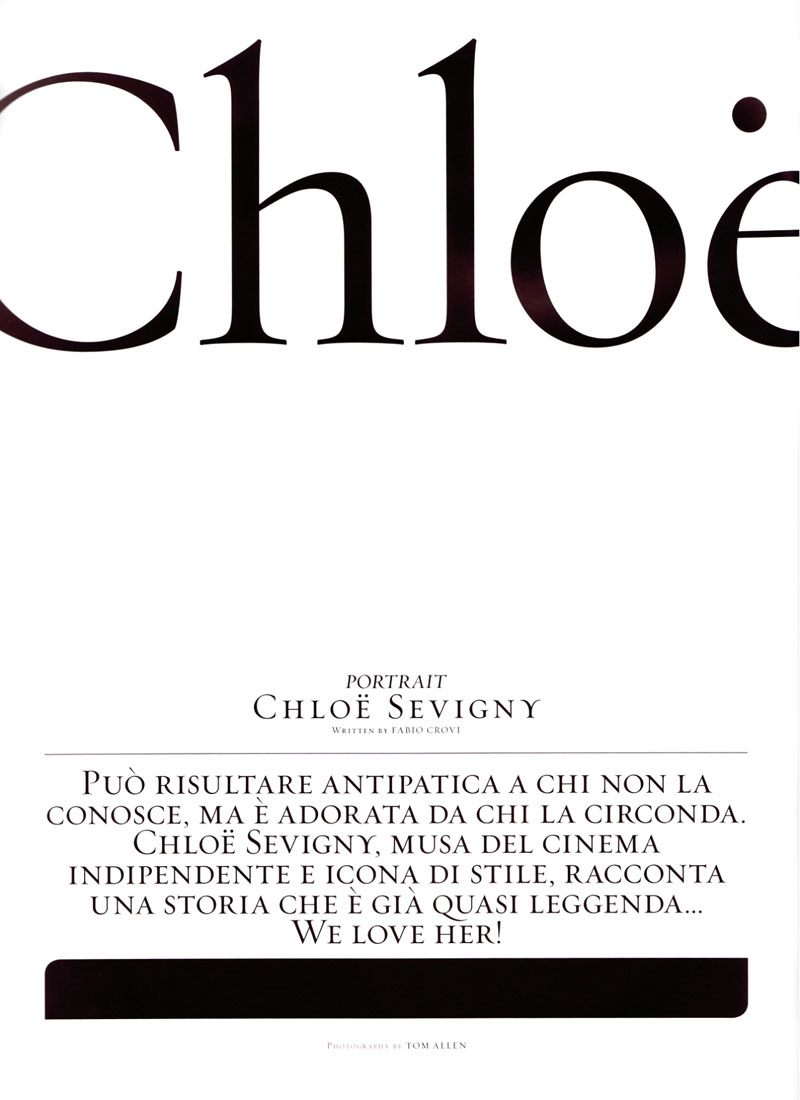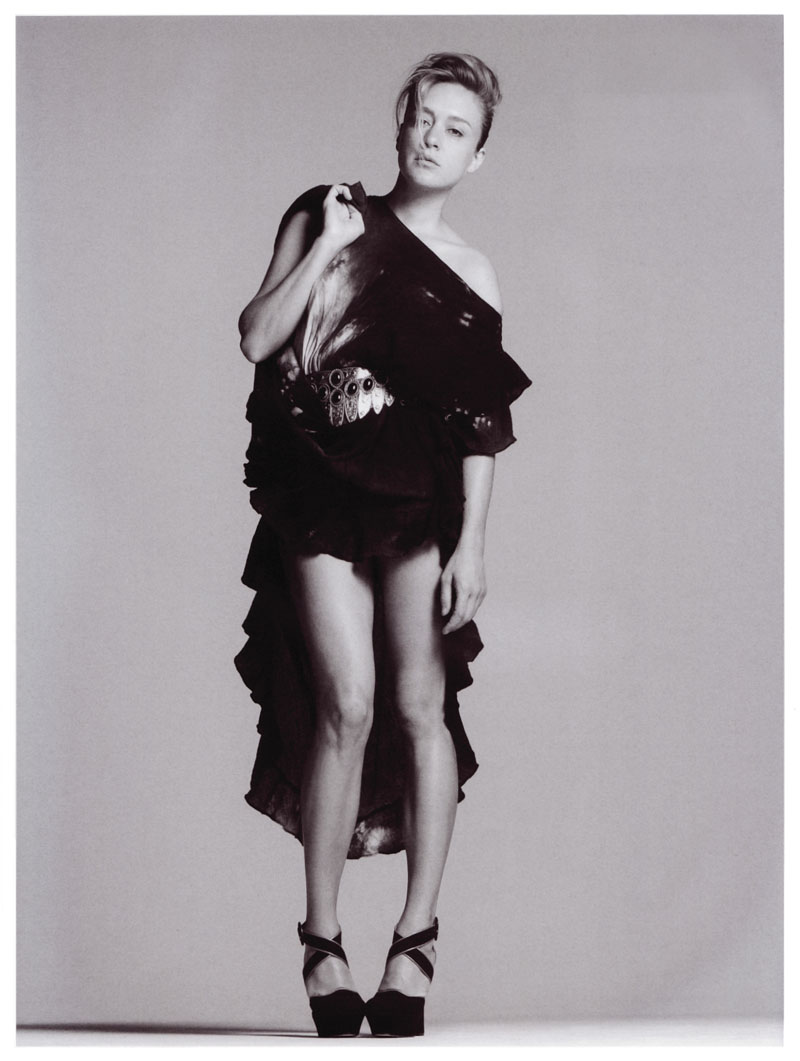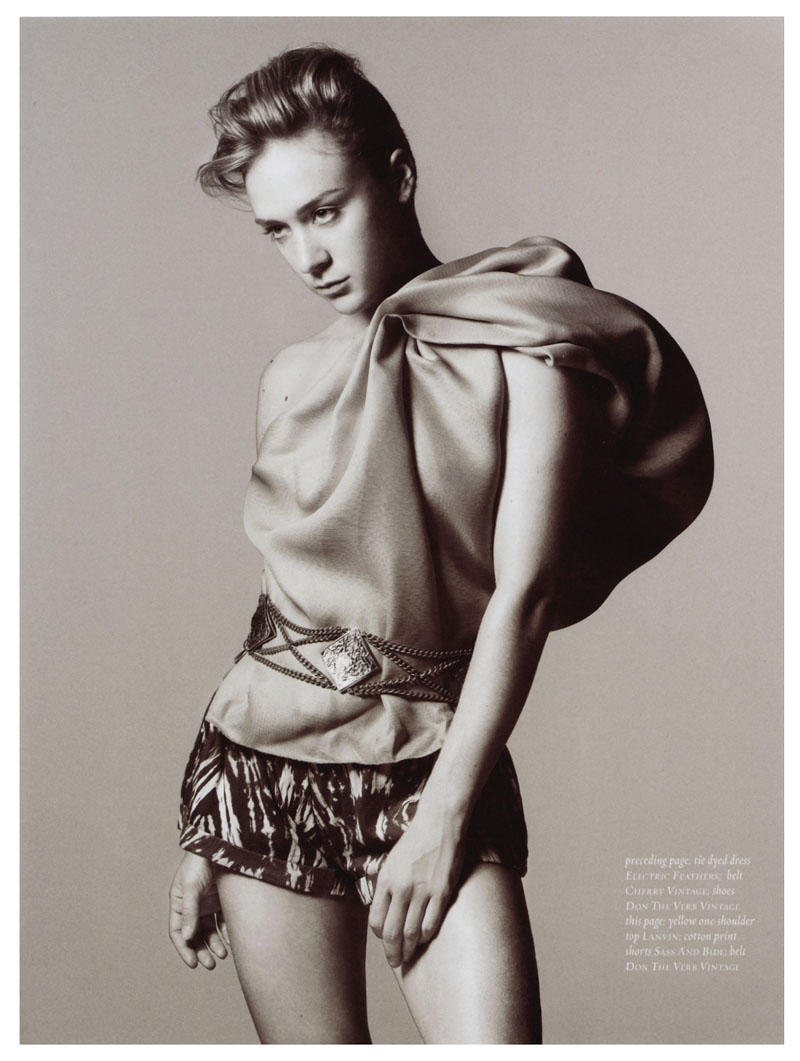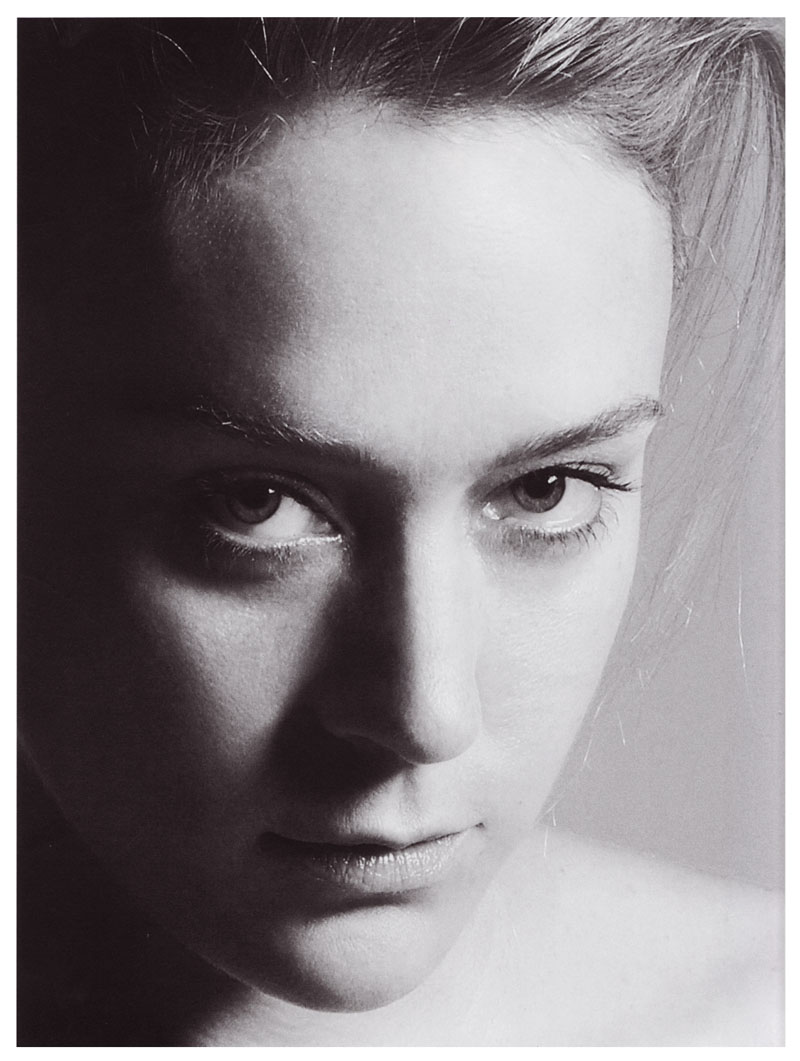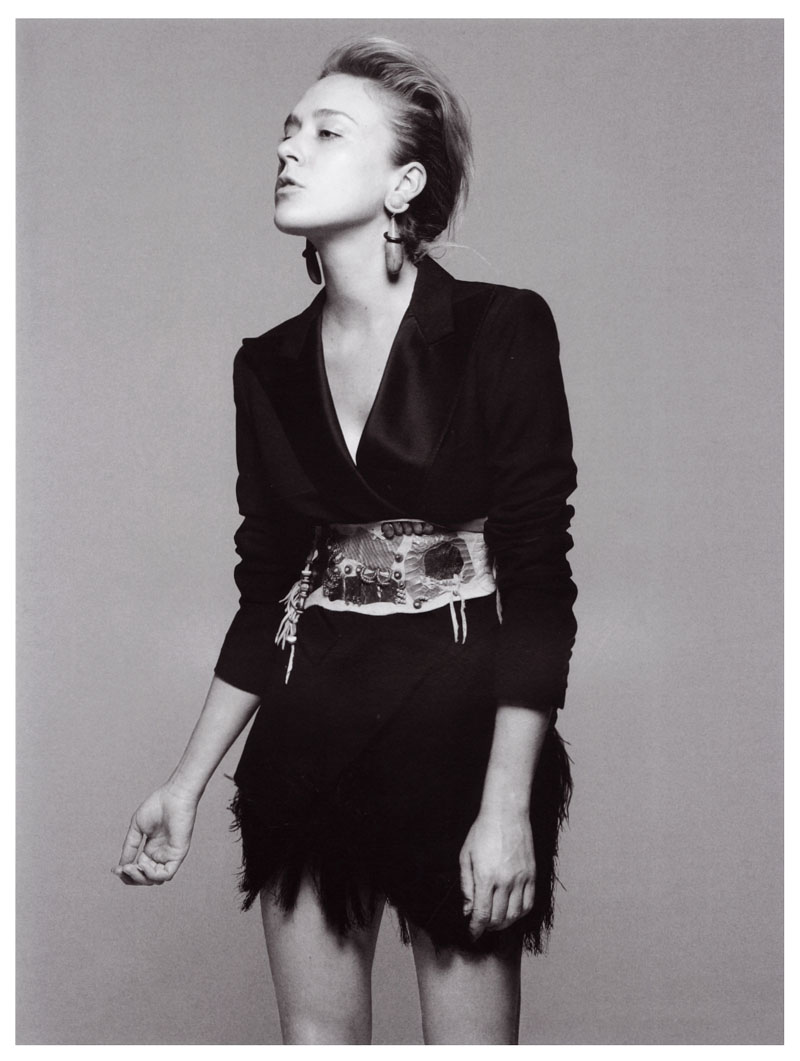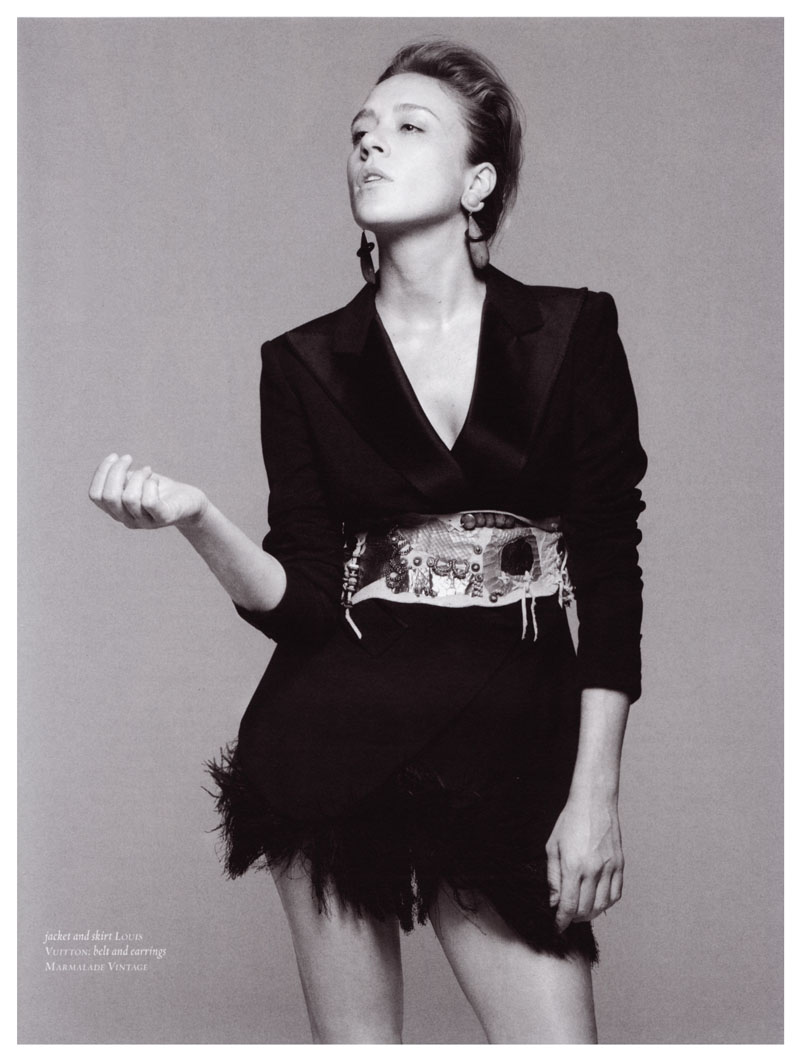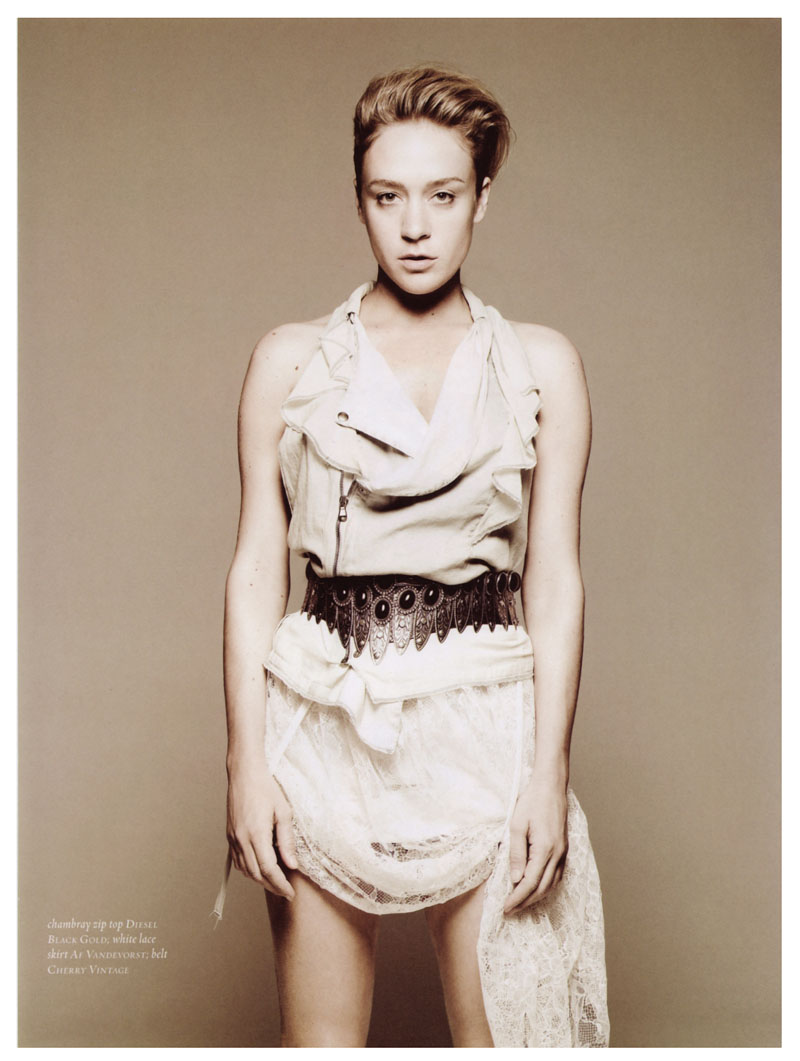 Magazine: Muse (Summer 2009)
Editorial: Chloë
Photographer: Tom Allen
Celebrity: Chloë Sevigny
source | blackangel41999 @ tfs
Enjoyed this update?