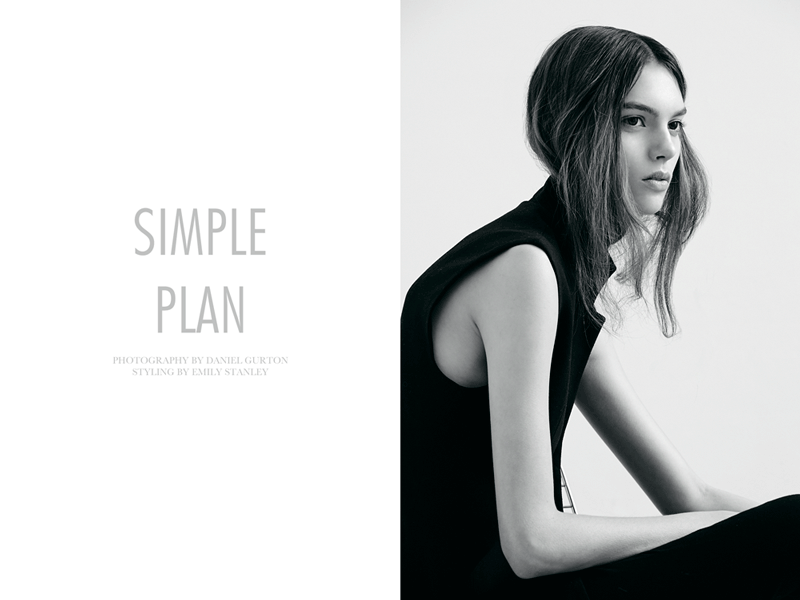 Simple Plan – Photographer Daniel Gurton and stylist Emily Stanley team up for this black and white fashion shoot featured as our latest exclusive. New face Charlee Fraser wears a minimal yet elegant wardrobe of designs from the likes of Acne, American Apparel and Lovisa. Hair stylist Deborah Brider and makeup artist Nancy Eliz create an understated look for the dark-haired beauty.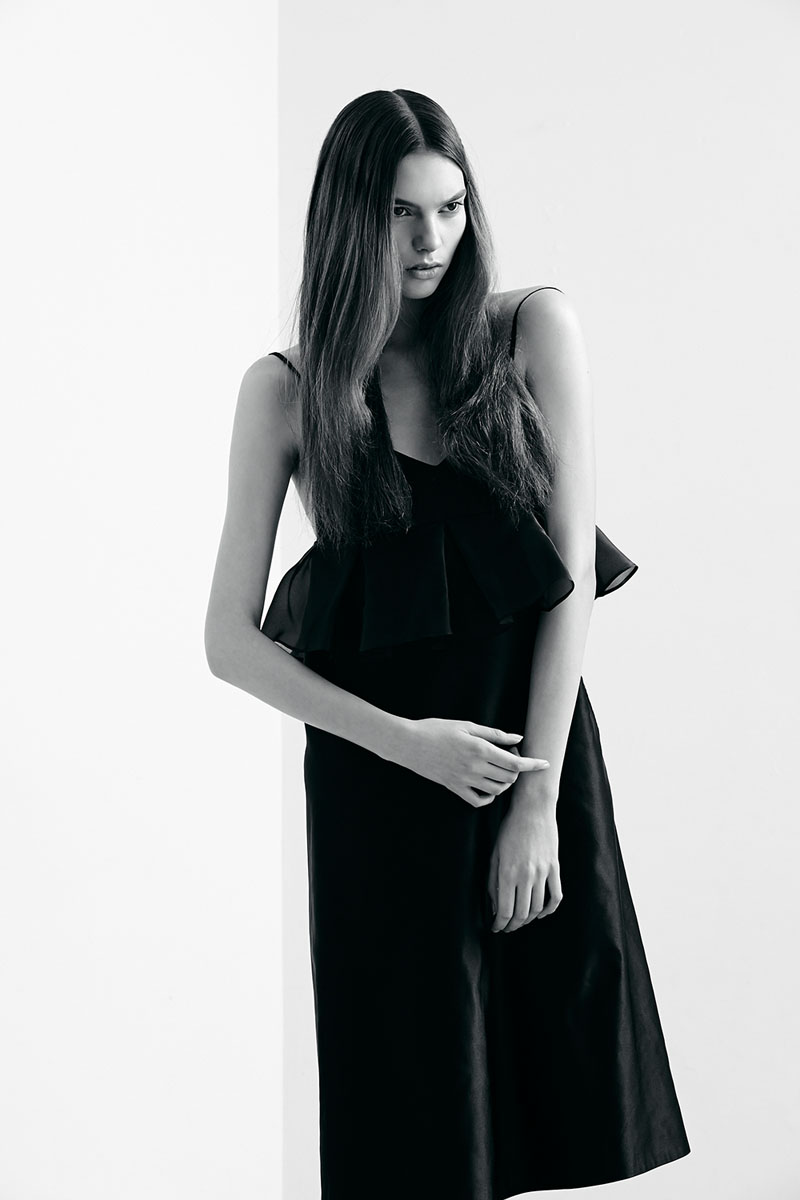 Dress Karla Spetic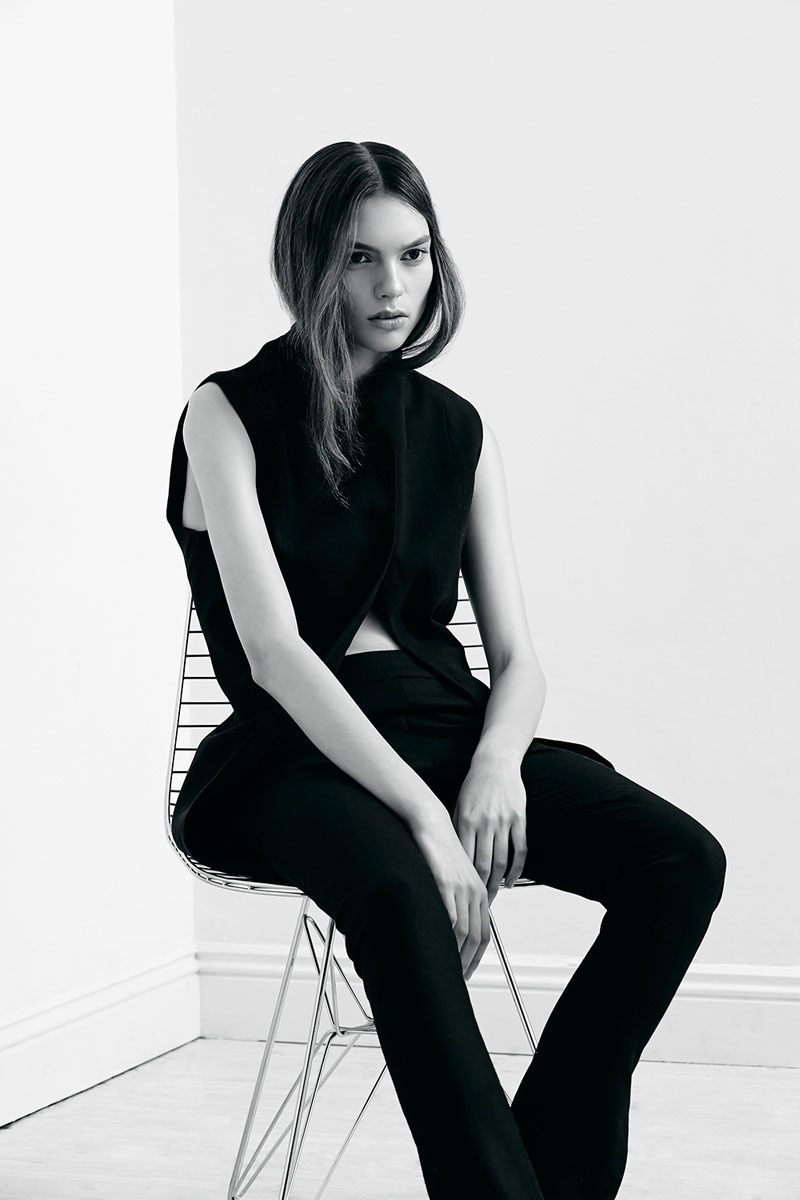 (This Image & Next) Jacket stylist's own, Pants Acne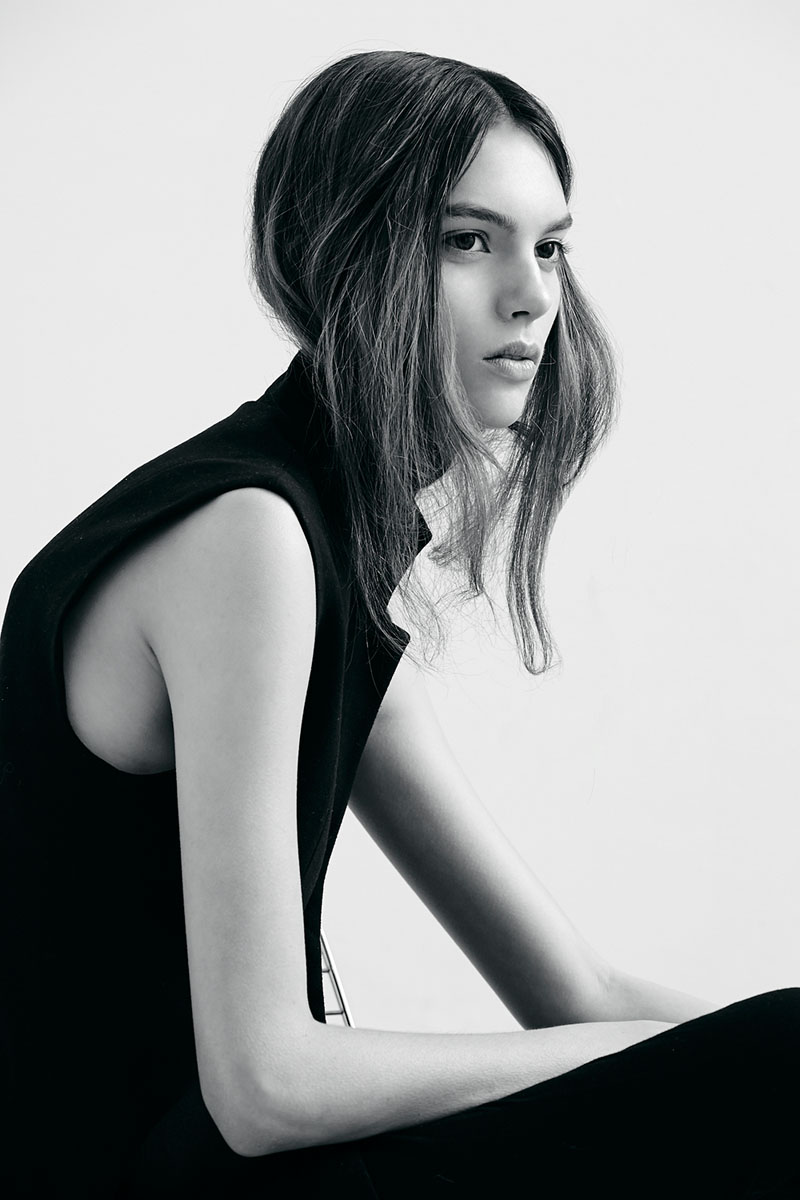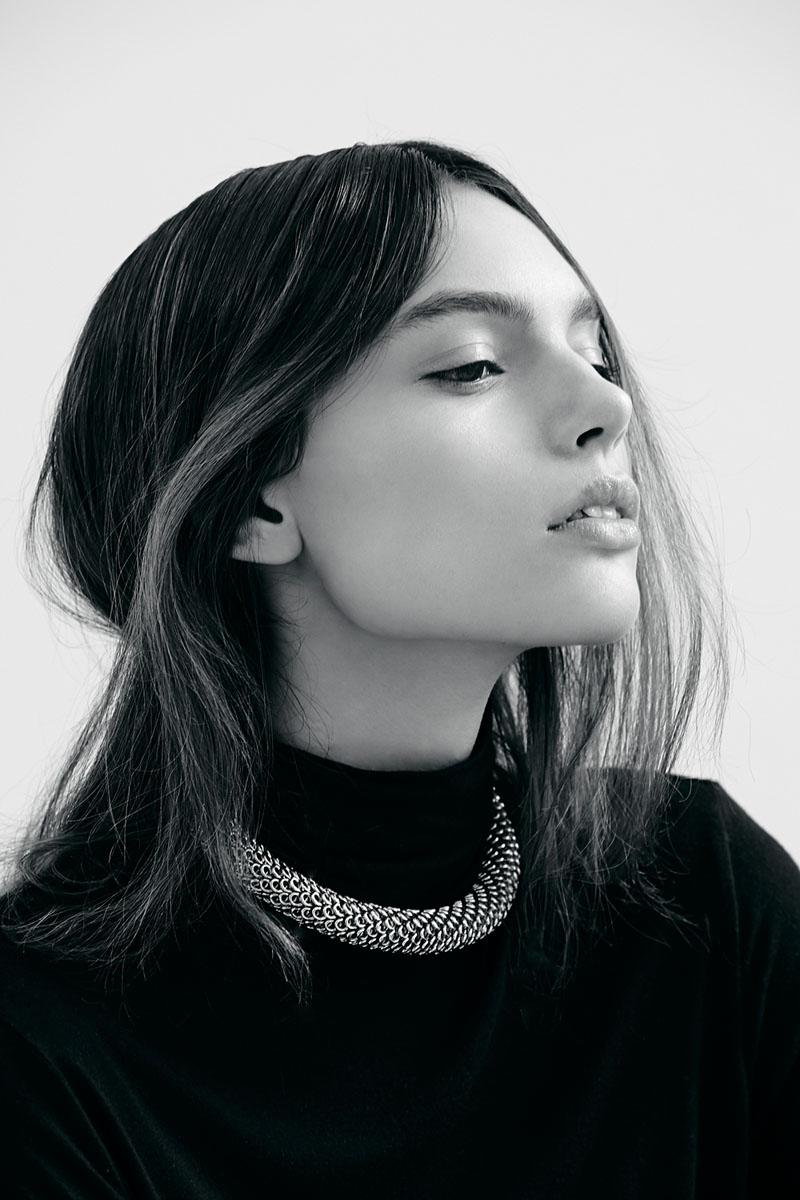 Turtleneck American Apparel, Necklace Lovisa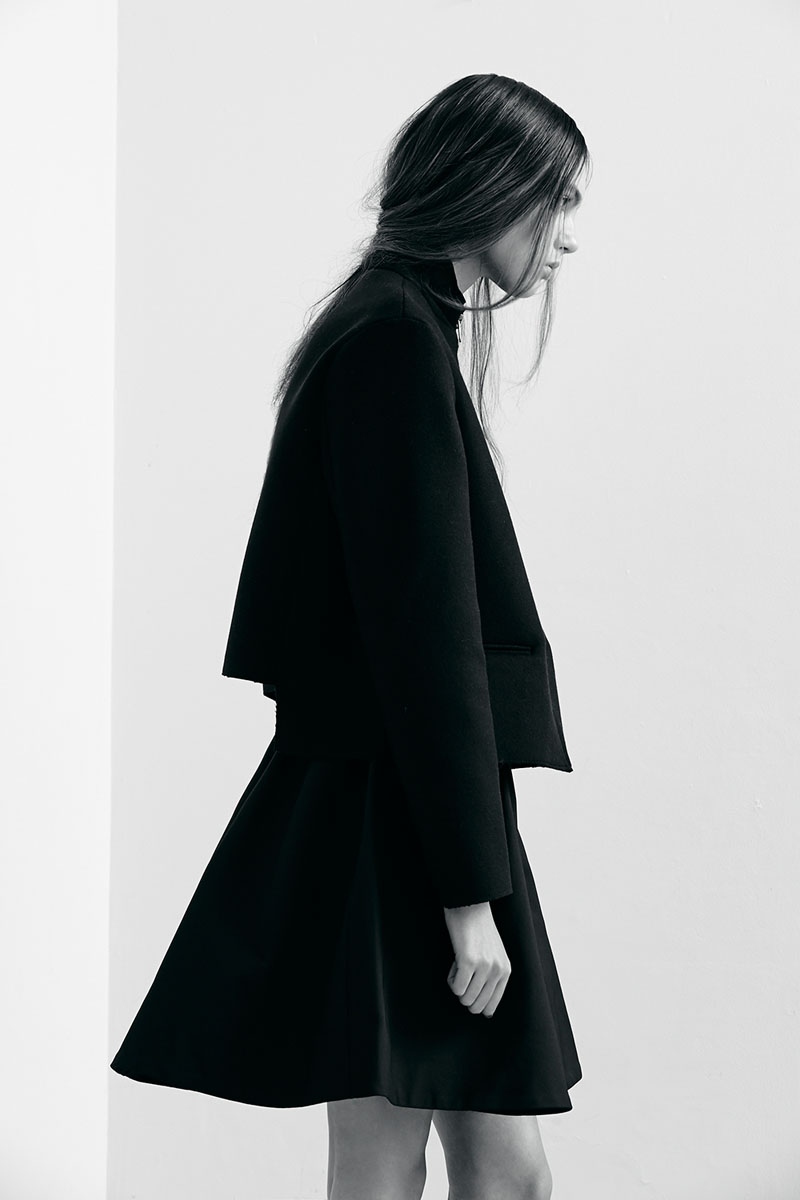 (This Image & Next) Jacket & Skirt Acne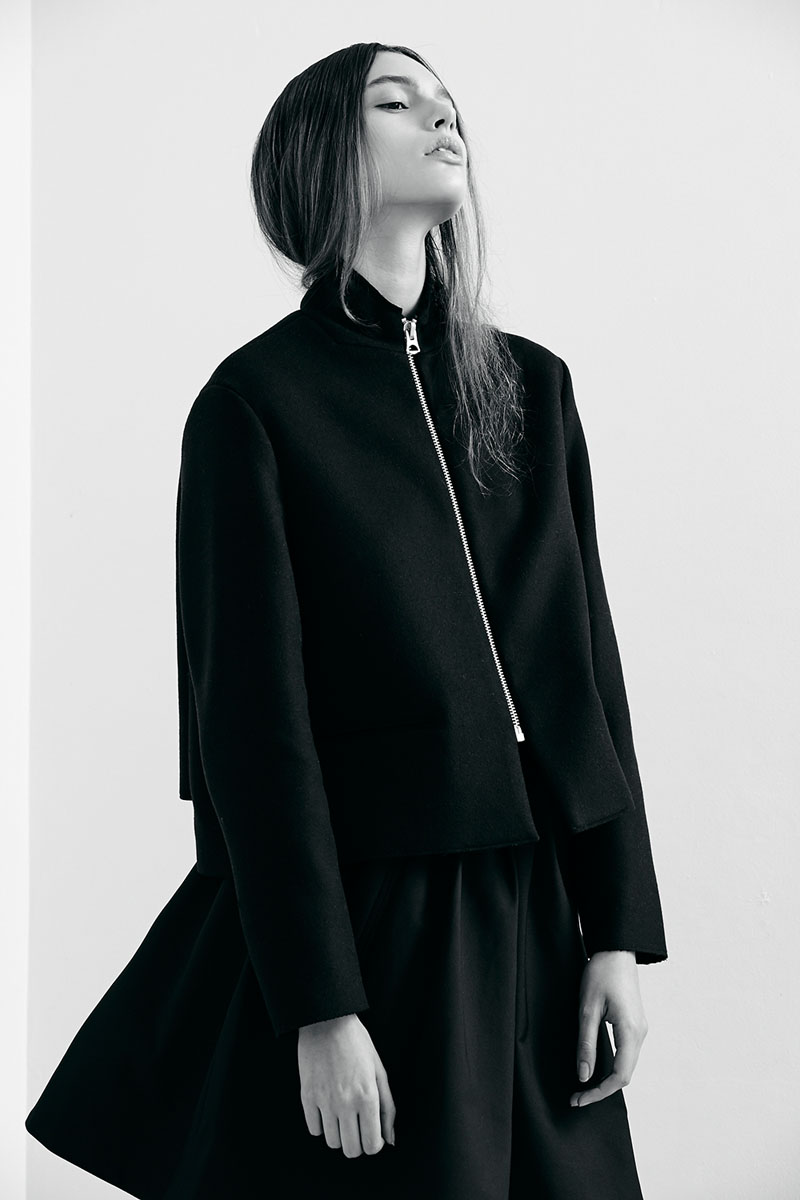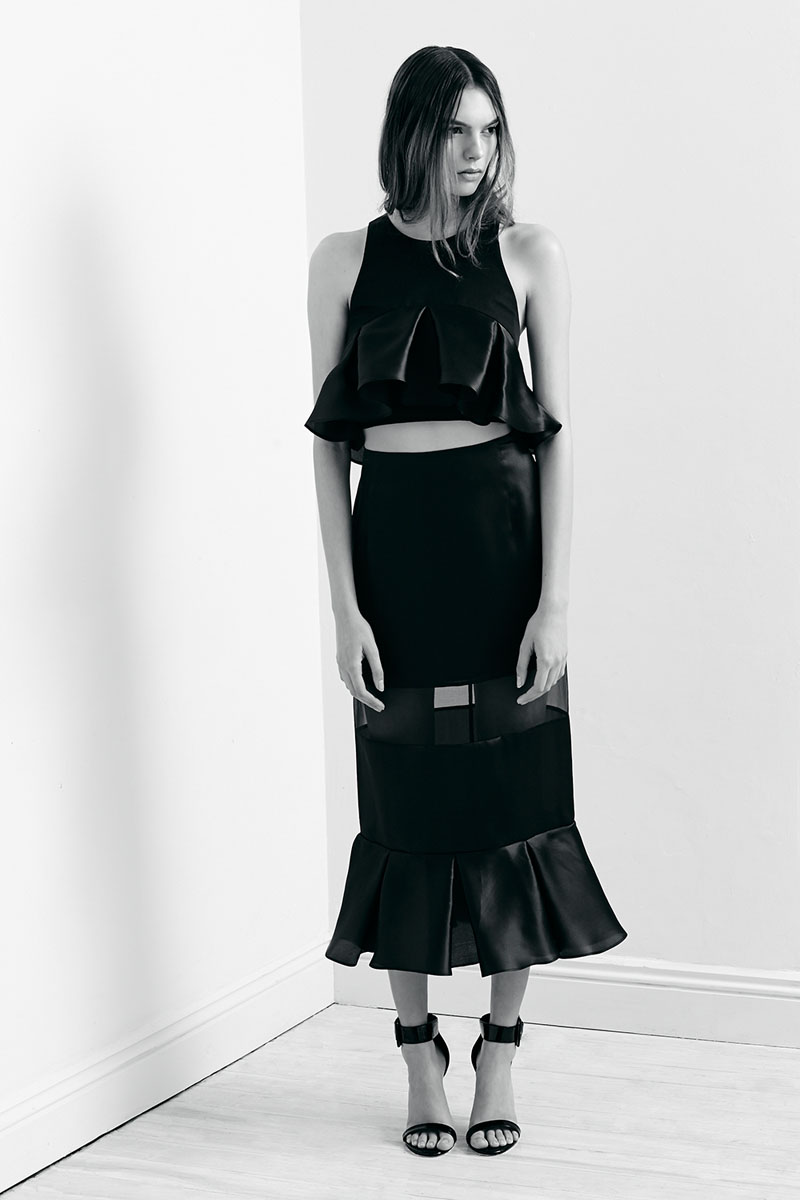 Crop Top & Skirt Karla Spetic, Shoes Zu
Enjoyed this update?