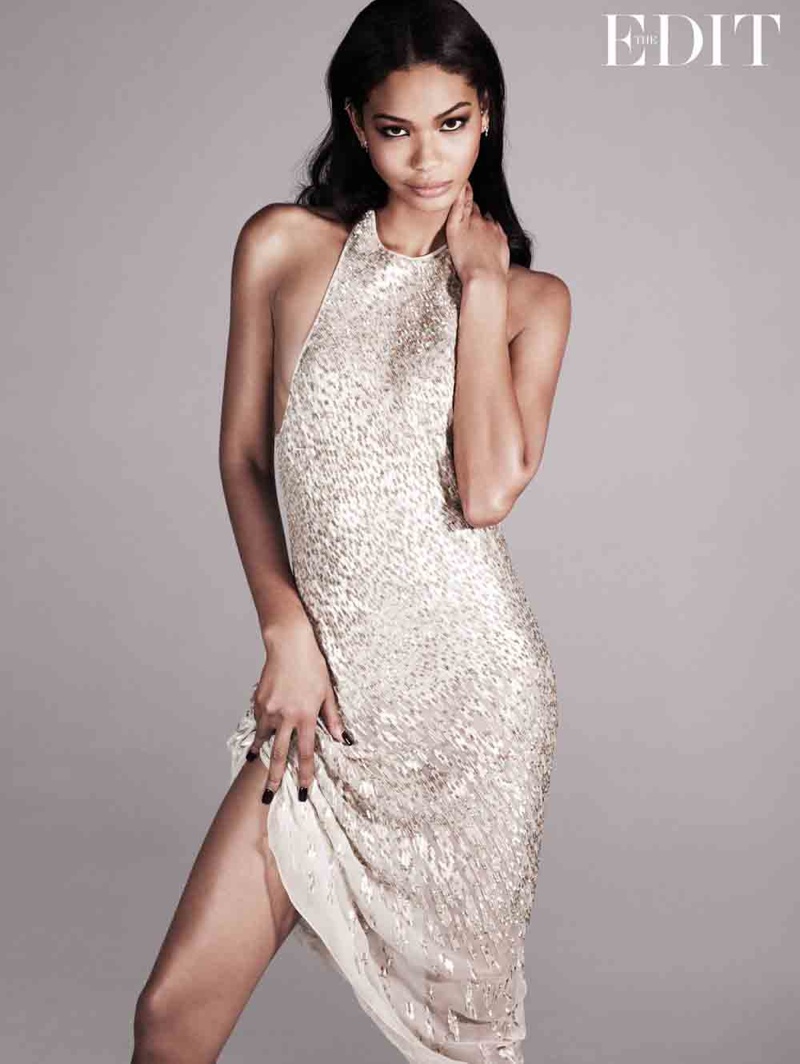 American model Chanel Iman graces the latest issue of Net-a-Porter's weekly online magazine, The Edit. Chanel looks as gorgeous as ever wearing a look from Proenza Schouler on the cover photographed by Paul Maffi. Inside the magazine, the black model opens up about a range of topics including being out on her own at a young age, the lack of diversity in the modeling world and working with Beyonce on that amazing music video. View a preview of the feature below or see more on Net-a-Porter.com.
On starring in a Beyonce video with Jourdan Dunn and Joan Smalls:
"Beyoncé is such a great woman," says Chanel. "So positive and uplifting. All three of us models are very successful in our careers, but because in the fashion industry 'there's only one black girl allowed', they've made us compete to be that one girl. Beyoncé allowed us to show the world that we don't have to fight against each other. She gave us the chance to see that we are far more powerful together."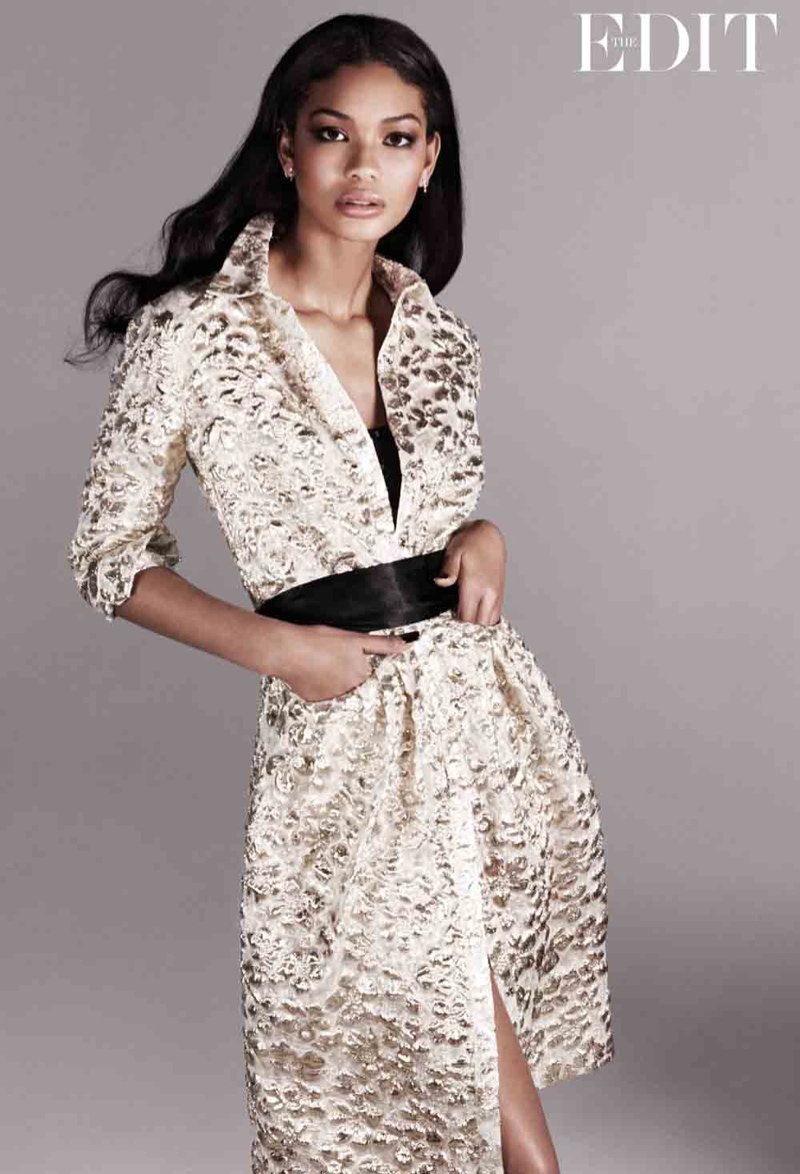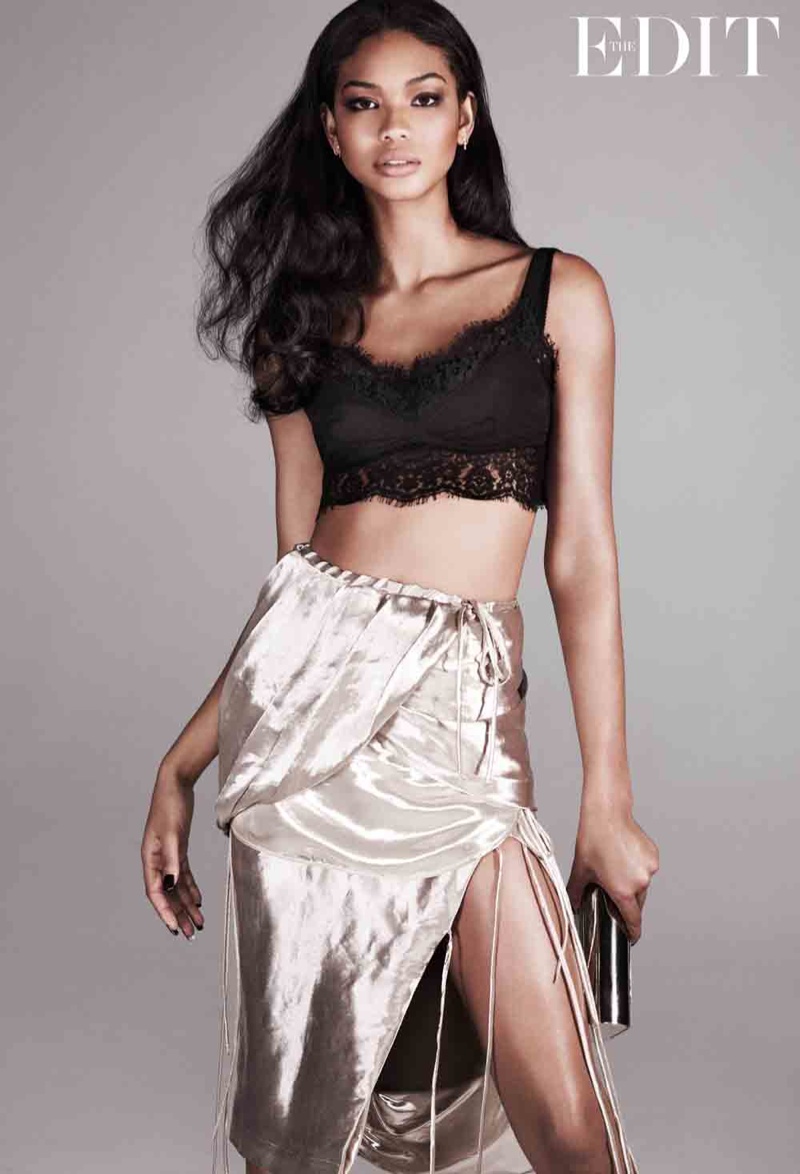 Chanel on living alone at only 15 in New York City:
"I've had to grow up very fast, and although I know that if I hadn't started so early I wouldn't be where I am today, I often wish that I could have had those high-school years and experiences," Iman says. "These days I always encourage young models to start no younger than 18."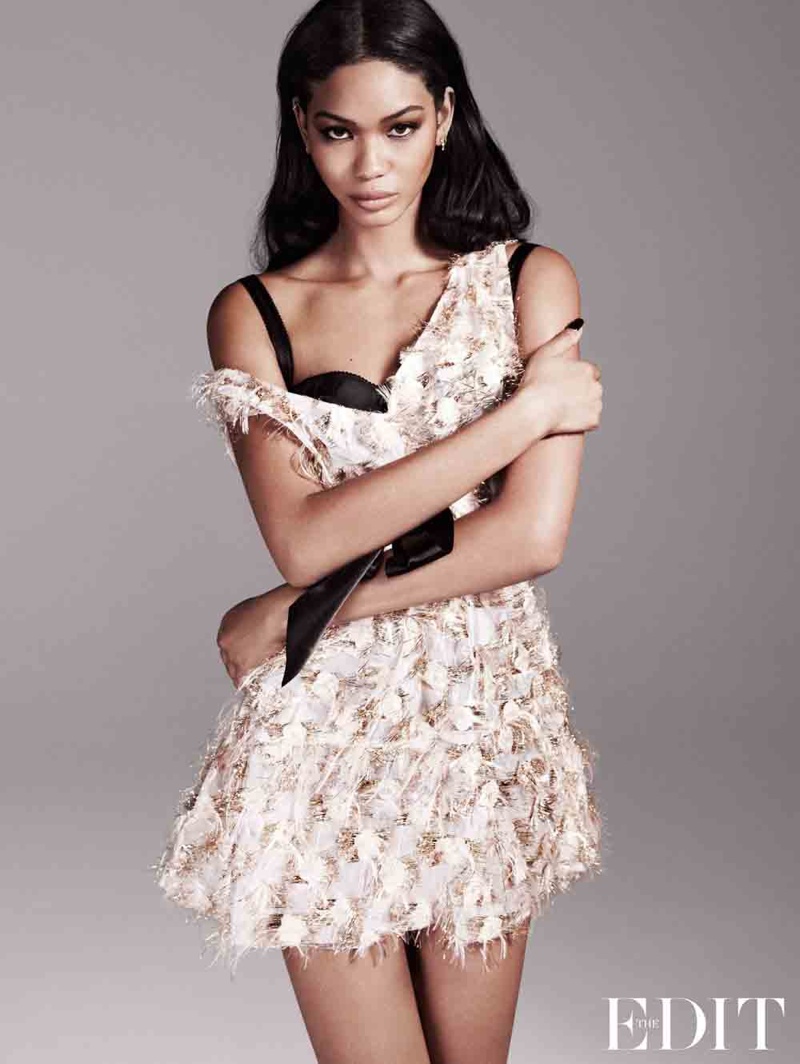 On diversity in the modeling world:
"It's an issue that my industry is still working on," she says. "I think that everyone should be equal; it shouldn't be about color. It's unfortunate that there is still a lot of politics involved in both the acting and modeling worlds. I do think we've come a long way, but things could still be a lot more diverse on the runway and in films."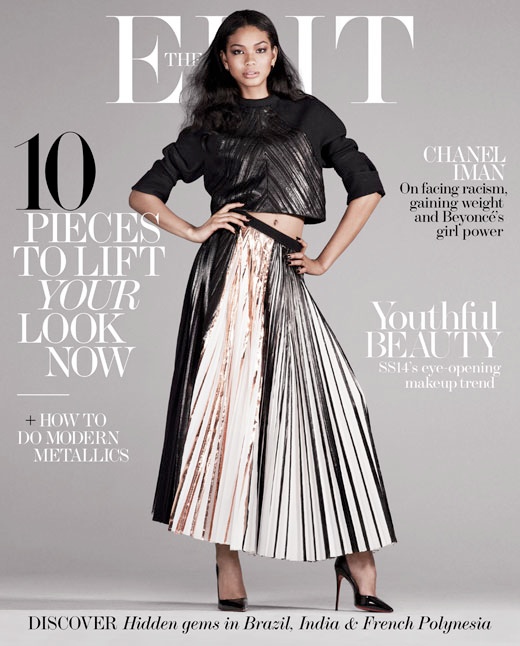 Enjoyed this update?