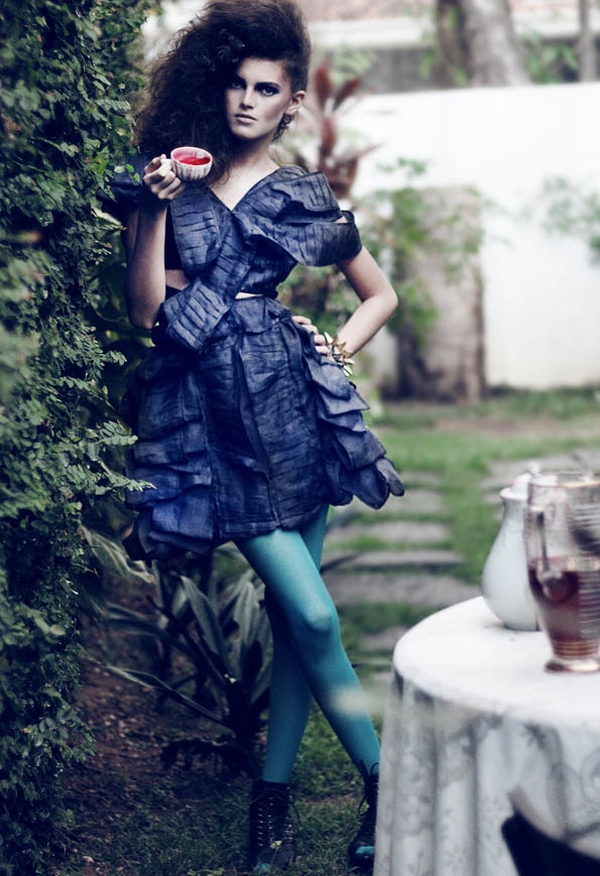 It looks like it's time for a serving of drama and tea. Hailing from Brazil, Jonathan Wolpert is a sixteen year-old photographer who delivers quite an impressive editorial. Photographing Luana Alburquerque and Camila Hansen for his shoot entitled "Chà Macabro", the young talent appears promising, serving just the right amount of spunk and attitude.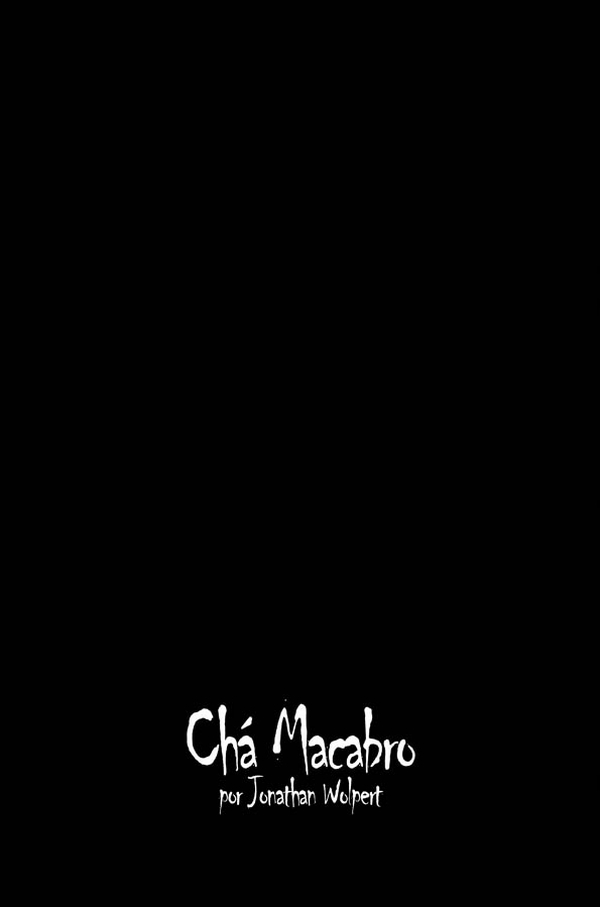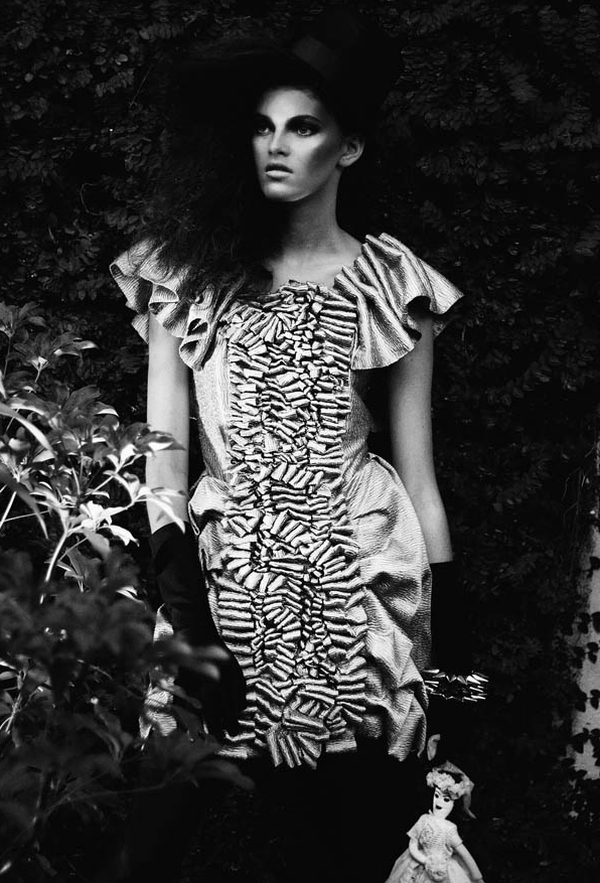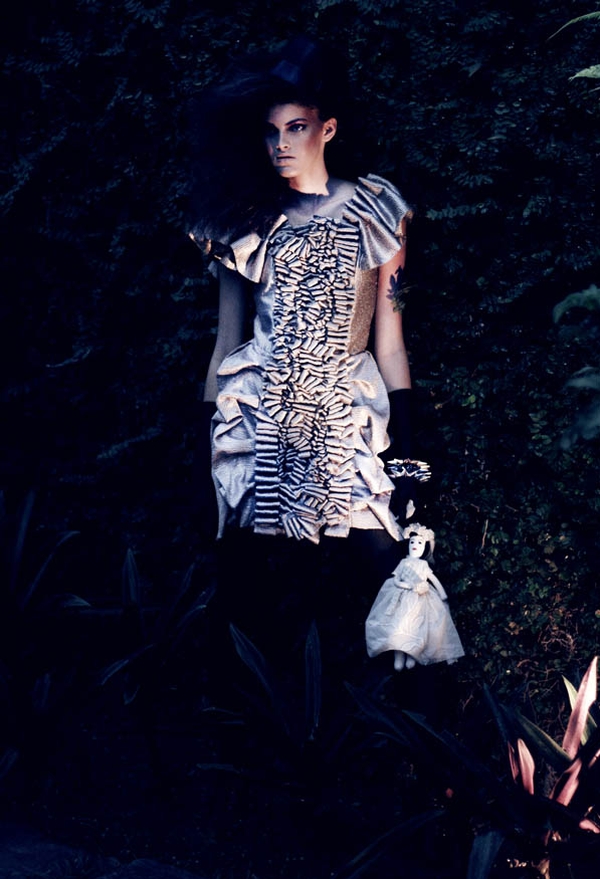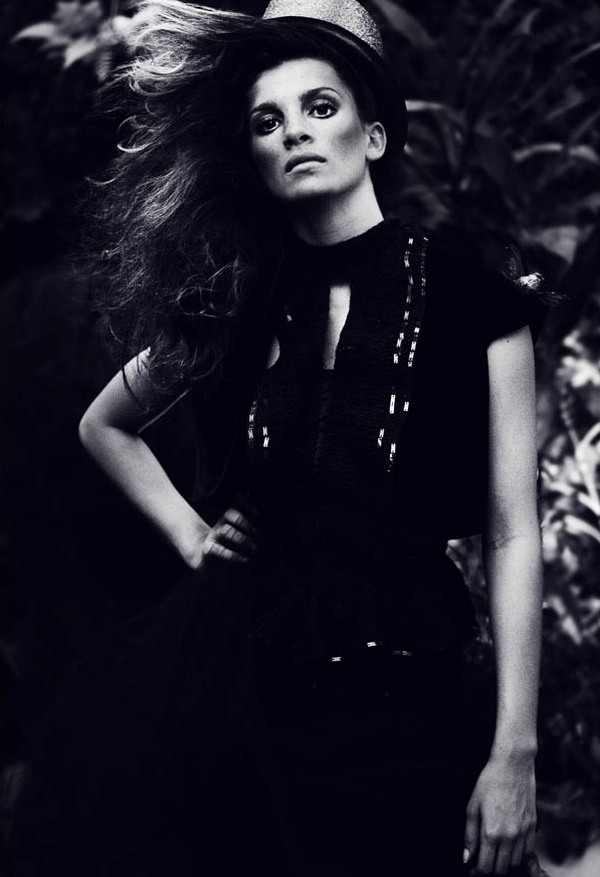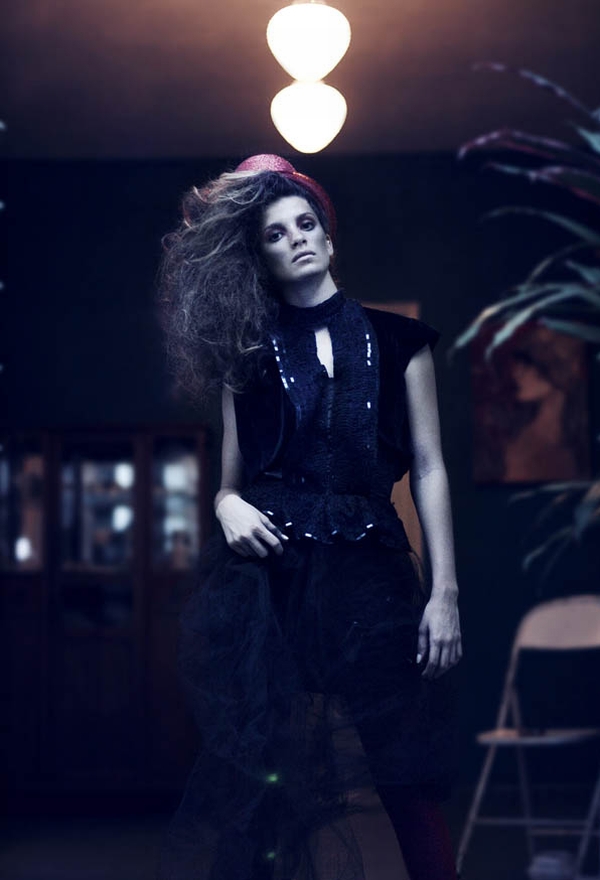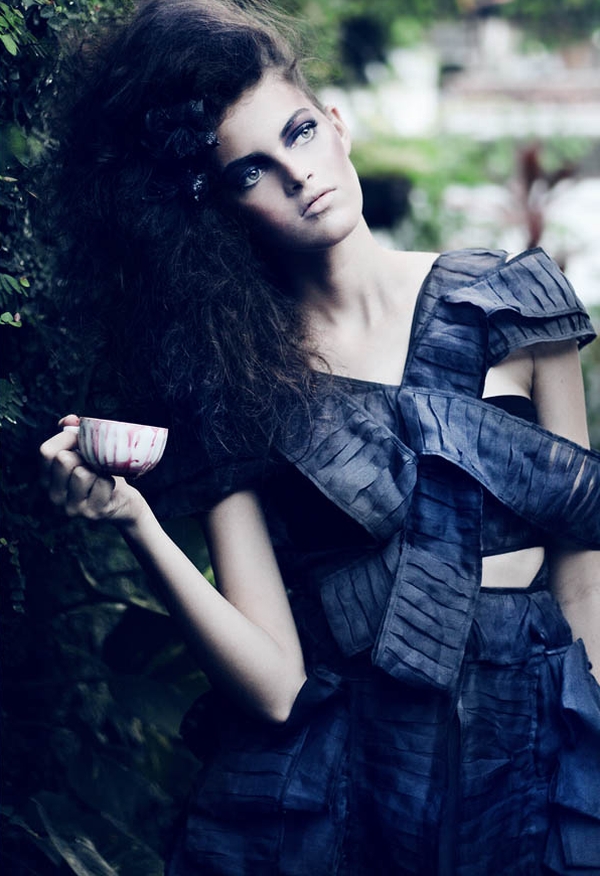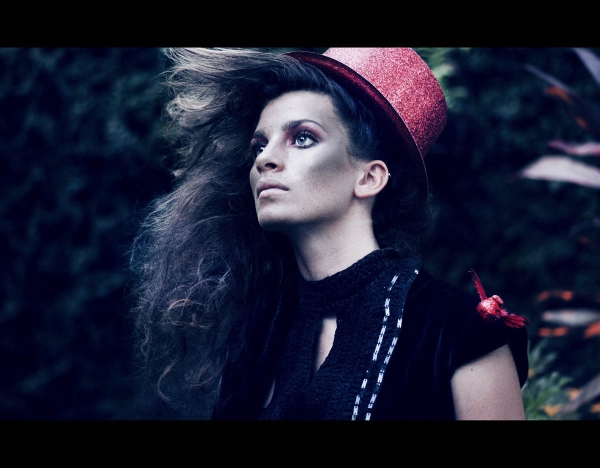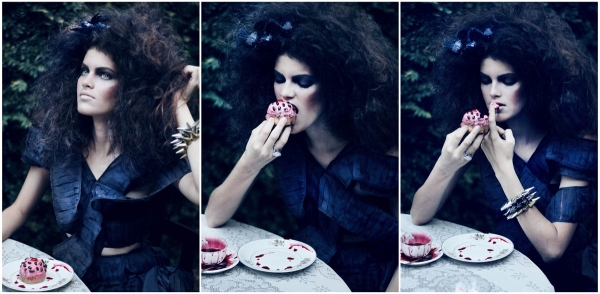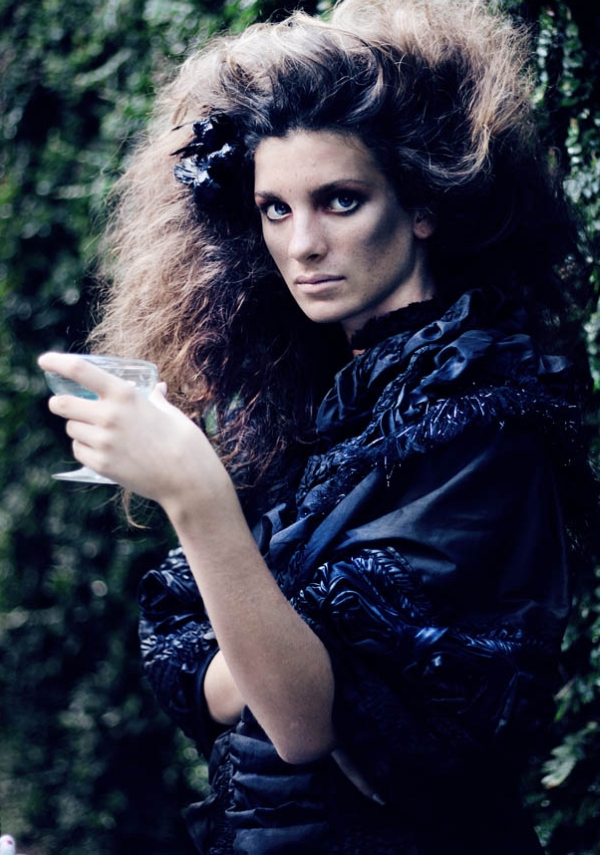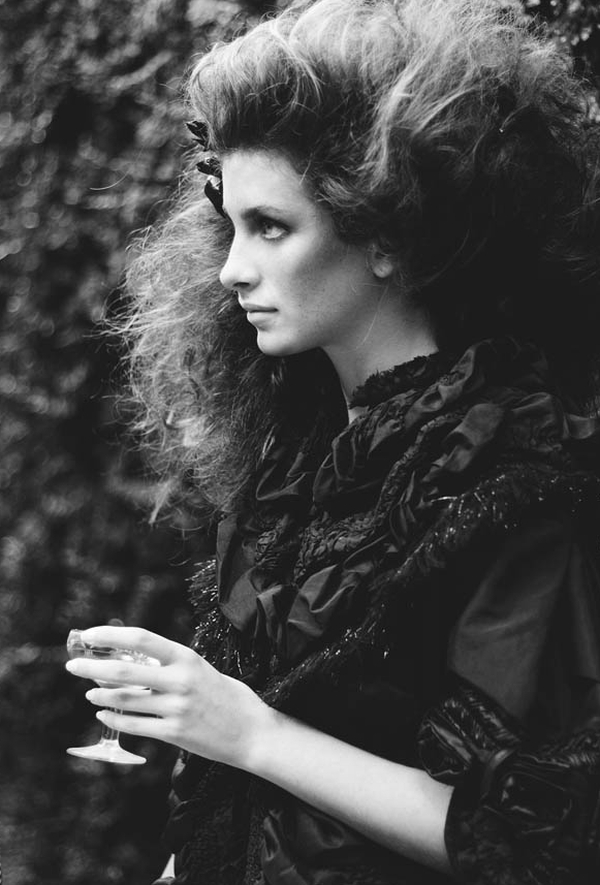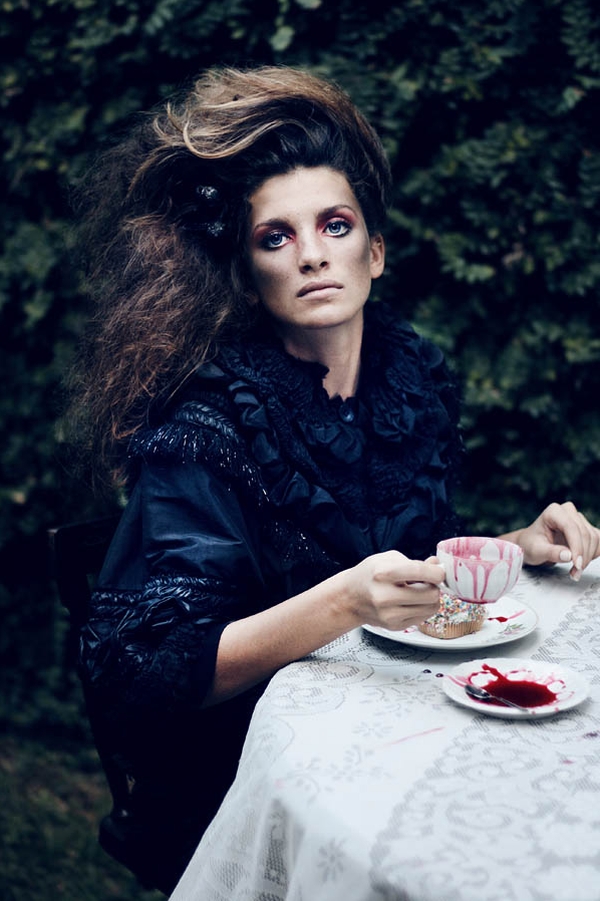 If you are interested in getting in touch with Jonathan, you can email him–jwfotografias AT gmail.com
Enjoyed this update?