Celebrity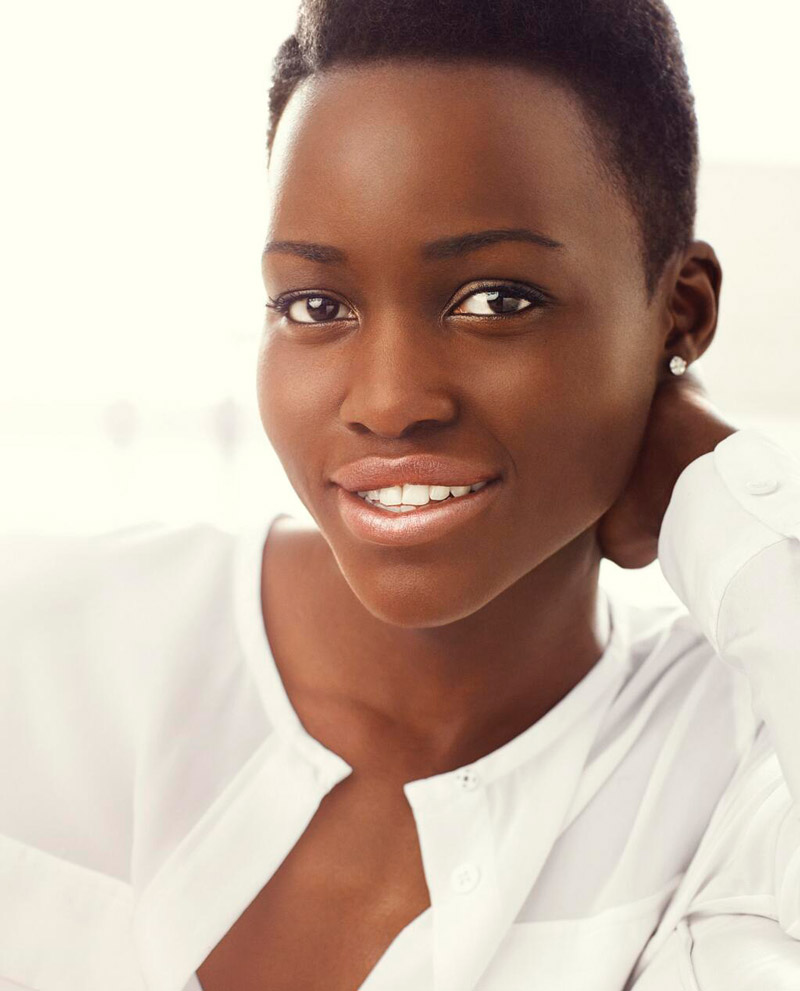 Lupita for Lancome--Oscar winner Lupita Nyong'o has been heralded for her elegant style and amazing beauty looks. It was just a matter of time before she...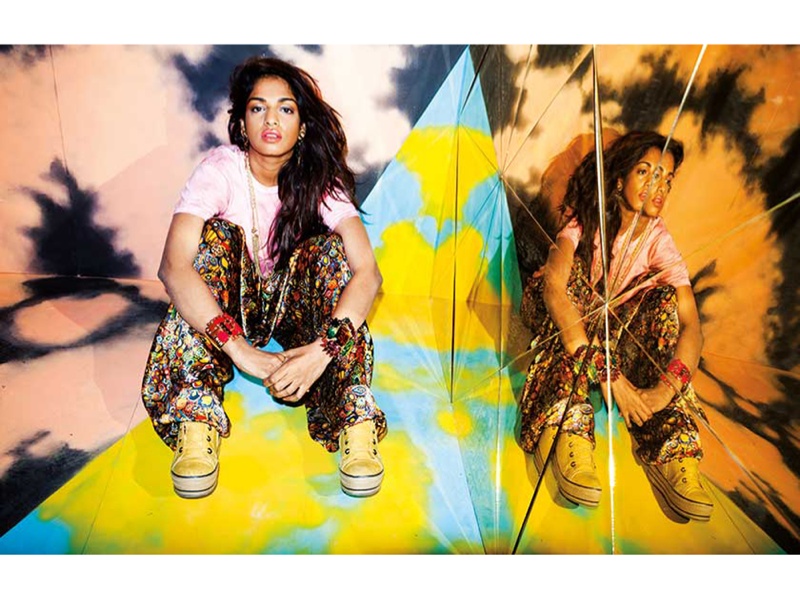 M.I.A. Gets Wild–Sri Lankan rapper M.I.A. stars in the latest issue of The Wild Magazine, looking colorful in bold patterns and prints for the publication's "WTF Issue". Saga Sig captures the star with streetwear inspired…
Style Icon: Elizabeth Taylor–When you think of style icons, it's hard to miss Dame Elizabeth Taylor. The American-British actress was famed for her legen...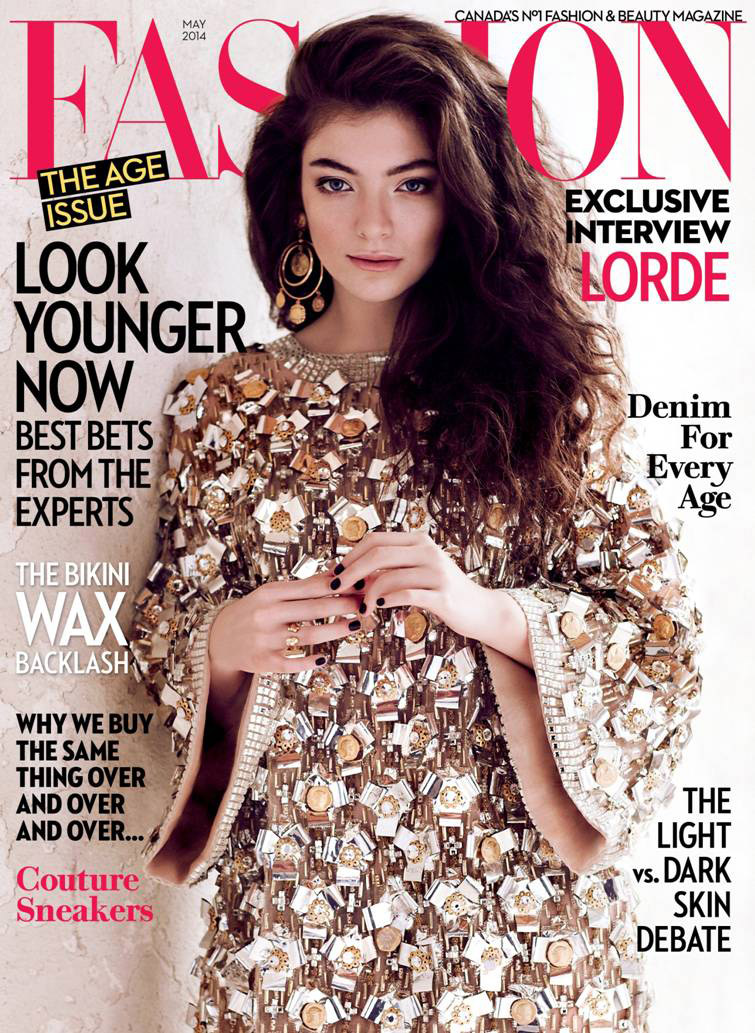 Lorde on Fashion–New Zealand born, 17-year-old singer slash songwriter Lorde shines in a gold look from Dolce & Gabbana's spring collection on FASHION's May cover. Set to launch her own MAC Cosmetics collaboration later this…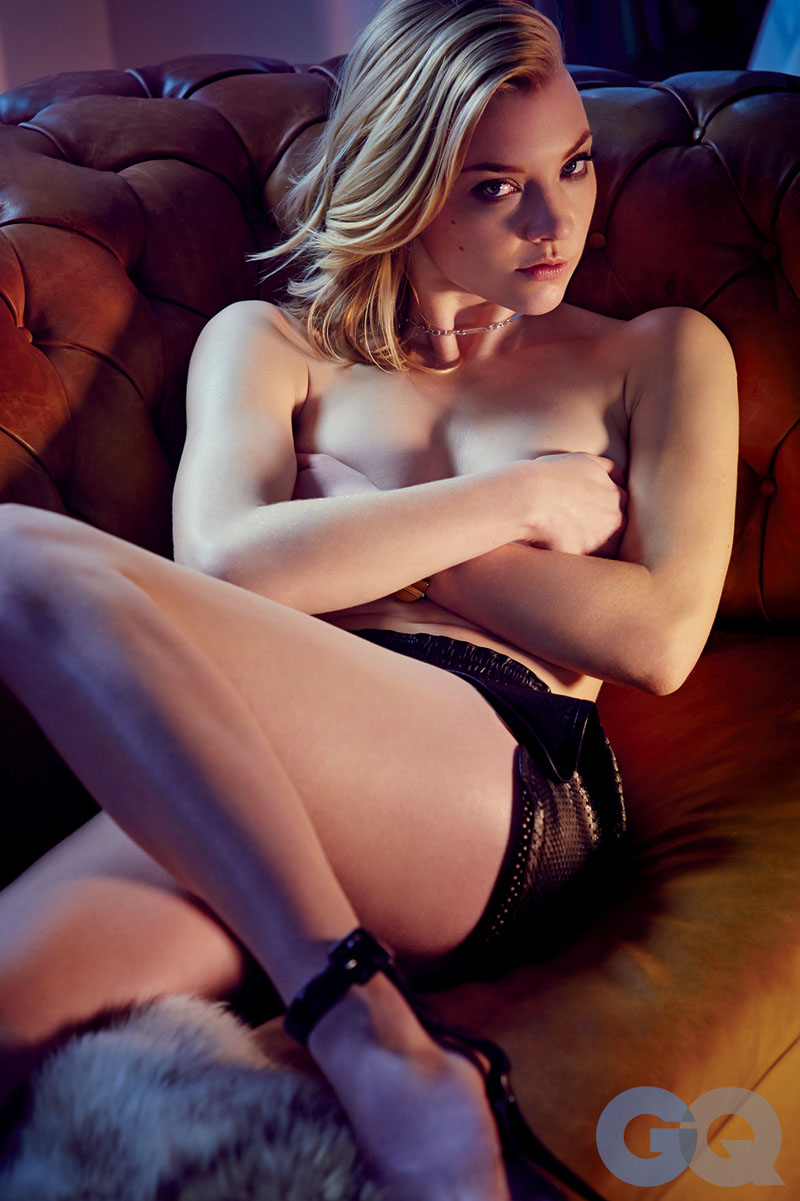 Natalie for GQ–Known for her role in the medieval fantasy series "Game of Thrones", Natalie Dormer gets modern for the April issue of GQ US. The British actress poses for Will Davidson in sultry looks…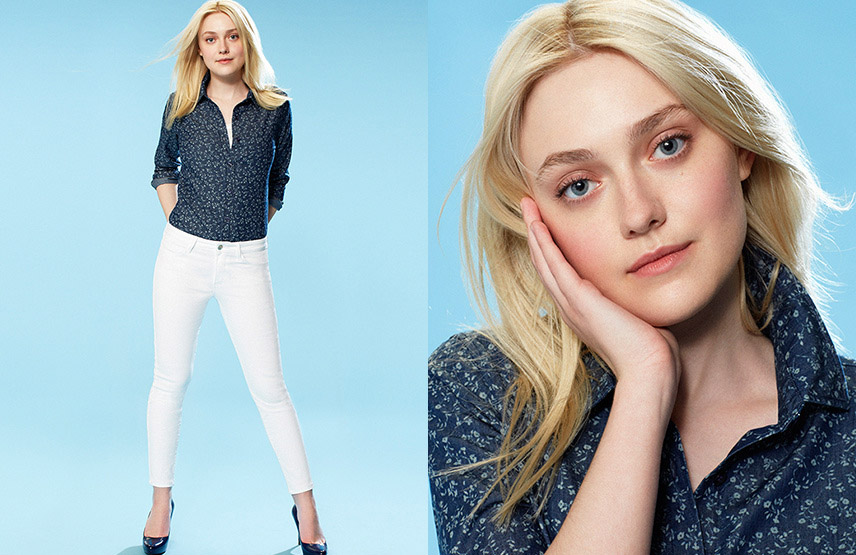 Dakota for Uniqlo–American actress Dakota Fanning embraces casual style for the spring 2014 campaign from Japanese high street brand Uniqlo. Known for her roles in "War of the Worlds" and "Twilight", the starlet models a…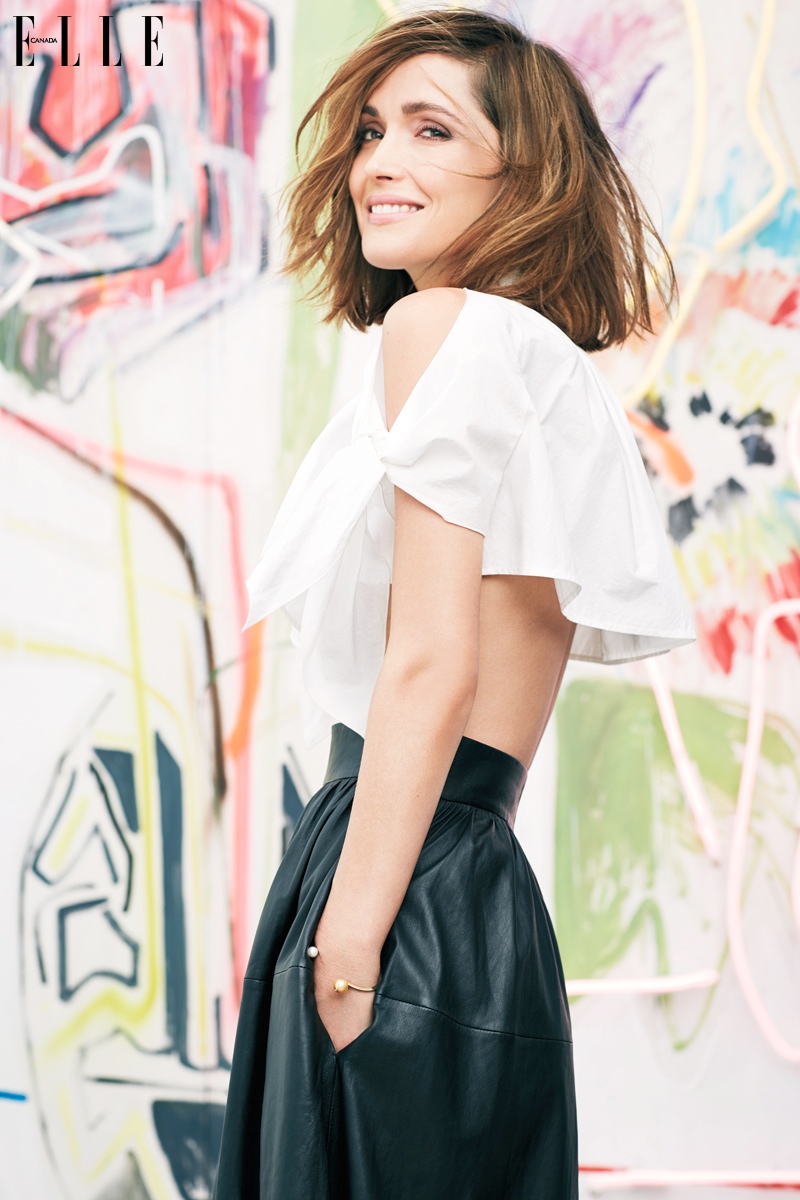 Art in the City–Australian actress Rose Byrne takes on the May and "Art Issue" of Elle Canada, posing at the Mike Weiss Gallery located in New York City. Posing against the backdrop of neon artist…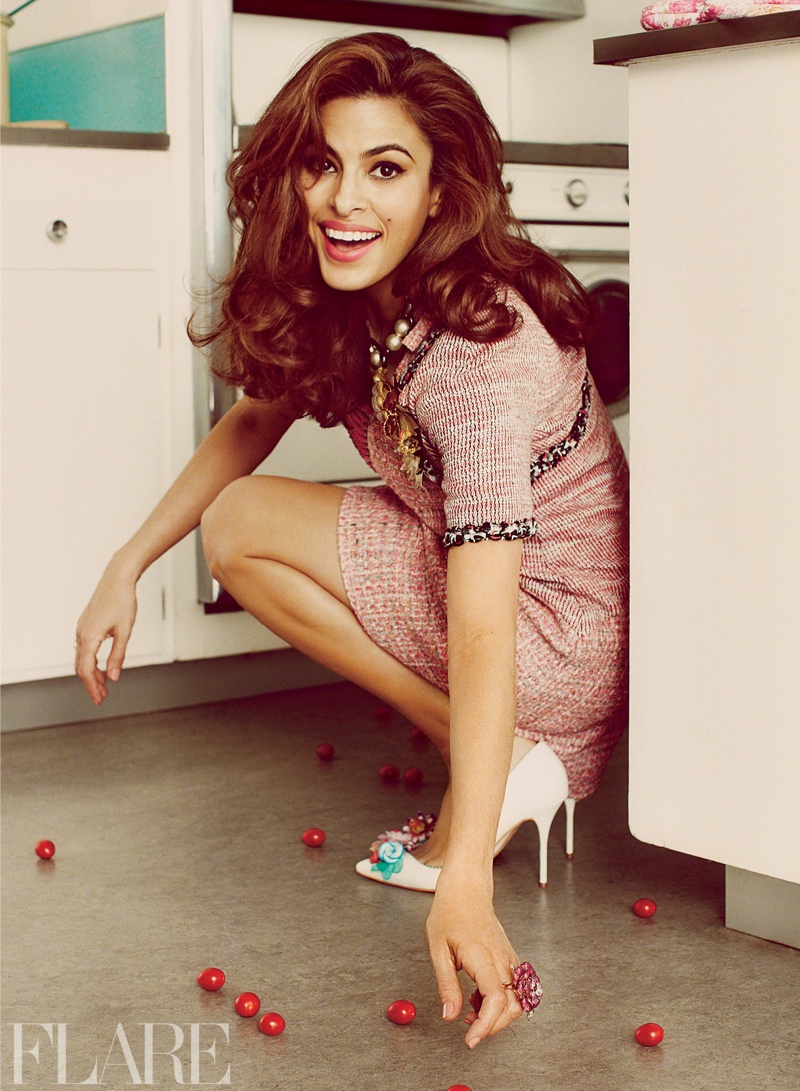 Eva on Flare–Actress Eva Mendes graces the May cover of FLARE Magazine. The brunette bombshell poses for Guy Aorch in the photo shoot where she plays up her domestic side in ladylike looks styled by…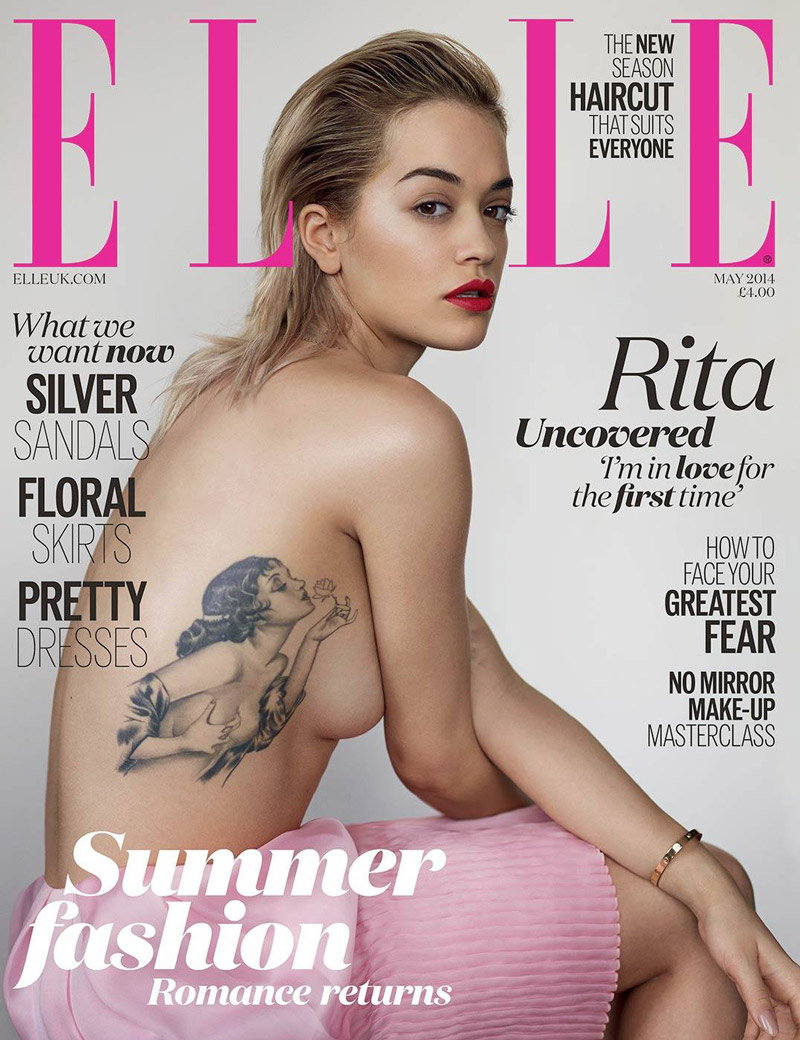 Rita Reveals All on Elle–UK talent Rita Ora graces the May cover of Elle UK, wearing a Dior skirt and a Cartier bracelet. Her "Rosetta" tattoo is the true star of the image (photographed by…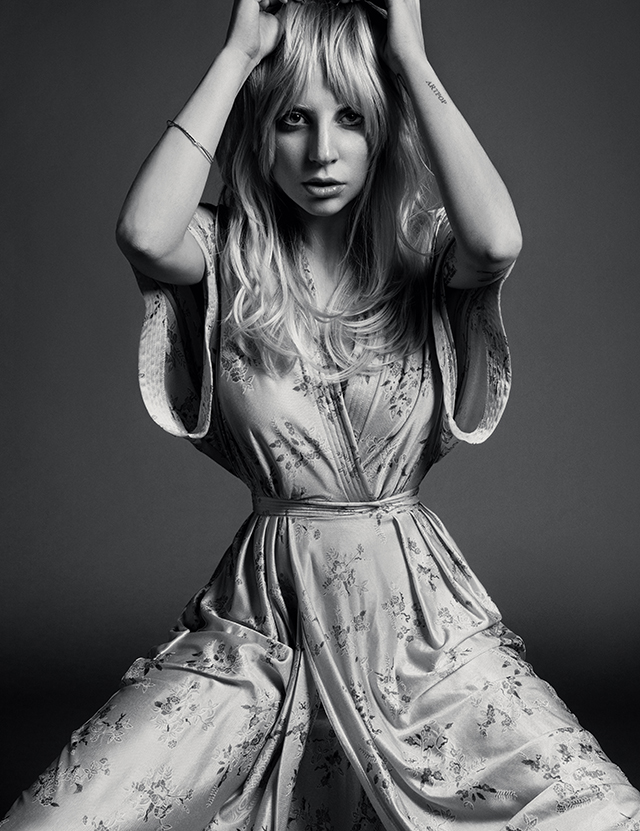 Gaga Goes Bohemian–Known for her transformative looks, pop star Lady Gaga tries on a bohemian chic looks reminiscent of Stevie Nicks for Porter Magazine's summer 2014 issue. Mother Monster poses for long time collaborators Inez…