Celebrity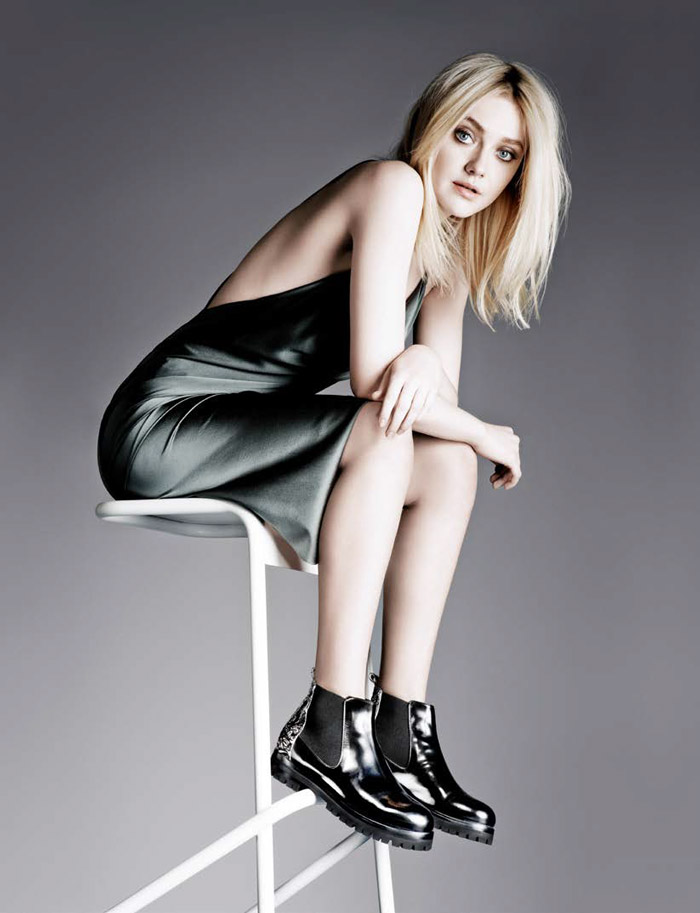 Dakota for AGL–After appearing in last season's advertisements, Dakota Fanning is back for the fall-winter 2014 campaign from Italian shoe brand Attilio Giusti Leombruni (often shortened to just AGL). The young actress poses for Kacper…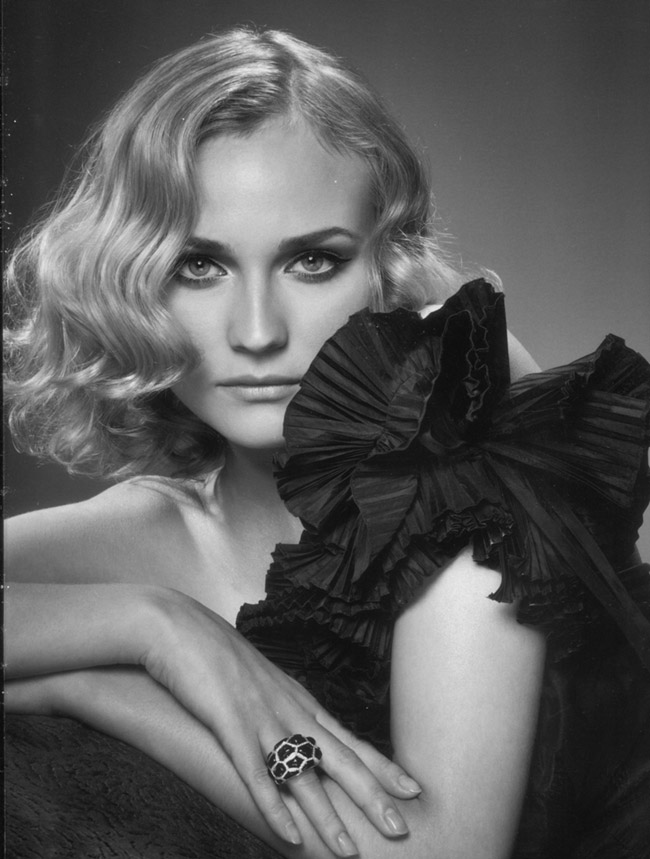 Diane Kruger is collaborating with Jason Wu on a handbag named after her. Simply called 'Diane', the actress revealed the news in an interview with ELLE Magazine.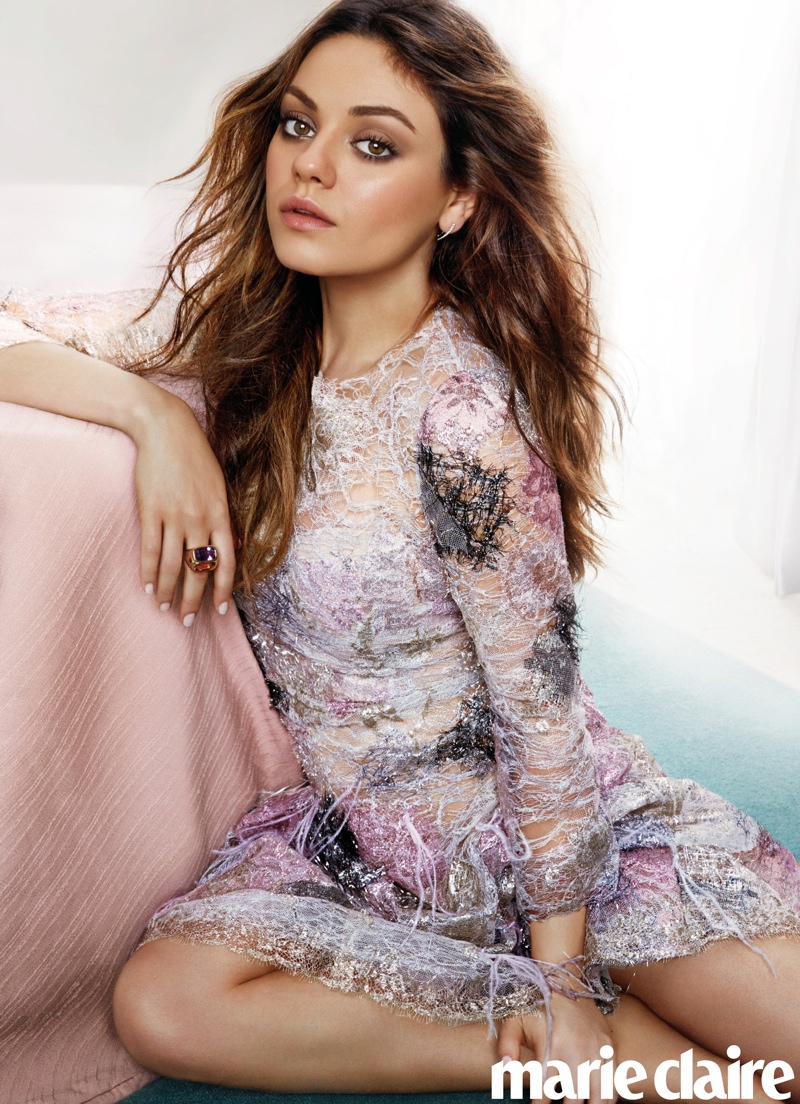 Mila on Child Birth–Actress Mila Kunis graces the July cover of Marie Claire US, looking pretty in pastels. The Gemfields campaign star is pregnant with her first child with her fiancé Ashton Kutcher. Inside the…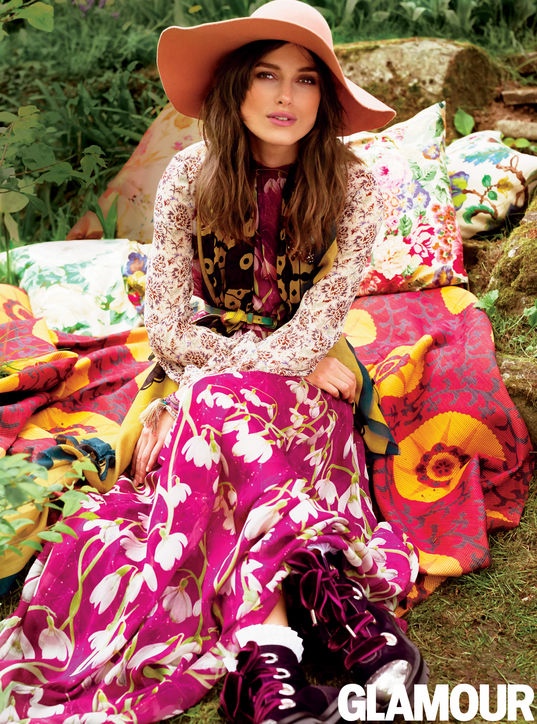 Keira Goes Bohemian–Actress Keira Knightley grabs the spotlight once again for the July cover story from Glamour. The British beauty poses for Tom Munro in colorful, bohemian styles for the summer-themed shoot. Wearing looks from…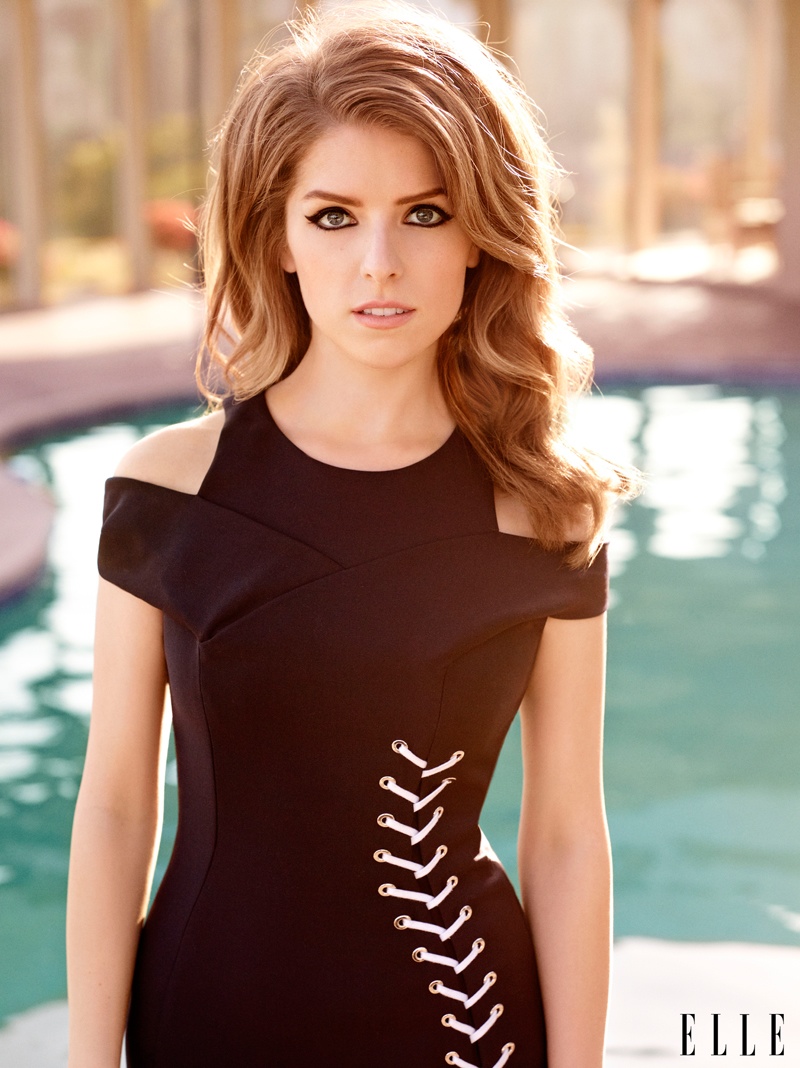 Anna on Elle–Marking her first ELLE US cover, actress Anna Kendrick graces the magazine's July issue wearing a dress from Dolce & Gabbana. This marks the first "Social Media Issue" from the magazine and Elle…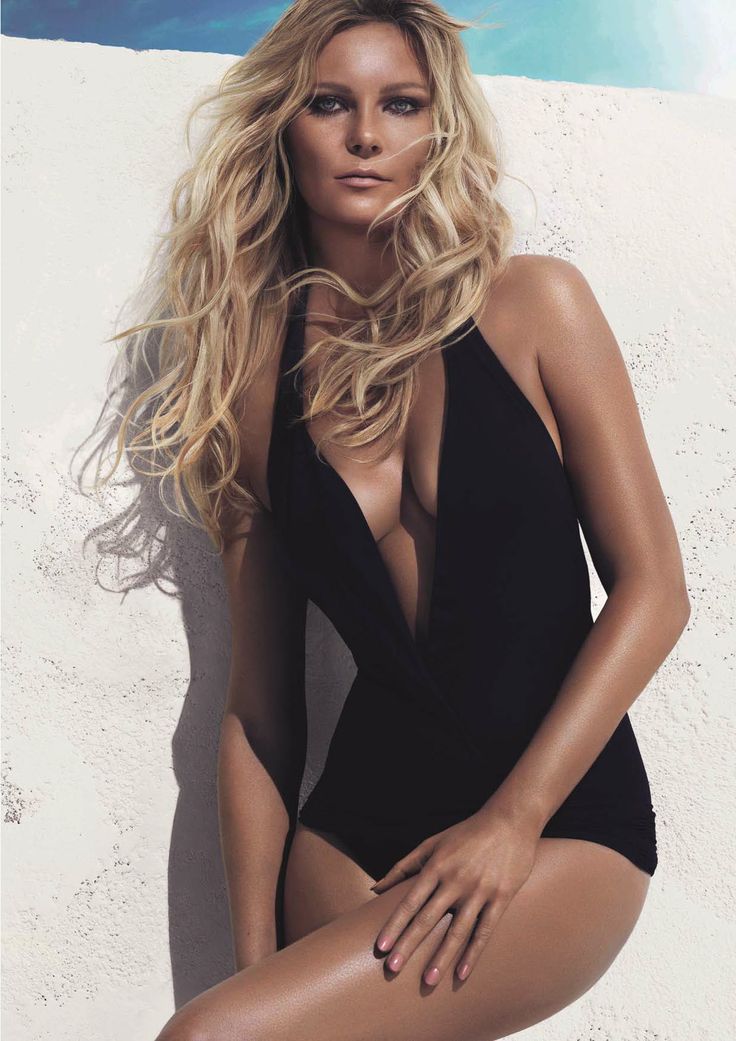 Kirsten's Beachy Waves–After being named the first face of L'Oreal Professionnel earlier this year, Kirsten Dunst is back in a new campaign for the hair care brand's "Beach Waves" line. Fellow L'Oreal face Blake Lively…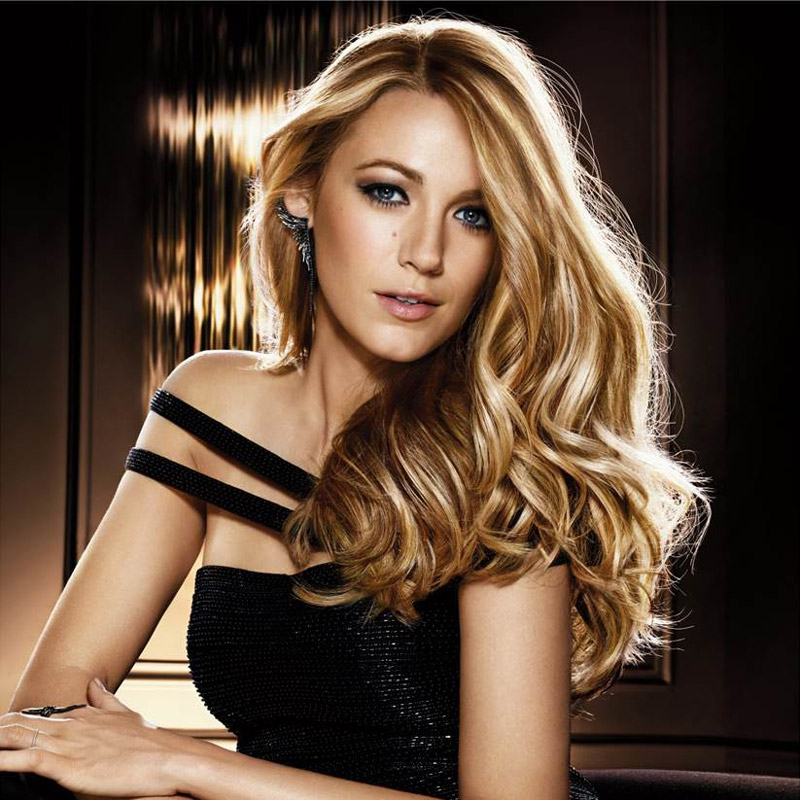 Blake Lively reveals her hair secrets in an interview with Style.com. The actress talks about how to get the perfect beach waves as well as an unusual trick...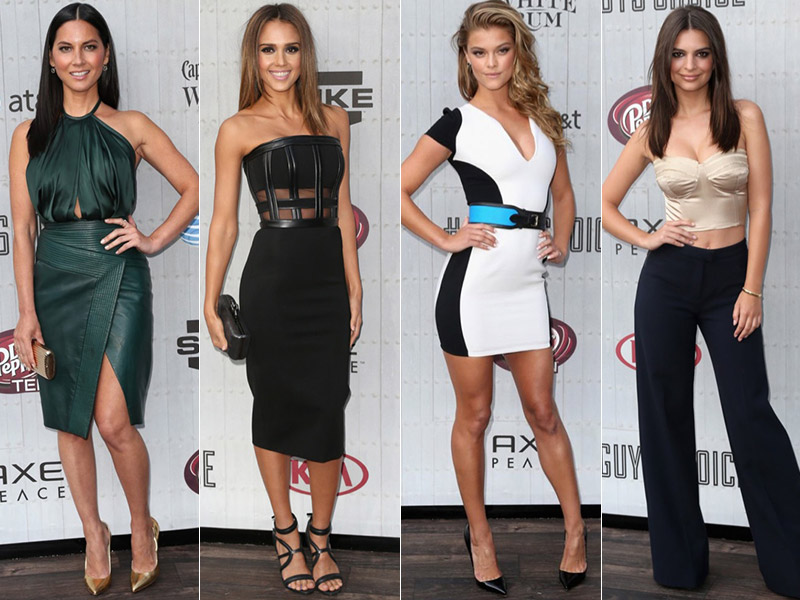 2014 Guys Choice Awards Fashion—Held in Culver City, California, yesterday—the 2014 Spike Guys Choice Awards honored some of the hottest women alive. Attending the event included Rihanna (who covered up from her recent CFDA sheer…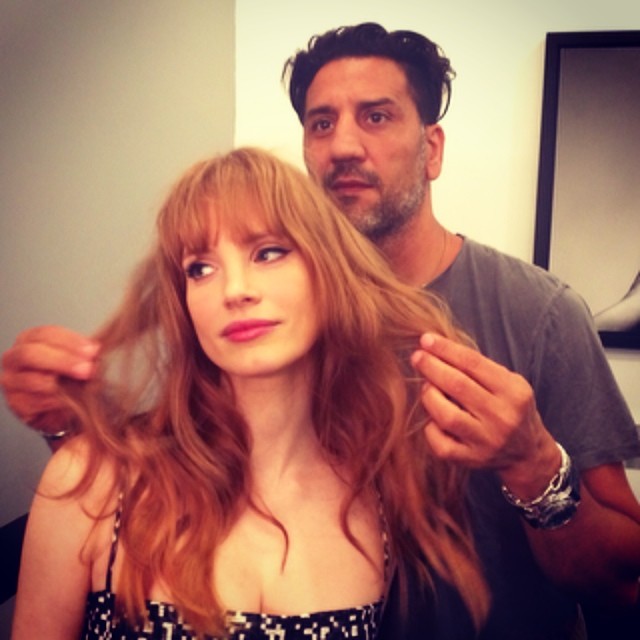 Actress Jessica Chastain is now rocking a new hairstyle featuring bangs. The 37-year-old beauty shared a photo of her red tresses on Instagram yesterday with the caption, "Someone got a haircut courtesy of @renatocampora #hair…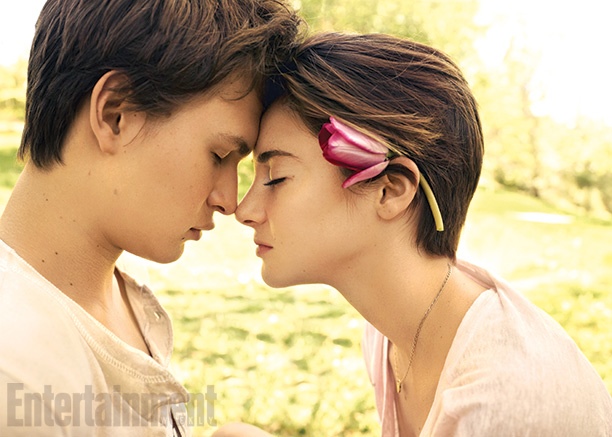 Shailene Gets Romantic–Actress Shailene Woodley joins co-star Ansel Elgort for the May 9th cover story from Entertainment Weekly. The pair stars in "The Fault in Our Stars"—a love story about two teenagers who fall in…