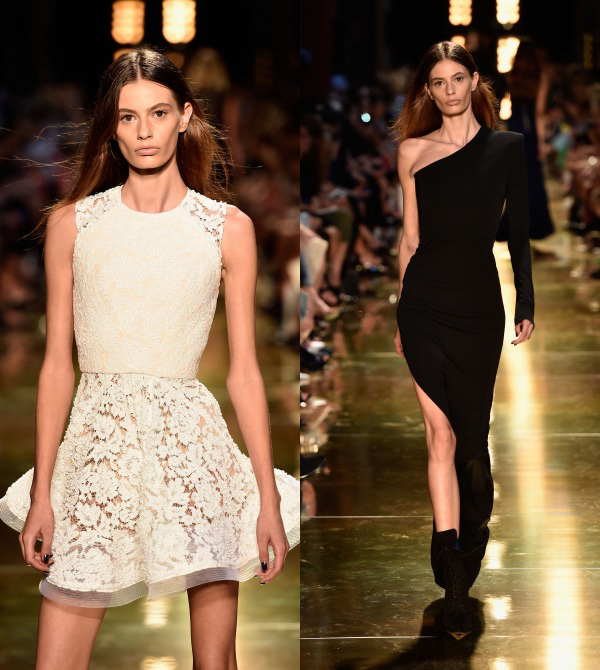 After walking the Alex Perry show at Mercedes Benz Fashion Week Australia, model Cassi Van Den Dungen was in the center of a controversy as some expressed concern over her thinness. The 21-year-old runner-up of "Australia's Next Top Model", and mom to one took to her Instagram account to defend herself reposting a meme that says, "So why are you allowed to love your curves, but it's wrong for me to love my bones?"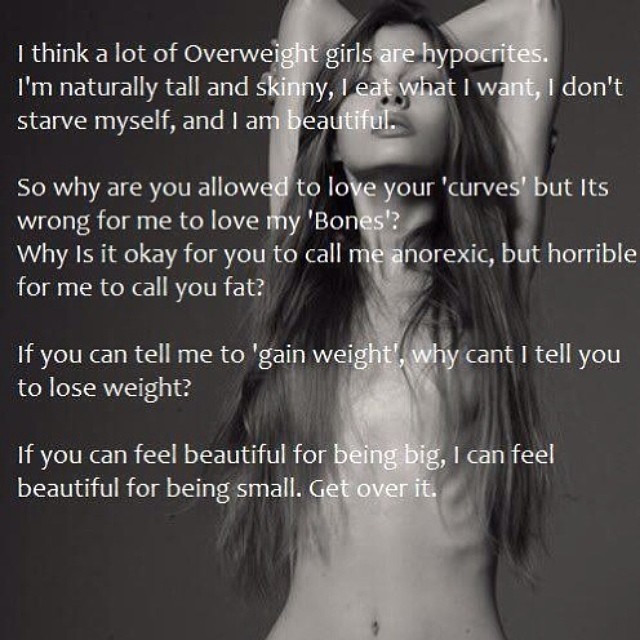 It also reads "I'm naturally tall and skinny, I eat what I want, I don't starve myself, and I am beautiful." As for the designer, Perry said that he regrets casting her in the show and stated it was a "bad call". Models being too skinny has been hotly debated ever since "heroin chic" took over the fashion world back in the nineties. Top industry names like Vogue UK's Alexandra Shulman have talked about the matter. Funnily enough, another model was in the news recently concerning her weight–Sports Illustrated model Chrissy Teigen fought back after detractors talked about so-called weight gain.
Enjoyed this update?