Wedding Lovers – Renné Castrucci captures an online exclusive for Vogue Brazil featuring bridal lingerie pieces. Inspired by a spicy wedding night, models Carol Fontaneti and Fabio Nunes cozy up in a bedroom setting with revealing looks styled by Marco Gurgel. The accompanying video is directed by Castrucci and Fábio Delai with production by Cavallaria Films.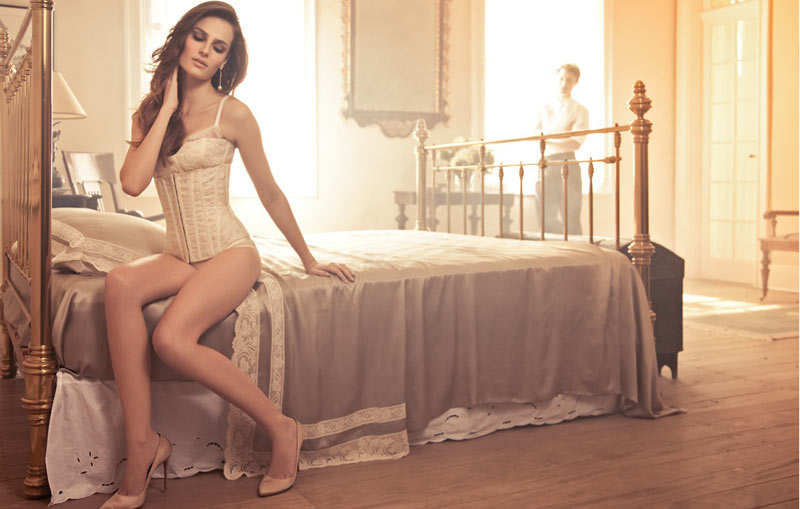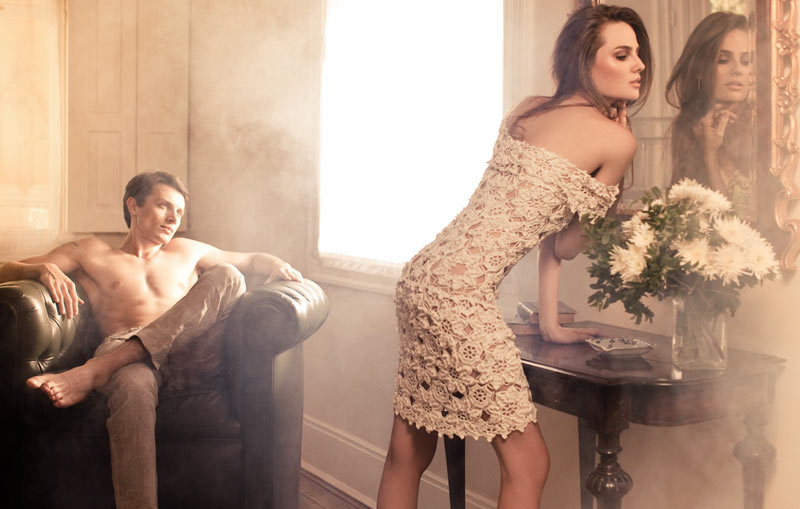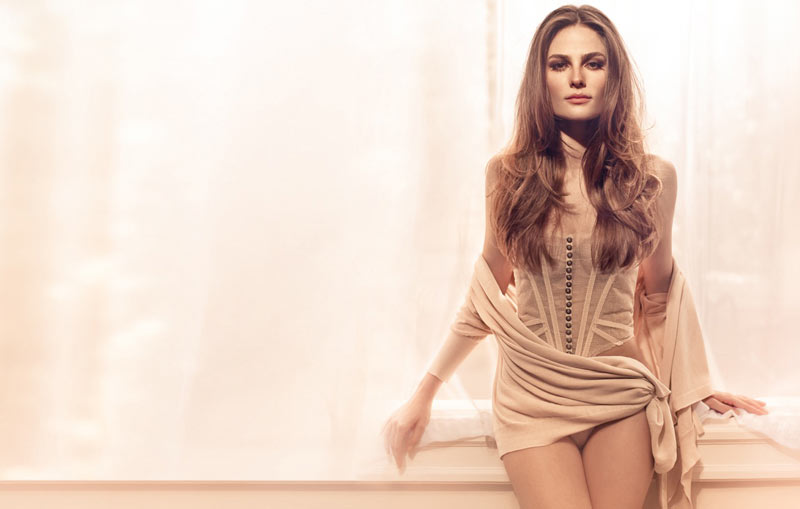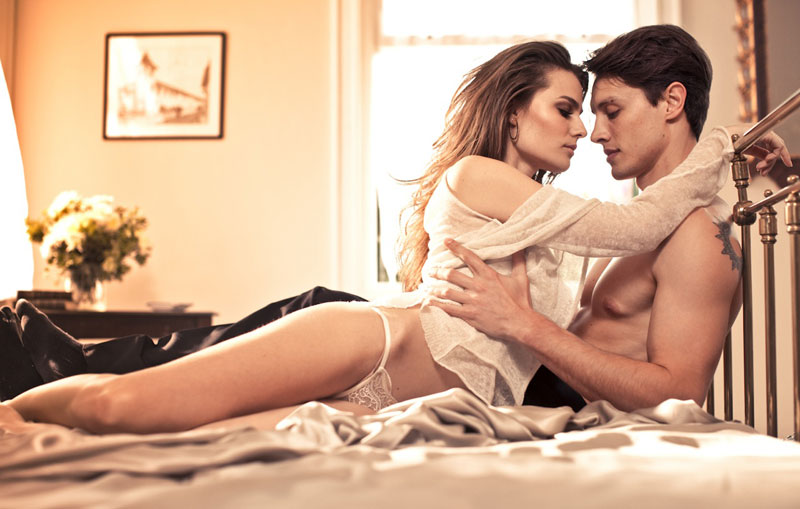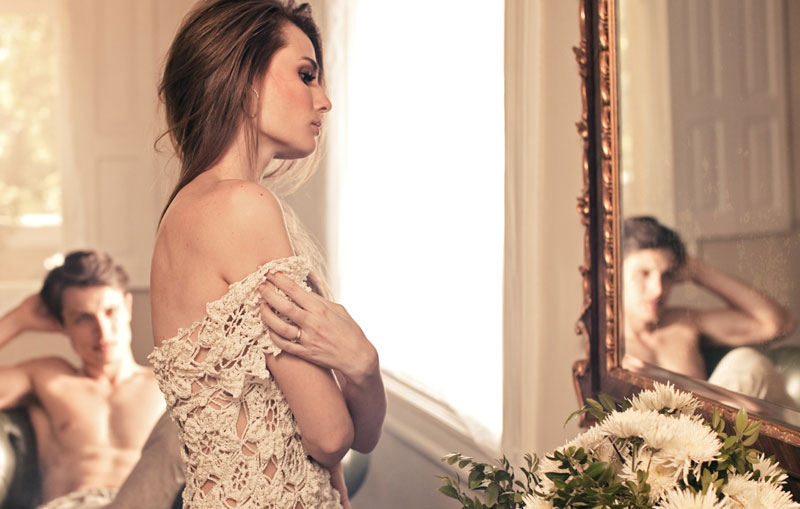 Directors: Renné Castrucci & Fábio Delai
Photographer: Renné Castrucci
Fashion Director: Giovanni Frasson
Stylist: Marco Gurgel
Assistant stylist: Raquel Kavati
Beauty: Fábio Nogueira
Executive production: Marina Beltrame & Jéssica Funaro
Production assistant: Nathália Fuzaro
Electrician: Paulo Fortes Formiga
Models: Fabio Nunes @ Ford Brasil & Carol Fontaneti @ Way Models Brasil
Production: Cavallaria
Enjoyed this update?