Hello, Bombshells–What does it take to be the ultimate blonde bombshell? Based off these models it takes killer looks, effortless sex appeal and being blonde of course. See our list of the five top blonde bombshells in modeling from Candice Swanepoel to Rosie Huntington-Whiteley, these girls have allure for days.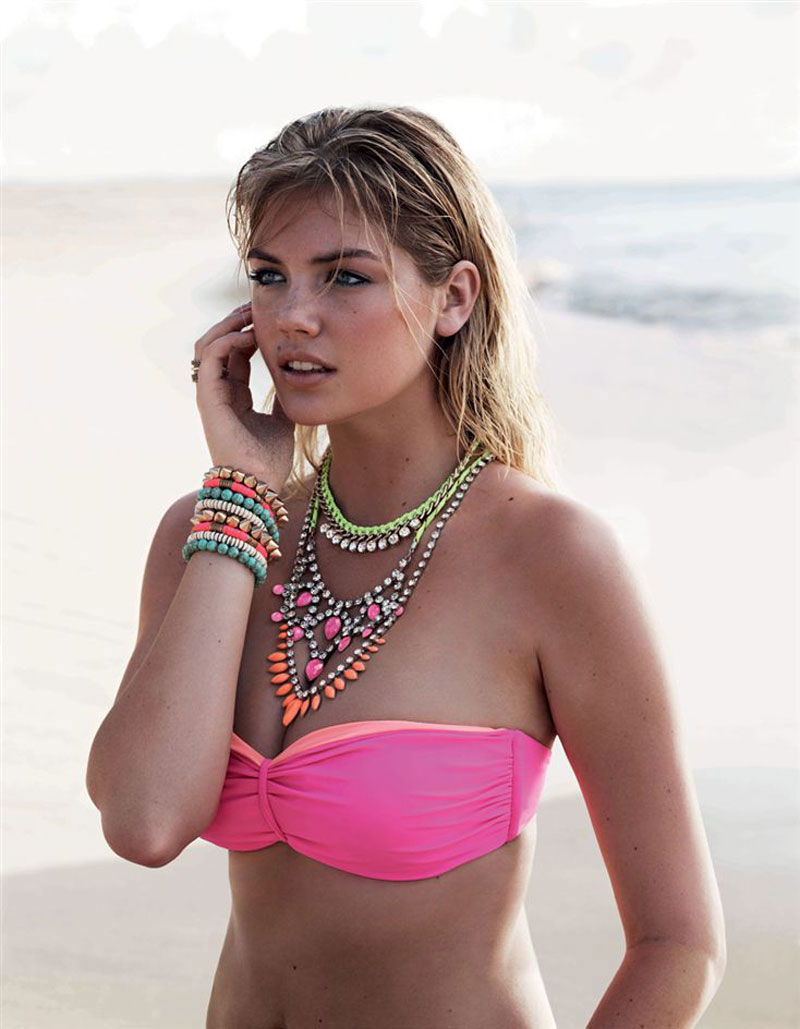 Kate Upton
Age: 22
Nationality: American
Why she is a blonde bombshell: From Sports Illustrated to Vogue Italia to Beach Bunny Swimwear, Kate brings an seductive attitude to everything she does.

Candice Swanepoel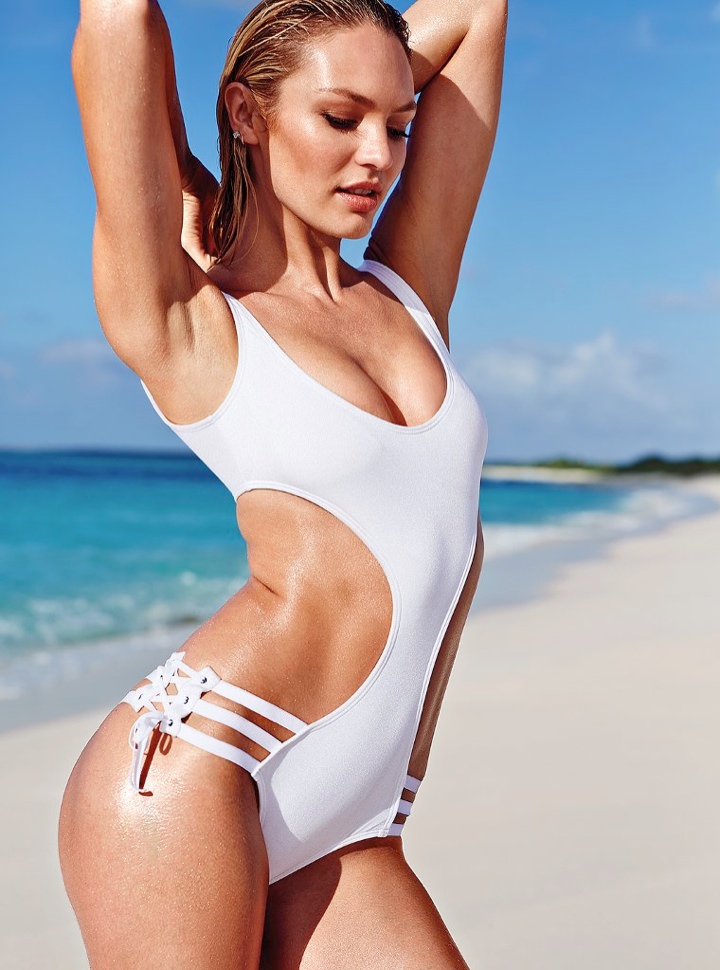 Age: 25
Nationality: South African
Why she a blonde bombshell: From Victoria's Secret to Versace campaigns, Candice is known for her million dollar looks.
Edita Vilkeviciute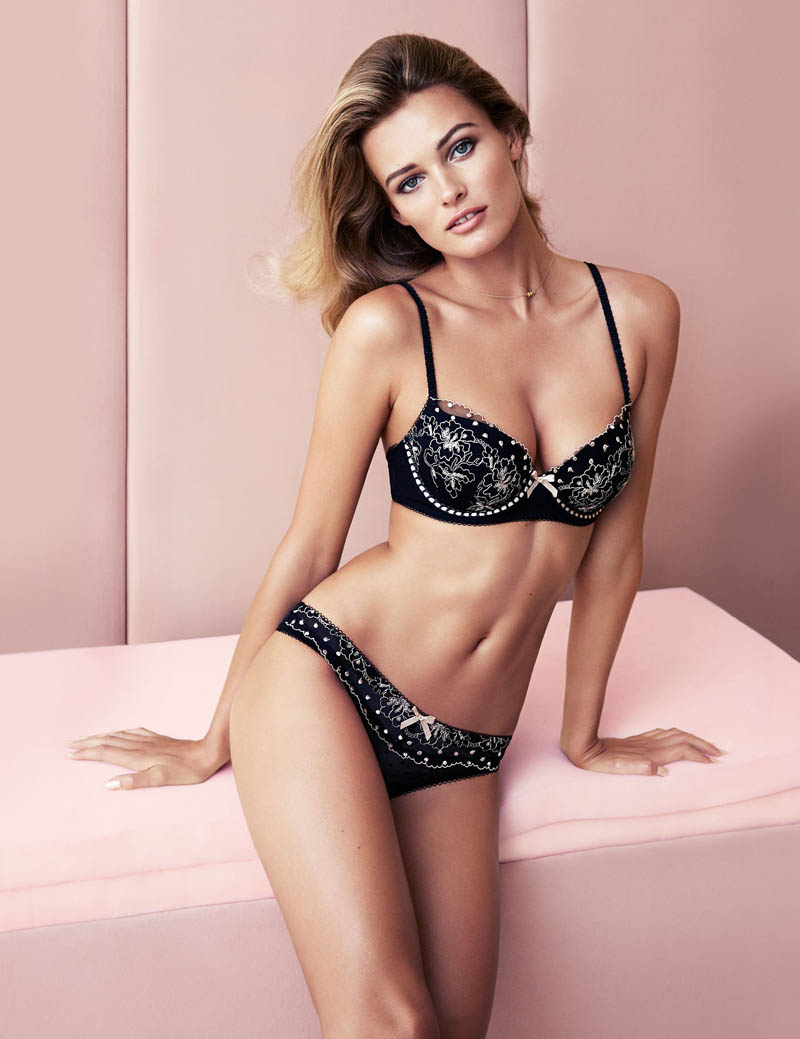 Age: 25
Nationality: Lithuanian
Why she is a blonde bombshell: Edita has one of the best bodies in the business and it shows in her work for Viktor & Rolf, H&M and Mango.
Rosie Huntington-Whiteley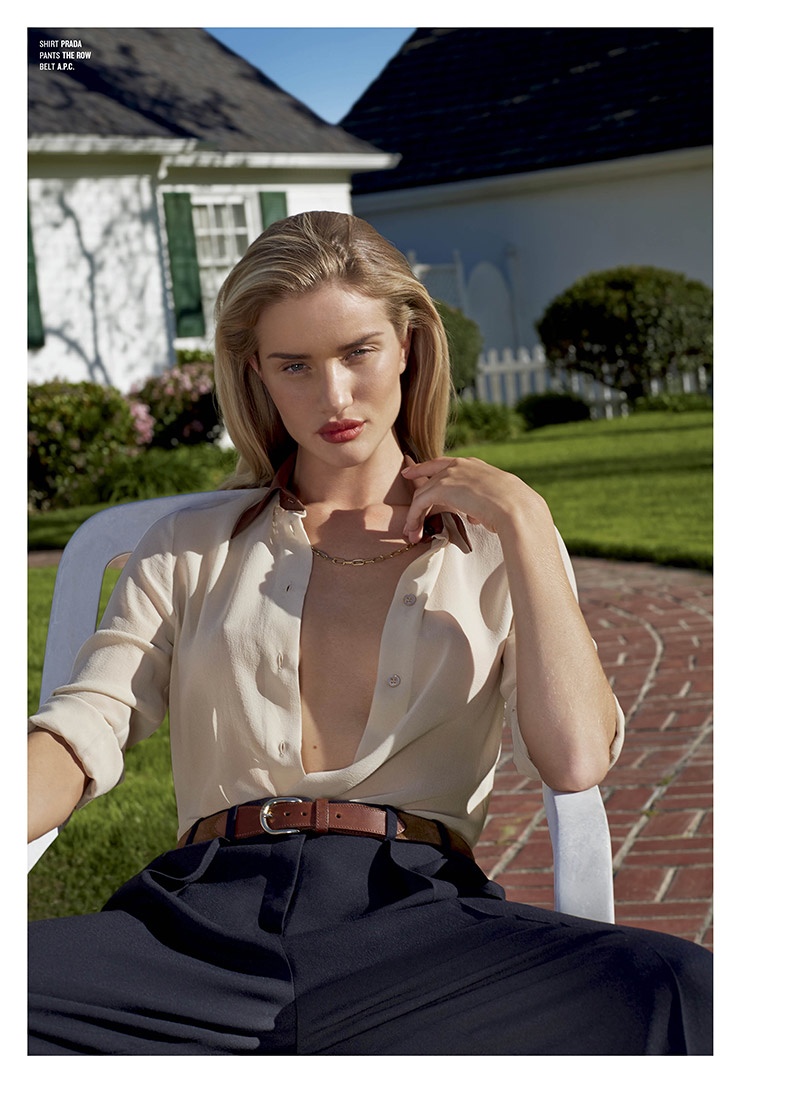 Age: 27
Nationality: English
Why she is a blonde bombshell: After working for Victoria's Secret, Rosie took a stint in acting for the Transformers franchise and went on to have her own Mark and Spencers lingerie Autograph line. A model with a lingerie collection? Definitely a bombshell!
Nina Agdal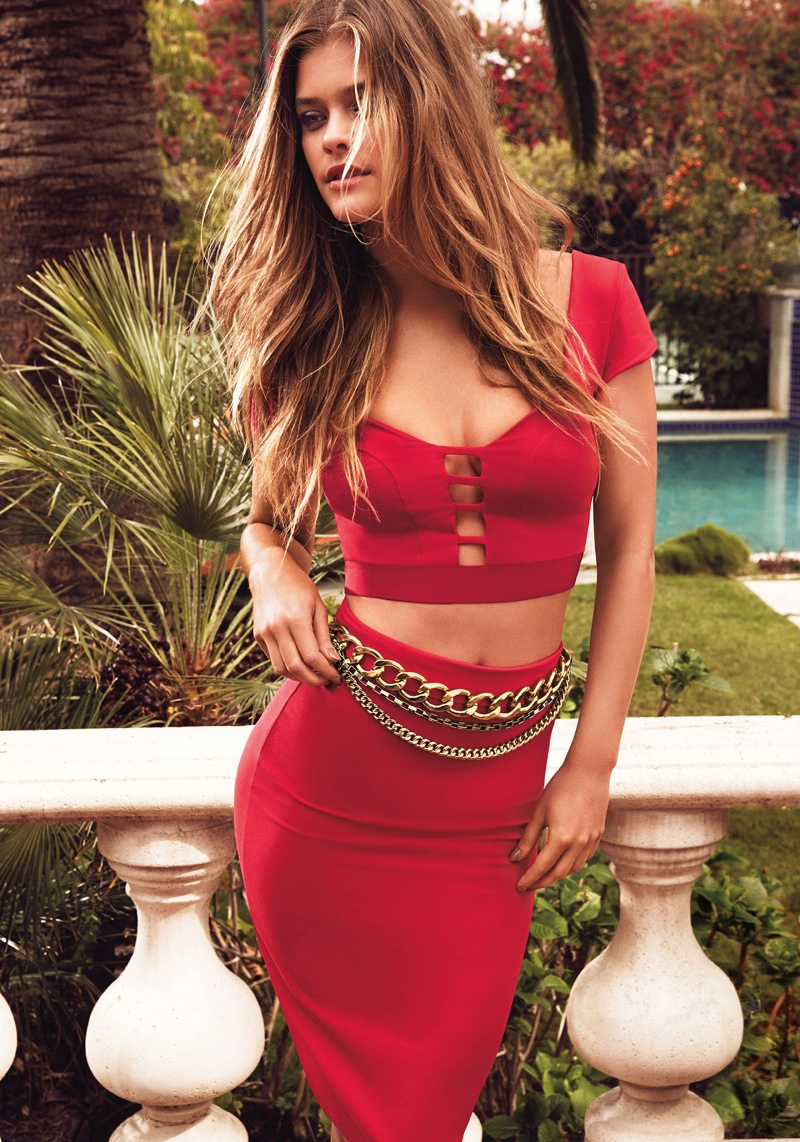 Age: 22
Nationality: Danish
Why she is a blonde bombshell: Nina is always posing in swimsuits and also appeared on this years's Sports Illustrated cover alongside Chrissy Teigen and Lily Aldridge. She also starred in a sizzling hot Carl's Jr. Commercial. Bombshell away!
Cover Image: Elle/Carter Smith
Enjoyed this update?