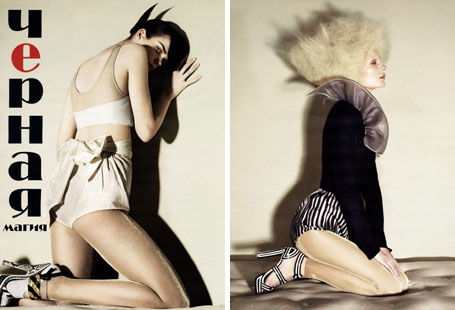 Meghan Collison and Karolin Wolter take on two different personas for Miguel Reveriego's "Black Magic". Meghan is more edgy and sleek, while Karolin is femininity incarnate. Surprisingly so, stylist Marie Chaix gets these two opposing looks to complement each other.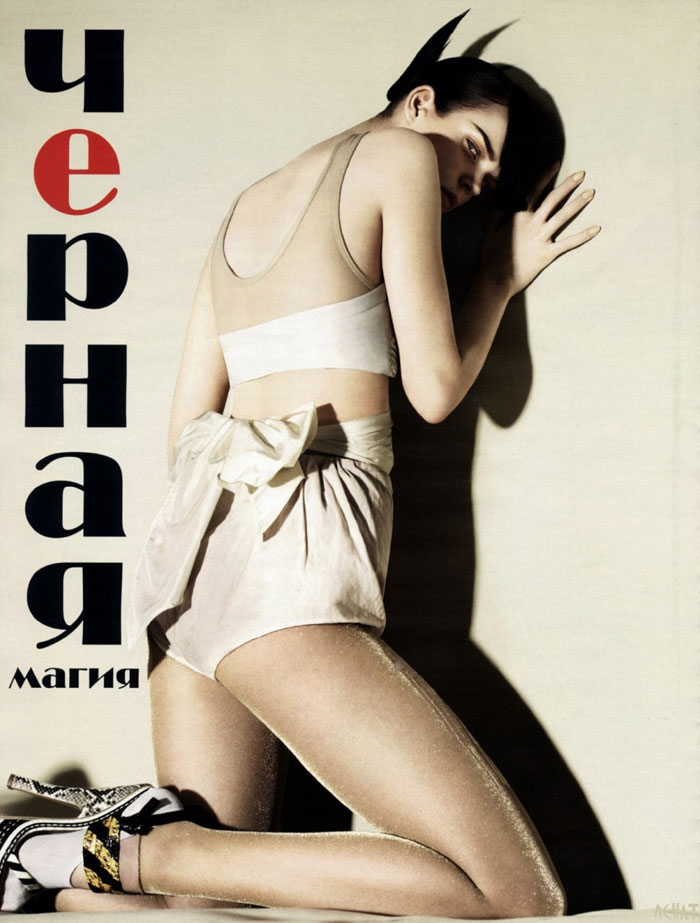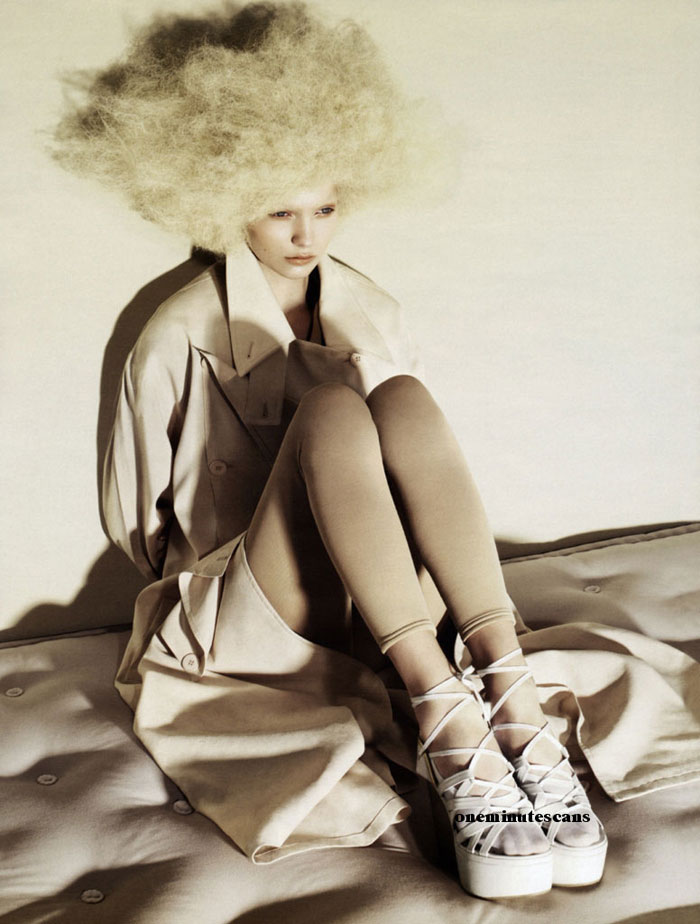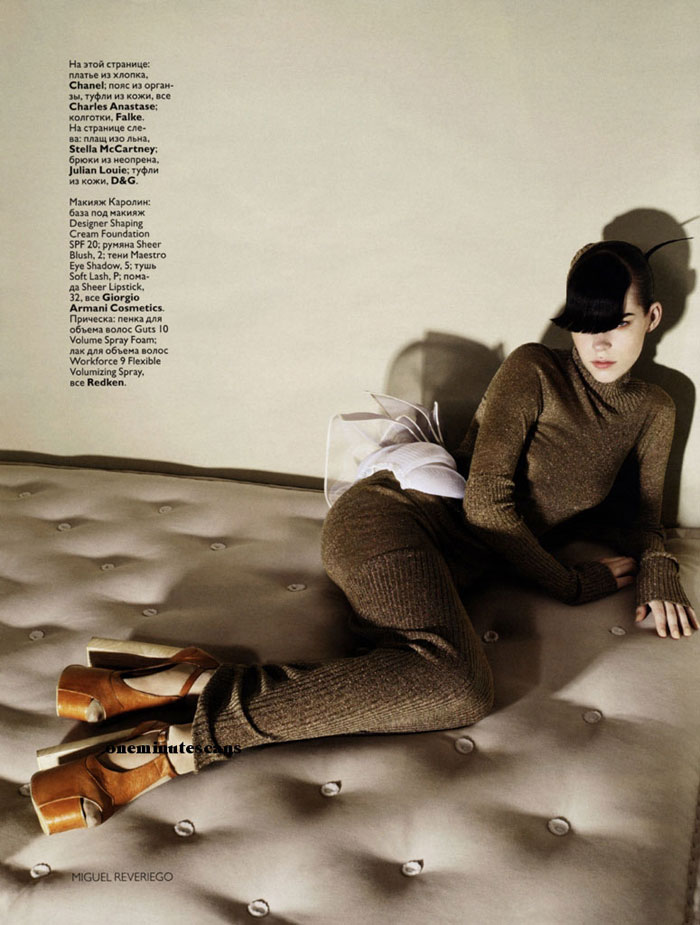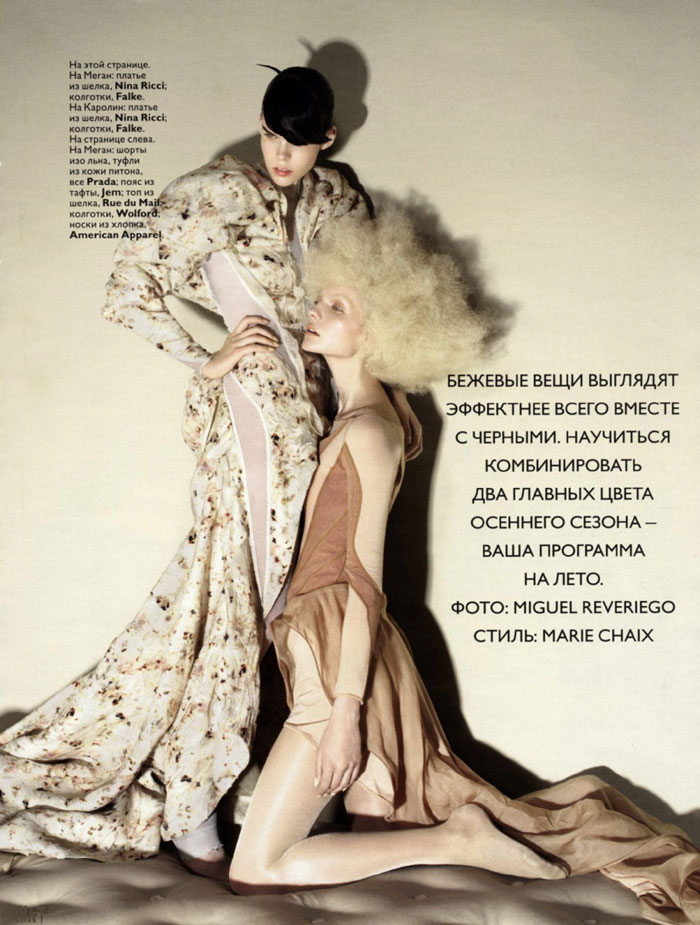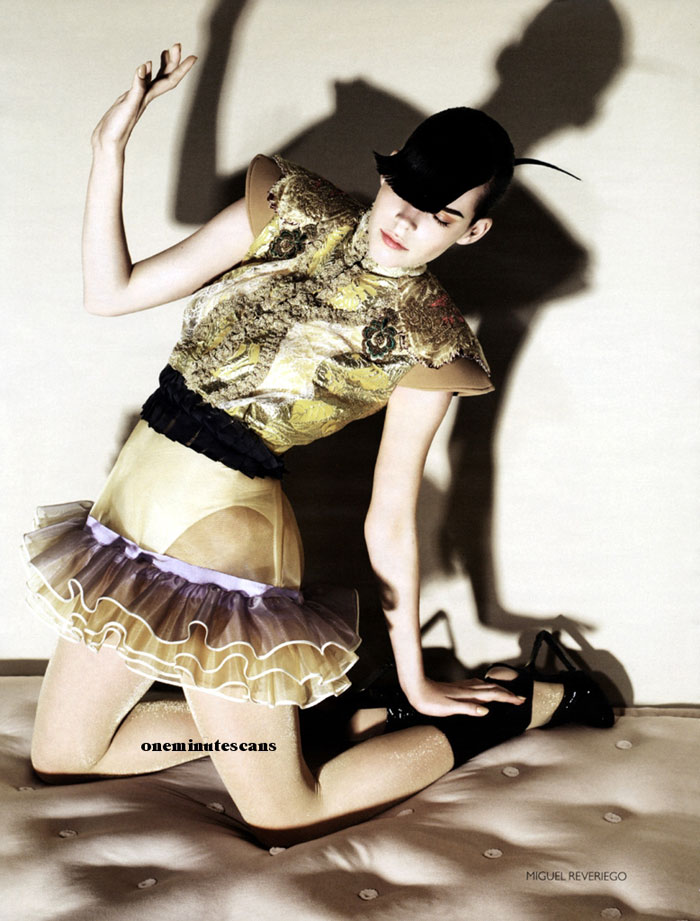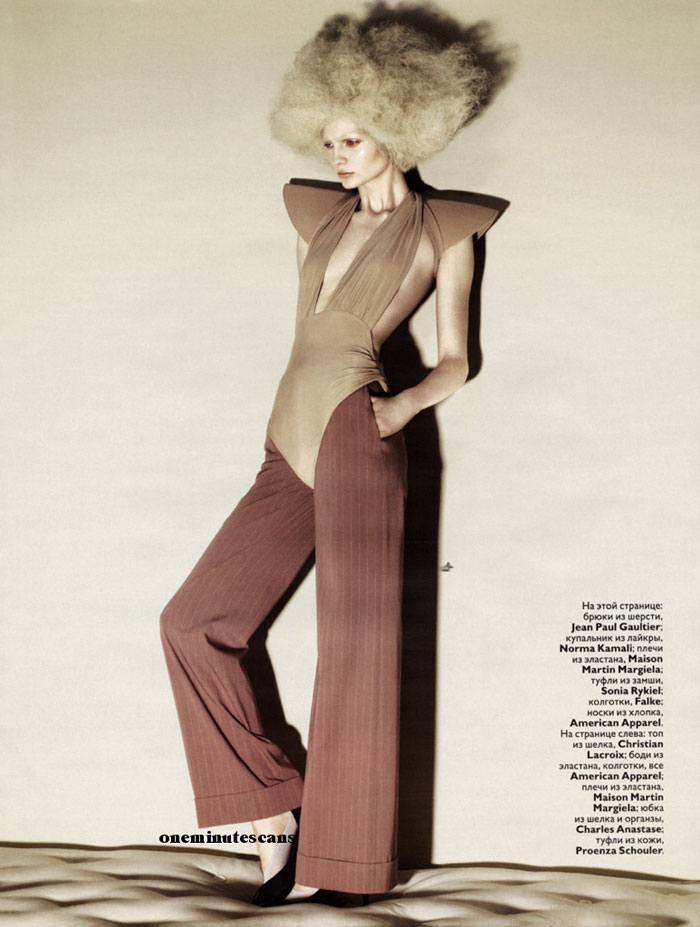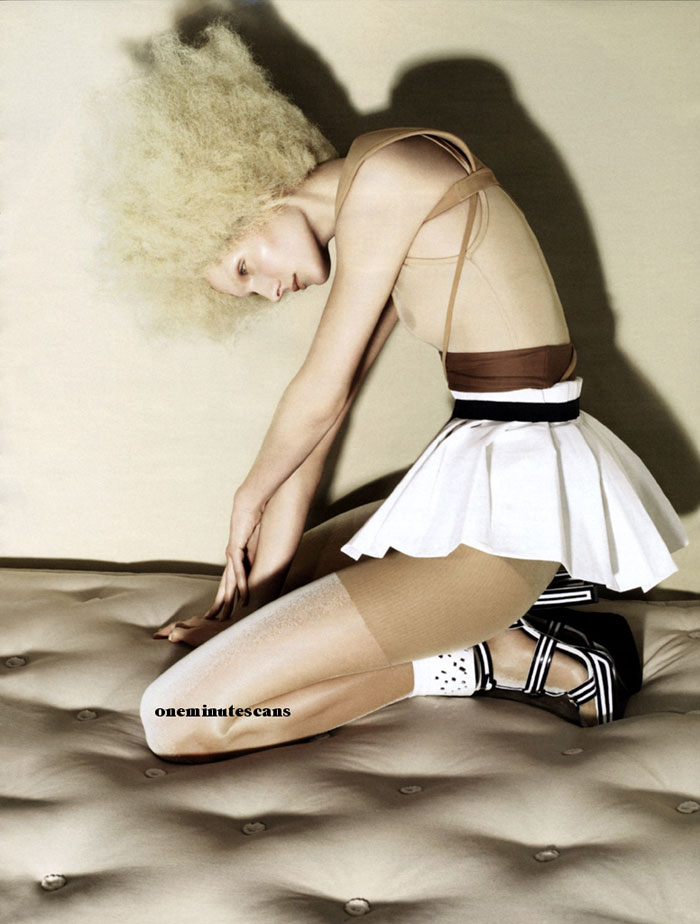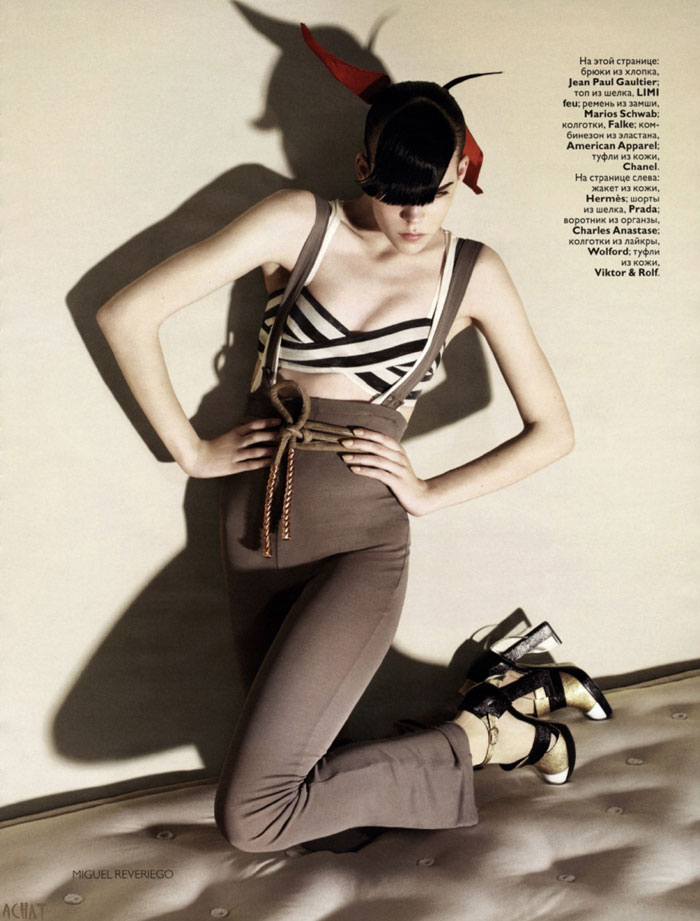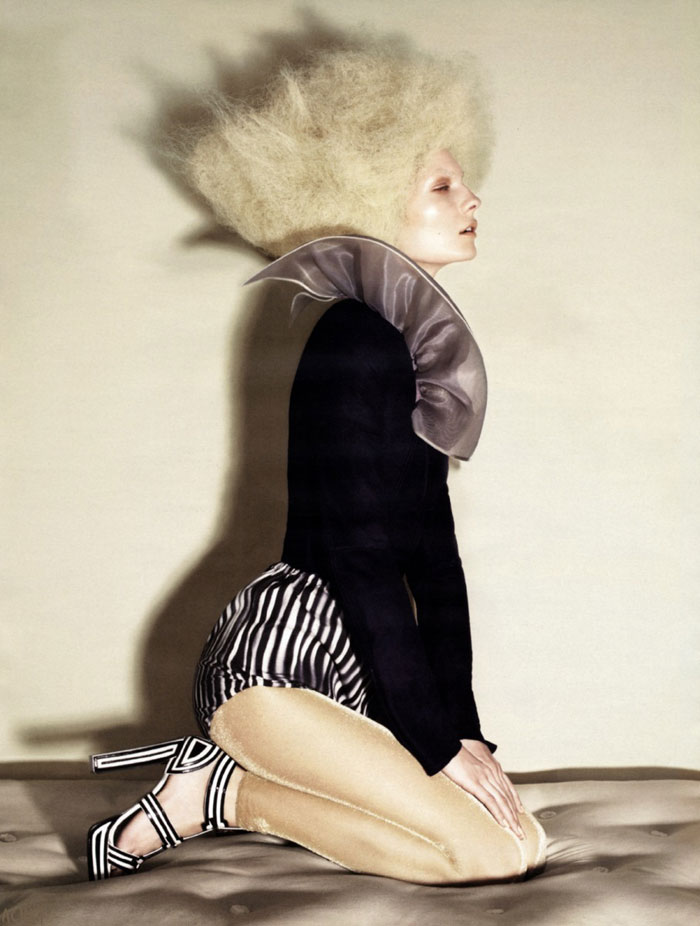 Magazine: Vogue Russia (July 2009)
Editorial: ?????? ????? (Black Magic)
Photographer: Miguel Reveriego
Models: Meghan Collison & Karolin Wolter
source | achAT
Enjoyed this update?