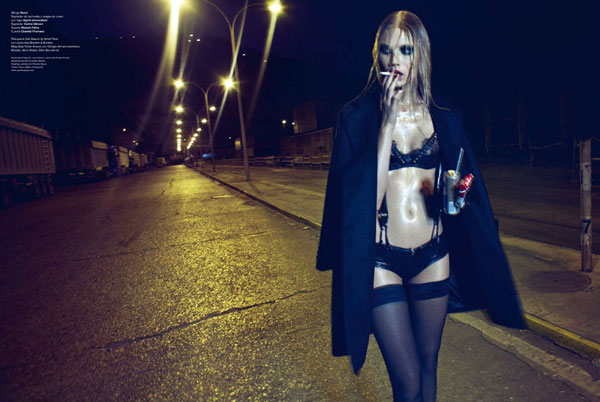 Aline Weber is a sexy night owl for the fall issue of Spanish V. Shot on location by Txema Yeste in Barcelona, Spain, Aline prowls the night with a cigarette and coke in hand. Although this may not seem like the safest hobby, it certainly keeps things interesting.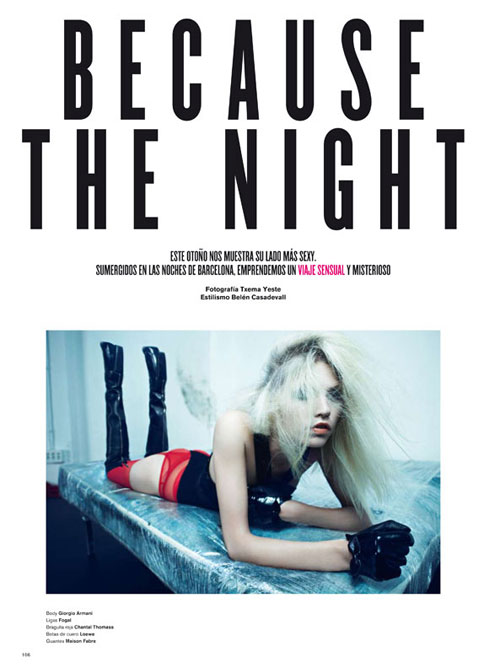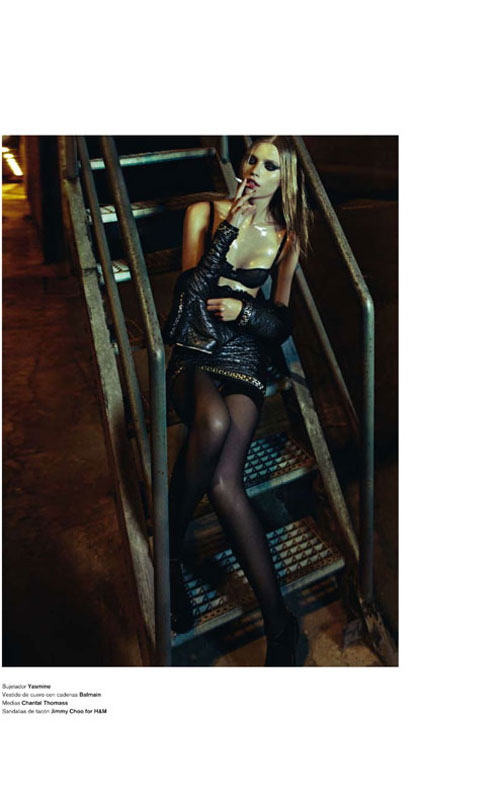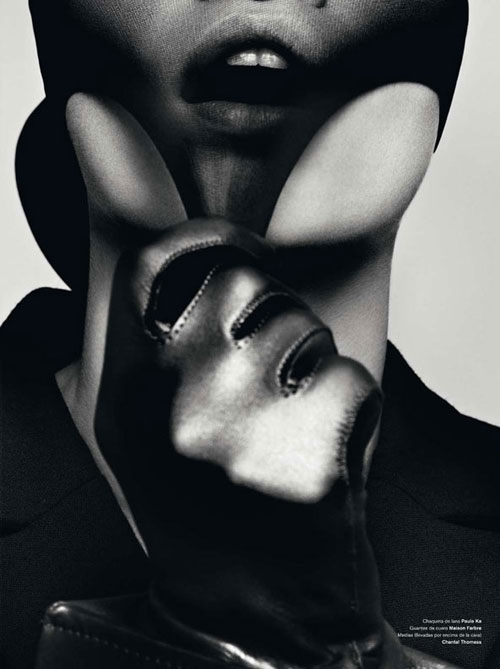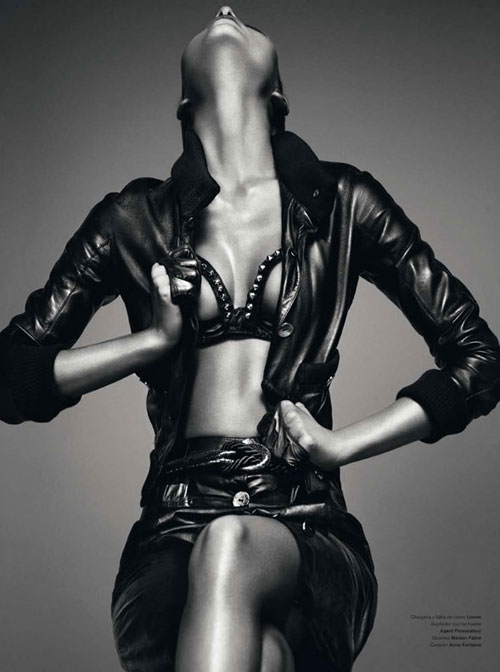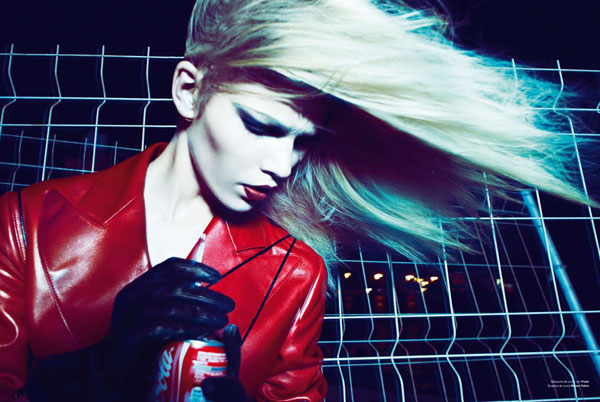 source | Women Management
Enjoyed this update?