Marloes Horst is featured in an accessories spread for the German magazine, Deutsch. She really is quite the editorial model. I only wish we could see more of her on the runway.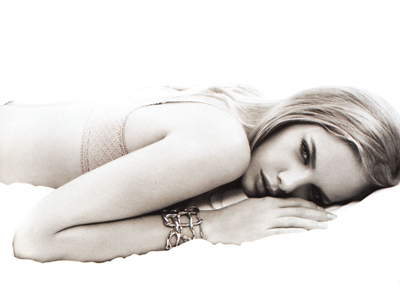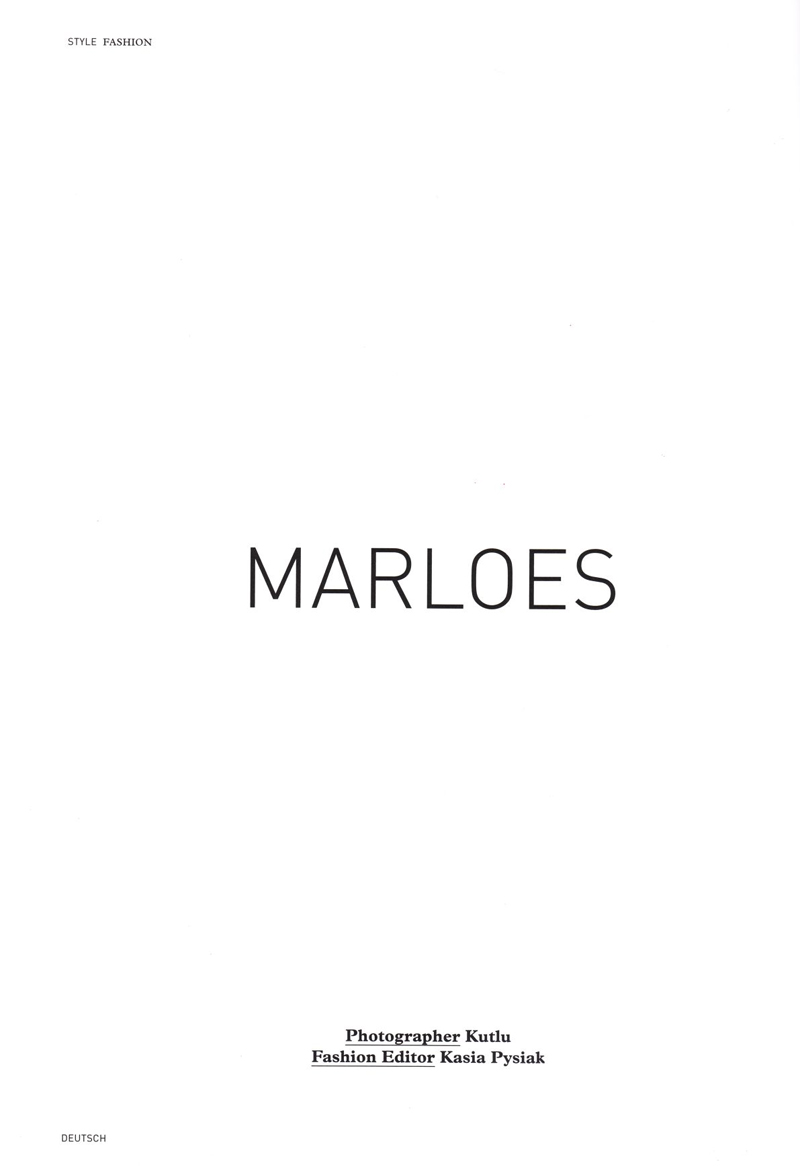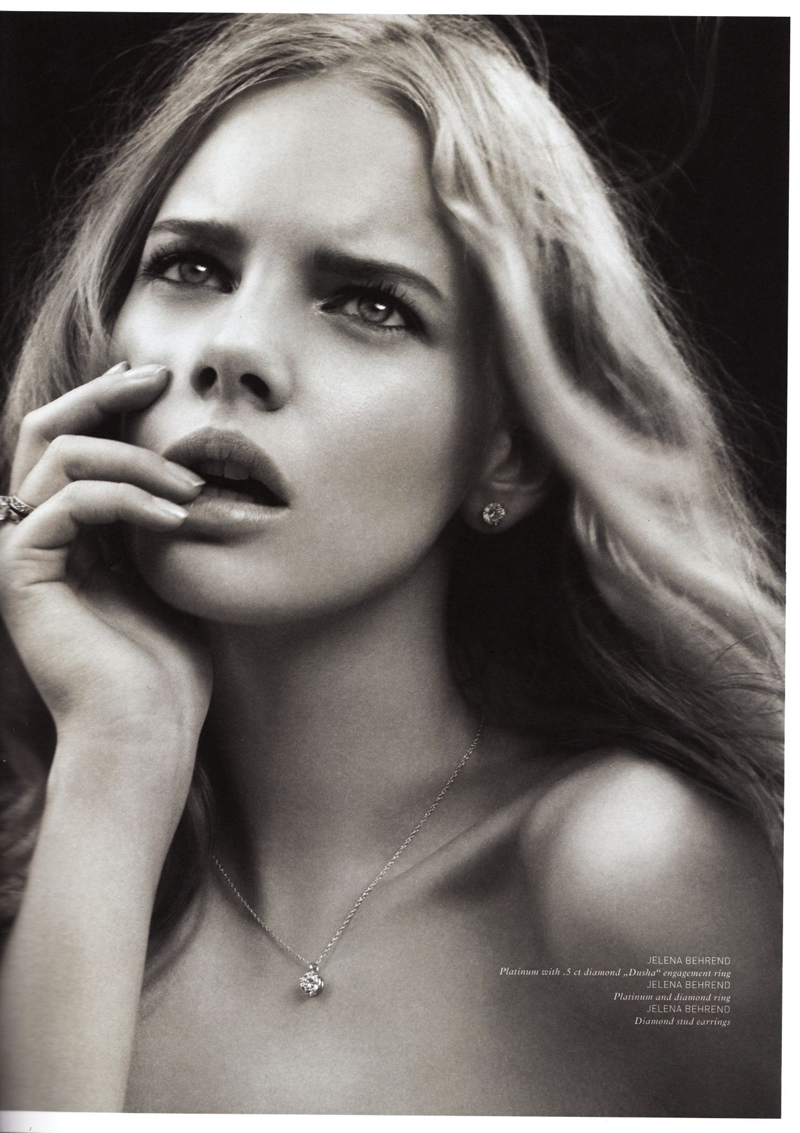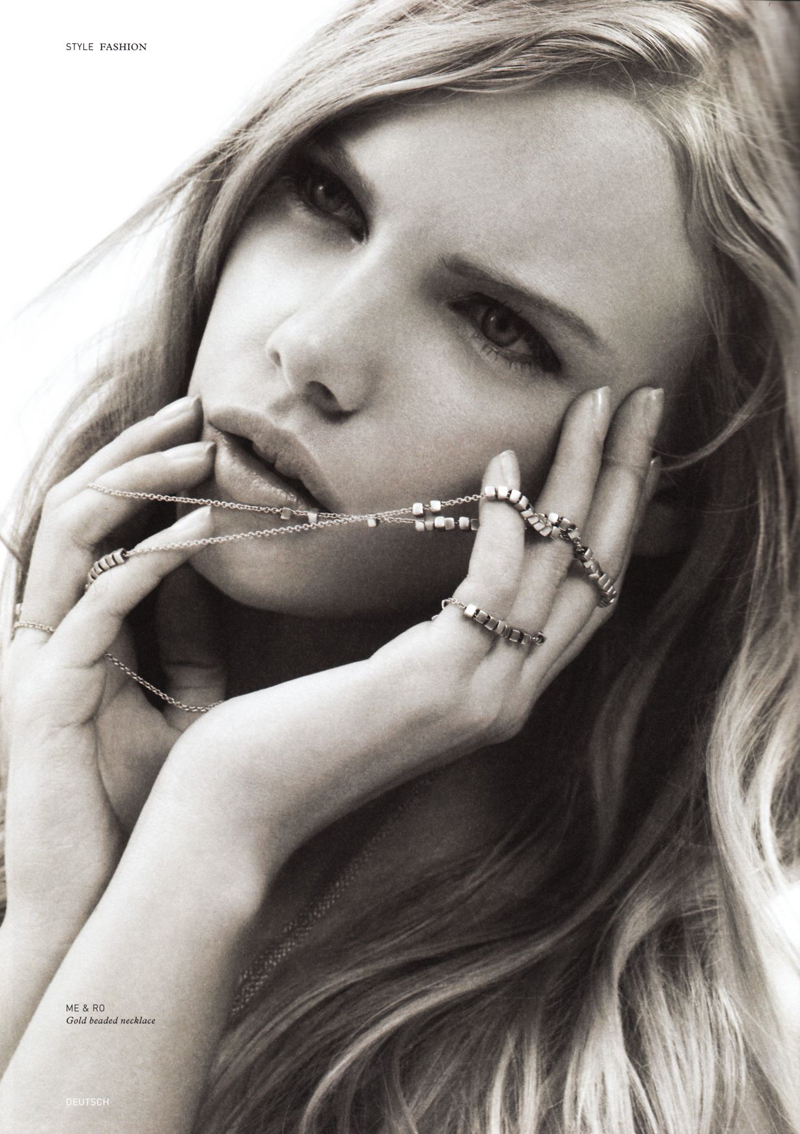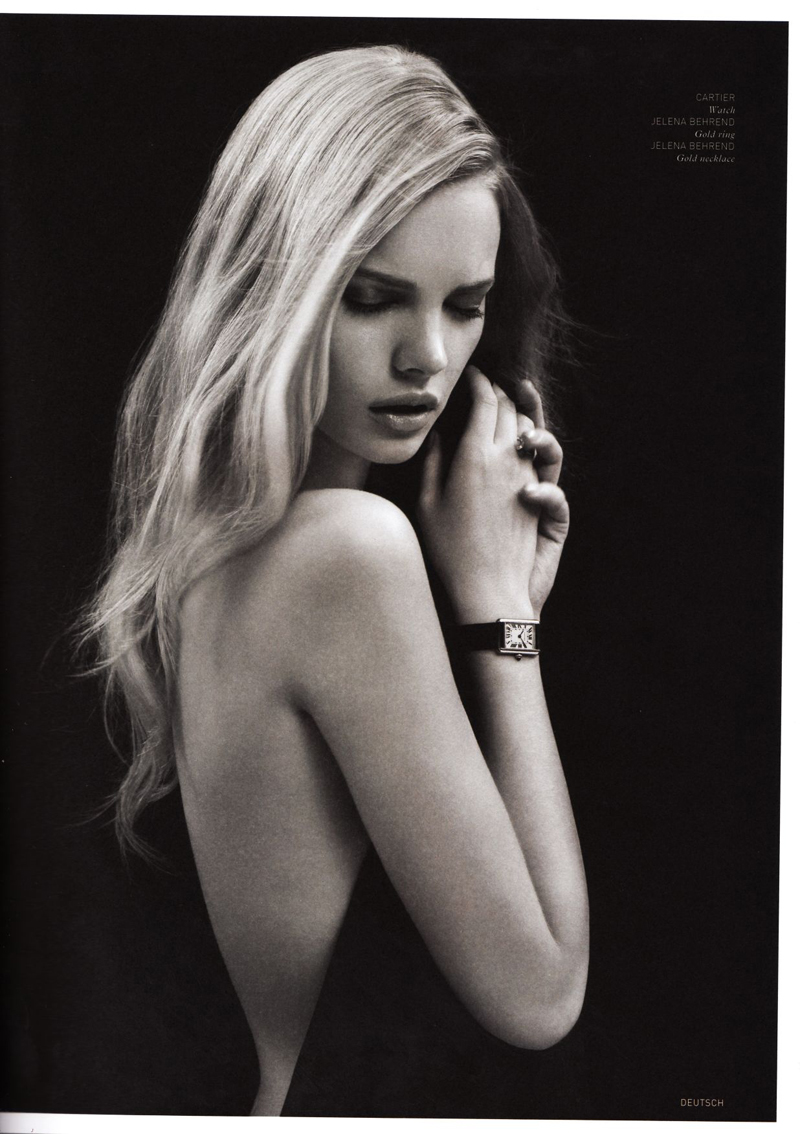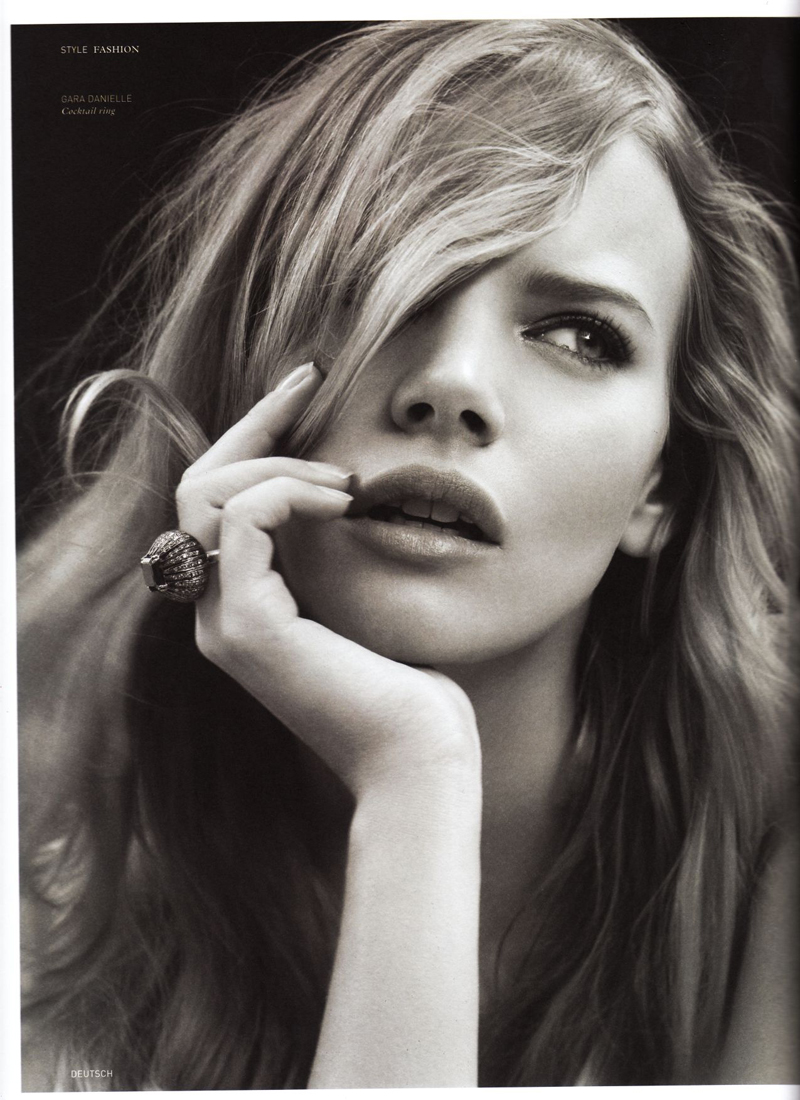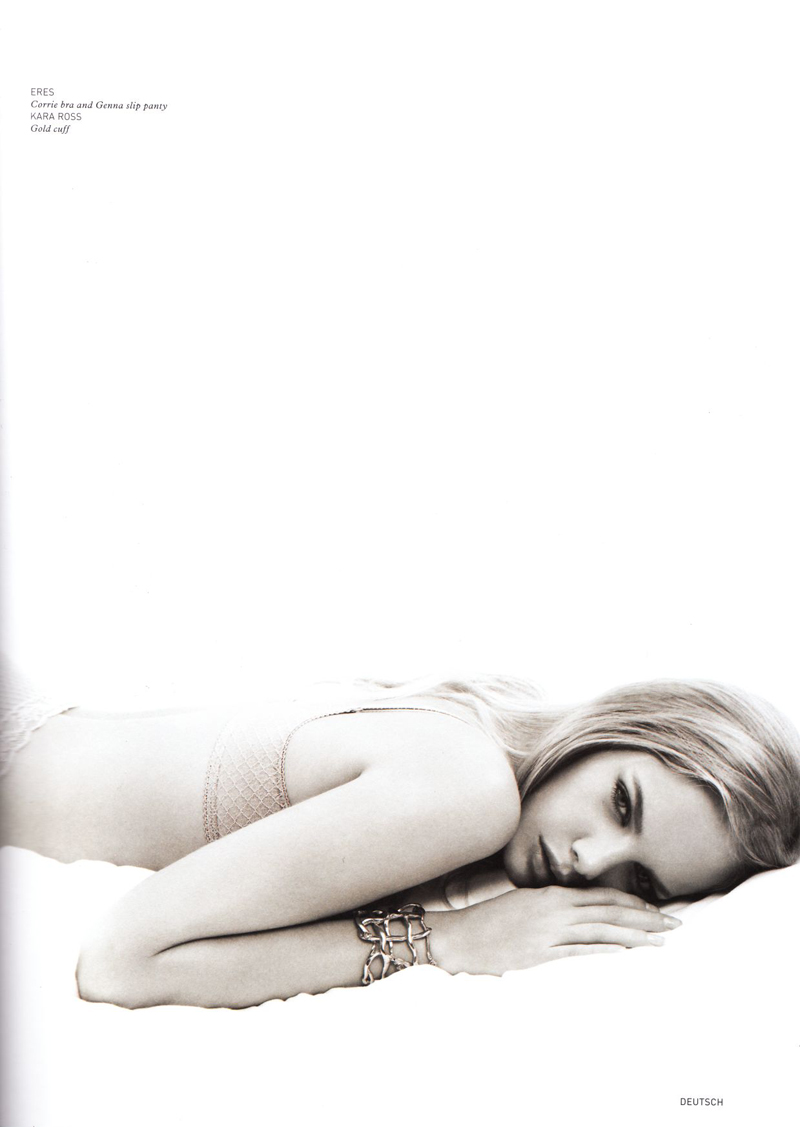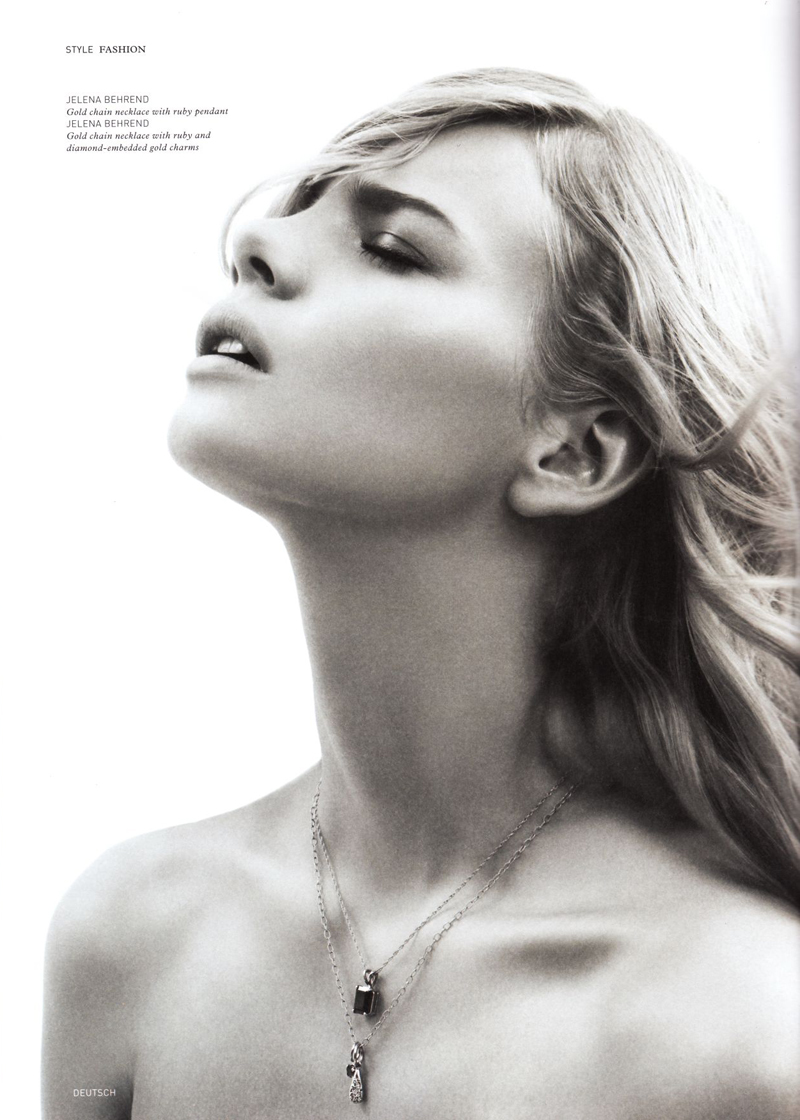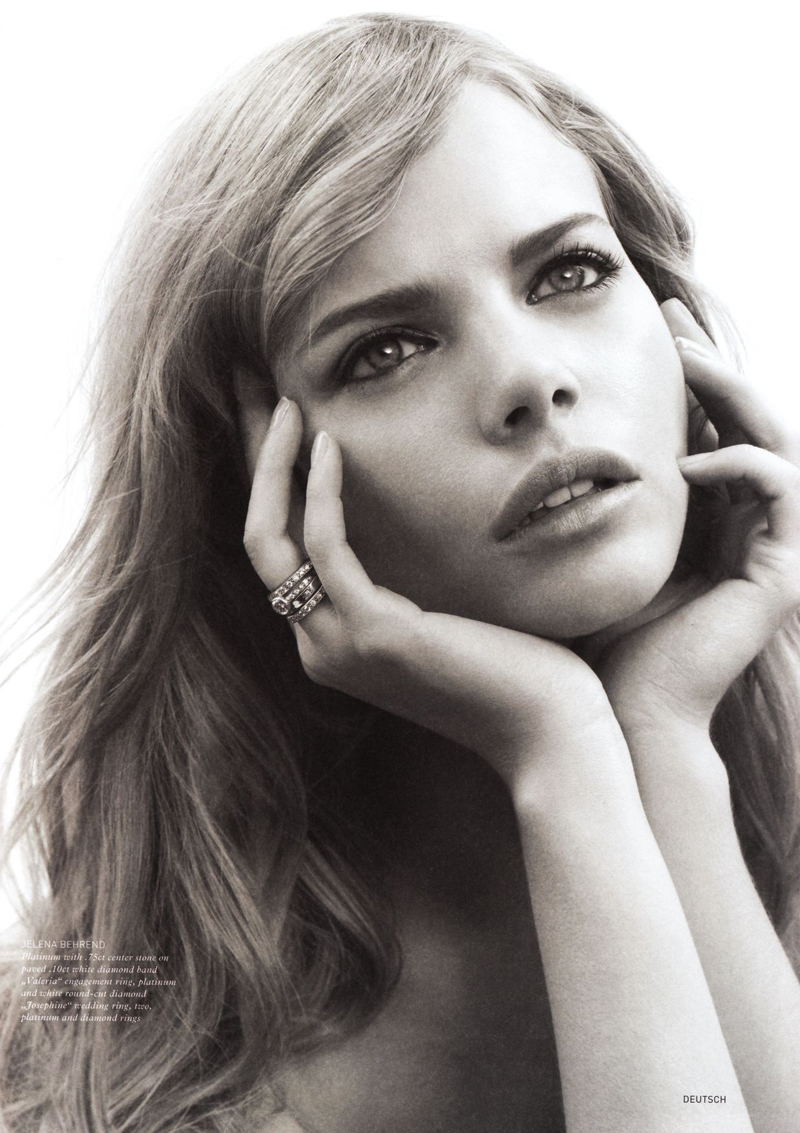 Magazine: Deutsch (Issue #37)
Editorial: Marloes
Photographer: Kutlu
Model: Marloes Horst
source | helligirl @ tfs
Enjoyed this update?