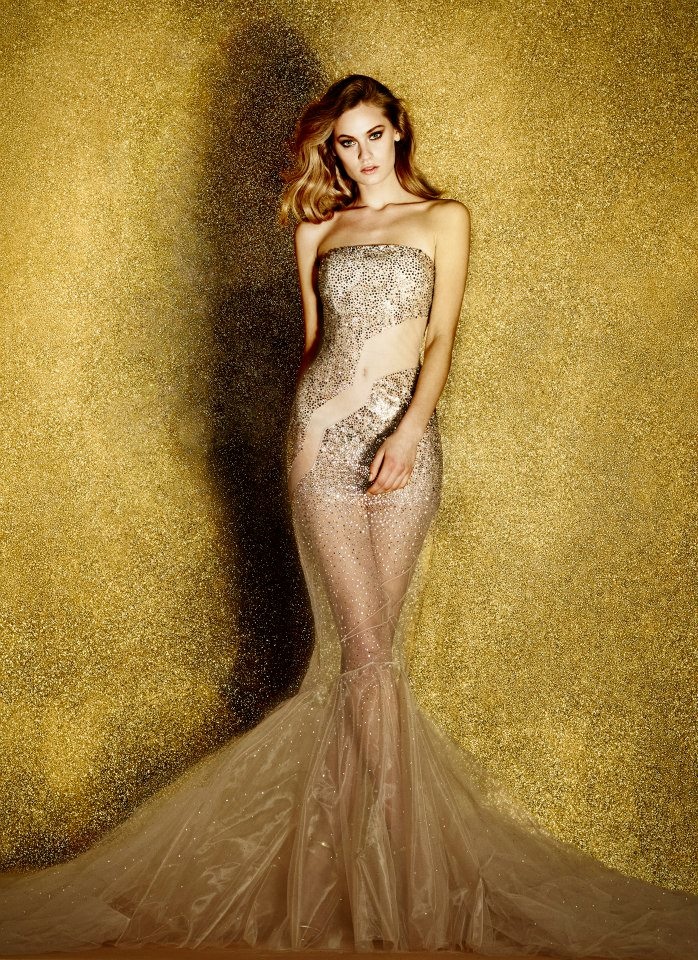 After a 30-year hiatus, French fashion house Azzaro will return to show off-calendar during Paris Couture Week in July, reports Women's Wear Daily. The decision for the brand to return comes after the brand tapped Spanish designers Arnaud Maillard and Alvaro Castejon to take on the roles of creative designers one year ago. According to Fashion United, Azzaro will continue to create and sell its ready-to-wear lines however, the brand has decided to stop showing them at fashion weeks in Paris and instead concentrate on special occasion designs.
The following photographs are of Azzaro's spring 2014 couture capsule collection. Slinky silhouettes and skin-baring cutouts are the theme of the five designs. See more below.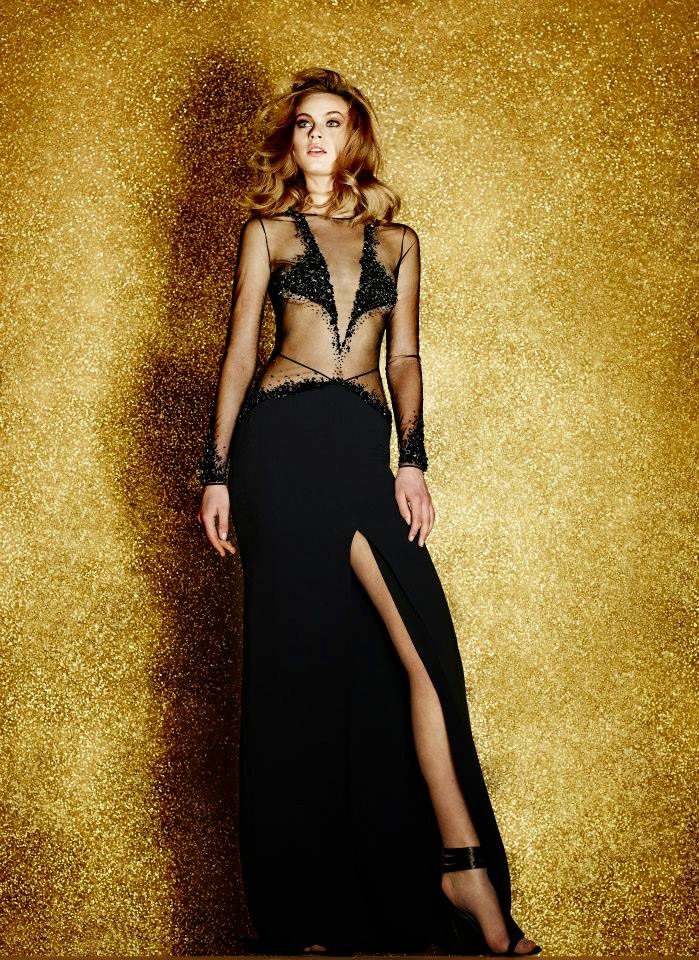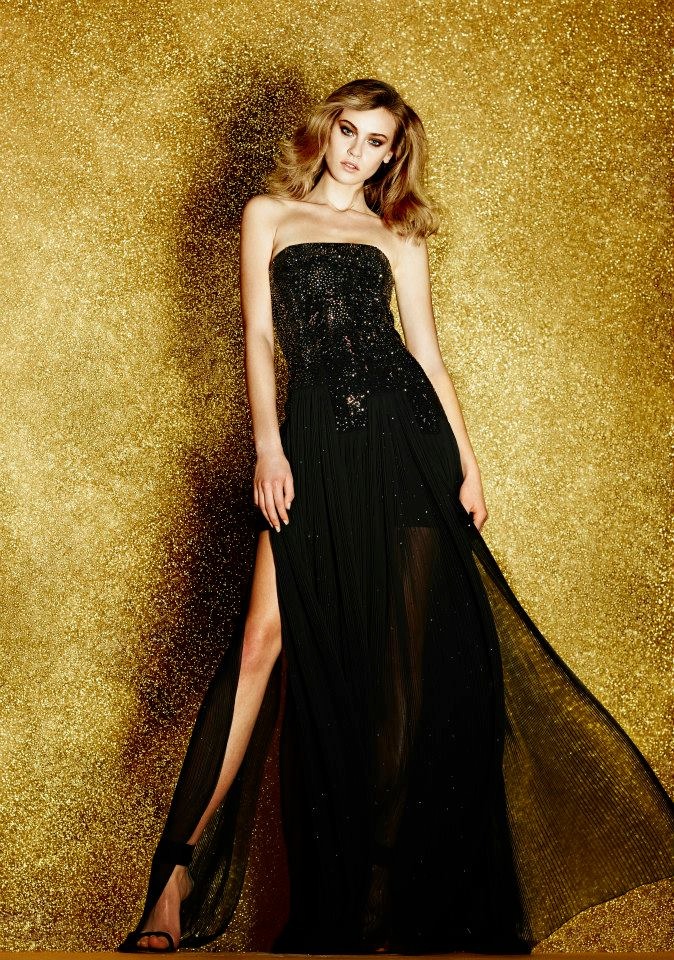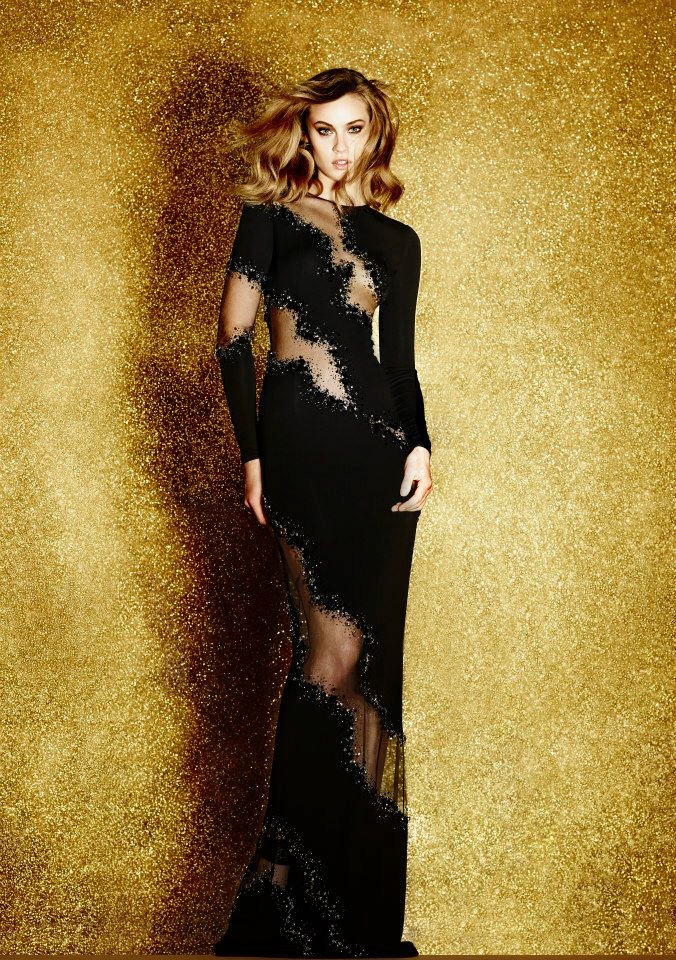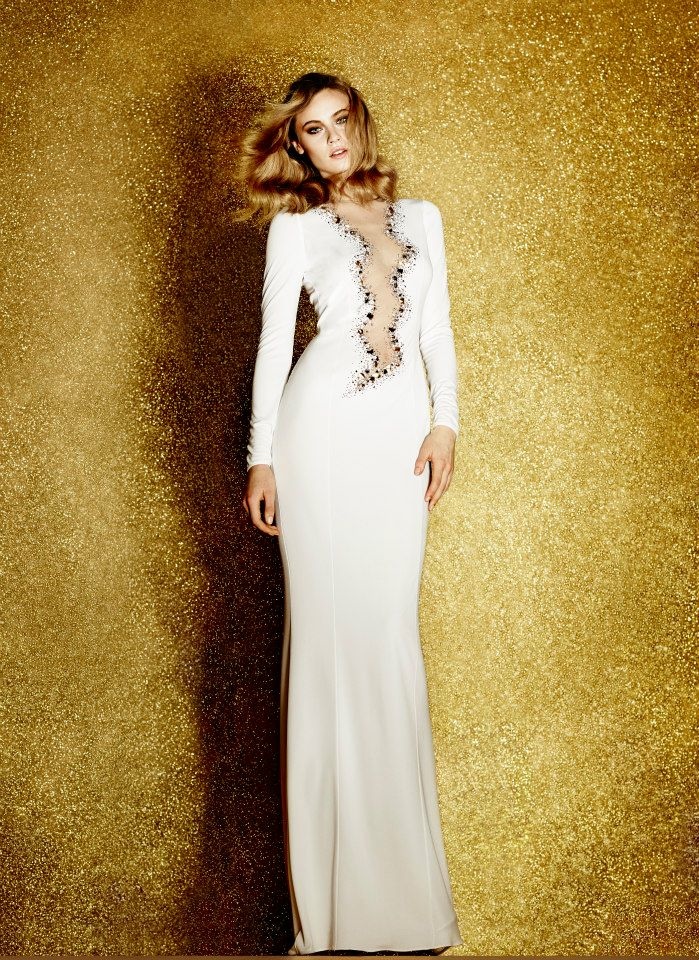 Enjoyed this update?