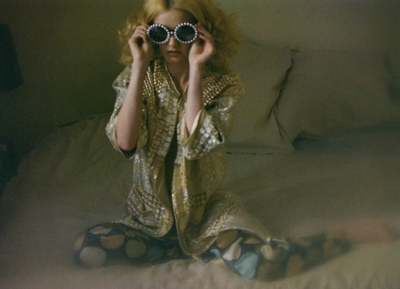 Stefania Paperelli's pictorial, "Aztec Camera" with Lydia Hearst, is one of the main reasons why I picked up the forty-eighth issue of Crash. Her images hold a sweet, almost dream-like quality that very few photographers possess nowadays.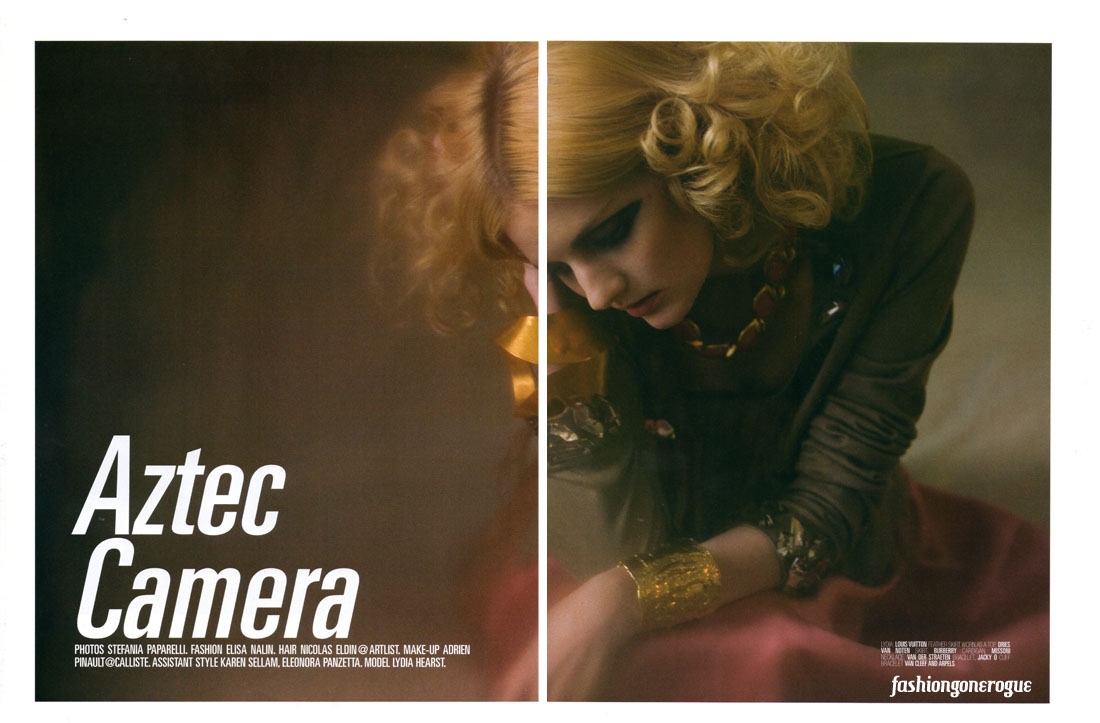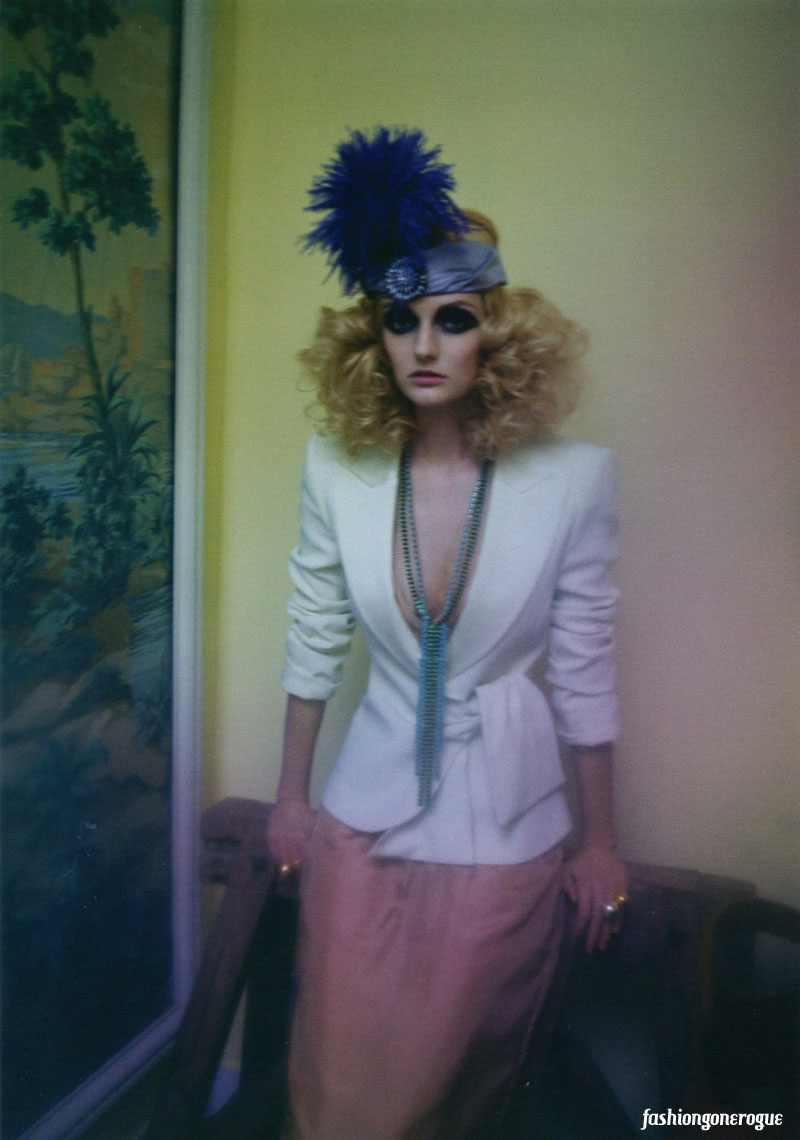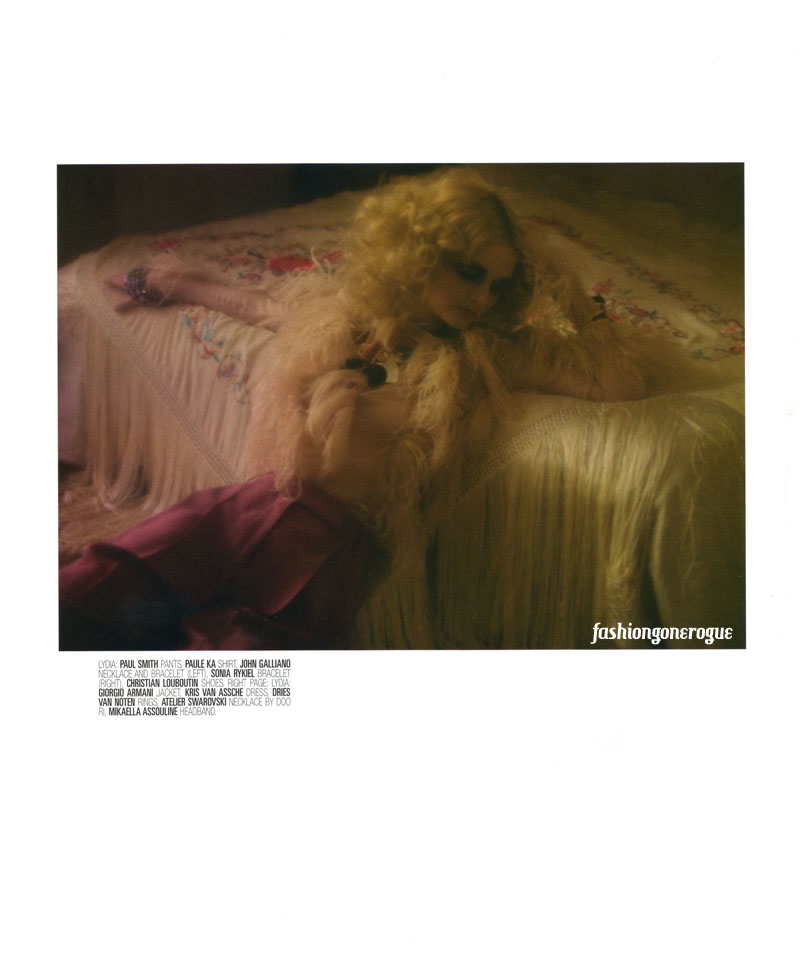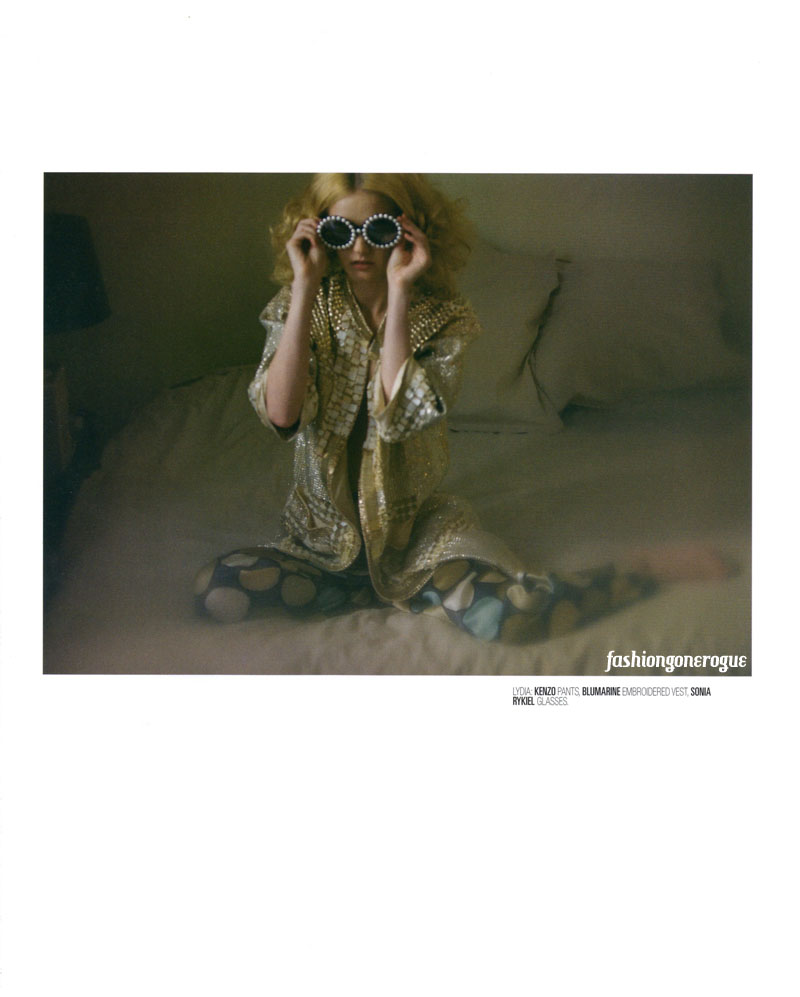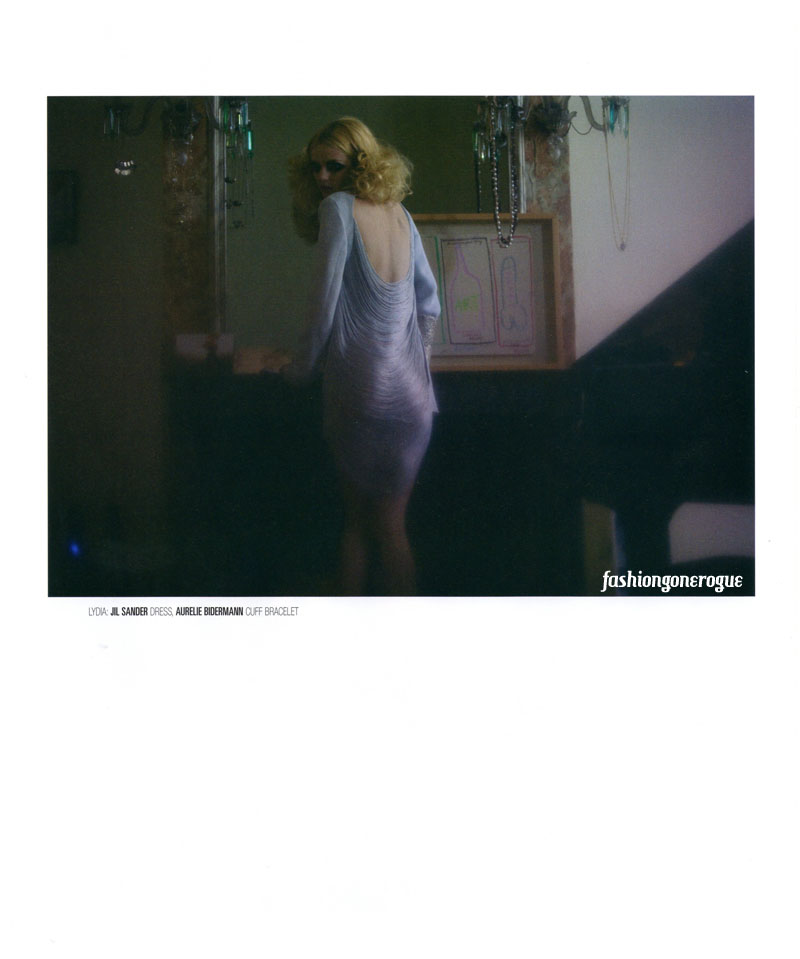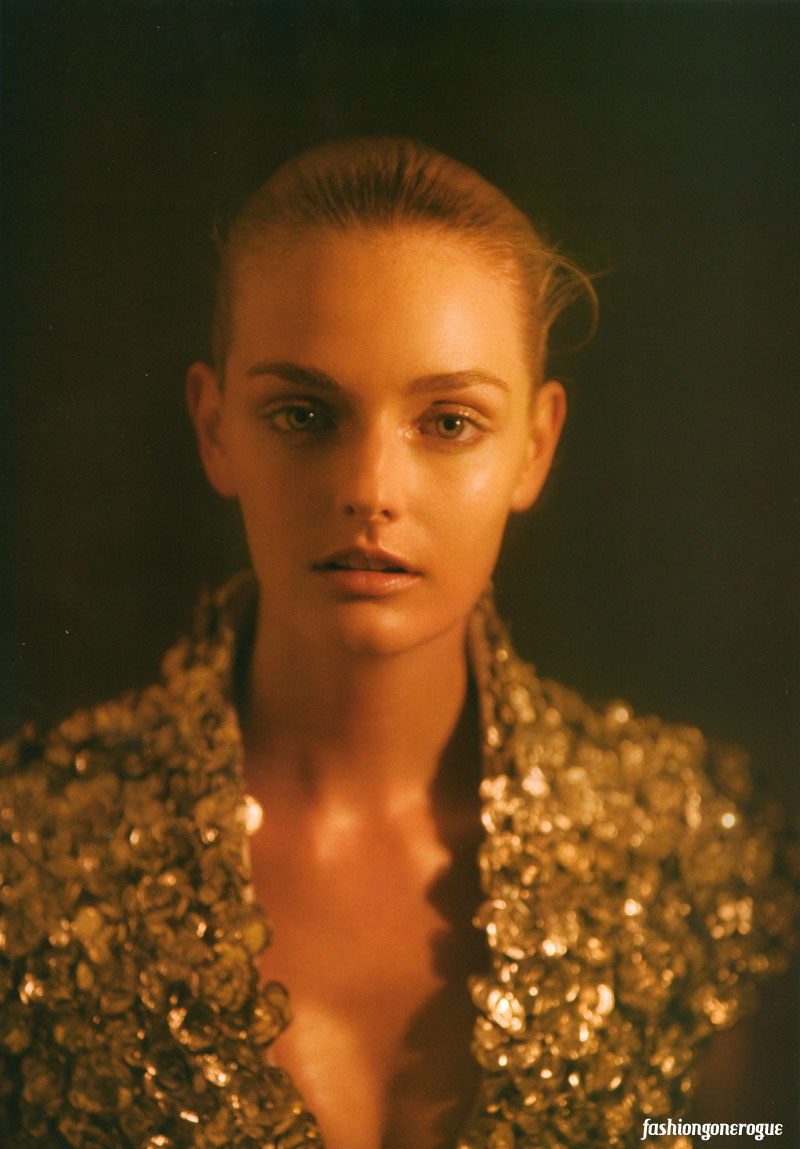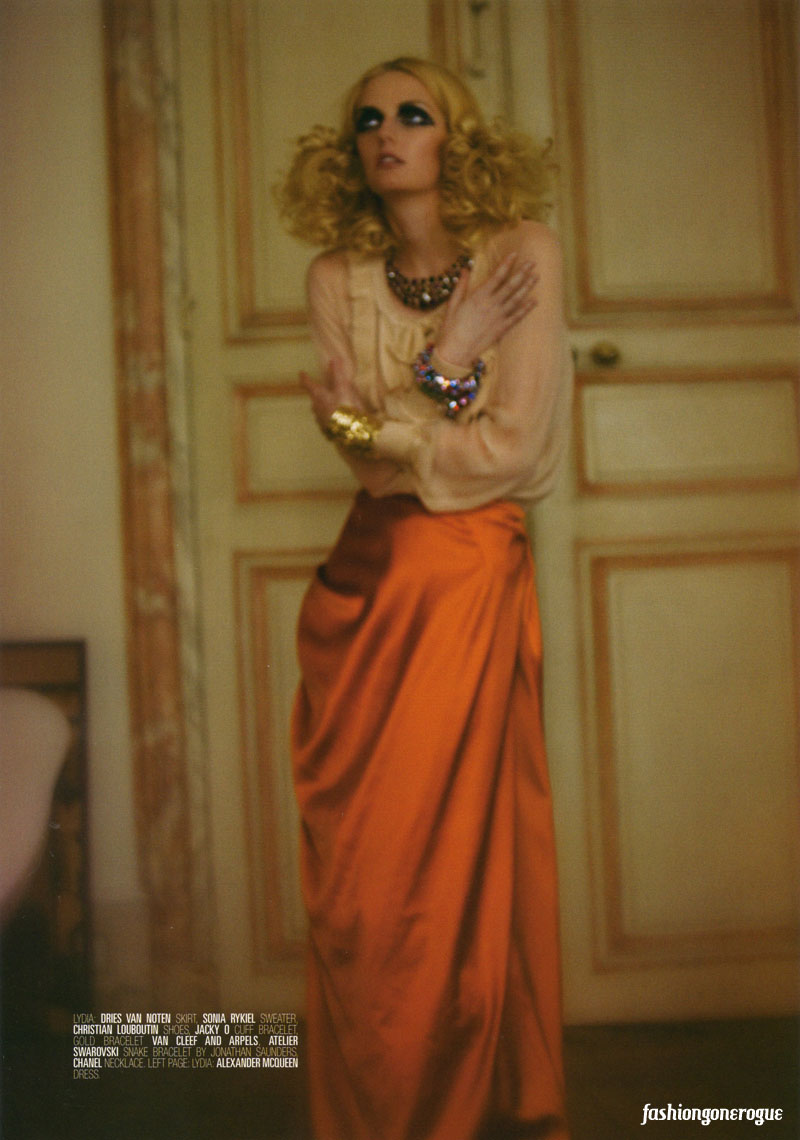 Magazine: Crash (Winter 08.09)
Editorial: Aztec Camera
Photographer: Stefania Paparelli
Model: Lydia Hearst
Enjoyed this update?