About Joanna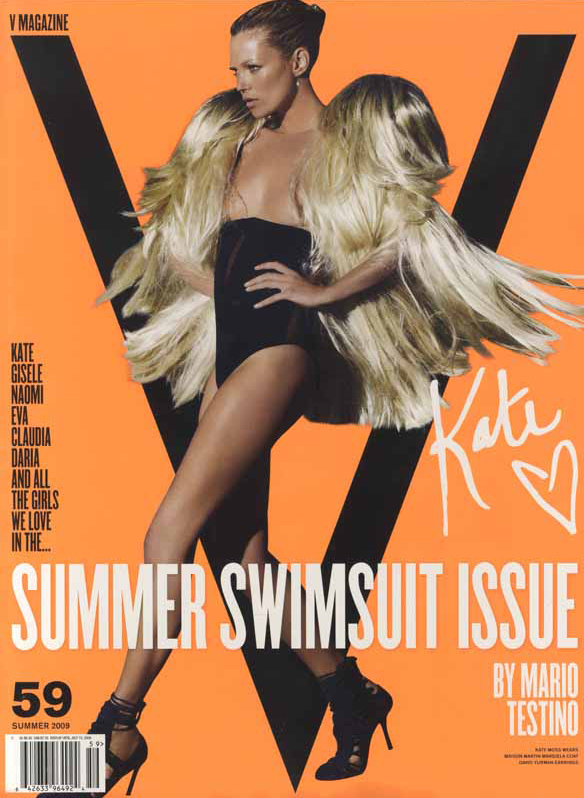 All six of the V's May/June 2009 issue have now been released. Missed any? Take a look under the cut for the full set.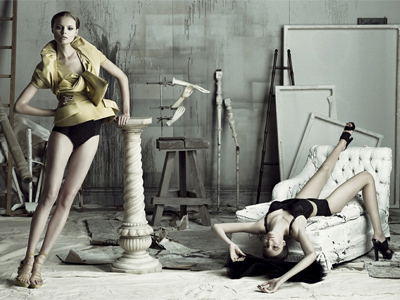 Set in an art studio, Magdalena Frackowiak appears as if she could be a piece of artwork herself in "Mass Cult" by Tom Munro.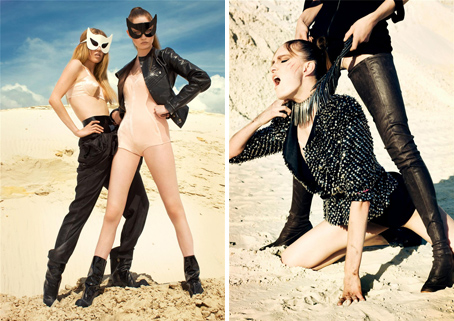 With the "Summer Swimsuit" issue of V magazine quickly approaching us, let's take a look at some past work from the publication. From Winter 2008, "Cat Power", is a shoot that pits models Masha Novoselova…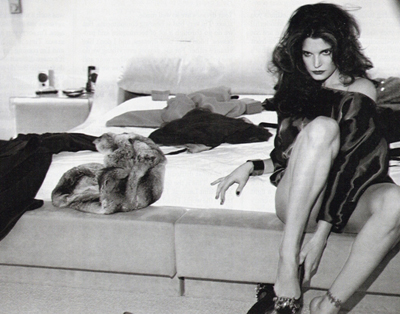 All decked out in Lanvin, Magdalena Frackowiak, Kasia Struss and Stephanie Seymour look fetching for Interview magazine's May issue.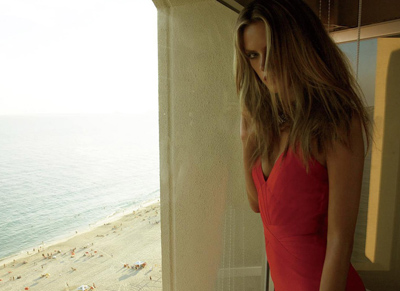 Alessandra Ambrosio from Victoria's Secret fame has a layout in Numéro Tokyo's May issue. Jannis Tsipoulanis shoots the Brazilian for a tantalizing, tropically located spread.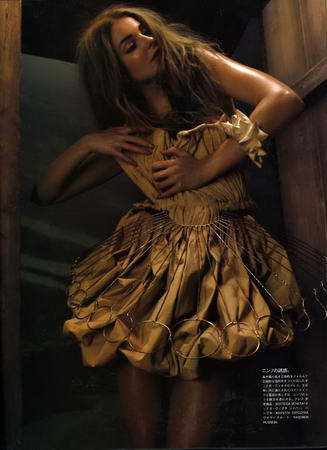 More previews from the latest Vogue Nippon. This time around we have Eniko Mihalik by Emma Summerton.