About Joanna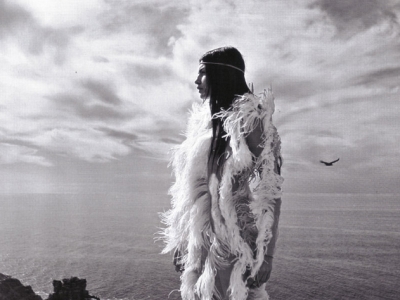 Alyssa Miller sports the hipster headband in 'Dreaming West', from Marie Claire Italy.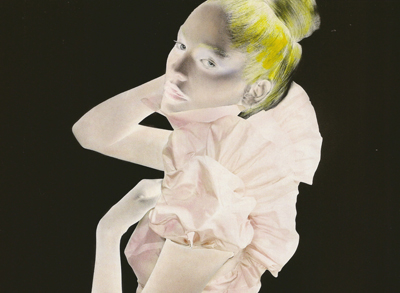 I always find myself captivated by Karl Lagerfeld's images, especially the content he provides for French Numéro. "Couture" is worlds away from his usual black and white photographs though. The intense effects used here make…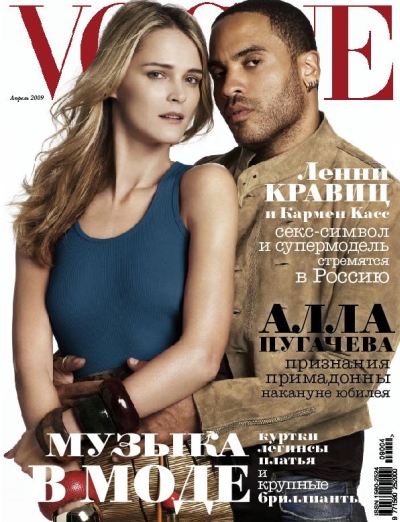 Carmen Kass & Lenny Kravitz – Vogue Russia April | Kylie Minogue – Elle UK May Rie Ramessun – Cover magazine issue #42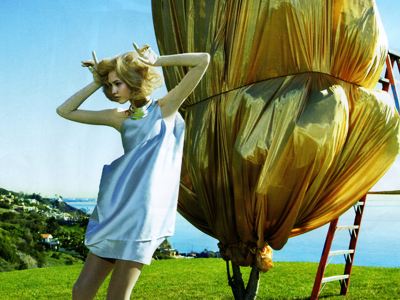 Raymond Meier's technical mastery and sense of wit is apparent in "Laid Bare".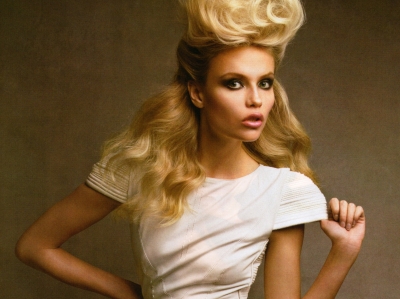 Great styling, hair and makeup is once again overshadowed by exaggerated facial expressions in the latest Vogue US. The photos when viewed on their own are not too bad. However, when put together in a…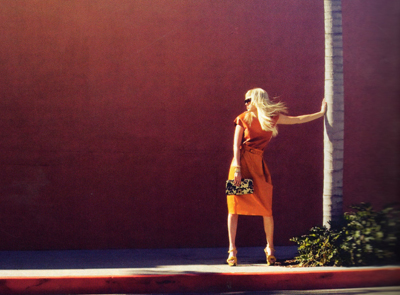 Set on the famous Rodeo Drive, comedienne Anna Faris gets fashionable for Elle magazine.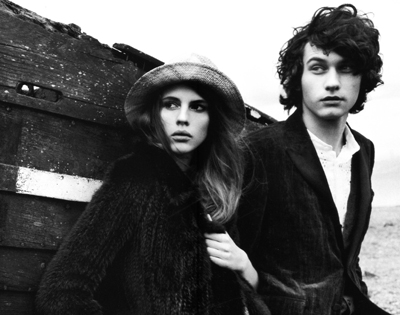 "With their poetic frocks and boyfriend overcoats, Christopher Bailey's Burberry girls are the portrait of cool fragility."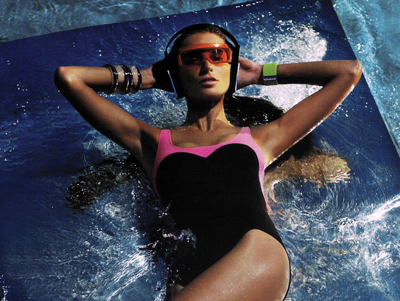 Vogue's annual shape issue features "The Deep End", an athletic themed editorial with Daria Werbowy. I usually enjoy Mert & Marcus' work, but I find this a tad boring. The only thing that is redeeming…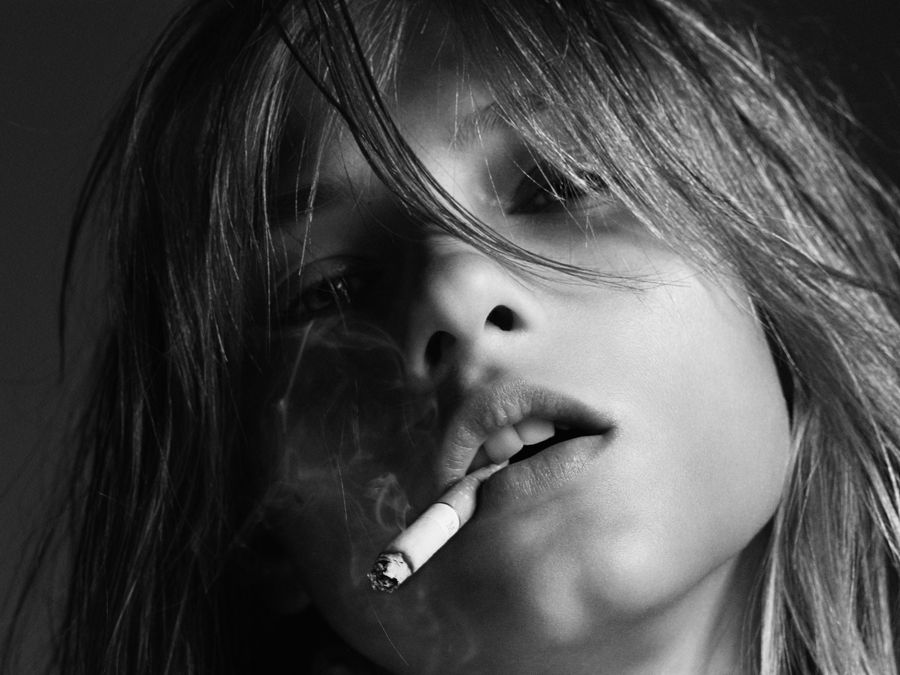 Hedi Slimane's portraits always have a way of stripping down his subjects to the very core. Anna Selezneva has a vulnerability in this shoot that few models are able to possess.