About Joanna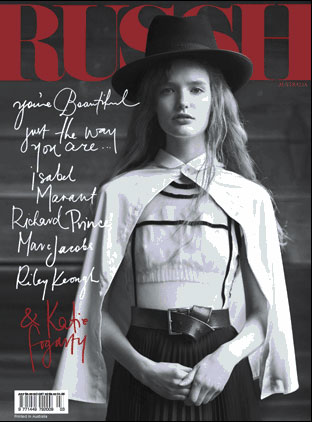 Here is yet another stunning cover from Australian Russh shot by Benny Horne and featuring model Katie Fogarty.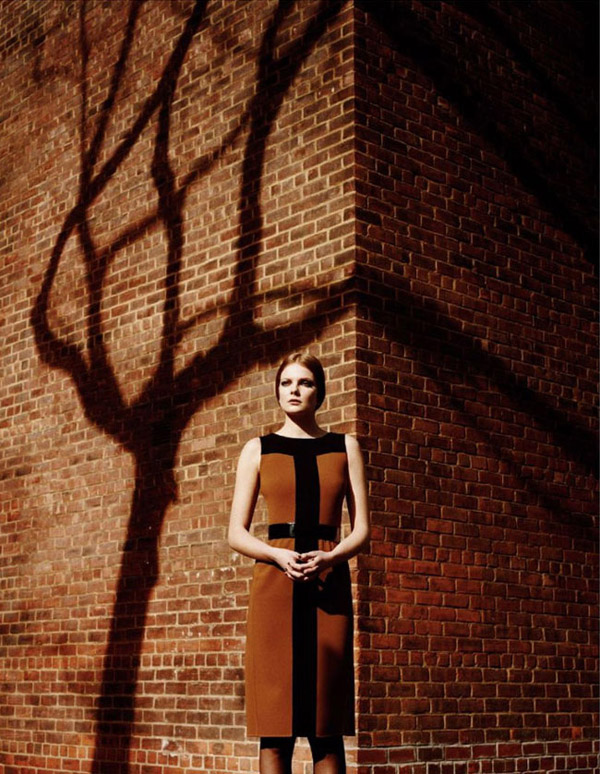 Eniko Mihalik takes on a conservative yet classic style for Bergdorf Goodman's fall preview catalogue. It is difficult to even think about autumn with summer just hitting, but Alasdair McLellan knows how to set a…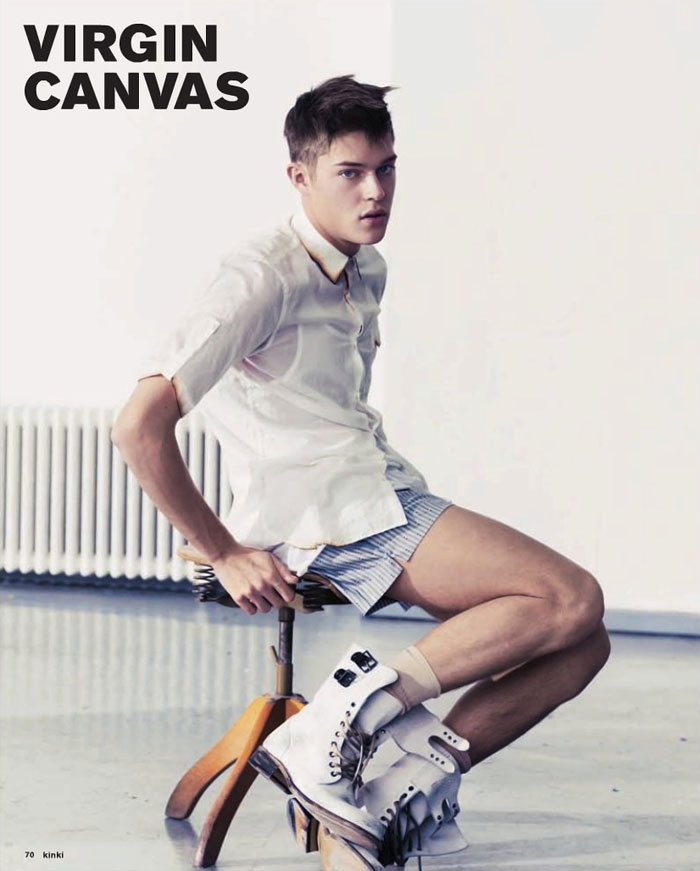 Now that I think of it, it's not too often that we get to see the male-female dynamic in fashion layouts. And on the rare occasion it is done, the results can be less than…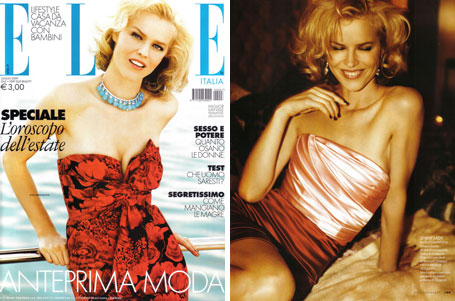 A giddy Eva Herzigova poses for David Burton's camera in Elle Italy July. The simply titled cover shoot, "Eva", is a complete 180 from her recent M editorial where she donned minimal makeup. One thing's…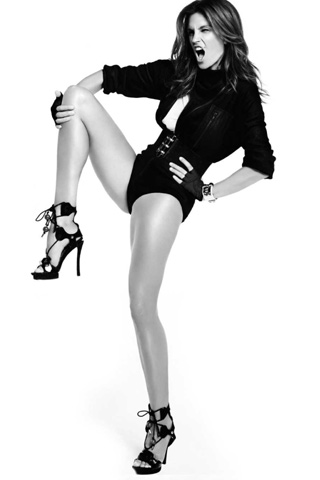 Supermodel Cindy Crawford puts her best face forward in the latest Vogue España. Photographed by Alix Malka, the 43 year-old works it for a 12 page black and white spread which features that 1980s appeal.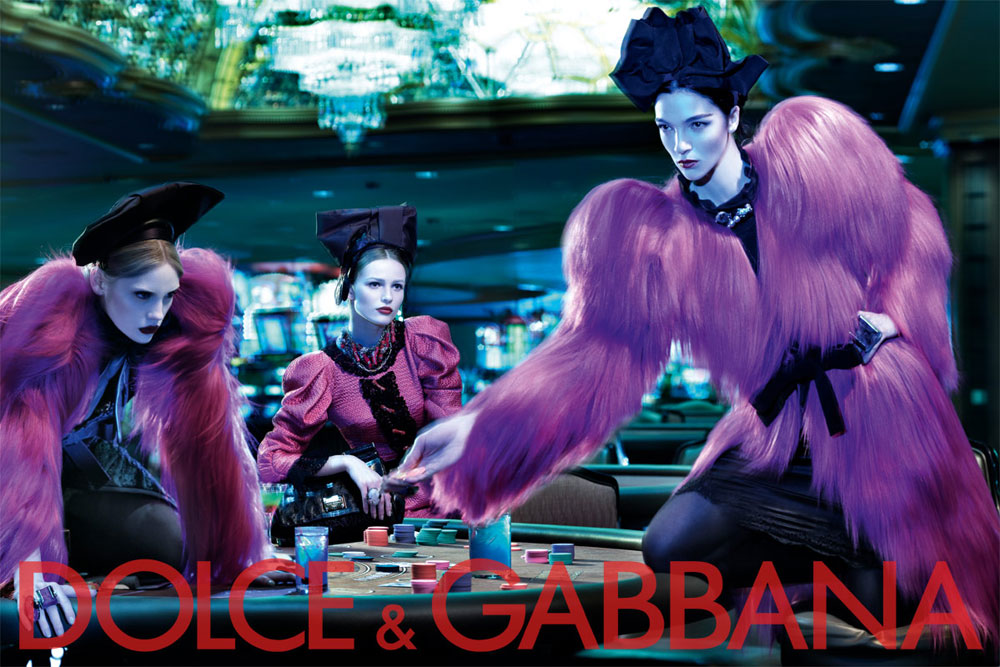 After a slew of black and white images we finally get a little color this season with Dolce & Gabbana's new fall campaign by Steven Klein. However, color isn't the only thing these ads have…