About Joanna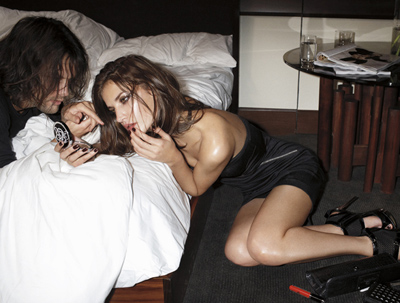 Diana Dondoe gets tangled up in some bedsheets for Rock & Republic's spring-summer 2009 ad campaign.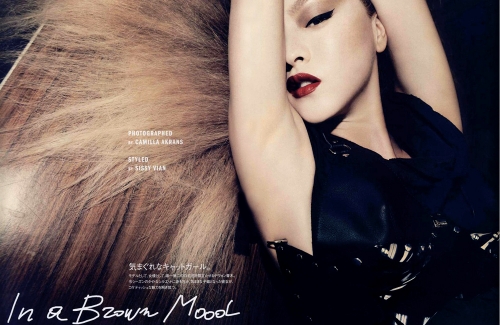 Preview of Camilla Akrans' ed with Devon Aoki entitled, "In a Brown Mood".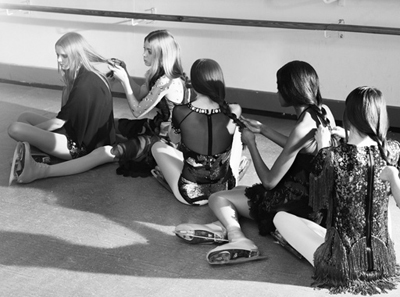 I can not help but admire Sandra Friej's latest series from Lula magazine. The lighting here is impeccable and the all of her photos have an intimate quality to them that really pulls you in.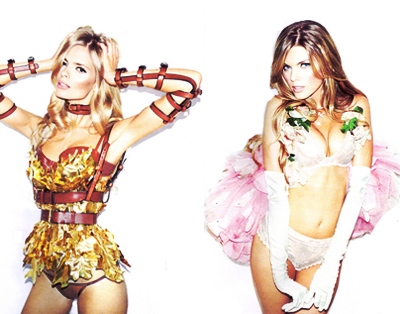 In the most recent Vogue Russia, Matt Irwin photographed a few models backstage at this year's Victoria's Secret show. Normally I find backstage pictures boring, but these may be even better than the actual runway…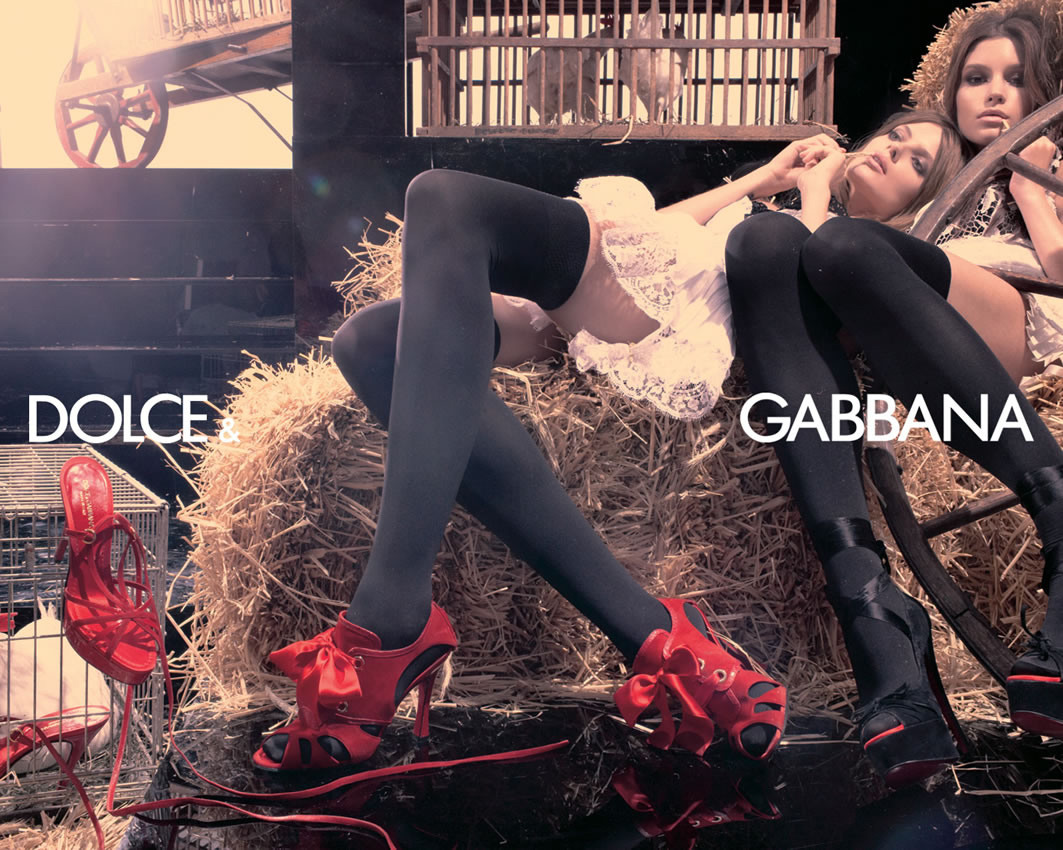 Julia Stegner and Marija Vujovic in Dolce & Gabbana's S/S 2006 campaign