About Carl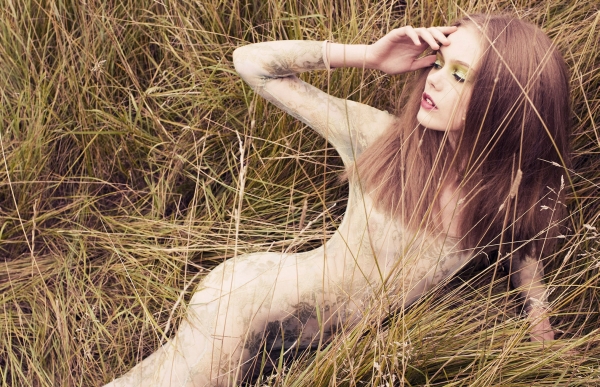 The spring 2010 issue of Swedish magazine Stockholm SSAW features rising model Frida Gustavsson photographed by Andreas Öhlund and styled by Emelie Johansson. Coming off of a season where she walked over sixty shows, the…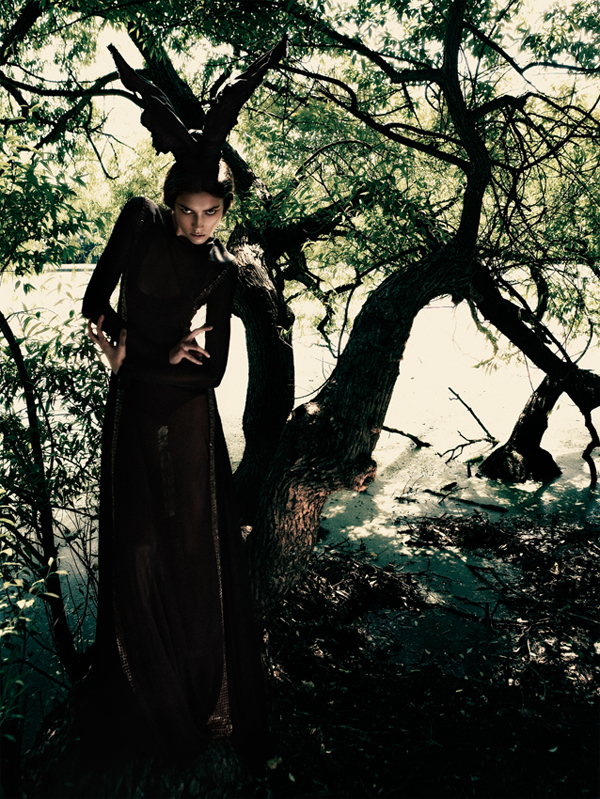 Styled by Peju Famojure for an editorial in L'Officiel Maroc entitled "Album de Famille", Anastasia Krivosheeva and Ksenia Kakhnovich take on an old-age mystique as they are captured roaming desolate surroundings. However, photographed by Alexey…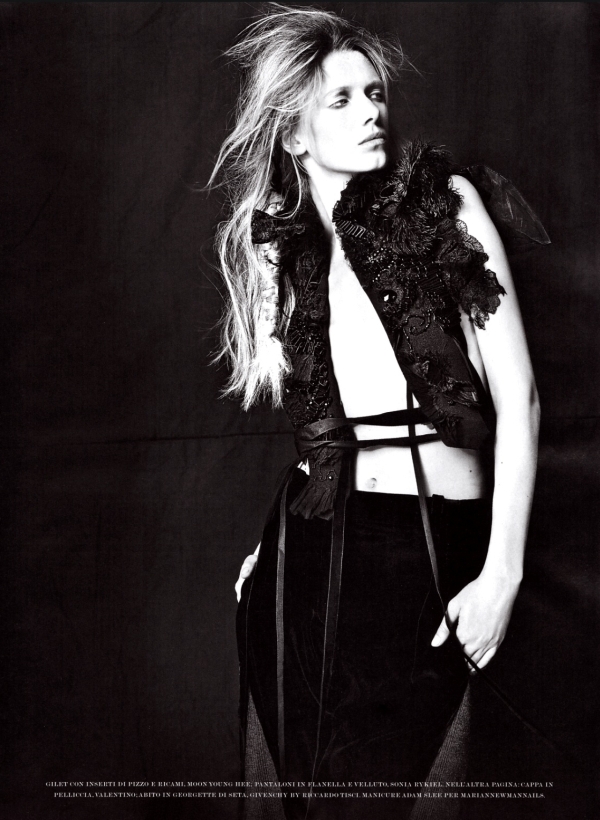 For October's Flair issue, Clare Richardson styles a disheveled Alyona Osmanova in a fashion that is quite fitting of the fall season. Photographed by Adam Whitehead, Alyona plays her role in the midst of chaotic…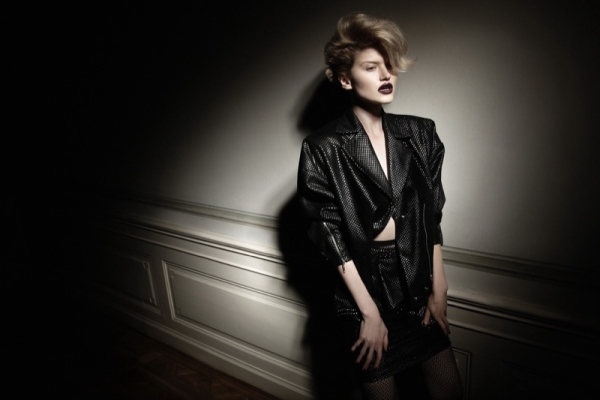 Orange Models' Bianca turns on the sex appeal for an editorial in Fashion magazine. Photographed by Aldona Karczmarczyk, Bianca may lurk in the shadows, but this suicide blonde steals attention with a dark smoldering allure.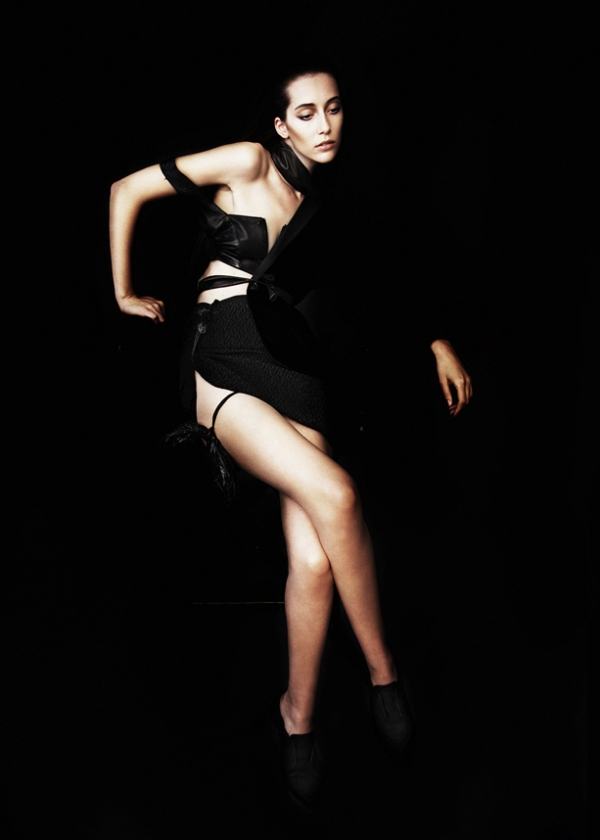 Appearing in the latest issue of Chinese magazine IT Post, Alana Zimmer is the leading lady for photographer Minoru Kaburagi's galactic vision. Styled by Tom Van Dorpe in sleek fashion-forward garments, Alana Zimmer is a…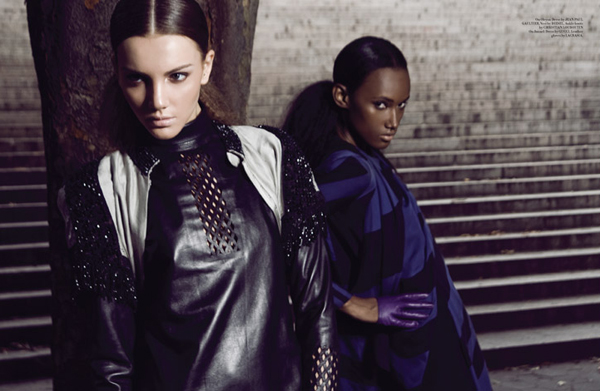 Styled by Anna Katsanis and photographed by William Lords for Soma magazine, Jaunel Mckenzie and Olesya are femmes fatales. Taking on a common theme, the dynamic duo put their best foot forward, expressing both an…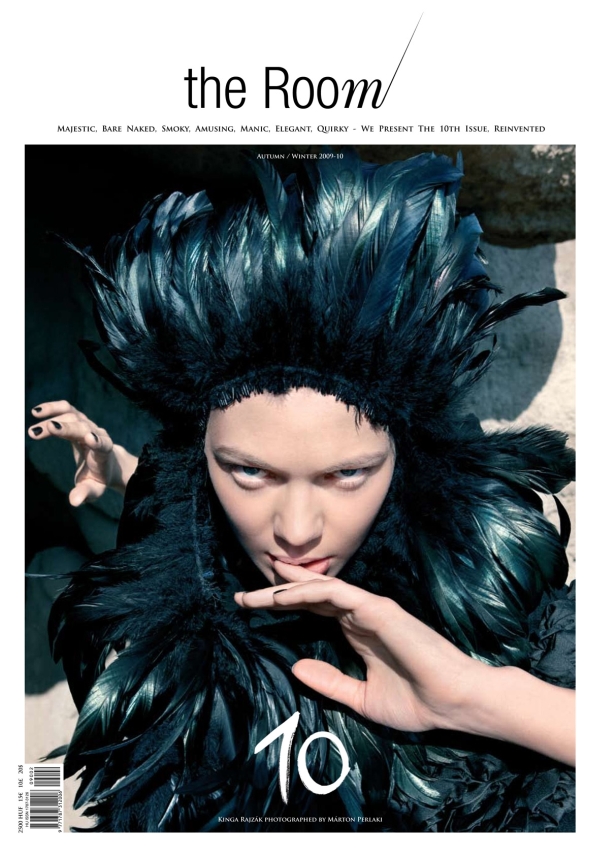 Hungarian magazine The Room celebrates their tenth jubilee issue currently on newsstands with cover models Kinga Rajzak and Eniko Mihalik. In addition to The Room's usual fashion coverage, the issue provides an insight into the…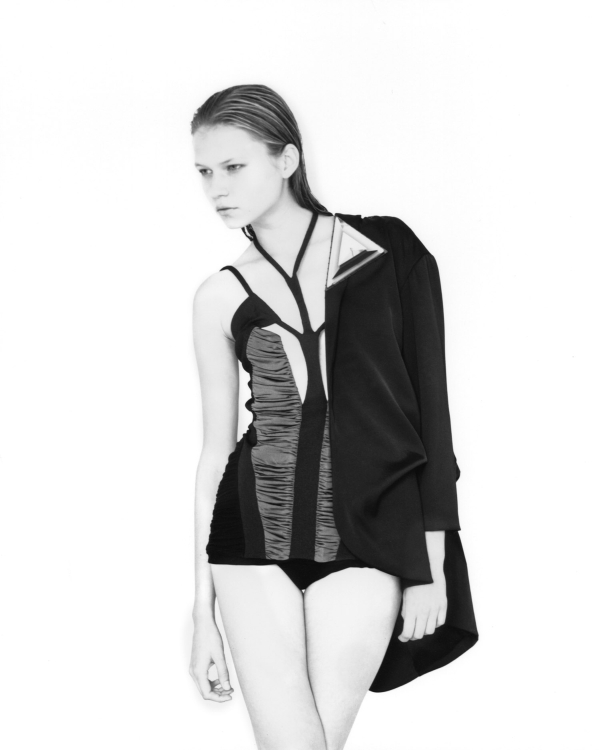 Elite's Lia Serge stuns in a lookbook for Anthony Vaccarello's spring 2010 collection. A native of Brussels, Vaccarello studied at La Cambre before gaining invaluable experience at Fendi and training with Karl Lagerfeld. The debut…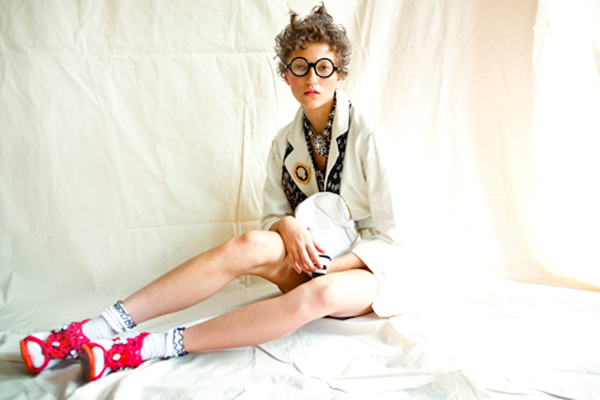 Stylist Martha Violante tries her hand at vintage for one of FutureClaw's latest editorials photographed by Christopher Starbody. Accenting the editorial's nostalgic quirkiness are models Katharina Friedrich and Ursula Kim.