Anja Rubik (Next)
BLK Beauties – Photographers Inez van Lamsweerde and Vinoodh Matadin recently held a casting and shot 100 women in the BLK DNM Tux Jacket 11. We have a selection of the stunning black and white portraits featuring models Anja Rubik, Aline Weber, Alyssa Miller, Behati Prinsloo, Cara Delevingne, Charlotte Free, Dorothea Barth Jorgensen, Dotuzen Kroes, Elisa Sednaoui, Jamie Bochert, Kel Markey, Lily Donaldson, Maryna Linchuk, Maud Welzen and Xiao Wen–but you can view all 100 images on BLKDNMCloseup.com.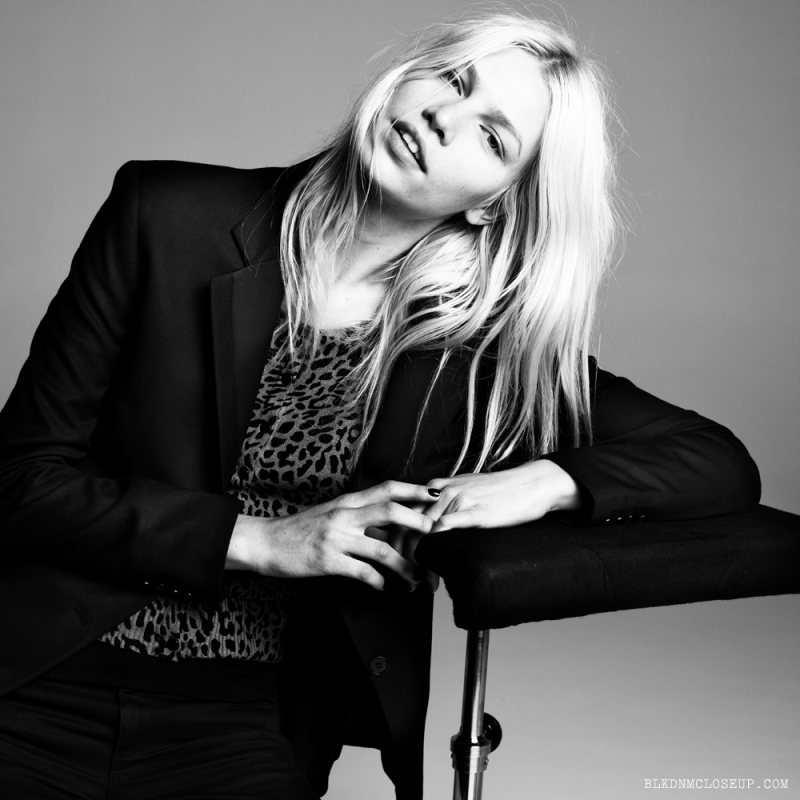 Aline Weber (Next)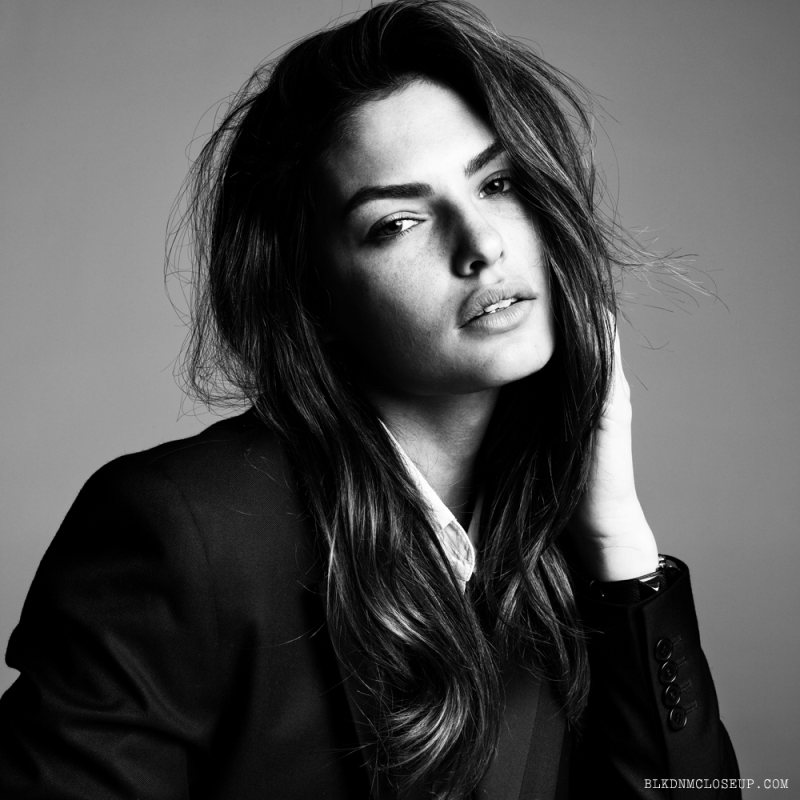 Alyssa Miller (Elite)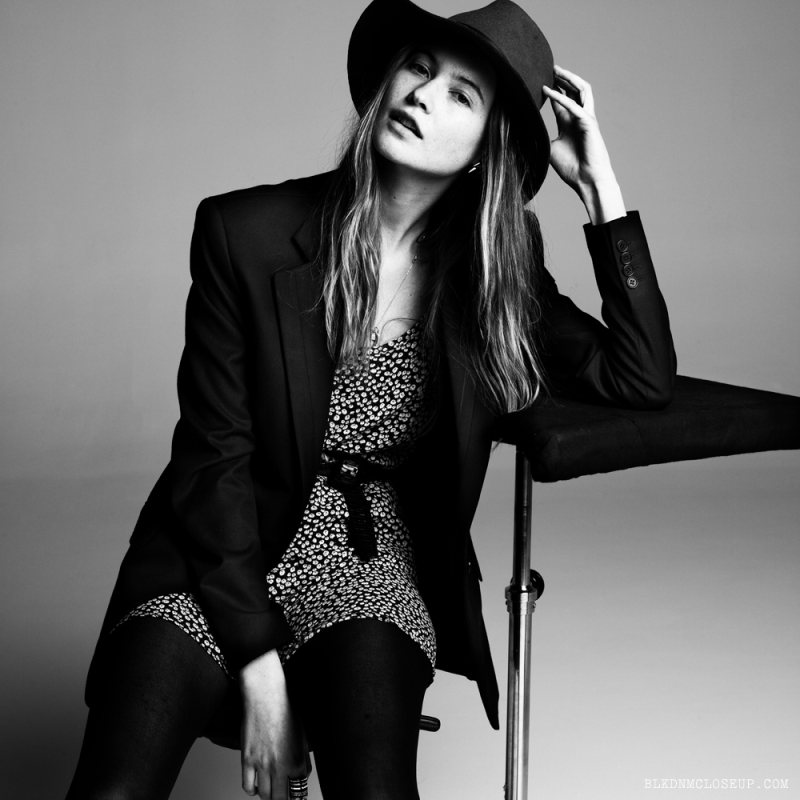 Behati Prinsloo (Women)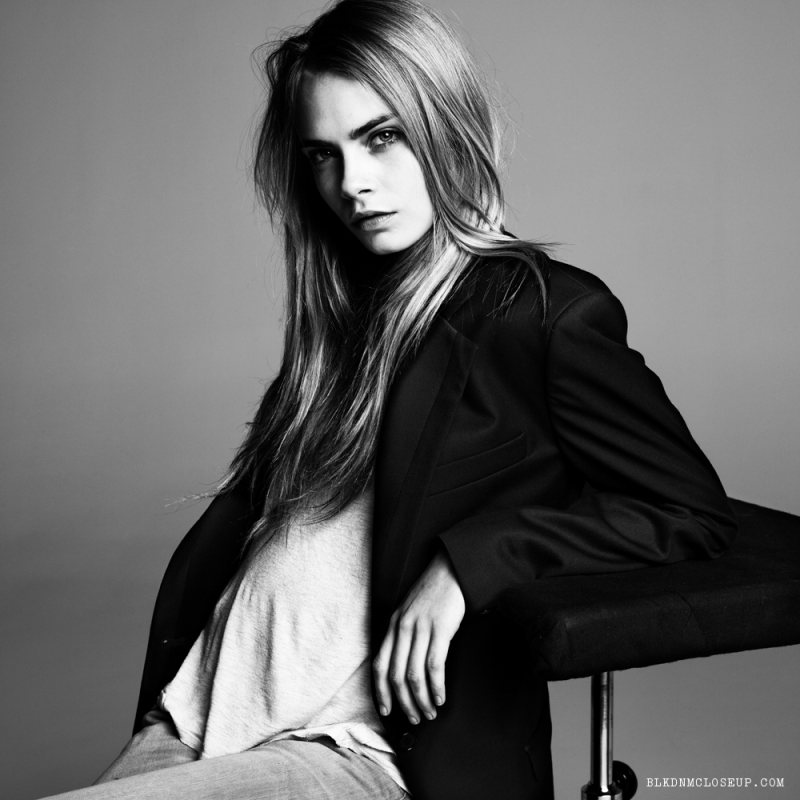 Cara Delevingne (DNA)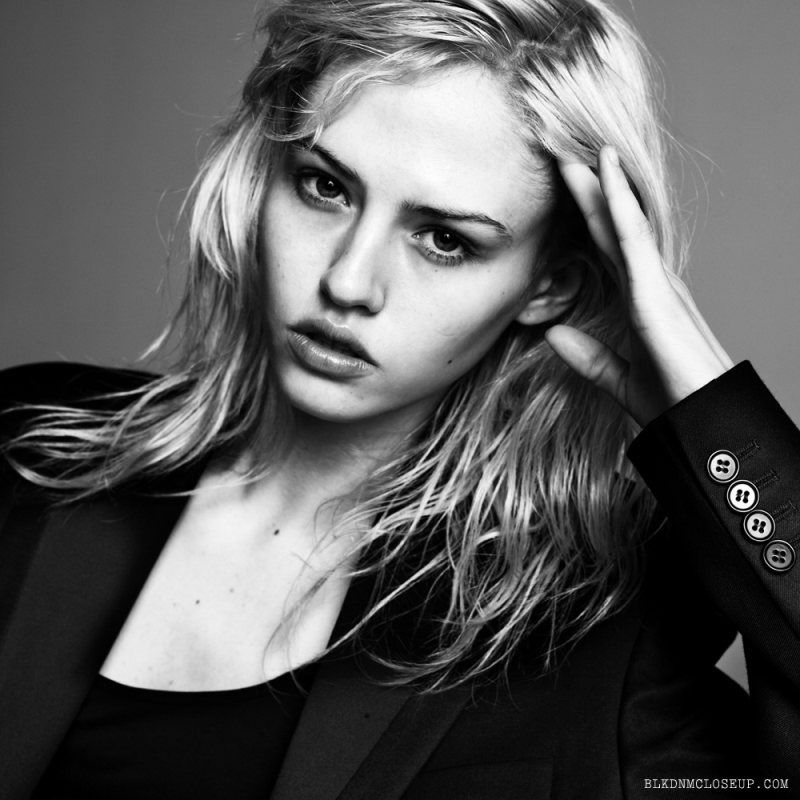 Charlotte Free (IMG)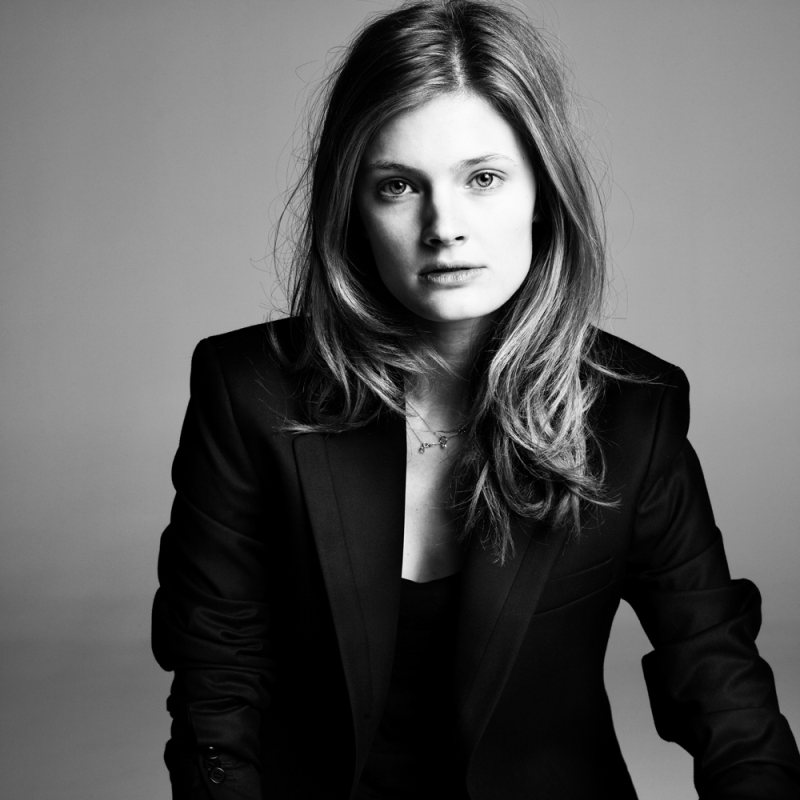 Constance Jablonski (Marilyn)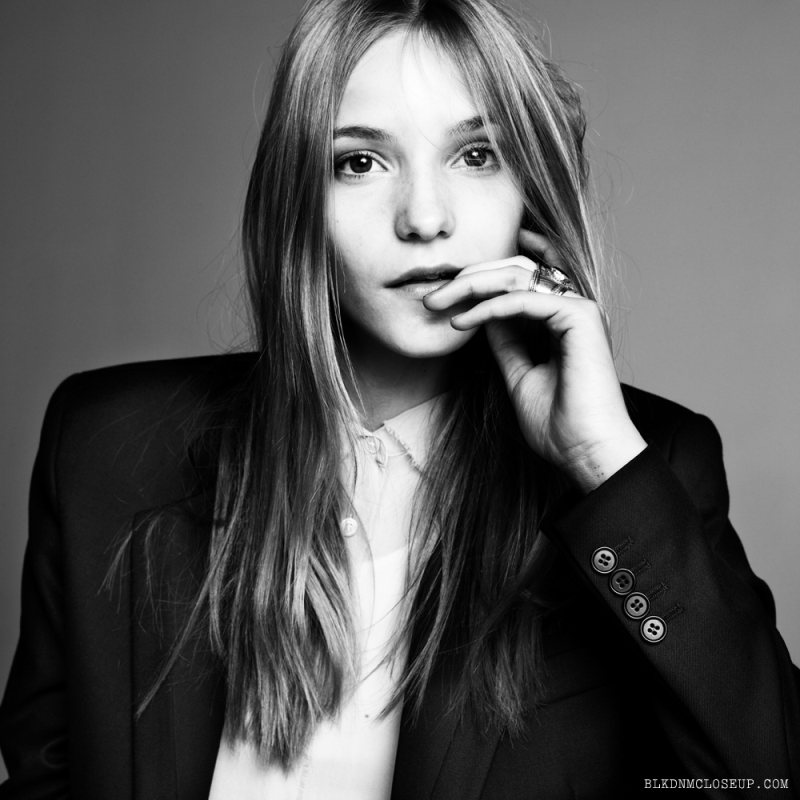 Dorothea Barth Jorgensen (Elite)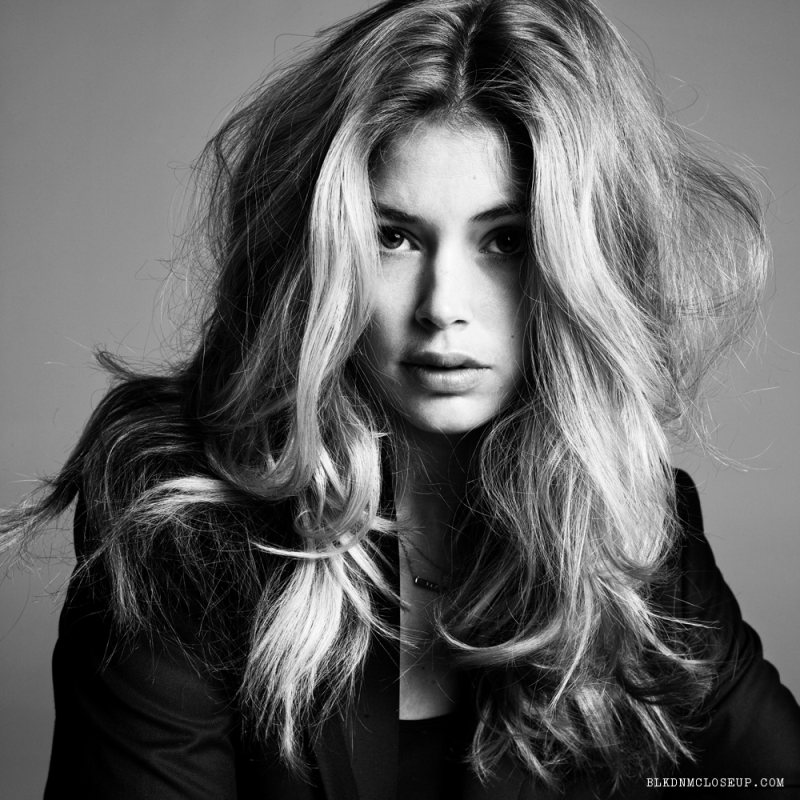 Doutzen Kroes (DNA)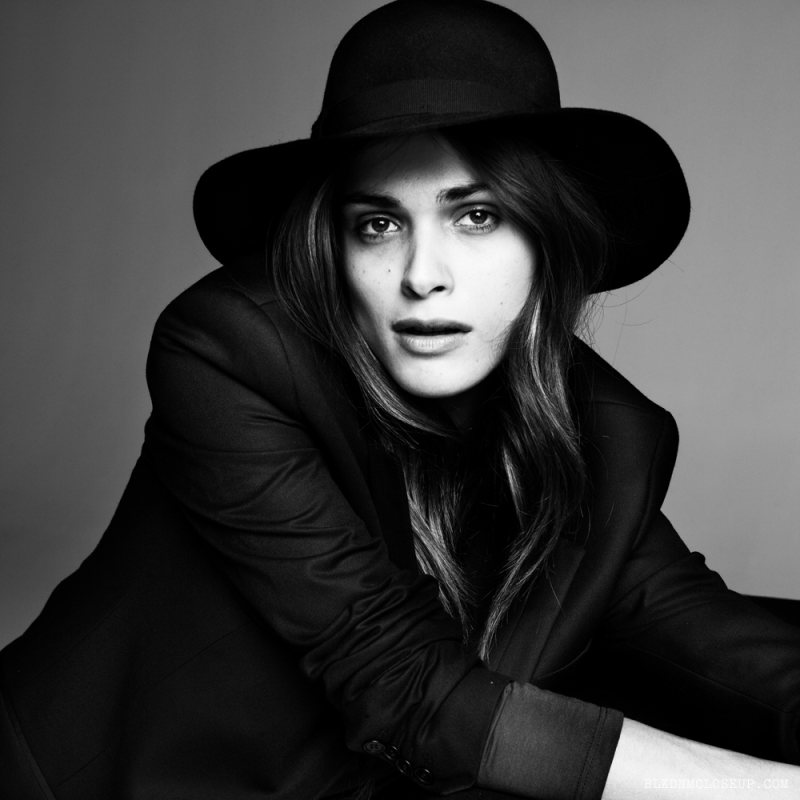 Elisa Sednaoui (IMG)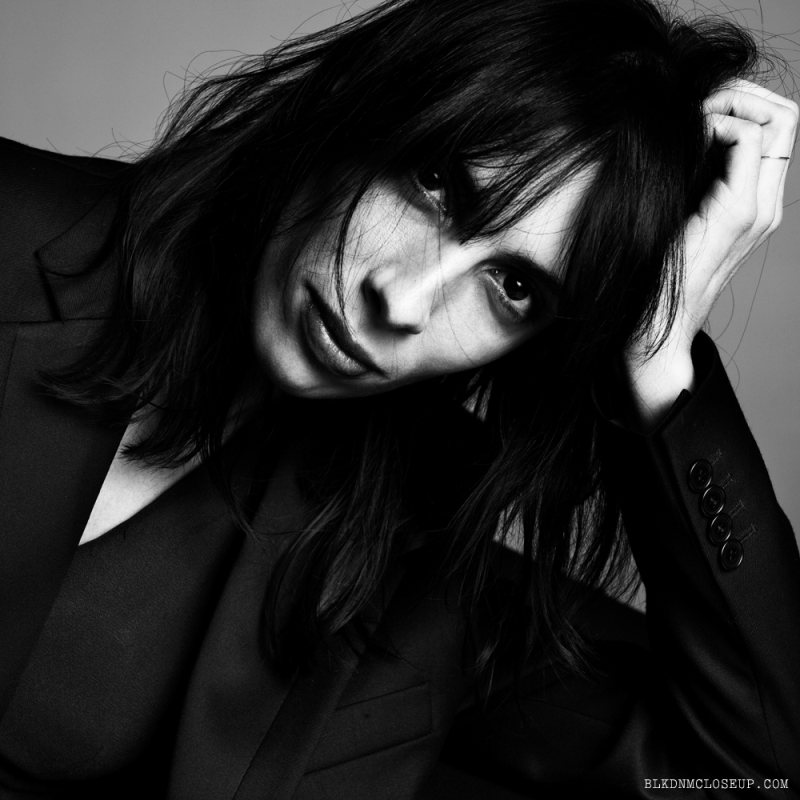 Jamie Bochert (Elite)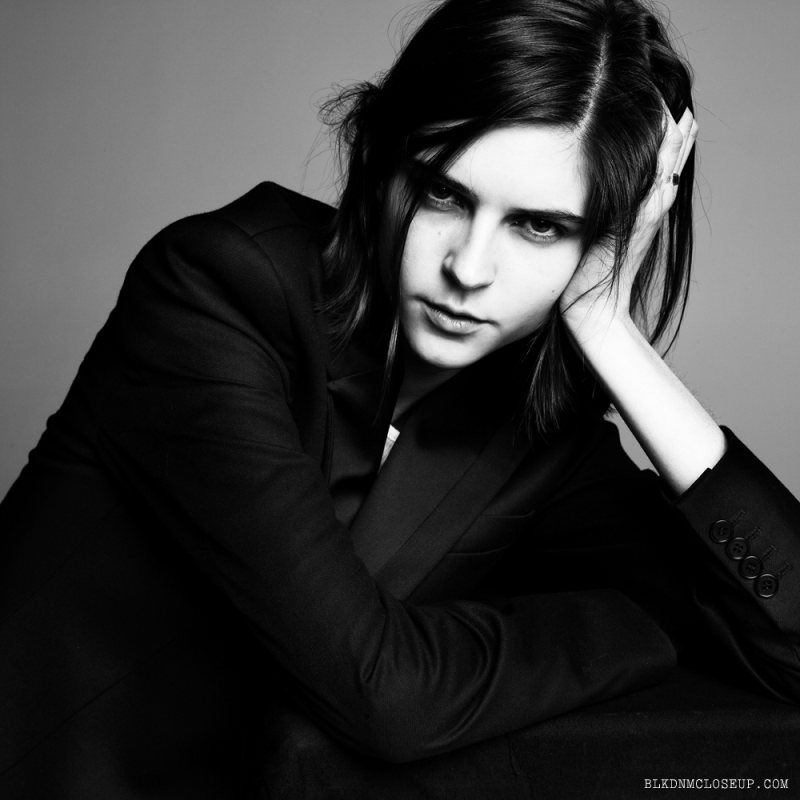 Kel Markey (Supreme)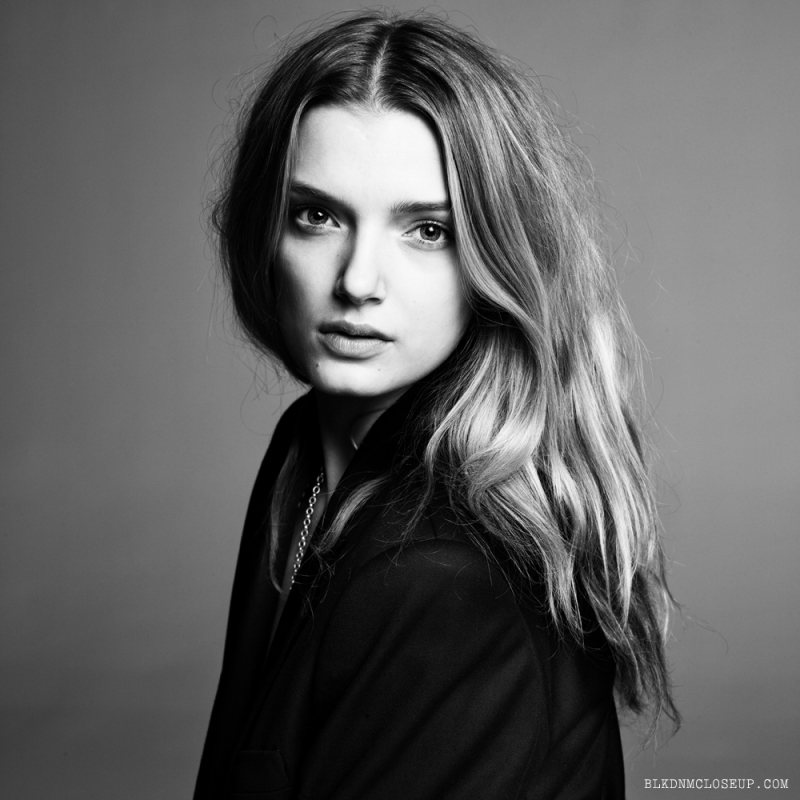 Lily Donaldson (IMG)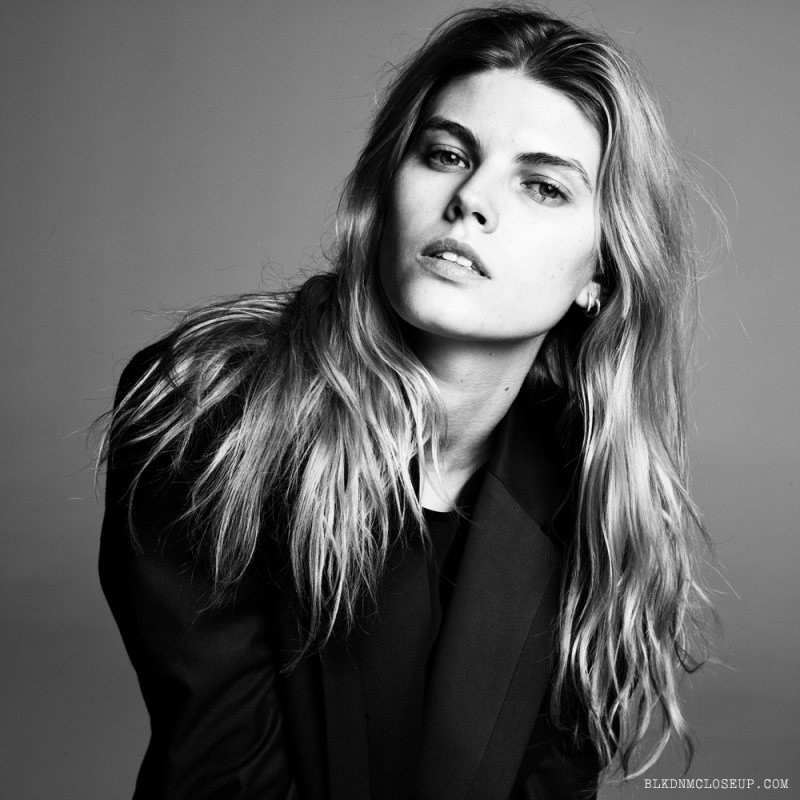 Maryna Linchuk (Ford)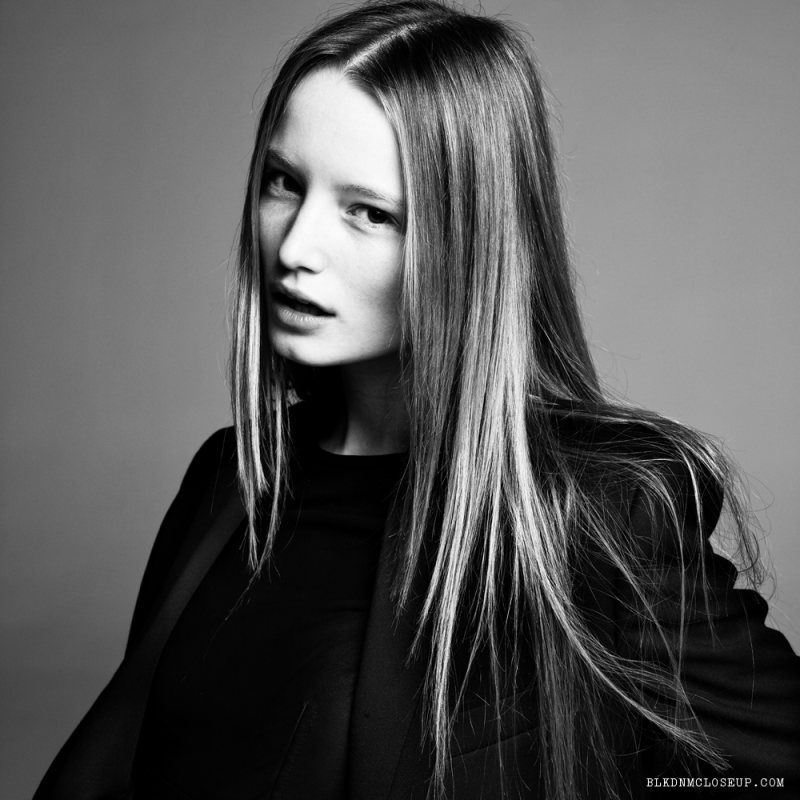 Maud Welzen (DNA)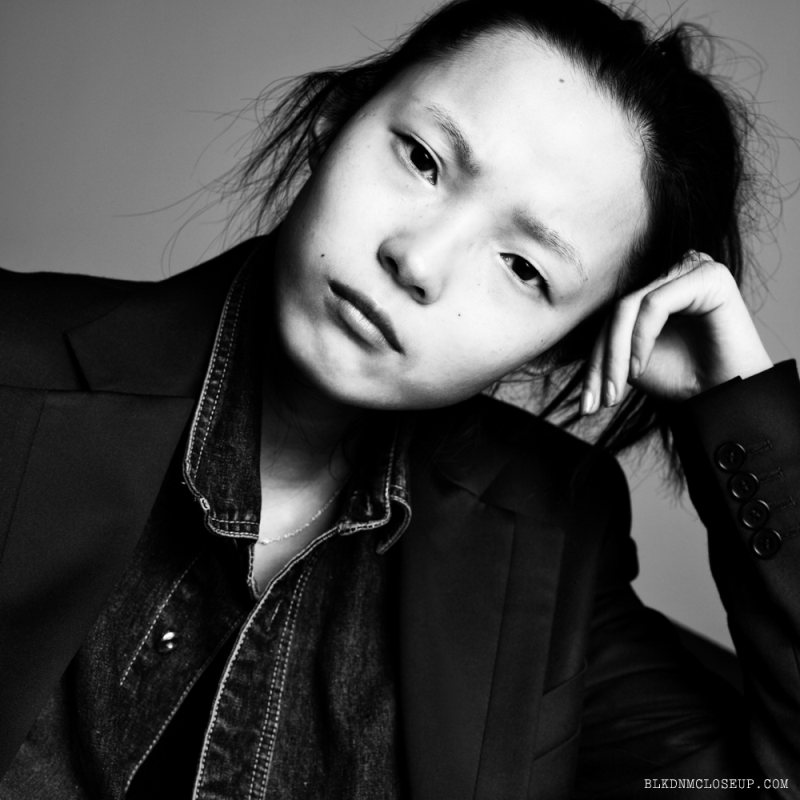 Xiao Wen (IMG)
Enjoyed this update?