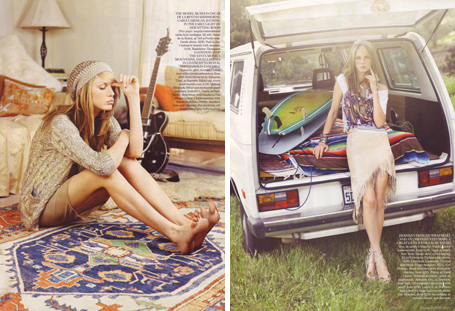 Set in the town of Topanga, California, Angela Lindvall shows off her home and free-spirited lifestyle for July's Vogue UK. Her two adorable sons, Sebastian and Dakota, also make an appearance.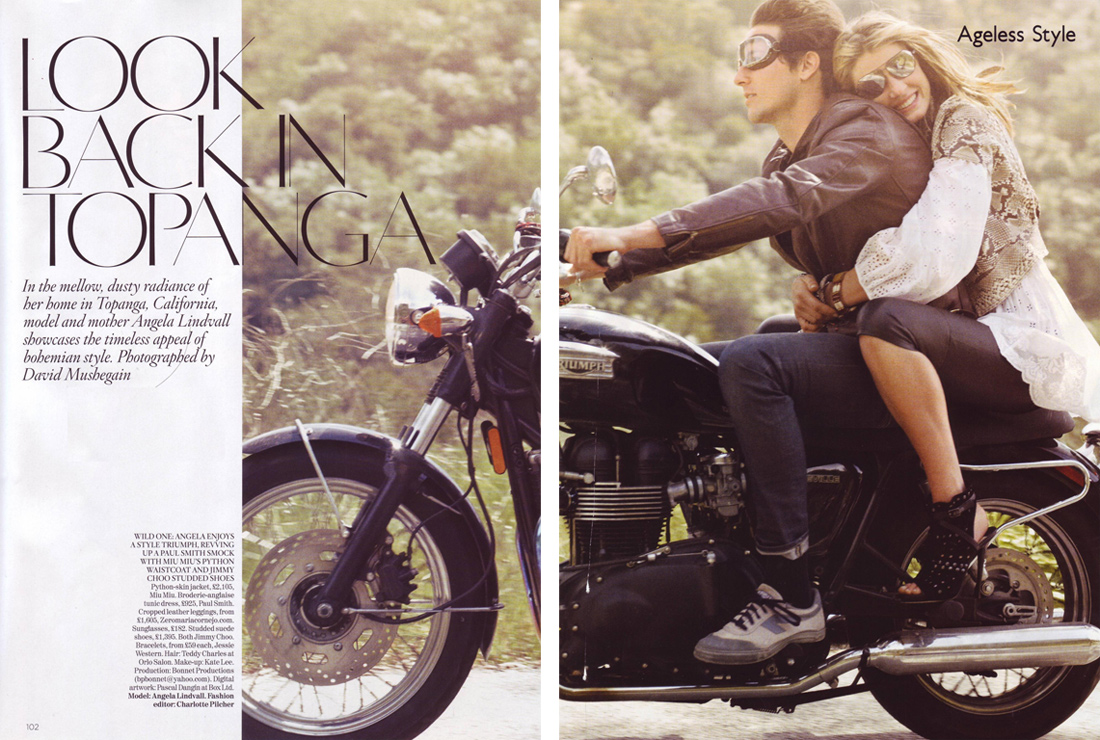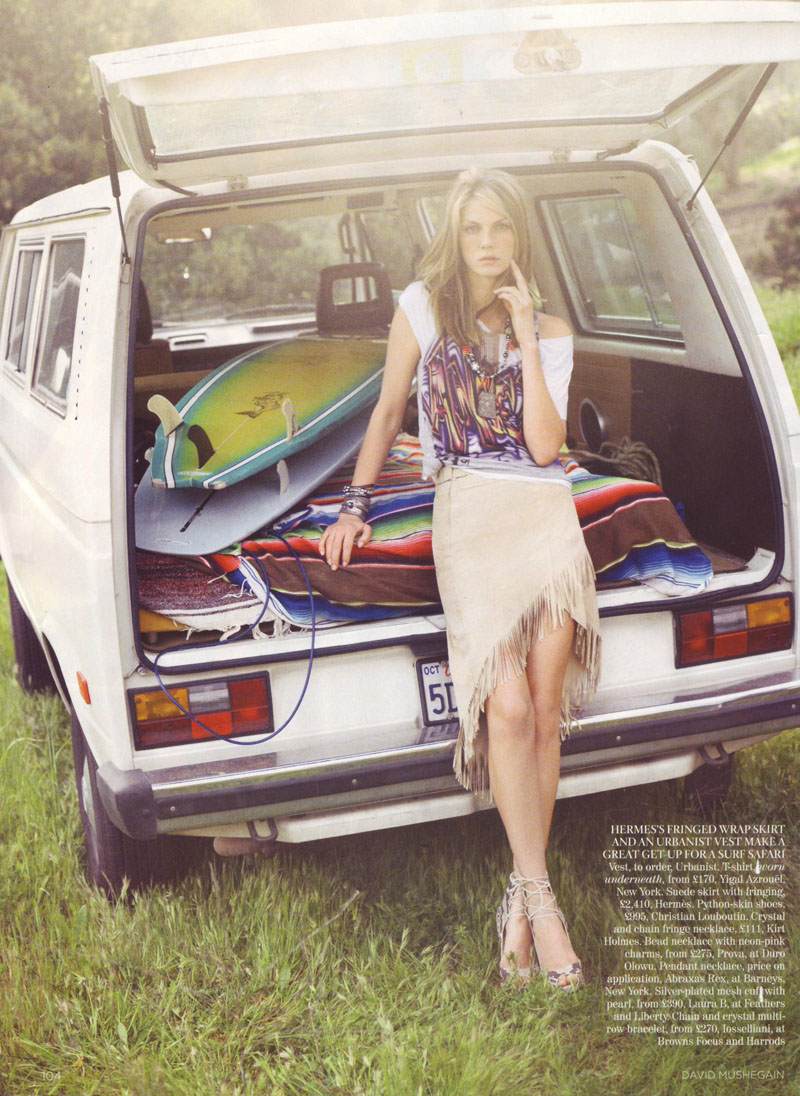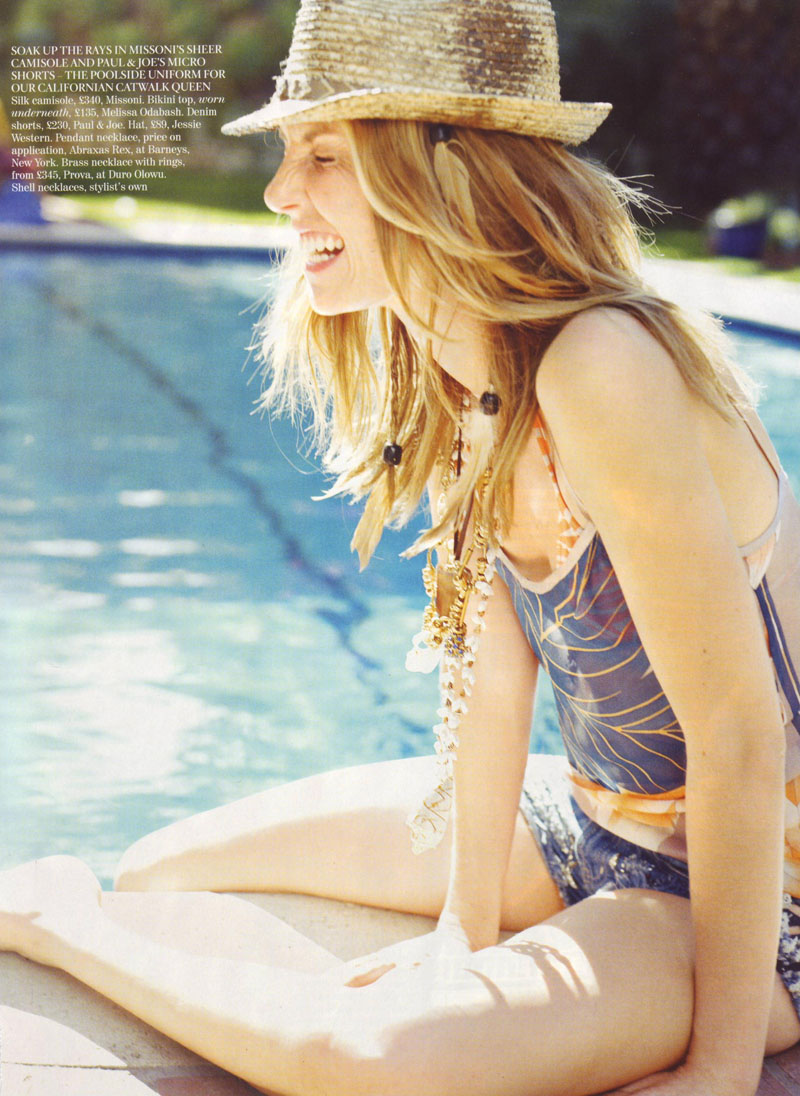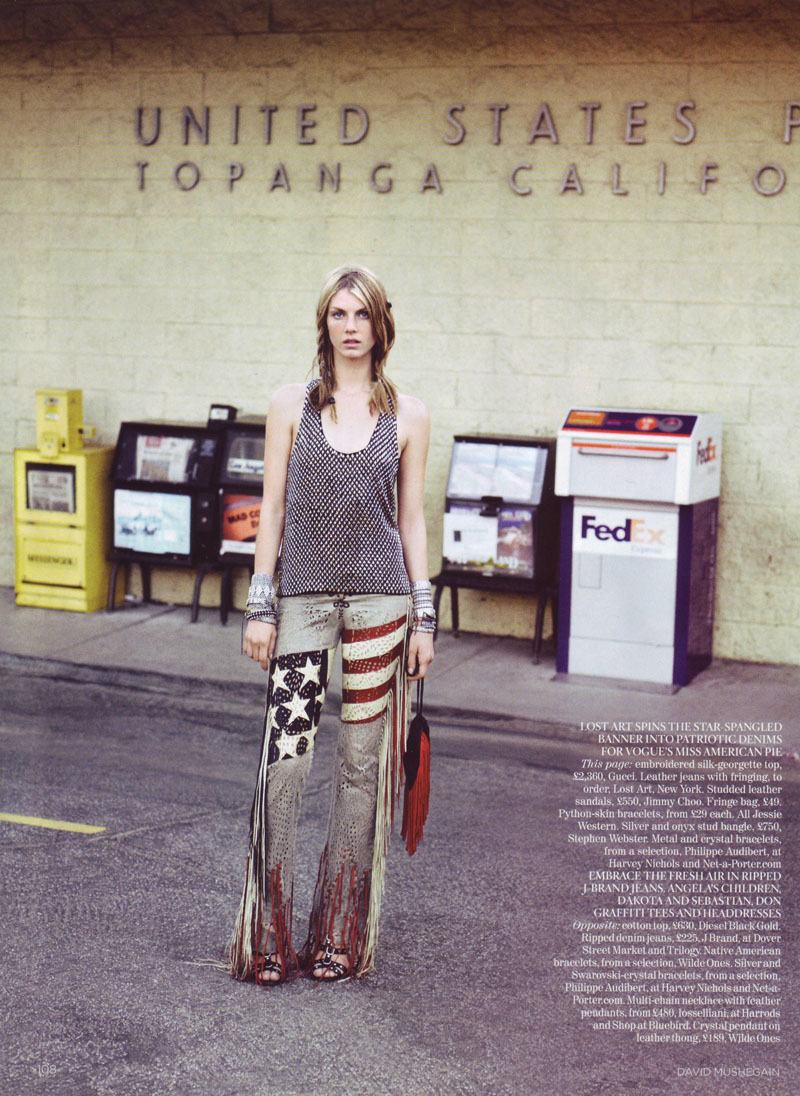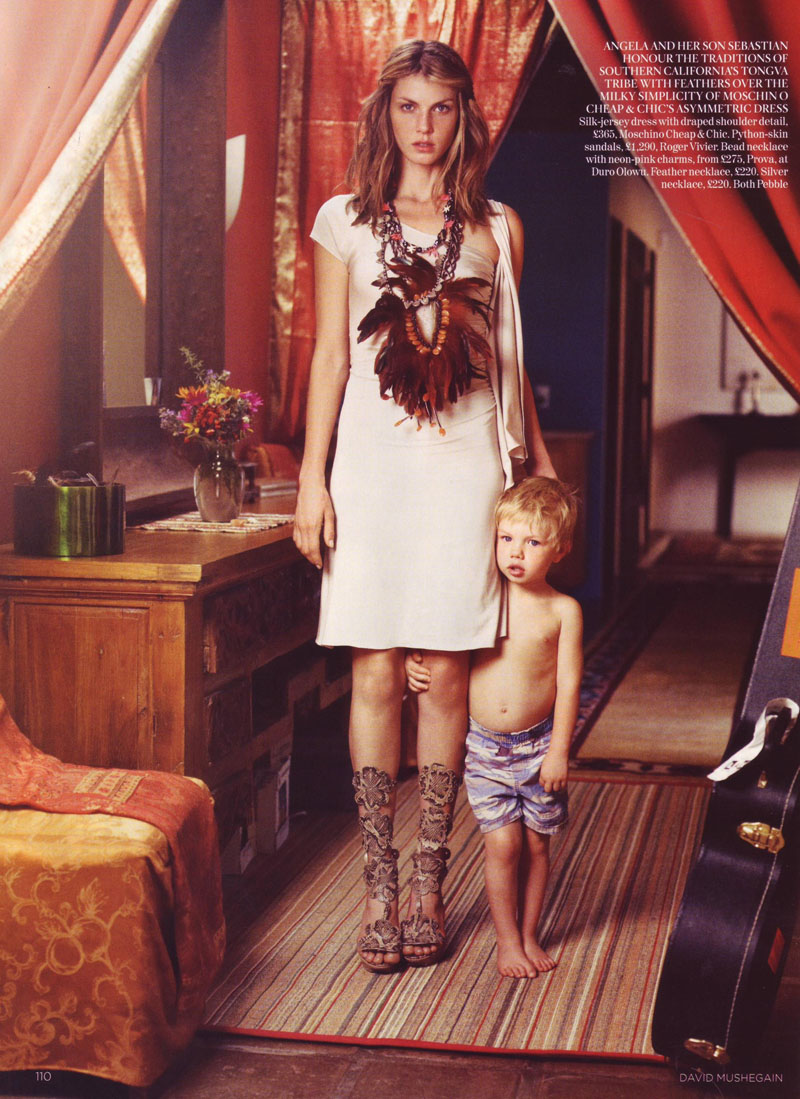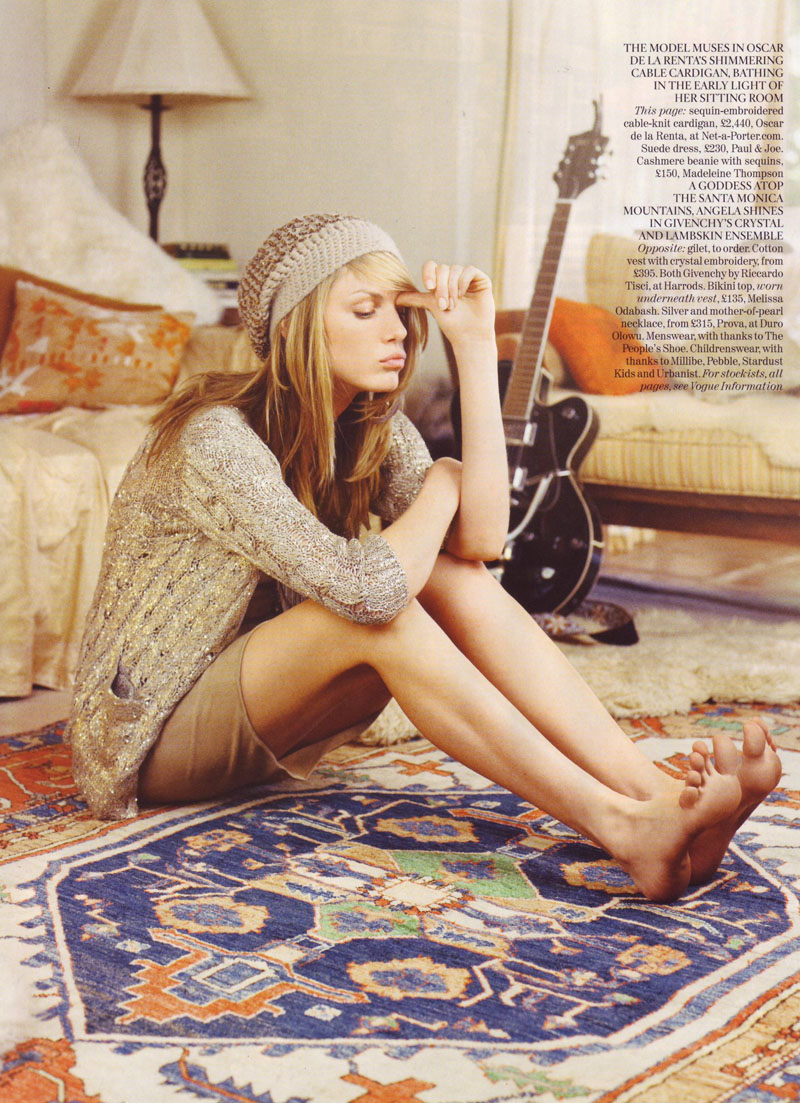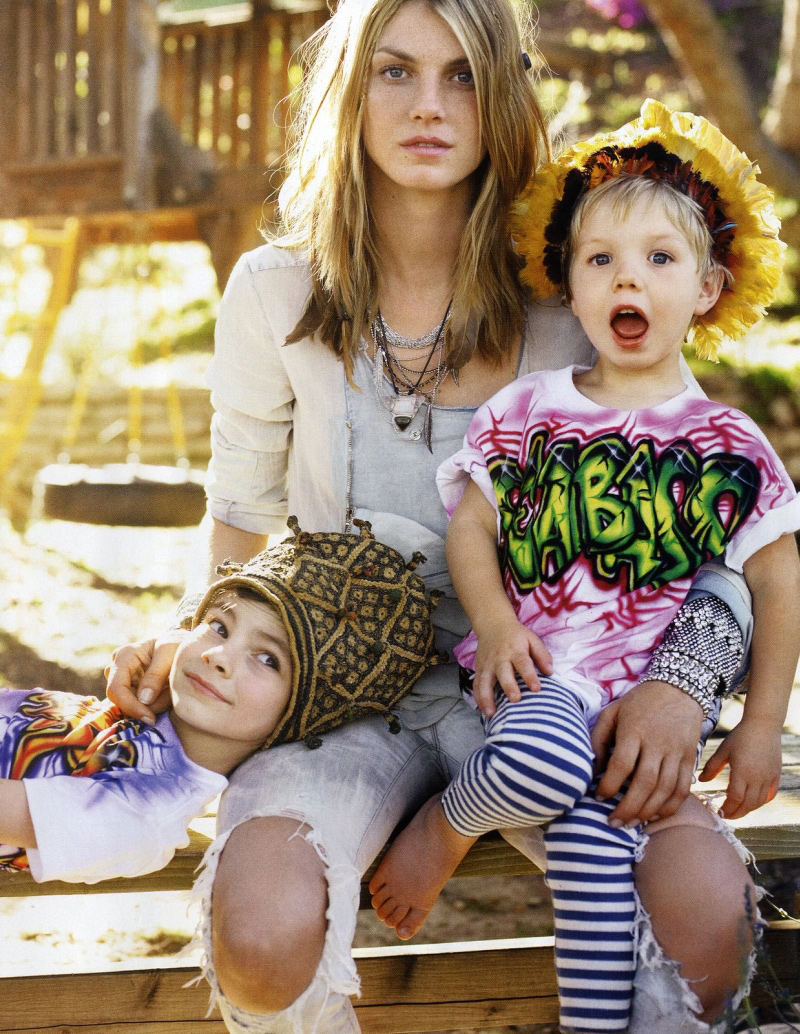 Magazine: Vogue UK (July 2009)
Editorial: Look Back in Topanga
Photographer: David Mushegain
Model: Angela Lindvall
source | ladyflash @ tfs
Enjoyed this update?