Ali Stephens has a cute set in No. Magazine Issue #4. It's great when models have more than just one dull expression in an editorial. Outtakes are included in this post so it's kind of image heavy.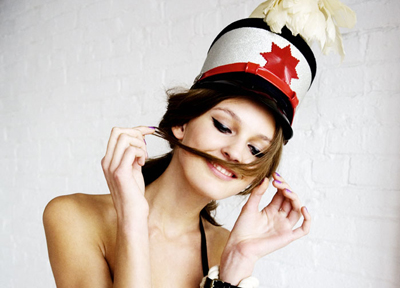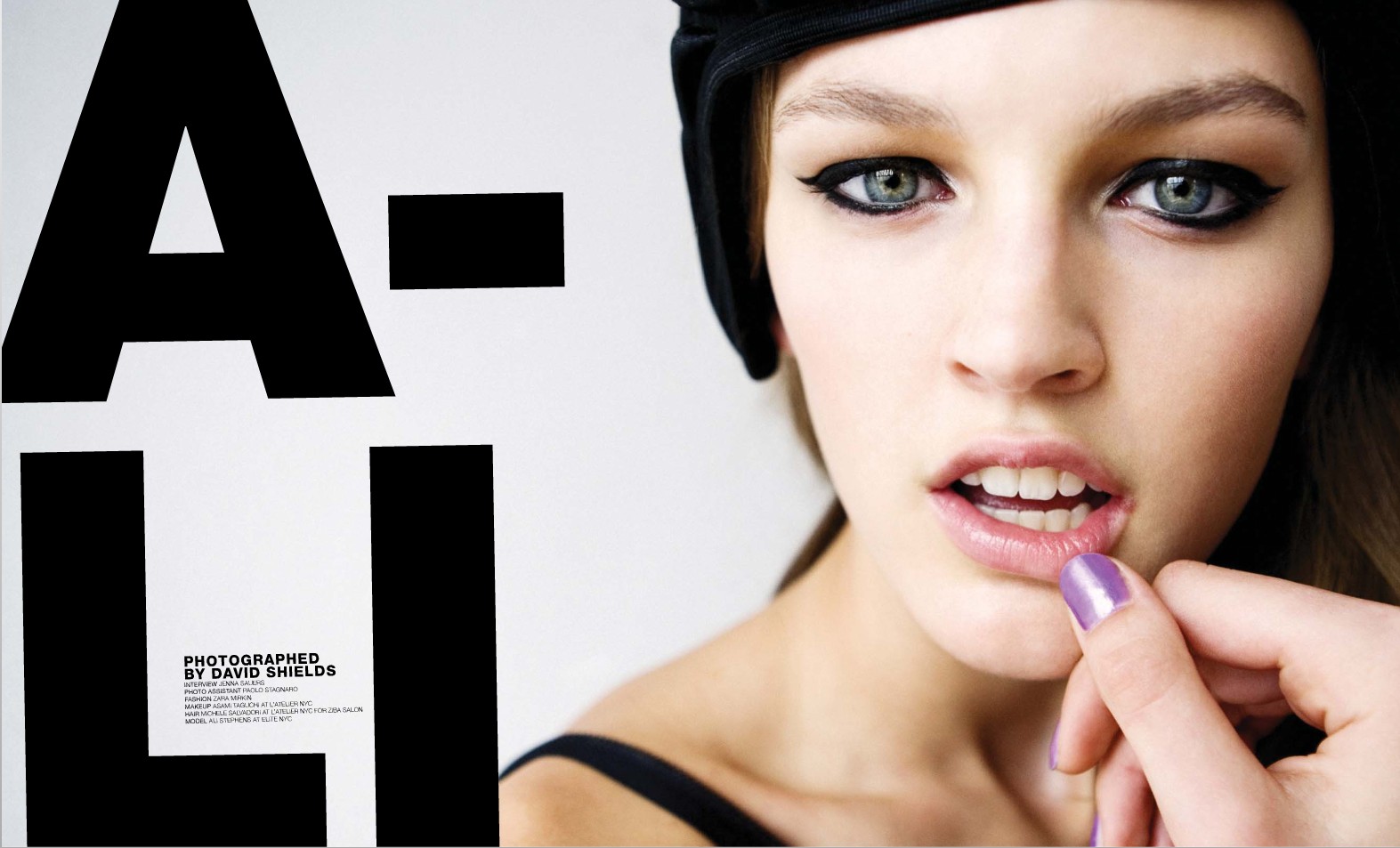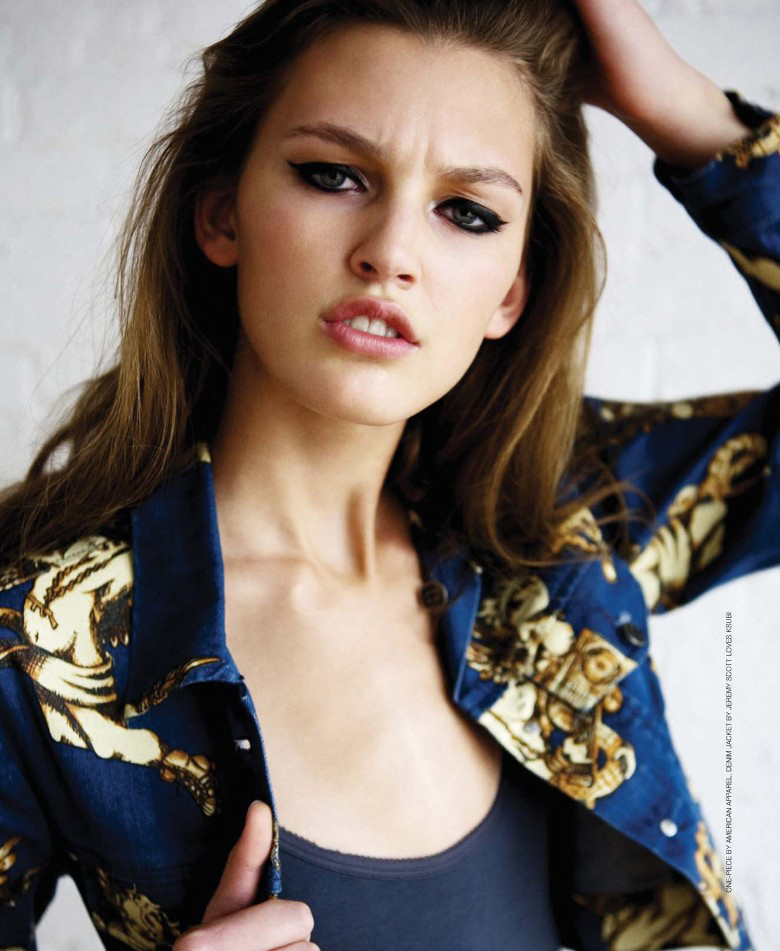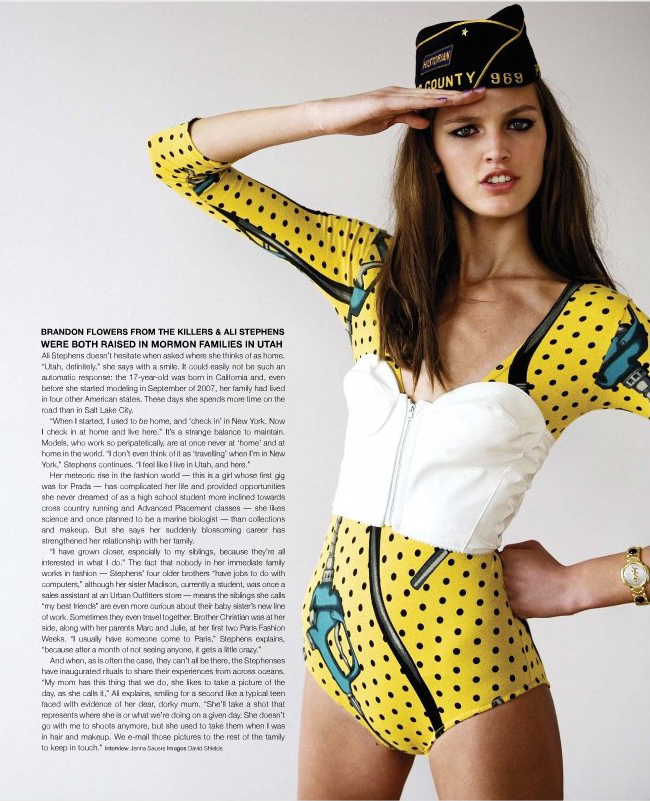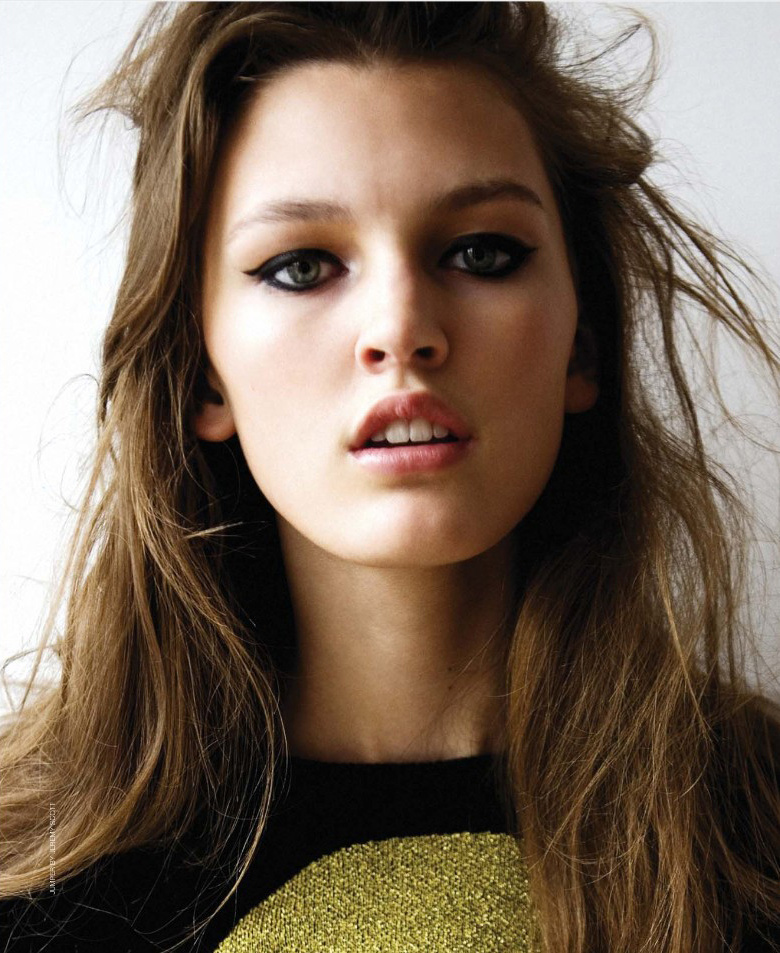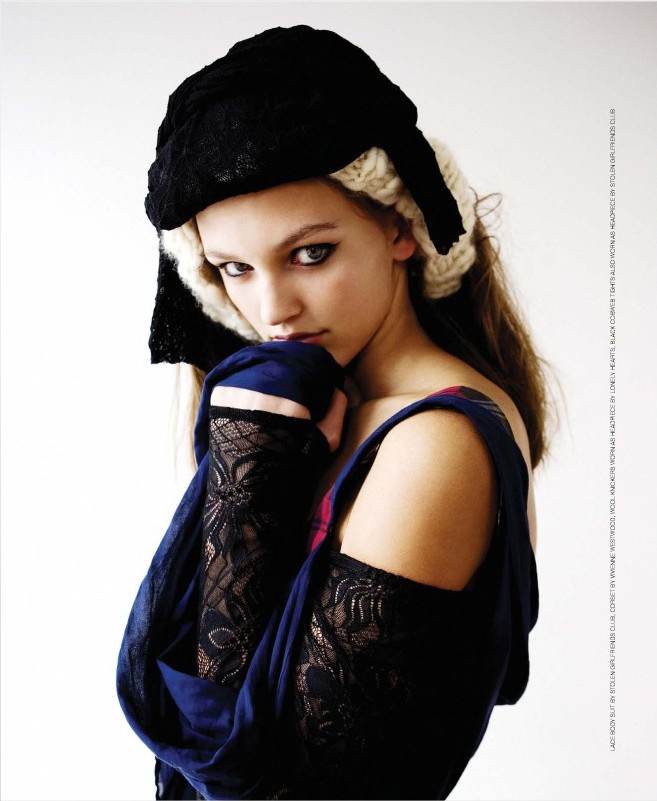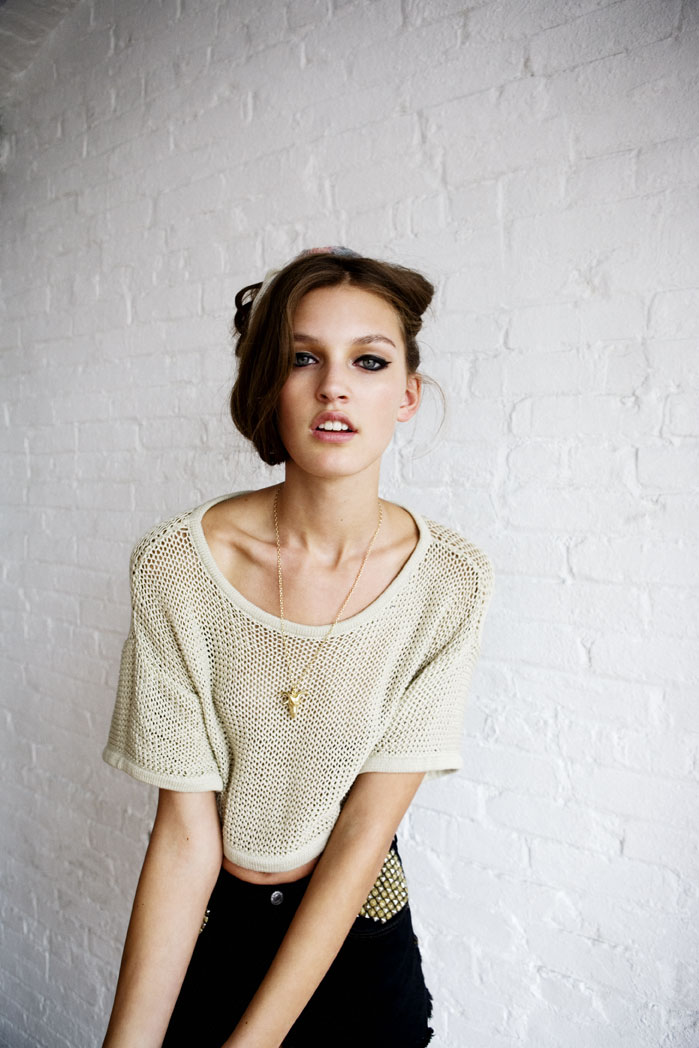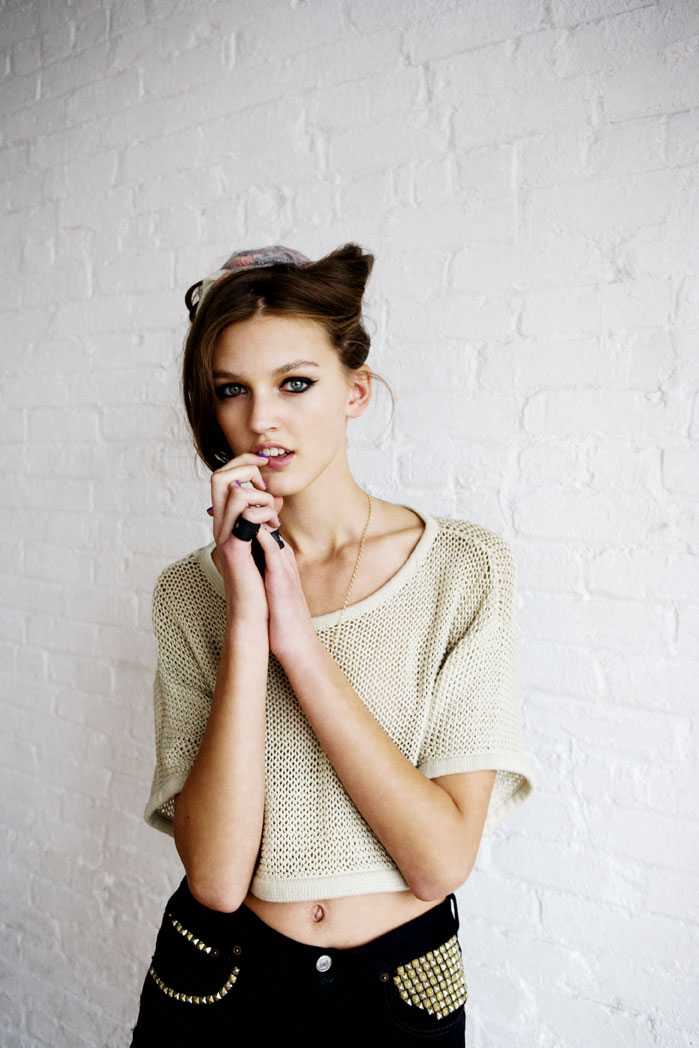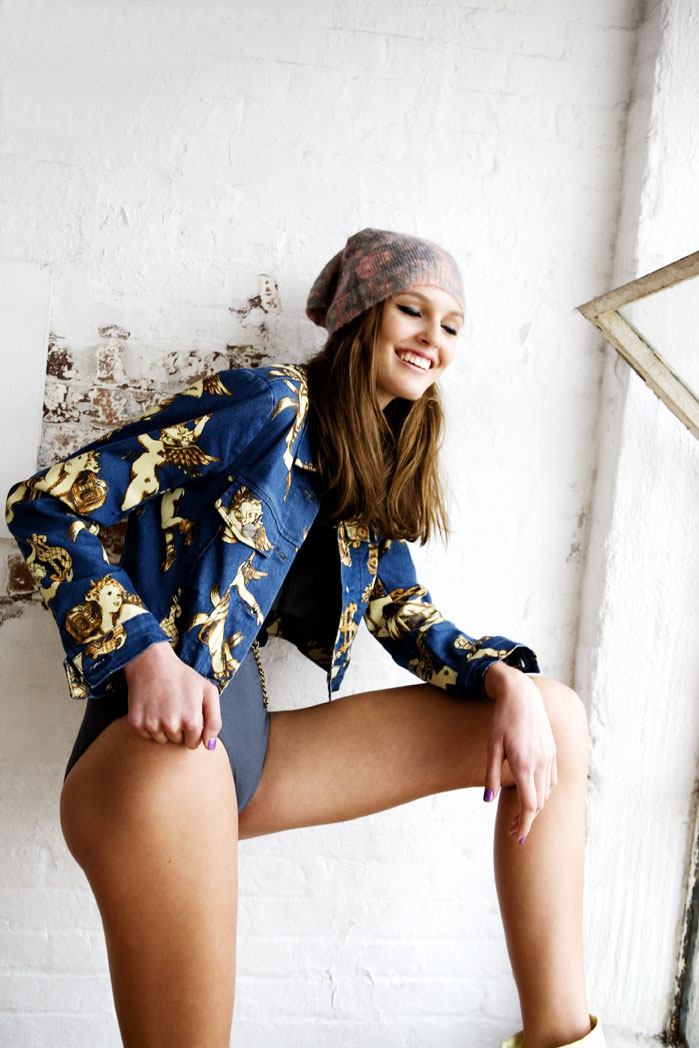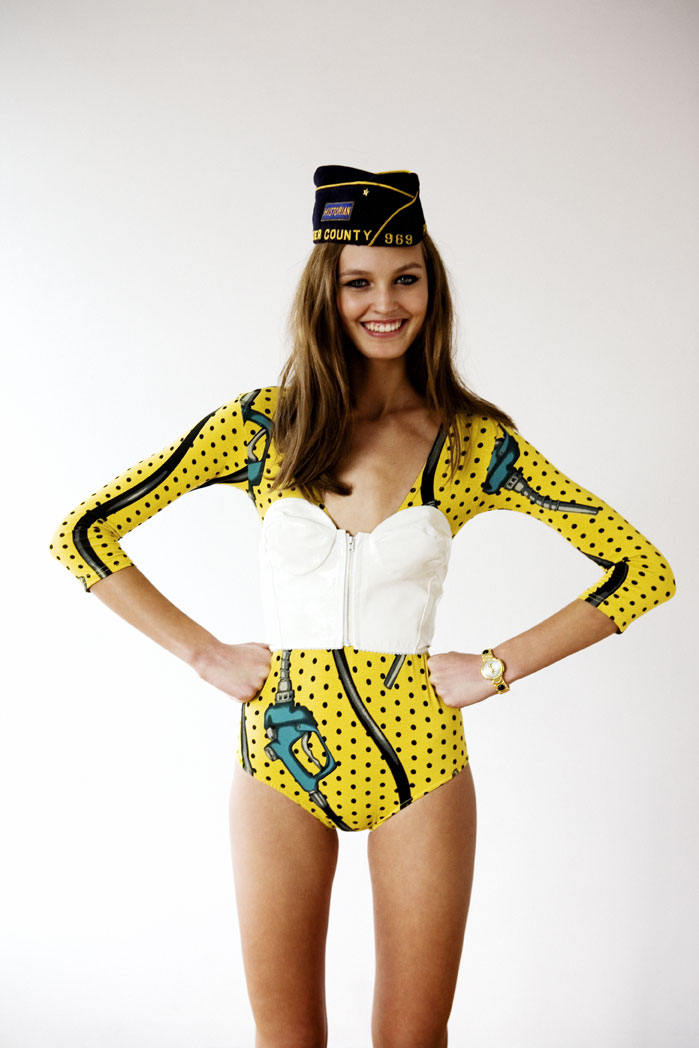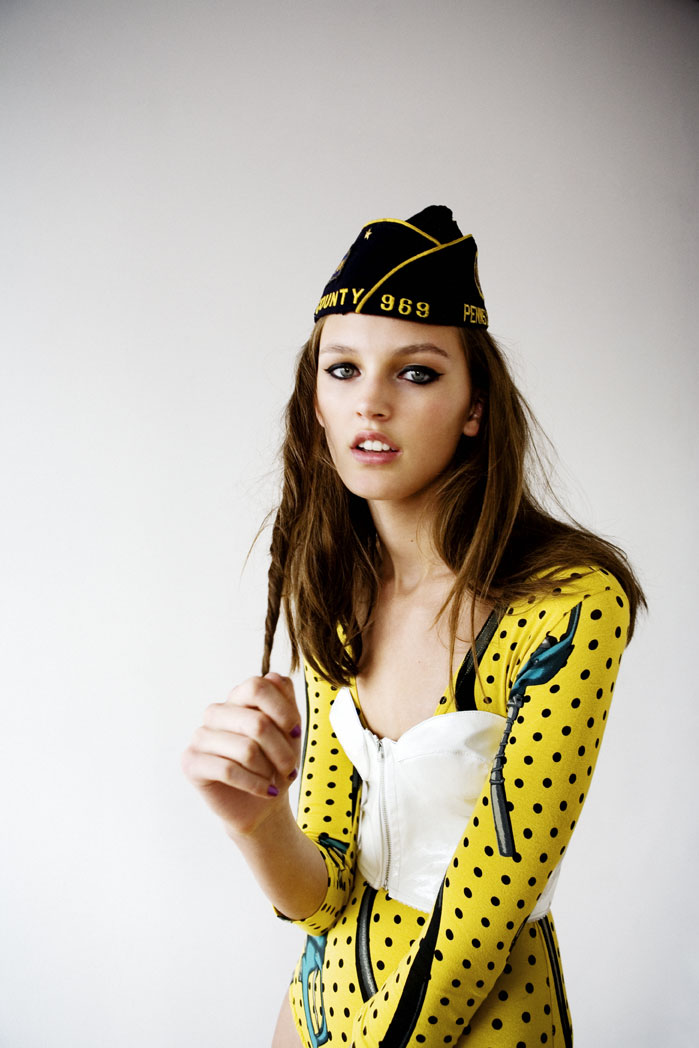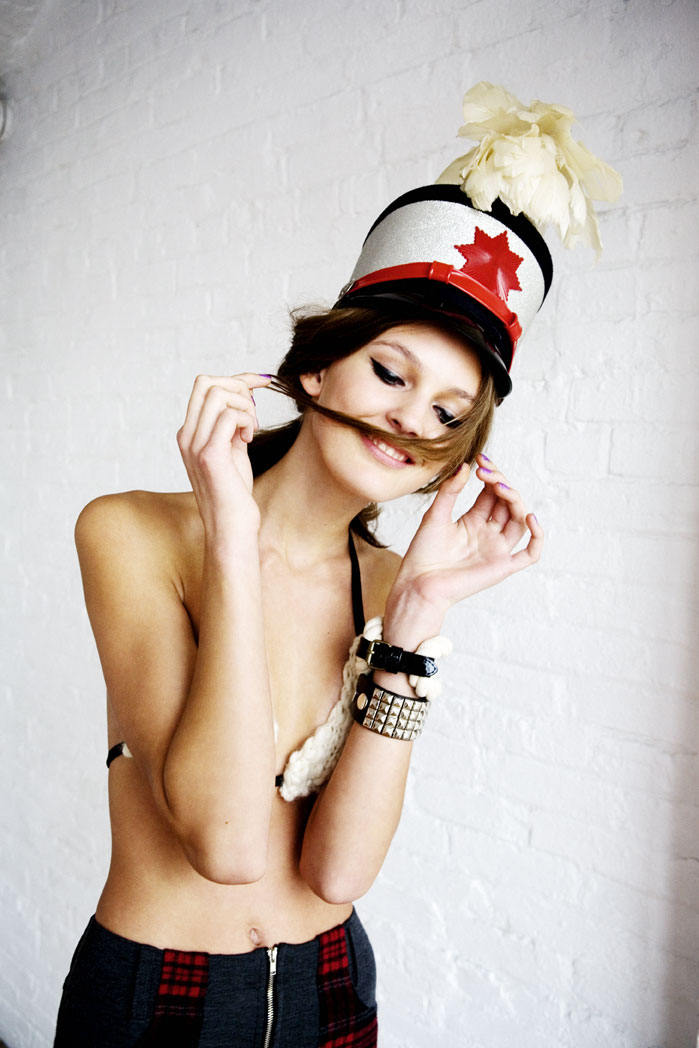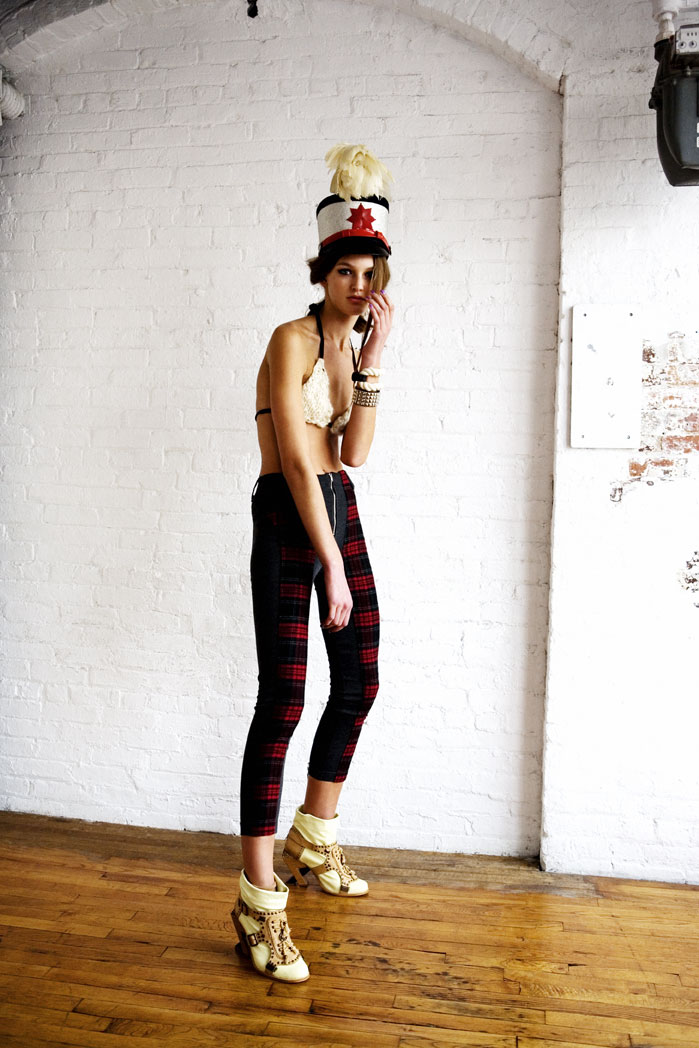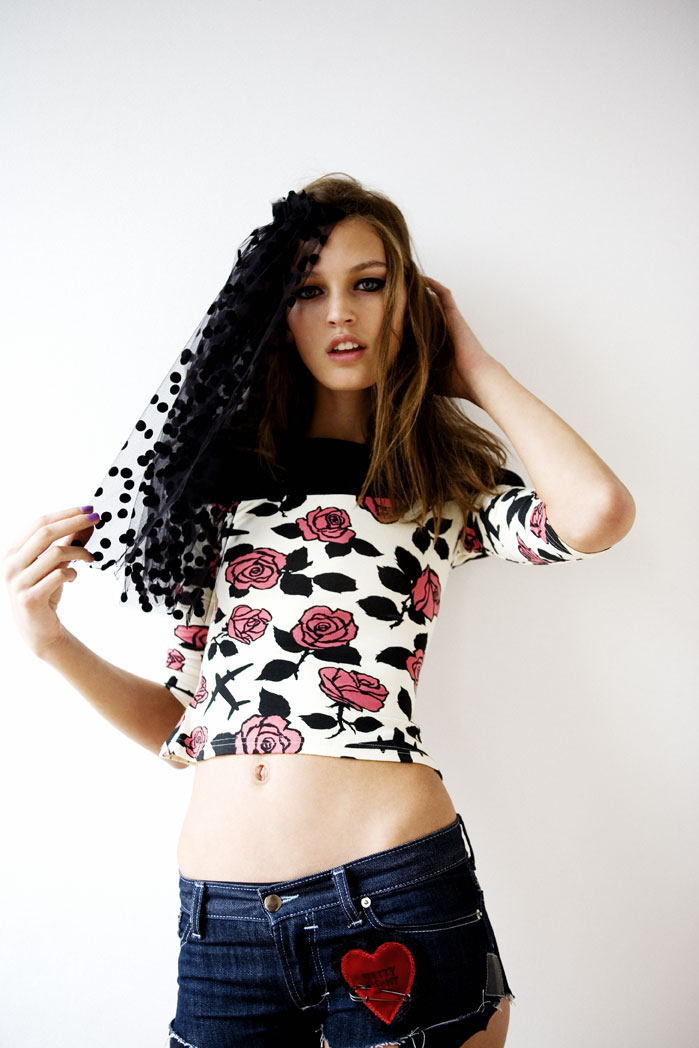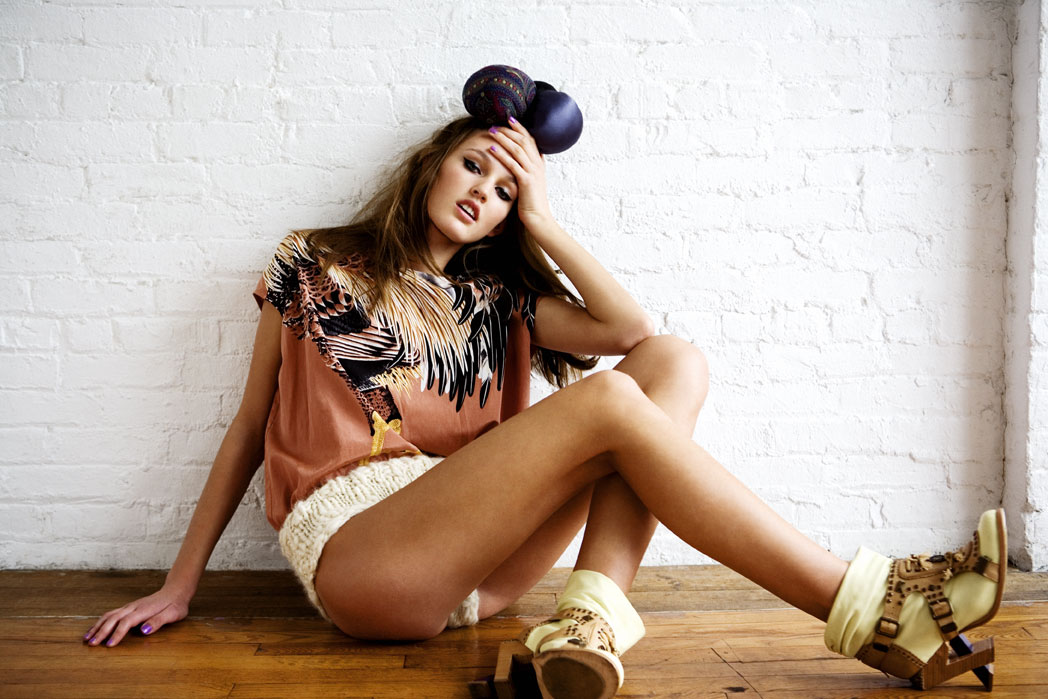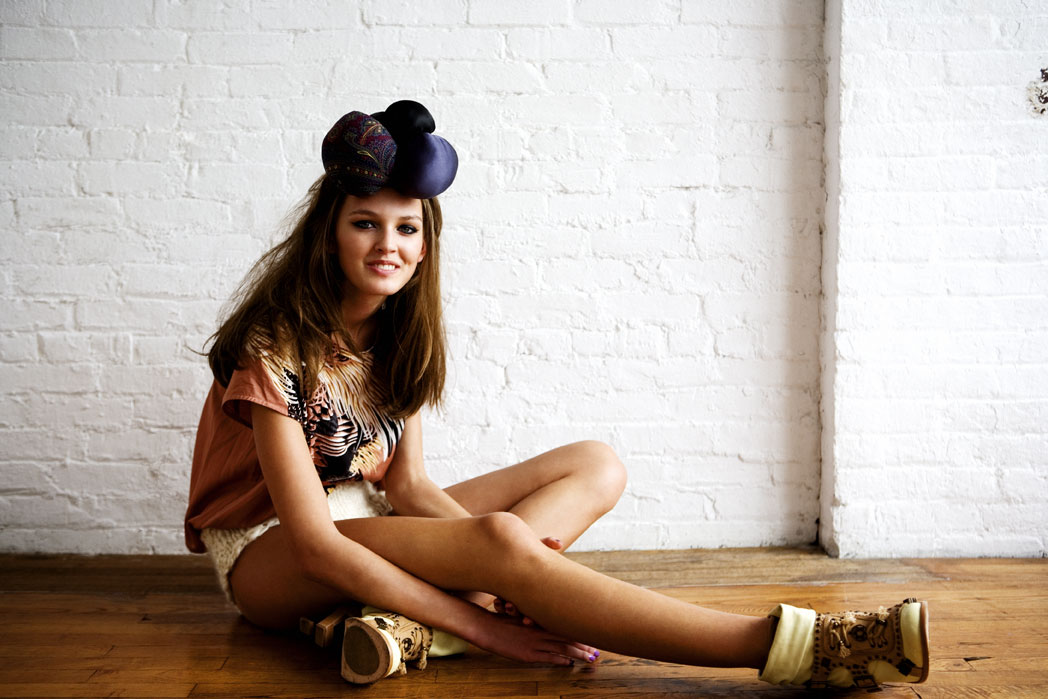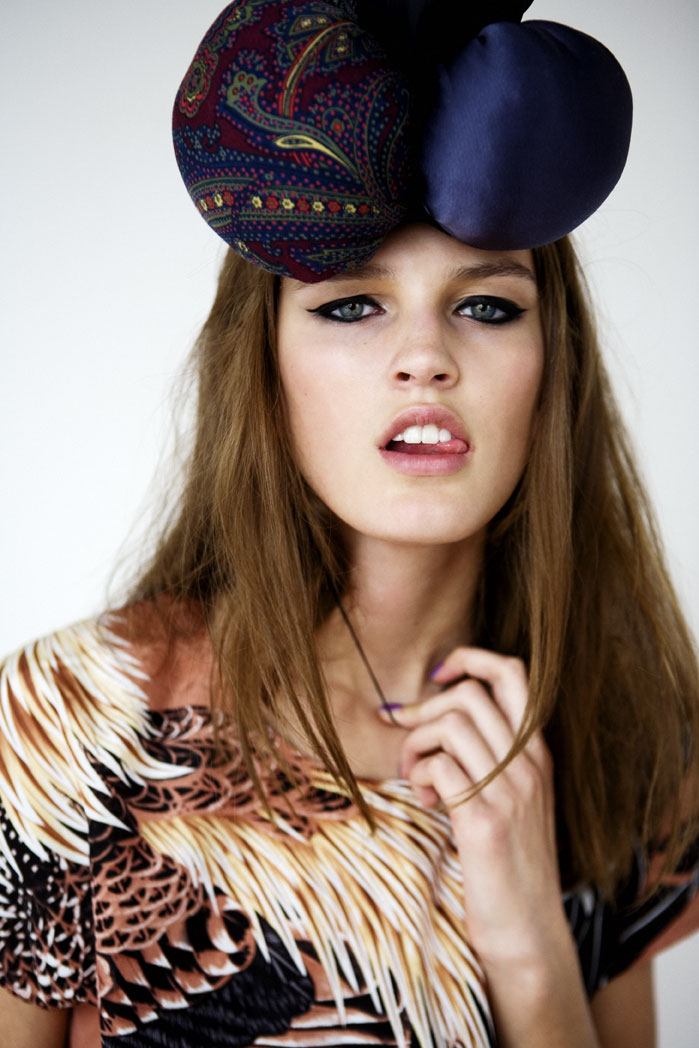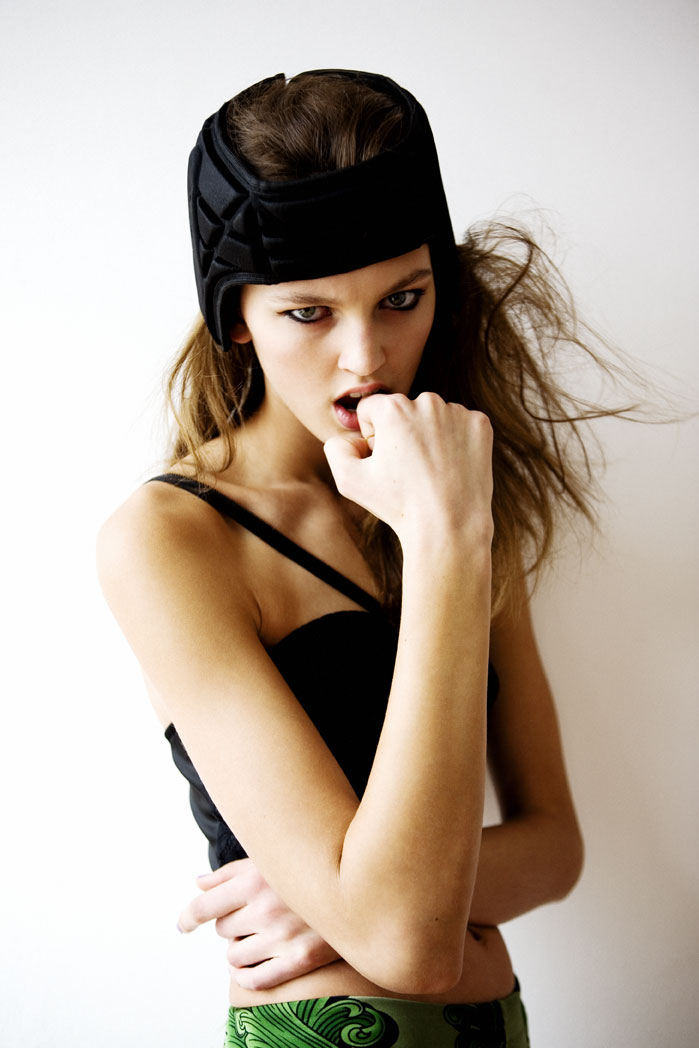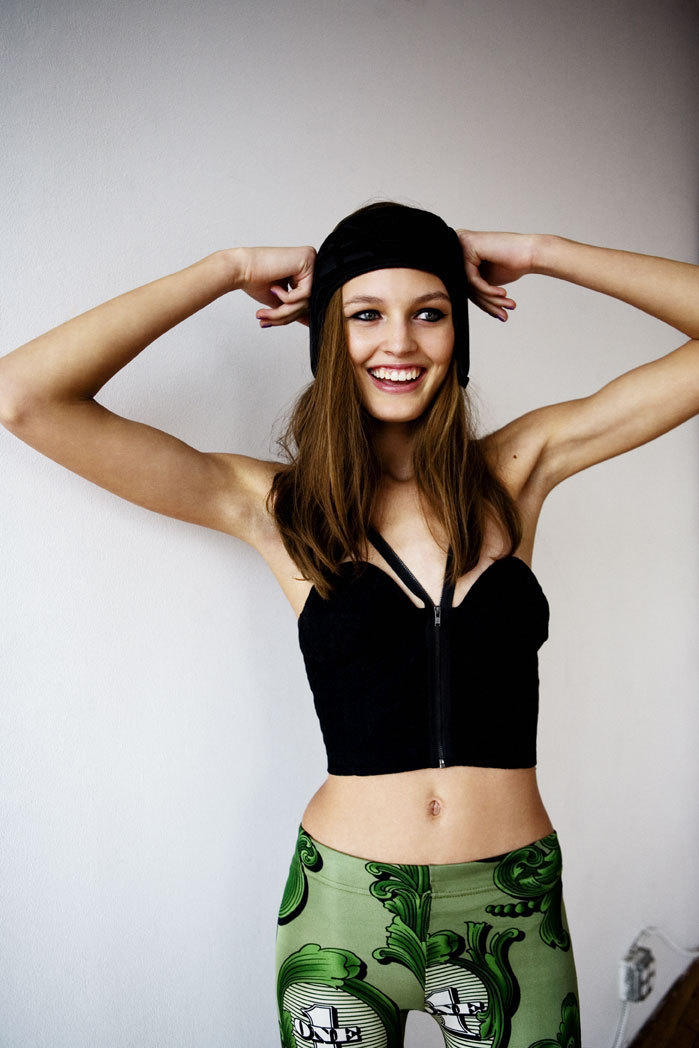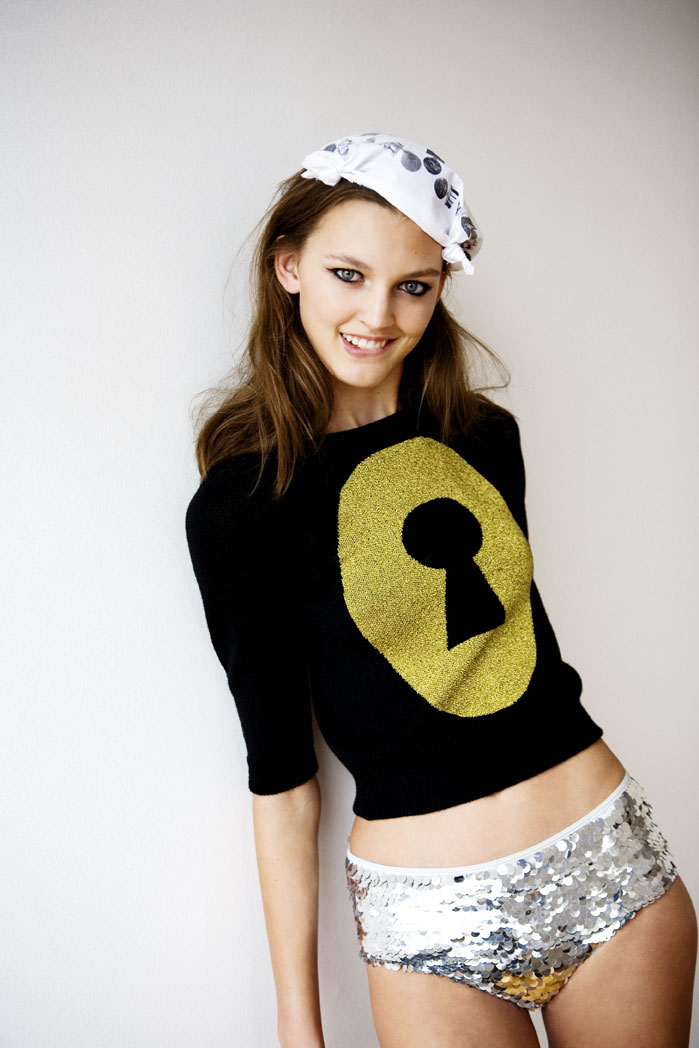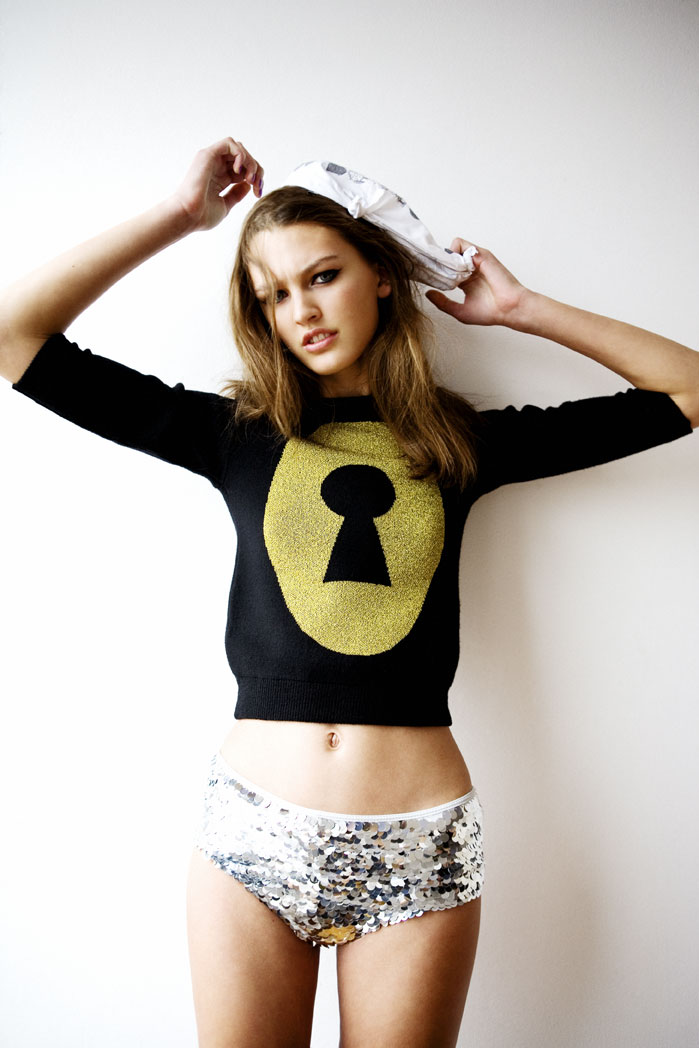 Magazine: No. (Issue #4)
Editorial: Ali
Photographer: David Shields
Model: Ali Stephens
source | tfs
Enjoyed this update?