Alexandra Vanenkovova by Koray Birand for Marie Claire Turkey January 2011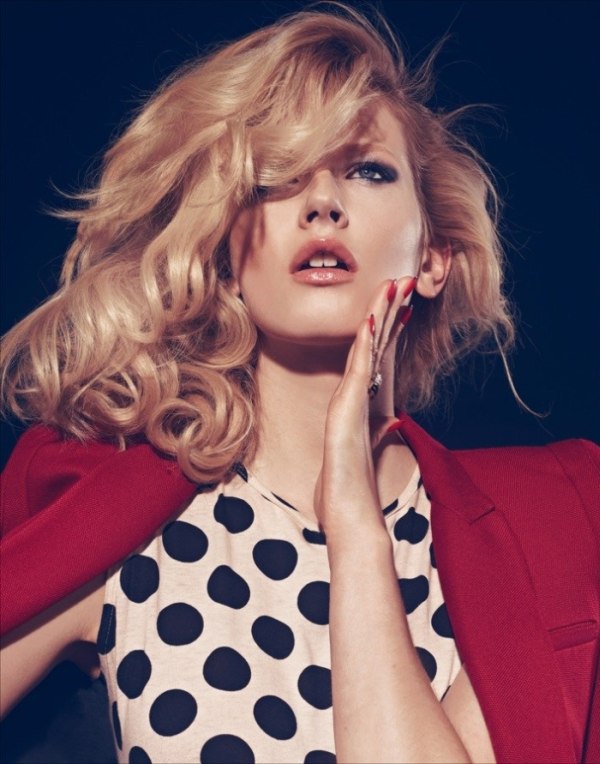 In front of Koray Birand's lens, Alexandra Vanenkovova gets glam for the January edition of Marie Claire Turkey. Outfitted by Bahar Kongel, the blonde beauty wears a wardrobe of graphic patterns, bold color and alluring shapes.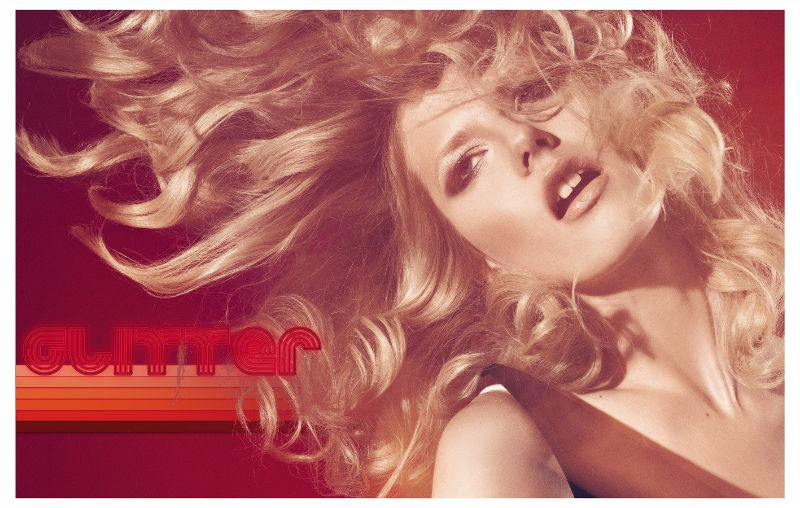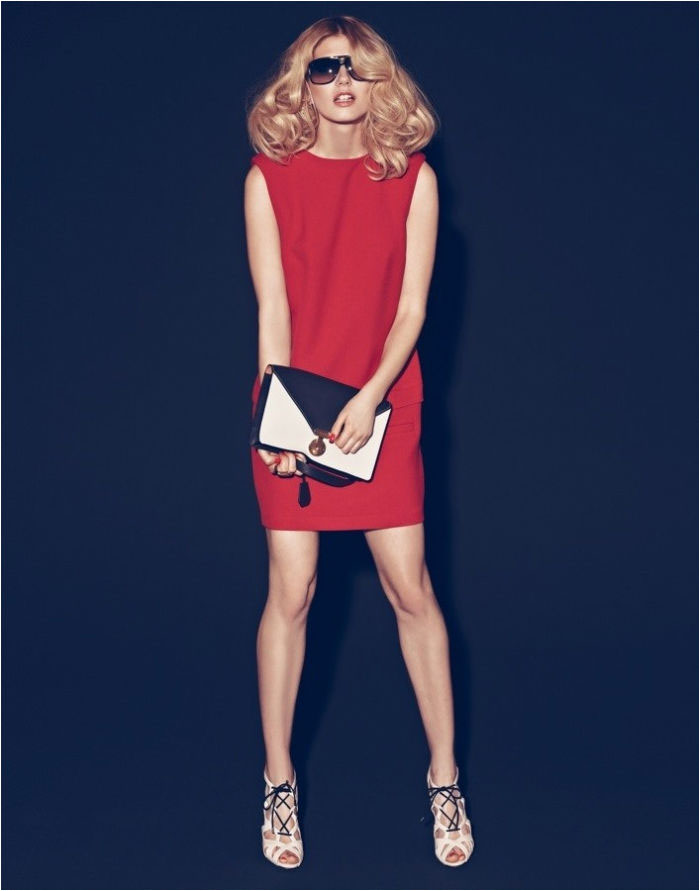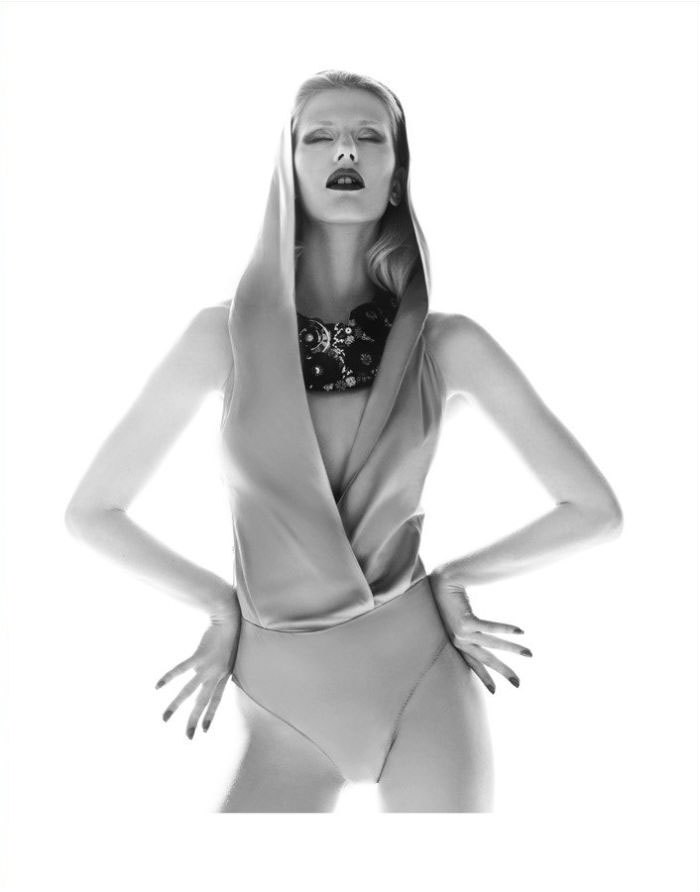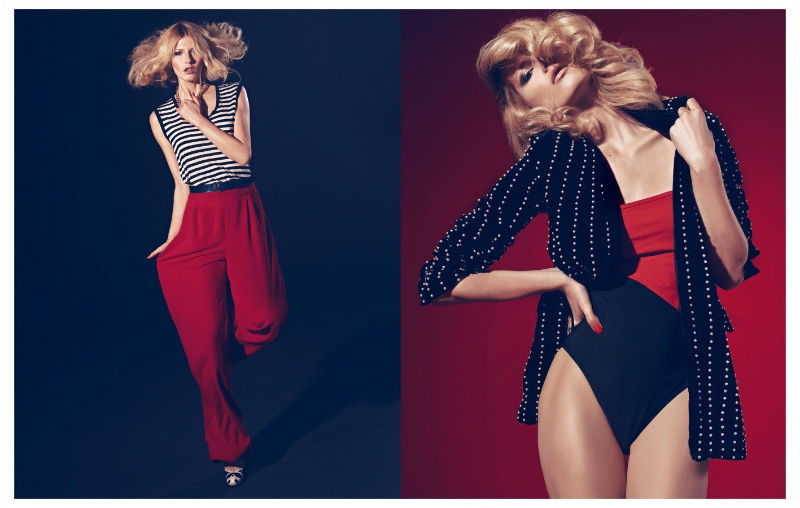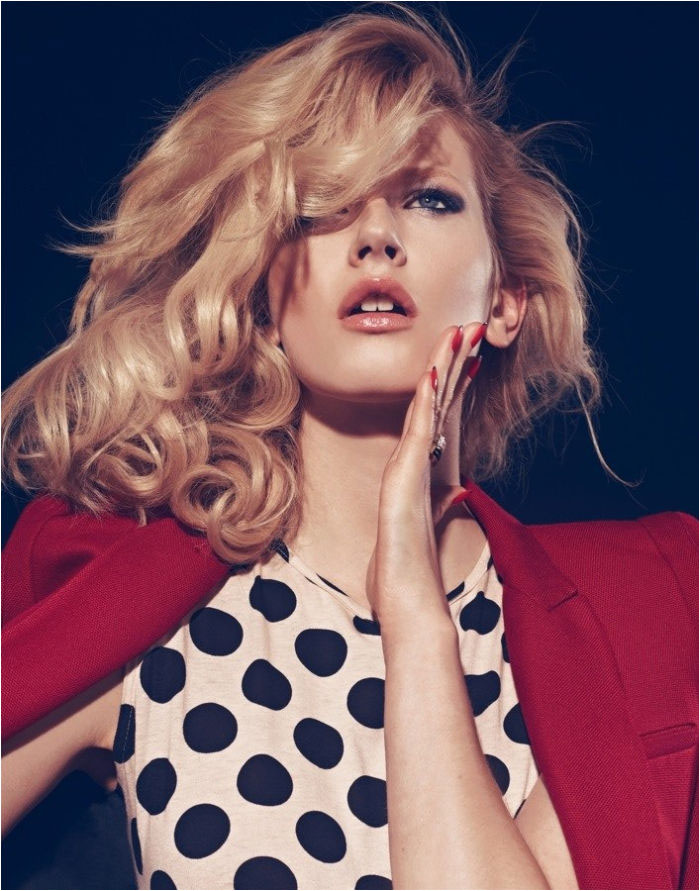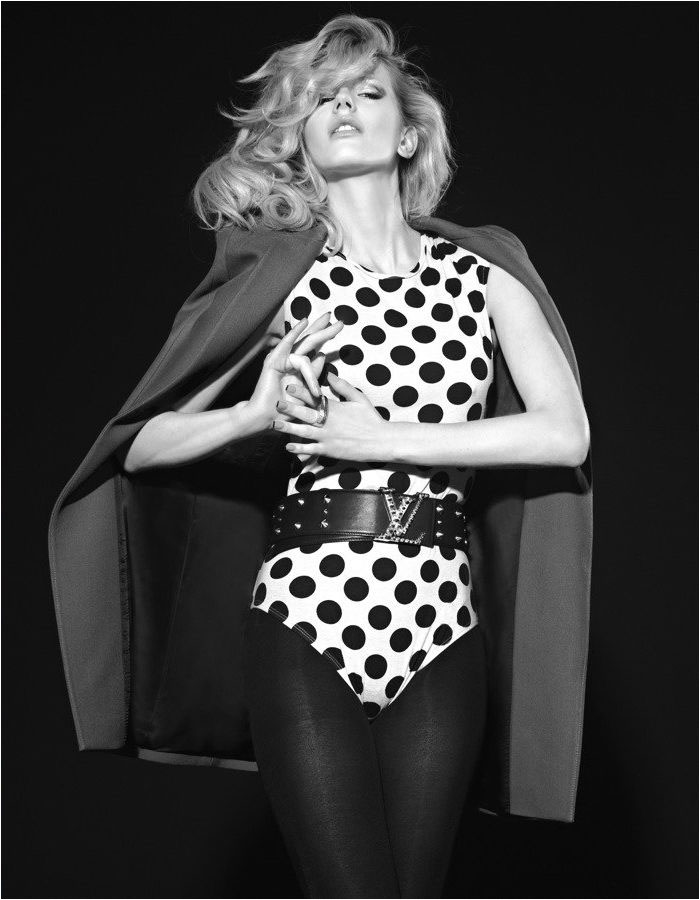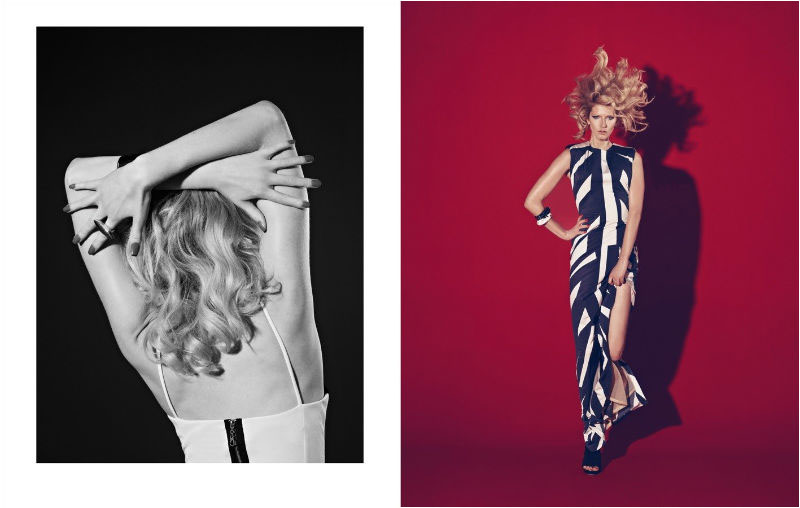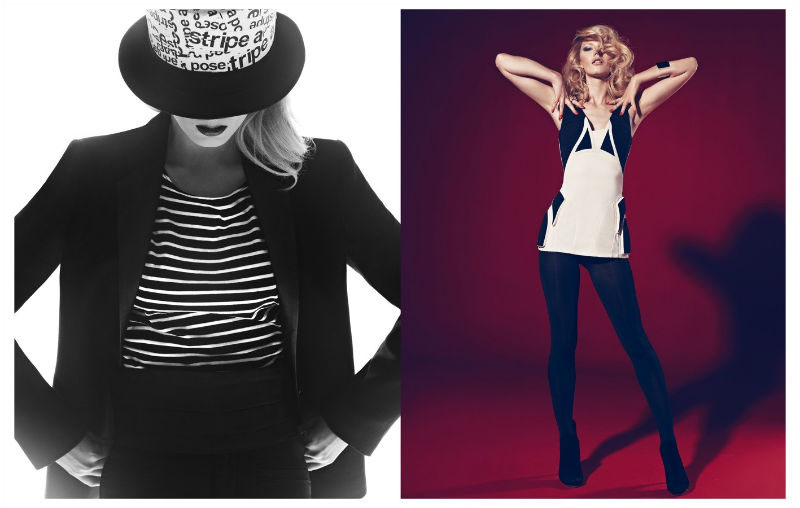 MARIE CLAIRE – 01/11 from Koray Birand on Vimeo.
Additional Credits:
HAIR: ERDEM GUL
MAKEUP: ALI RIZA OZDEMIR
PRODUCTION: POP UP BODY