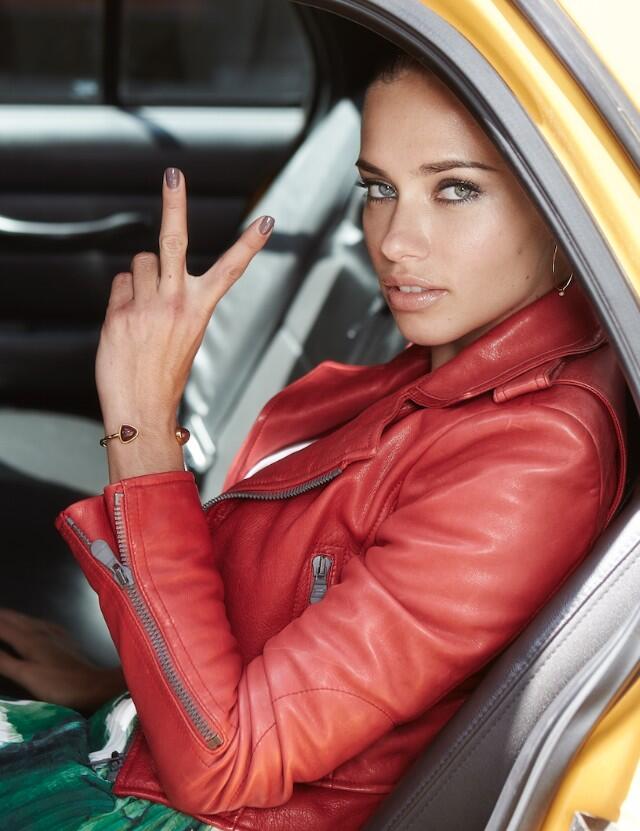 Adriana Lima for Maybelline–Maybelline New York announced that the longest running Victoria's Secret Angel and model, Adriana Lima, will return as the face of their brand, reports Vogue UK. Lima should be quite comfortable in her role as spokesperson for Maybelline as she previously served as the face of the brand from 2003-2009.
"It's wonderful to be a part of the Maybelline New York brand again," says Lima, who recently turned 33 in a statement. "I am proud to say that I am a Maybelline girl and I look forward to the work we will do together. The imagery is always beautiful and positive which is what I admire most about the brand. To be a part of that again is a dream come true!" Lima joins fellow spokesmodels Jourdan Dunn, Marloes Horst, Christy Turlington and Emily DiDonato in representing the global beauty giant.
Enjoyed this update?