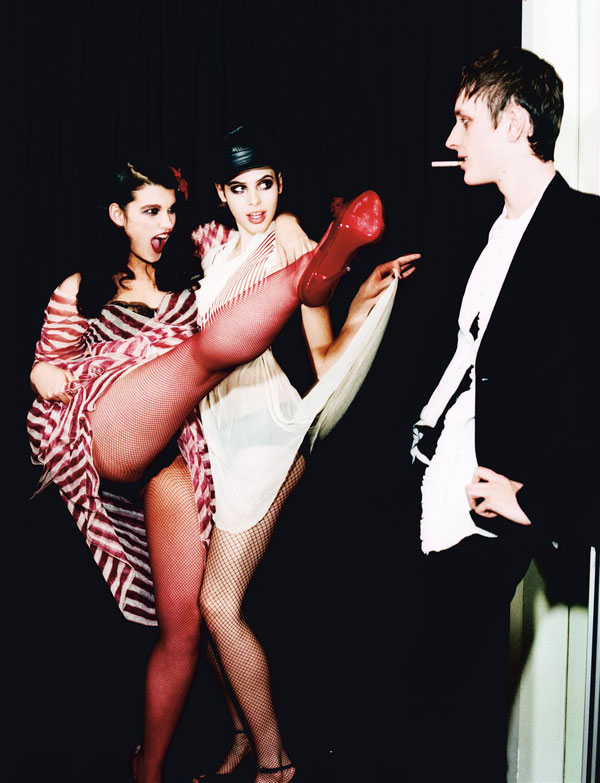 Originally published in the spring-summer 2006 edition of Above magazine, "Speed Dating" by Ellen von Unwerth, has the perfect balance of quirkiness and sensuality. The delightful duo of Crystal Renn and Kemp Muhl get their kicks by putting makeup on their very own boy-toy, drinking excessively and smoking their cares away. As with much of Von Unwerth's work, it is opulence in its greatest form!
Note: nudity under the cut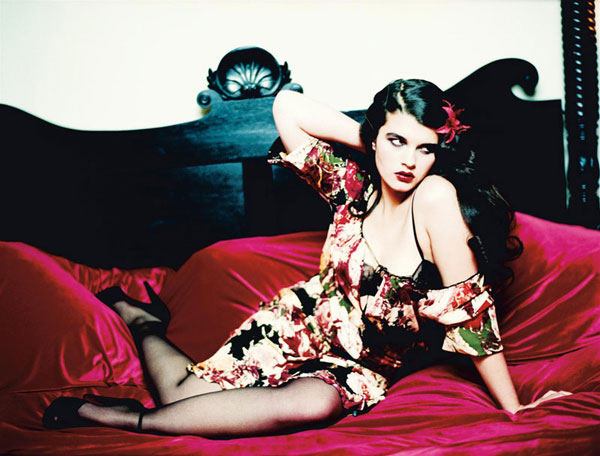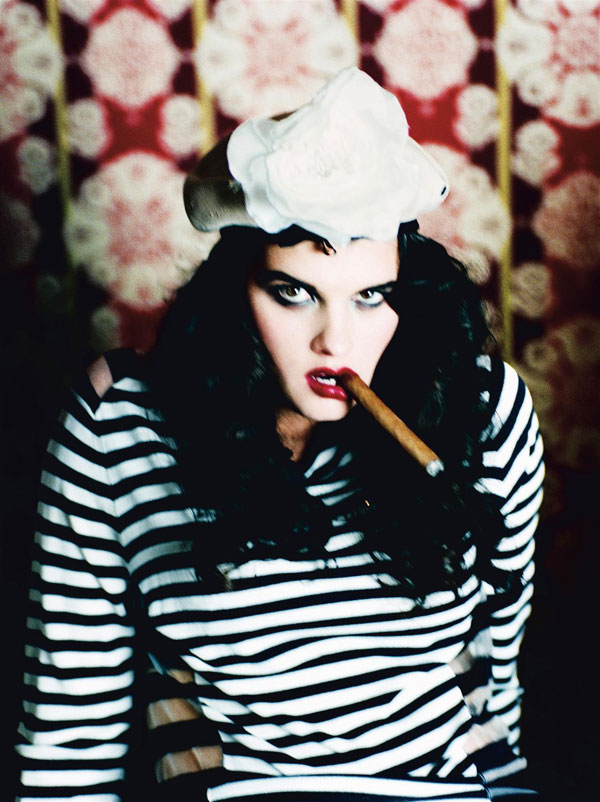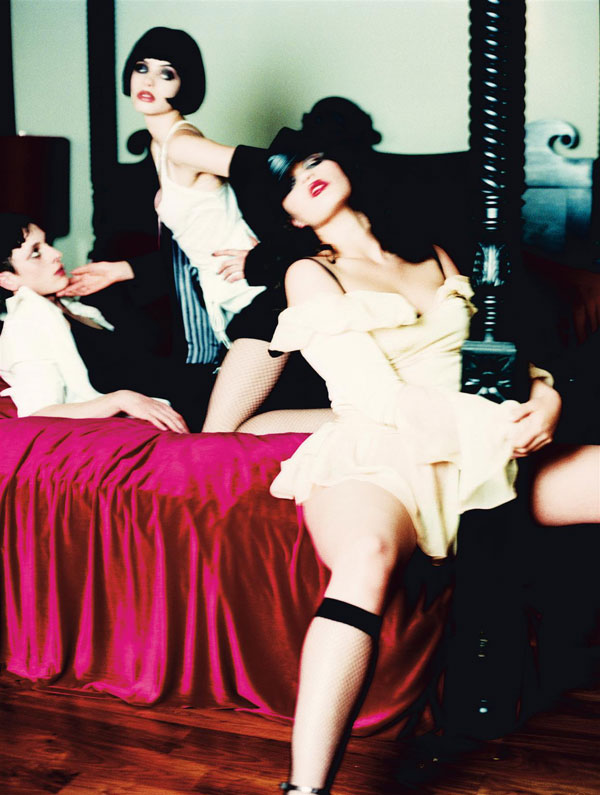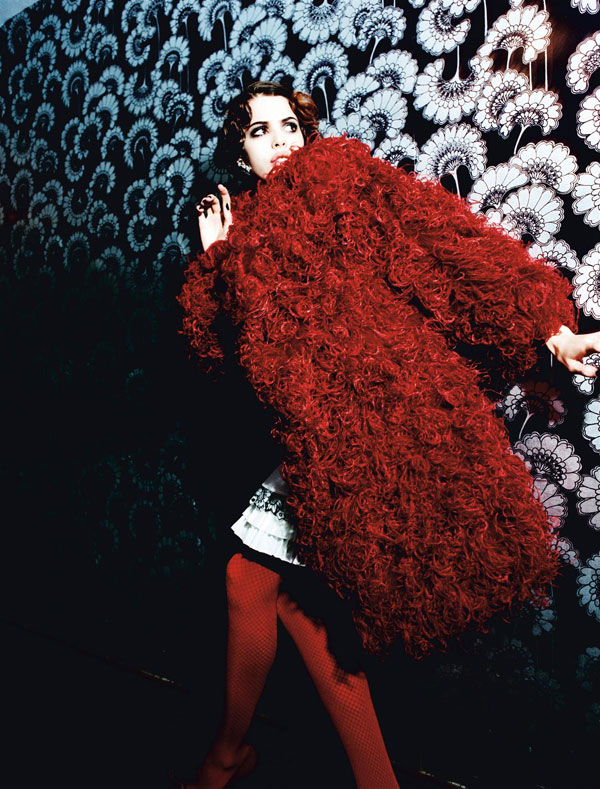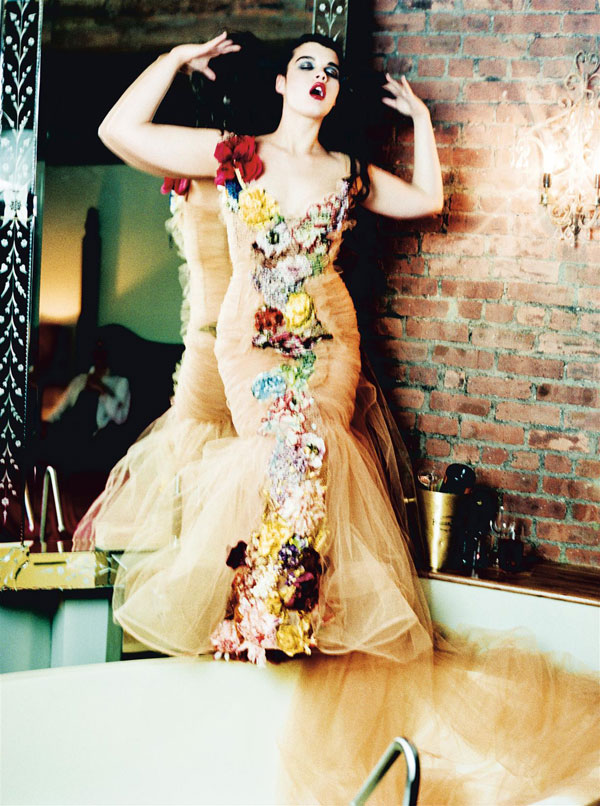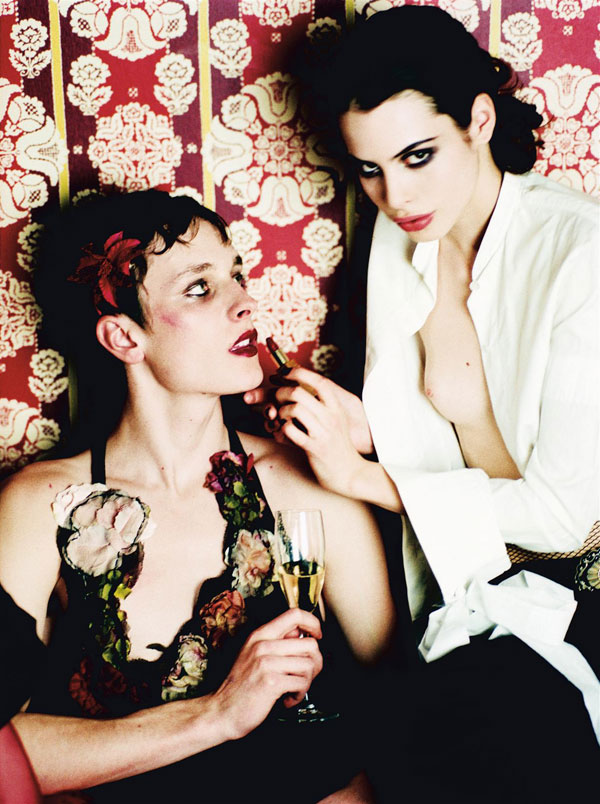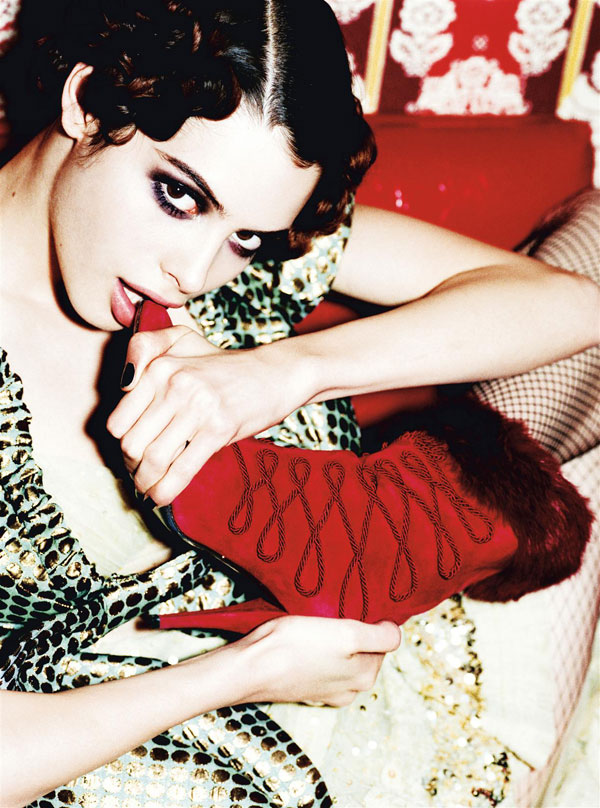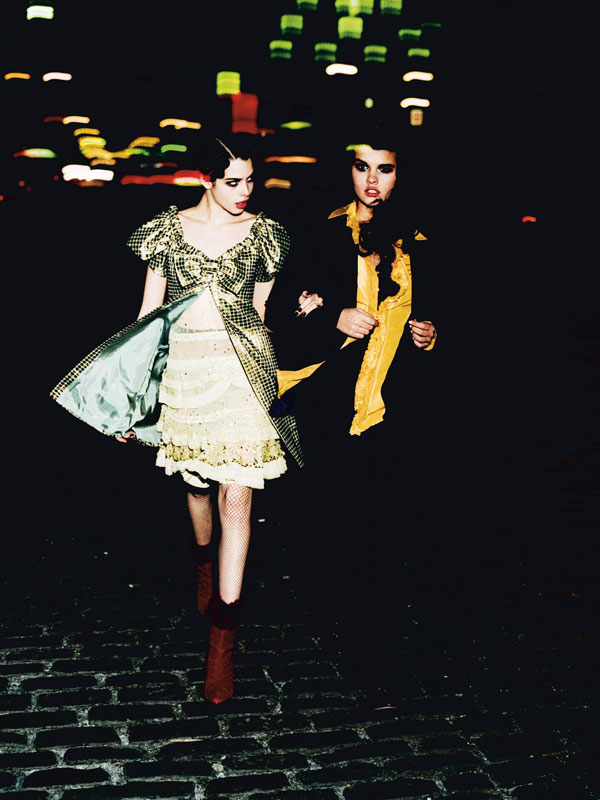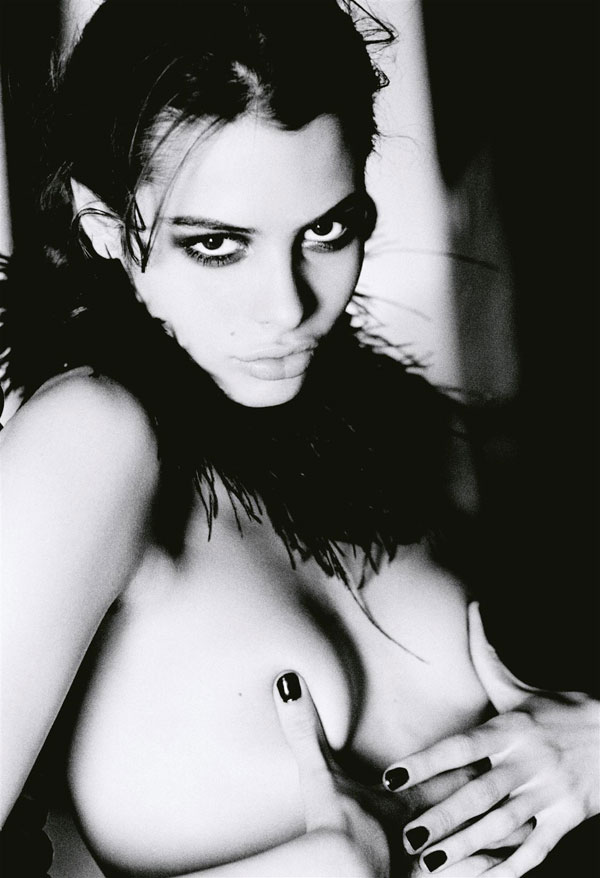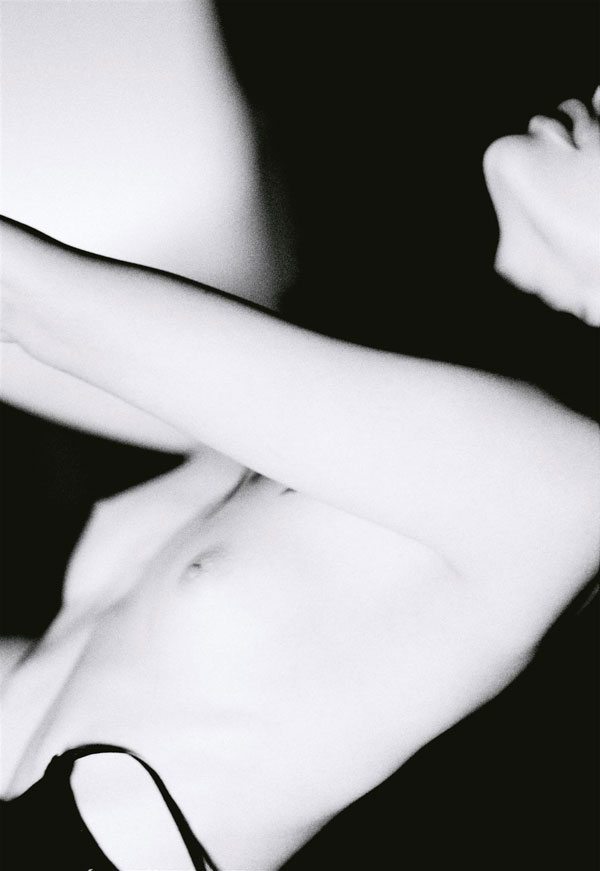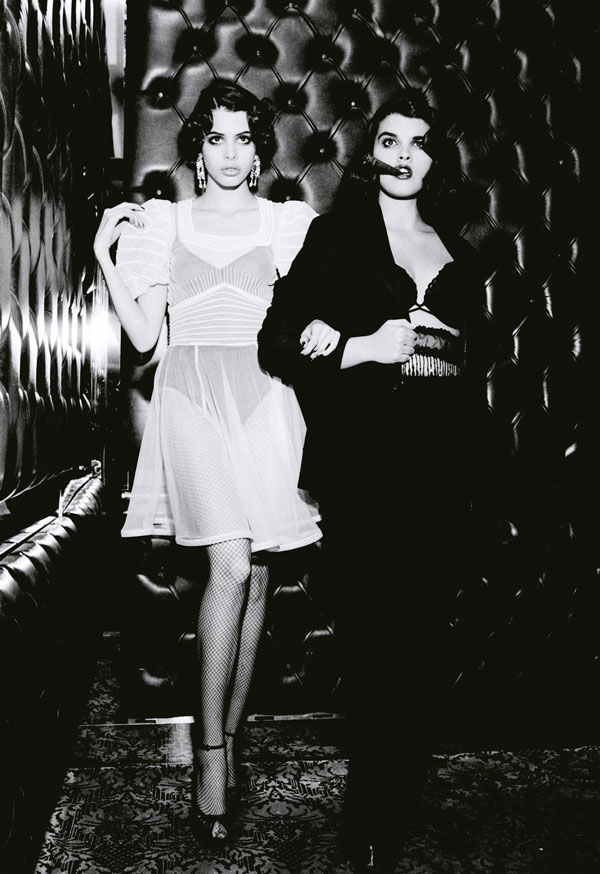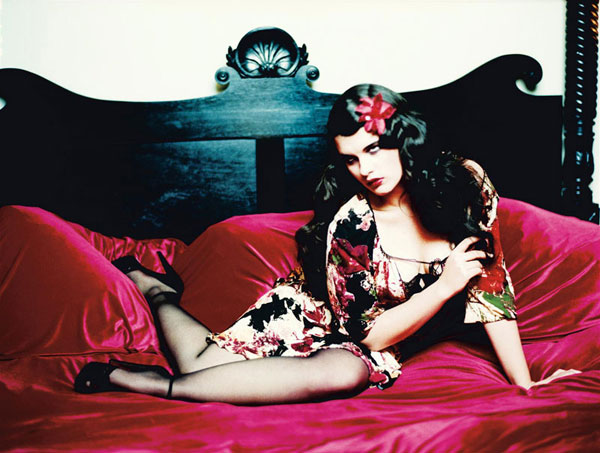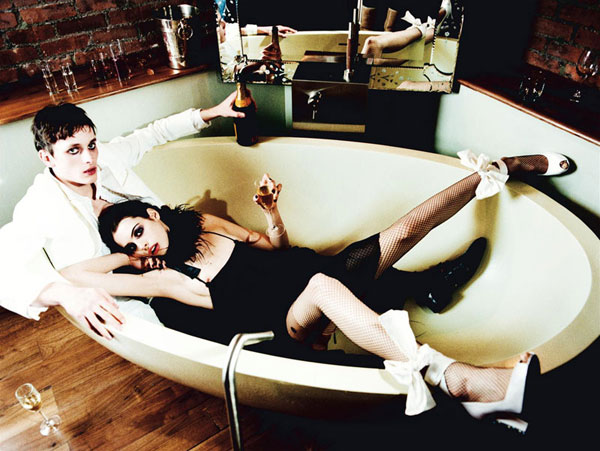 source | B Models
Enjoyed this update?