Black and White Flowers

"Florals? For spring? Ground breaking" or so Miranda Priestly's character in "The Devil Wears Prada" says. Even though the floral trend gets rehashed every spring season, designers managed to give a unique spin on the motif with graphic black and white floral patterns. Check out this monochrome pattern from Oscar de la Renta's collection.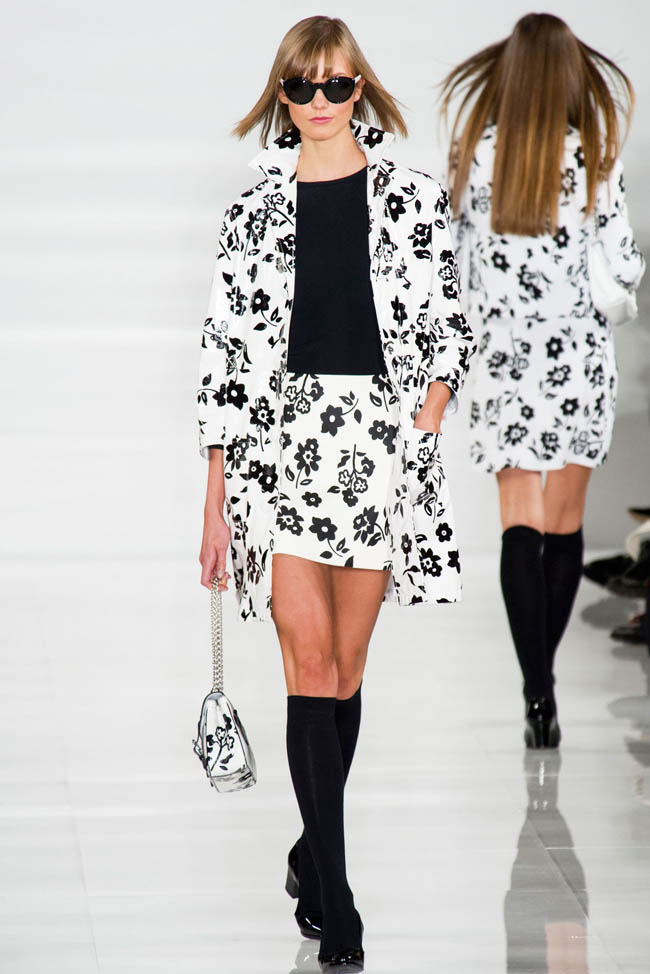 Black and White Florals – Karlie Kloss models this mod inspired look designed by Ralph Lauren. Graphic black and white is a staple of sixties fashion and despite being paired with a simple black top, it certainly garners plenty of attention.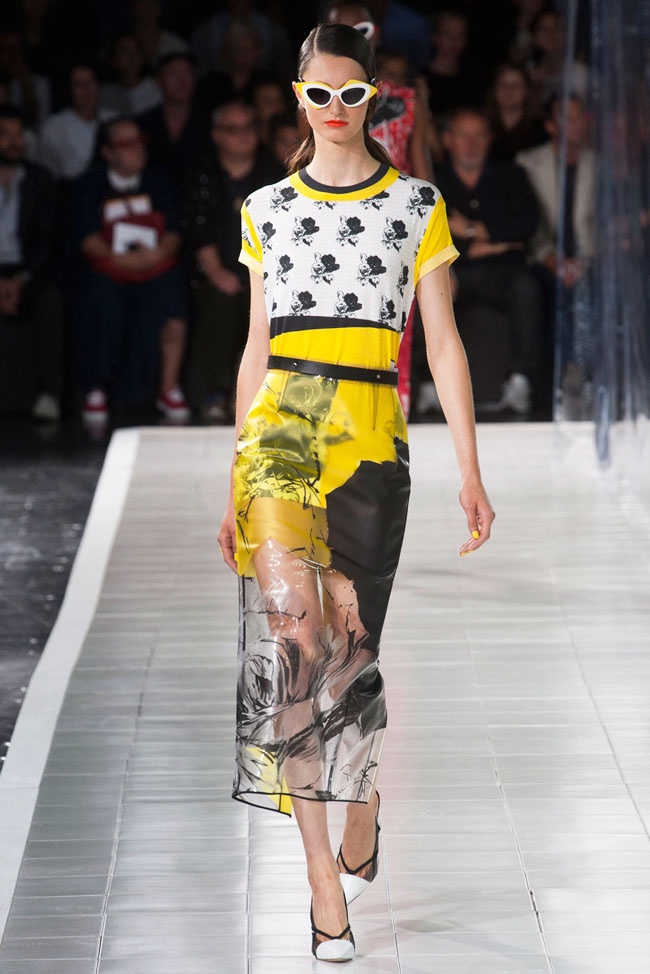 Black and White Florals – Prabal Gurung's retro futuristic woman sported the black and white floral trend as well as clear fabrics painted with flower motifs.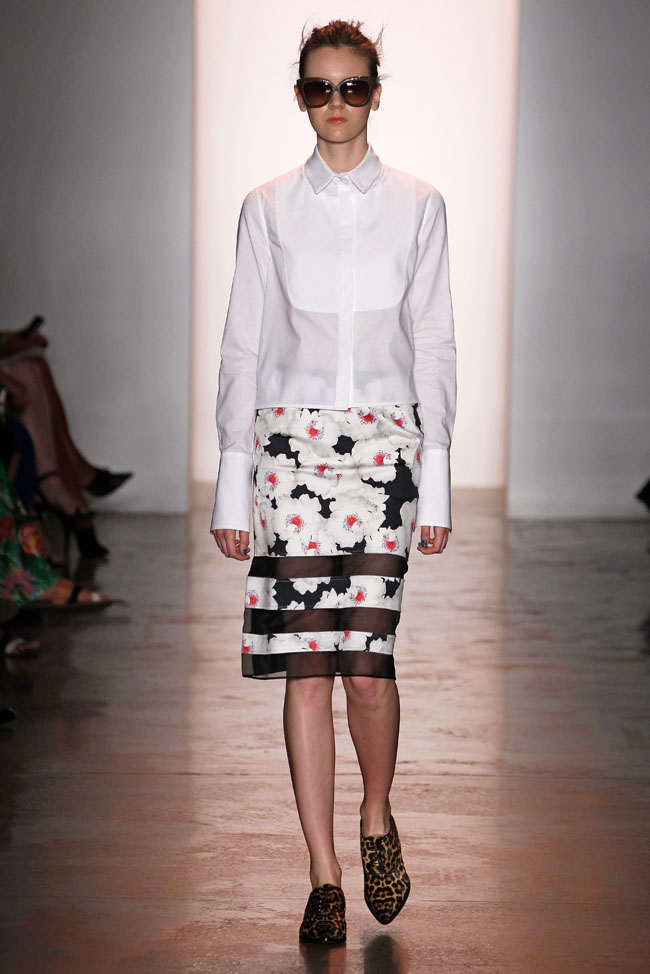 Black and White Florals – Peter Som played with sheer materials for the black and white effect. The designer used a touch of color for the pattern look.