2014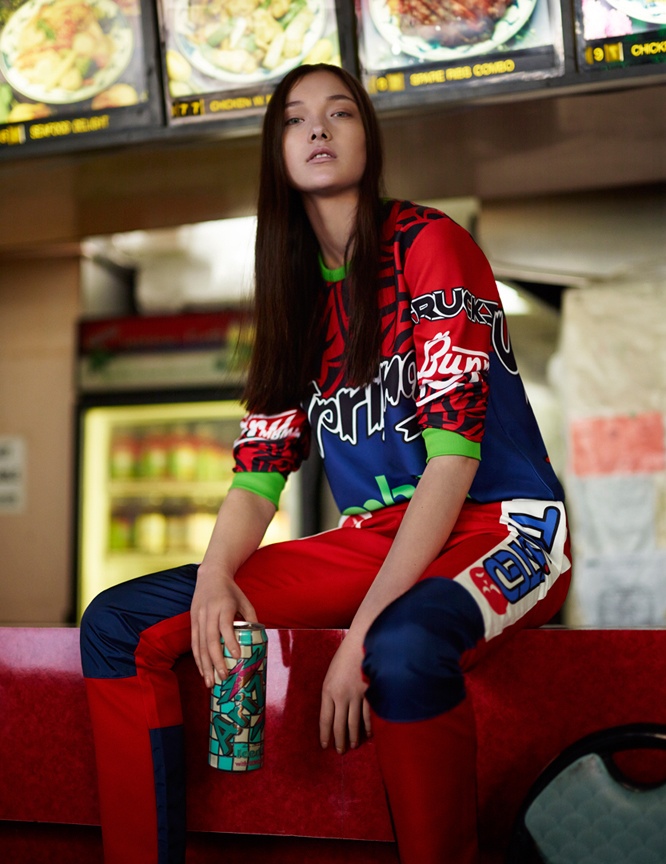 Out of Control, Baby–The summer issue of Wonderland takes a look at the fall-winter 2014 collection from Marc by Marc Jacobs, the first season designed by Katie Hillier and Luella Bartley for the brand. Thomas Whiteside…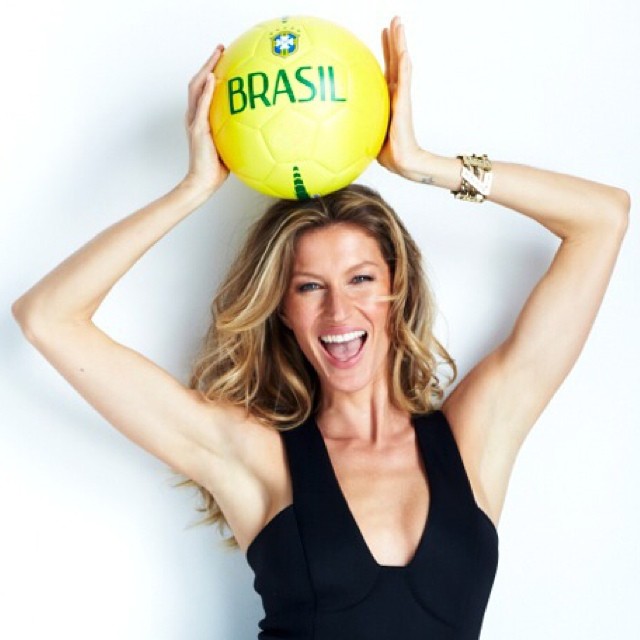 Gisele Bundchen is set to hand out the World Cup trophy according to the Boston Globe. The Brazilian supermodel is meant to quell tensions after the public...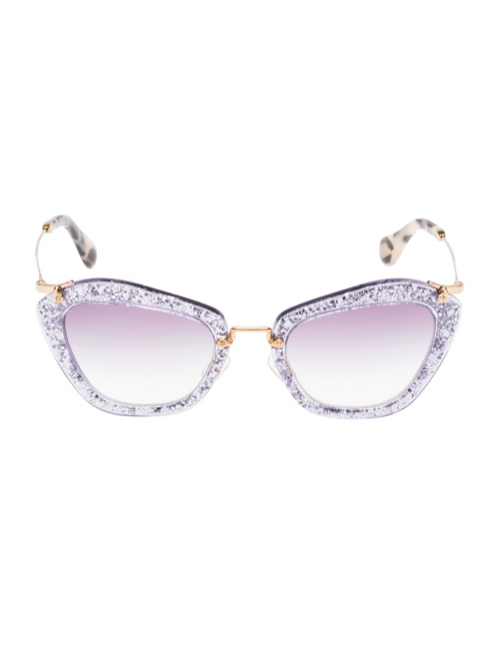 Miu Miu's Glitter Sunglasses–Set to hit boutiques in July, Miu Miu releases its glitter sunglasses capsule collection of eyewear that will make you shine–literally. Round, cat eye, oval and square eyewear shapes are decorated with…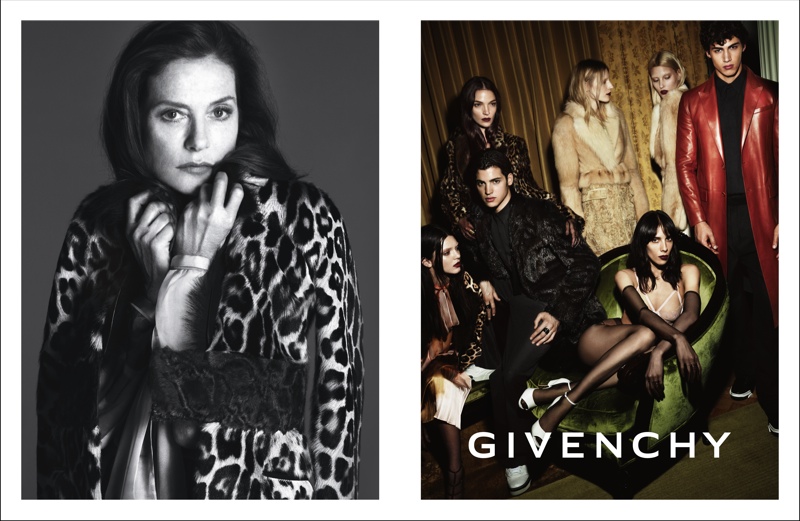 Givenchy Fall/Winter 2014 Campaign–After a preview yesterday, more photographs have been released from Givenchy's fall-winter 2014 campaign. The big news was that Kendall Jenner of "Keeping Up with the Kardashians" fame posed for Givenchy. Now,…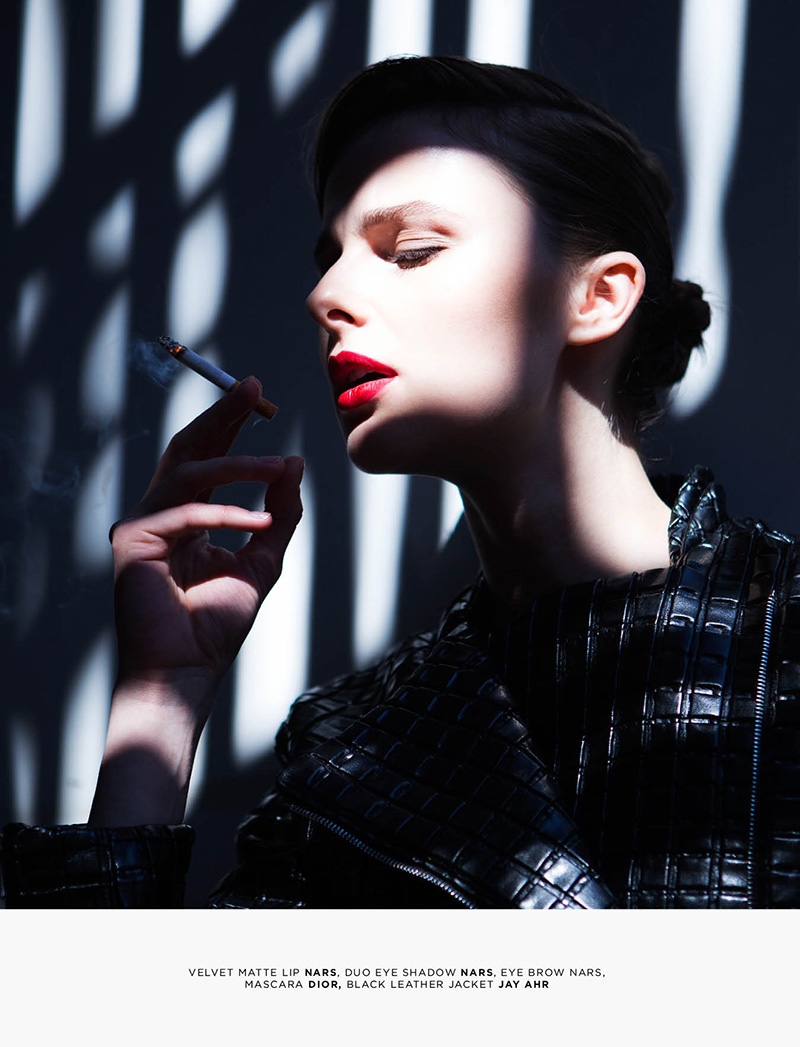 Focus on Jay Ahr–After wearing his and hers fashion, Russian model Vasilisa Pavlova appears in another editorial–this time for The Ground Magazine. The biannual publication spotlights Paris-based label Jay Ahr. Posing for Ryan Yoon, Vasilisa…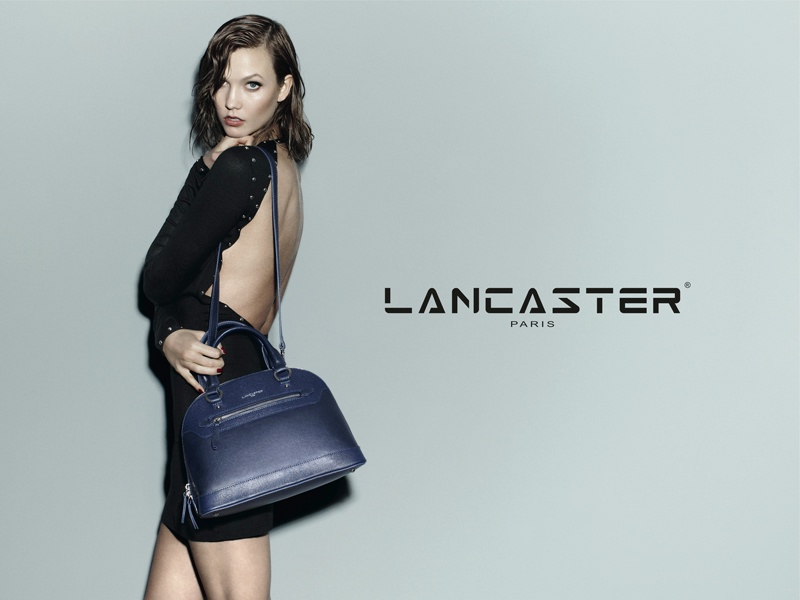 Karlie is Back for Lancaster–After appearing in last season's advertisements, Karlie Kloss is back for Lancaster Paris' fall-winter 2014 campaign. The leather goods label taps the American model for a set of studio images captured…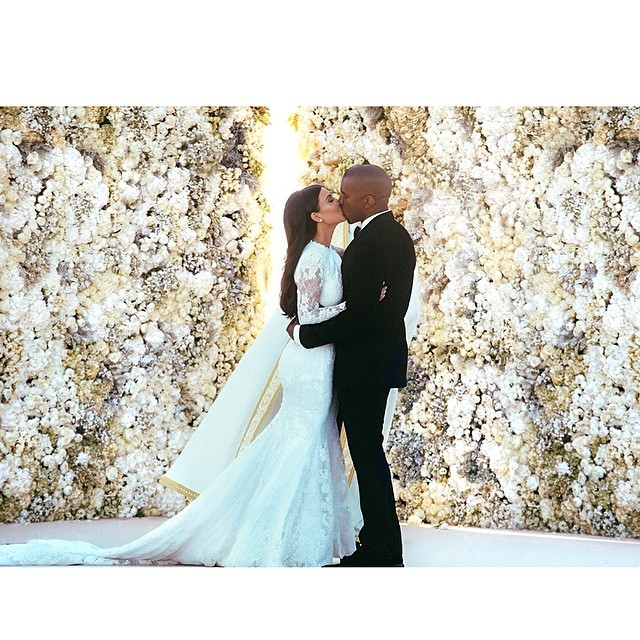 The world renowned photographer Annie Leibovitz is the target of Kanye West's latest rant. After photographing him and his new bride's (none other than Kim Kardashian) Vogue cover, he asked her to shoot their wedding…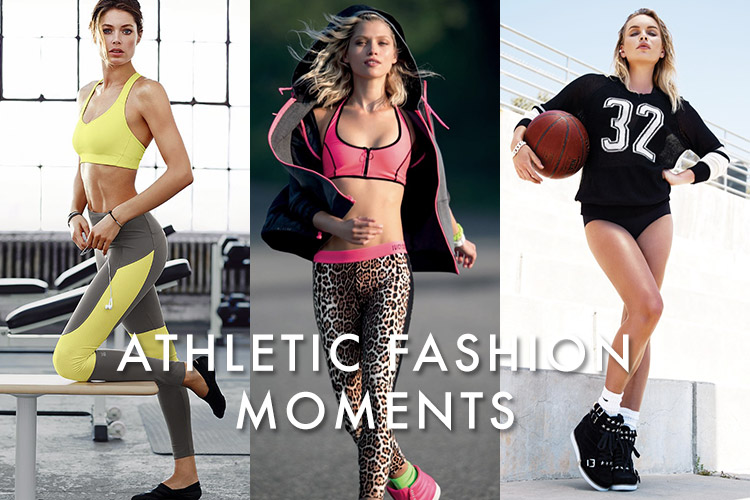 Athletic Fashion Photos–There is nothing like the summer season to get motivated to get into shape. The sun is shining and the fashions are more athletic than ever. Brands like Free People and H&M have…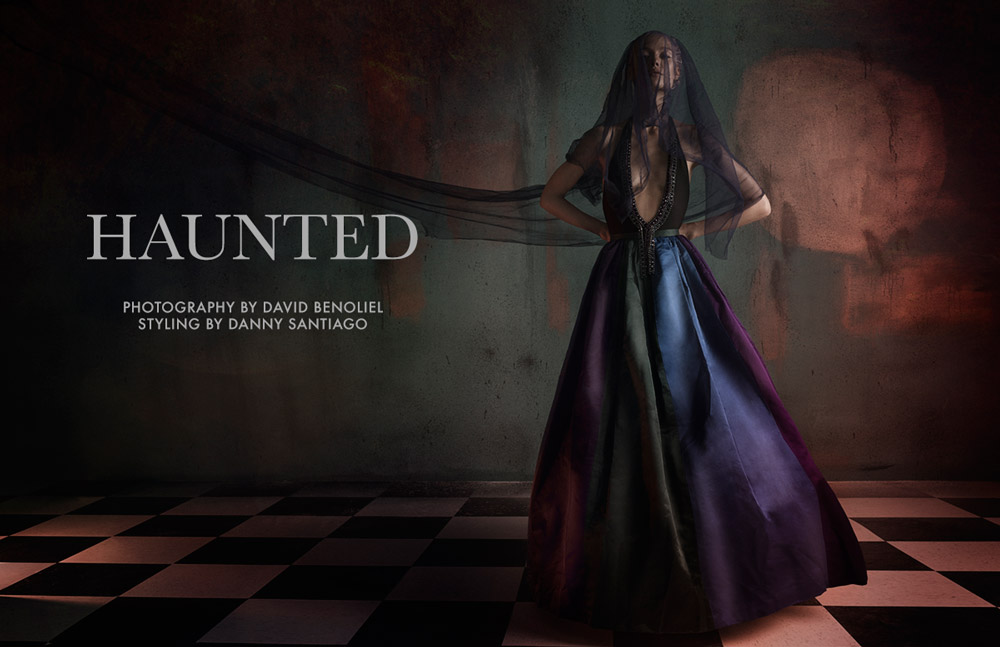 Haunted–Photographer David Benoliel and stylist Danny Santiago team up once again for a new fashion shoot featured as FGR's latest exclusive. Last time, the team sent us to the tropics, but the inspiration this time…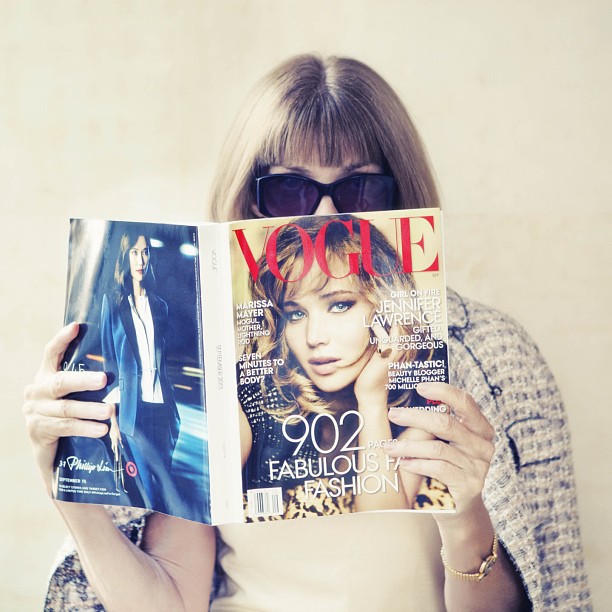 Anna Wintour gives some candid advice at a Central Saint Martins talk about fame vs. success, runway shows and calls the Tony Awards red carpet a disaster.