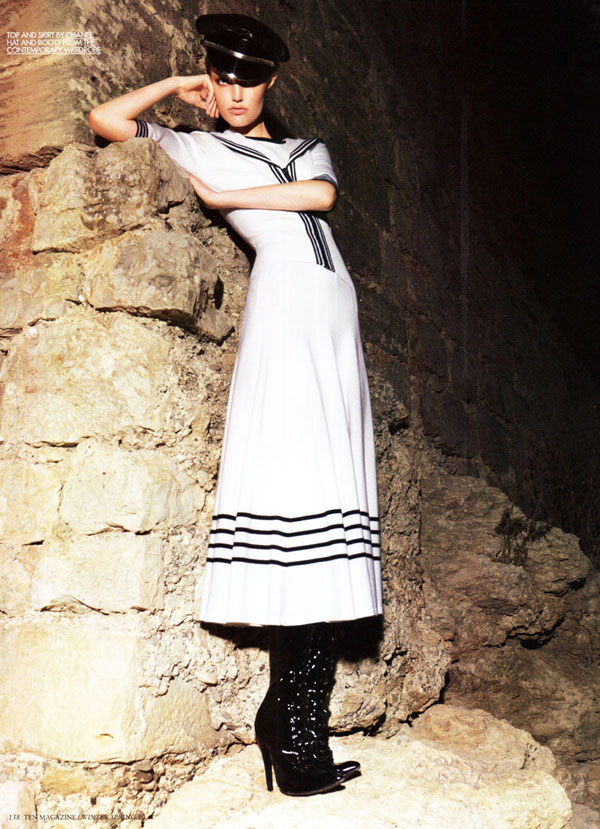 Following up her "lippy" cover for 10 winter, Katie Fogarty gets a tad mischievous for her accompanying spread shot by Max von Gumppenberg and Patrick Biernet. With the help of fashion editor Jodie Barnes, the duo captures Katie as she takes a stroll during the night. Decked out in everything from a swimsuit to loafers, the brunette makes one daring sight.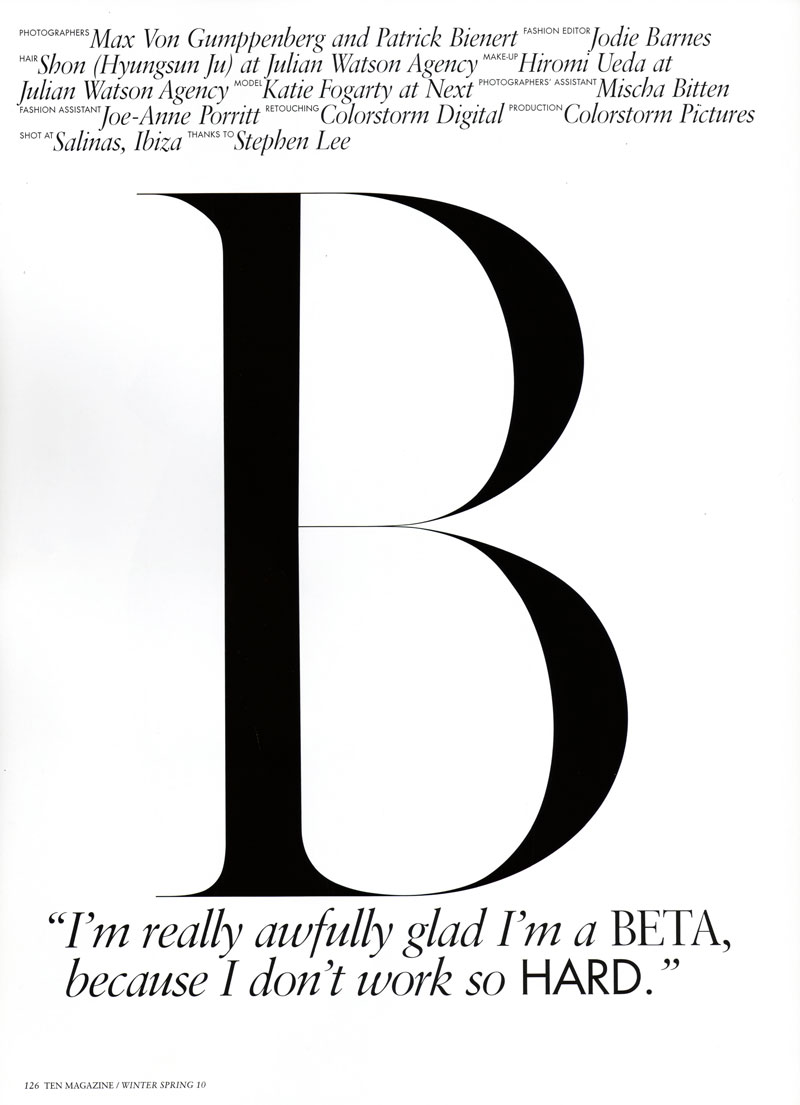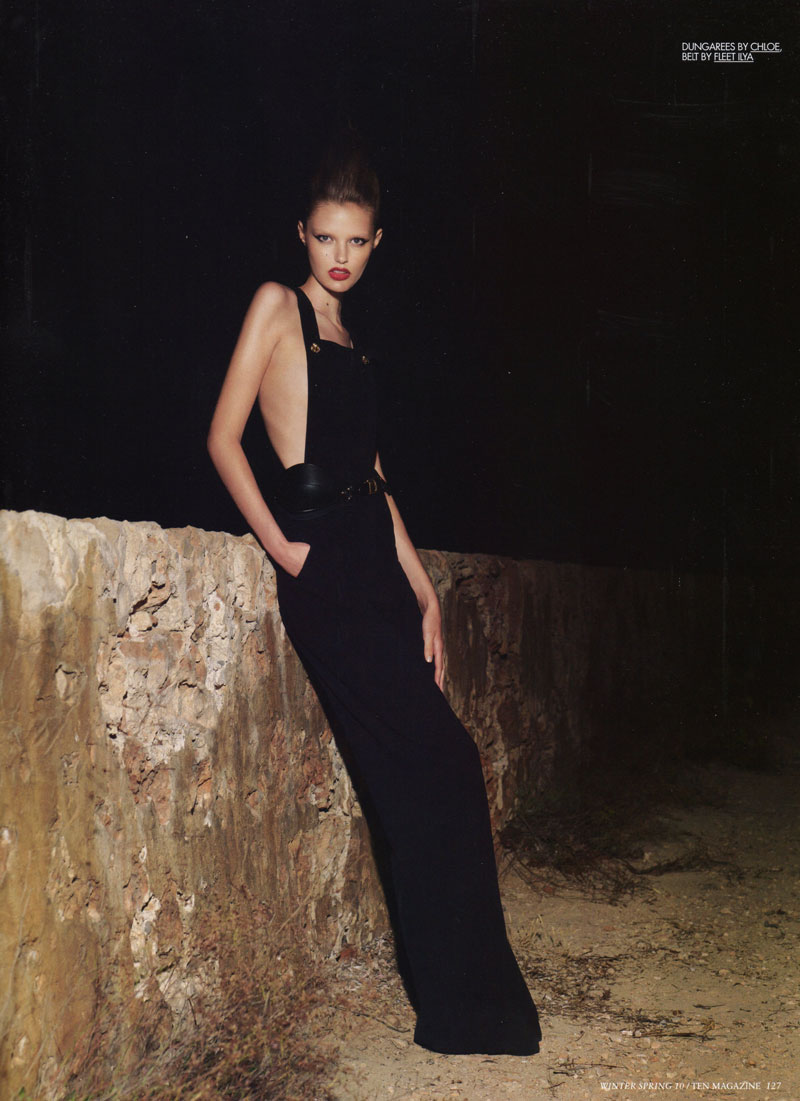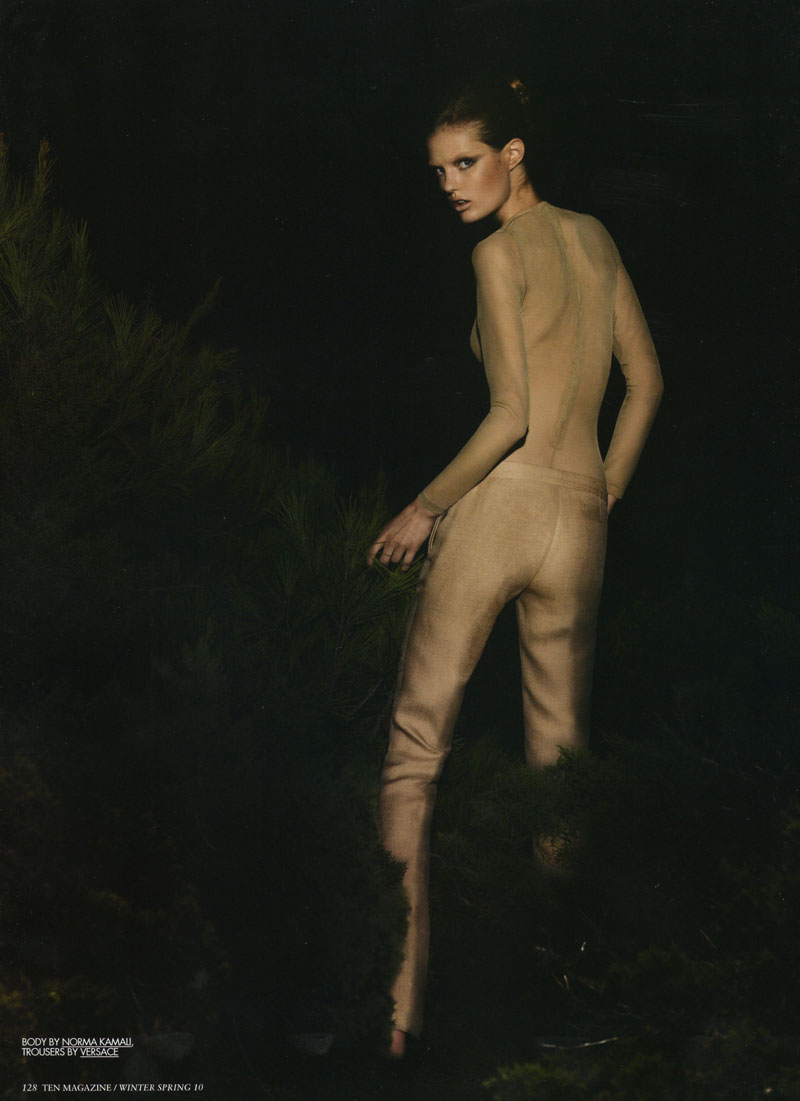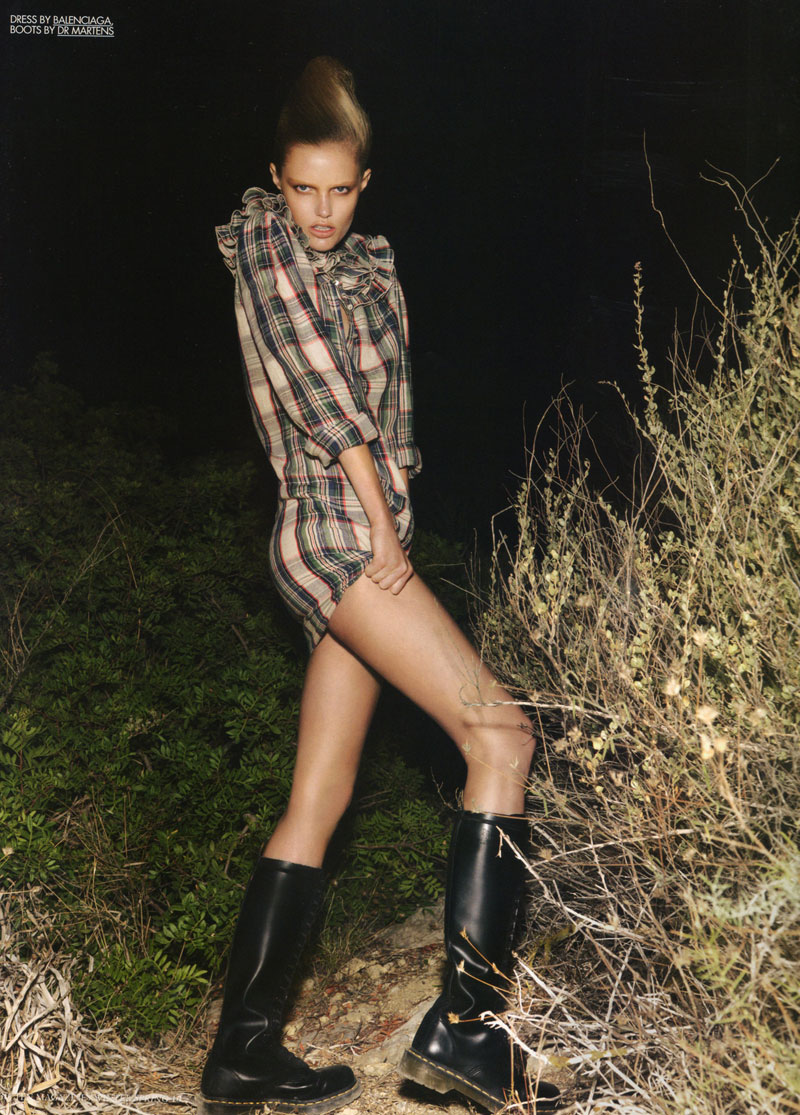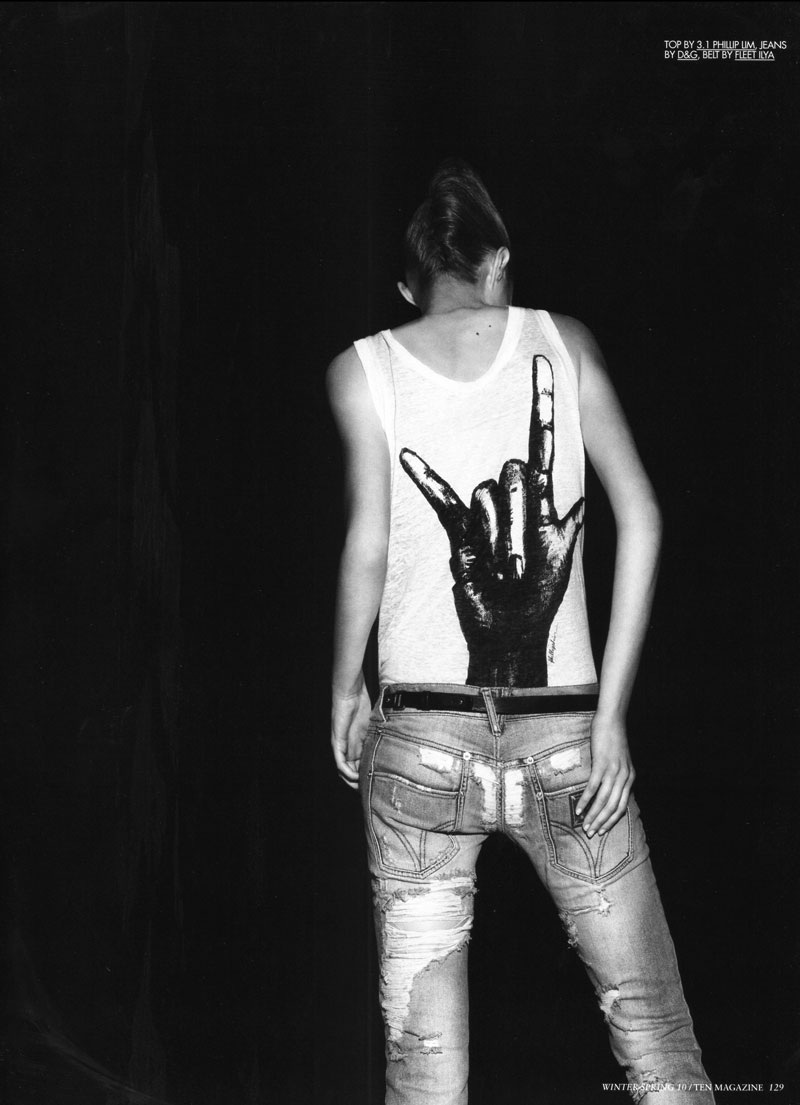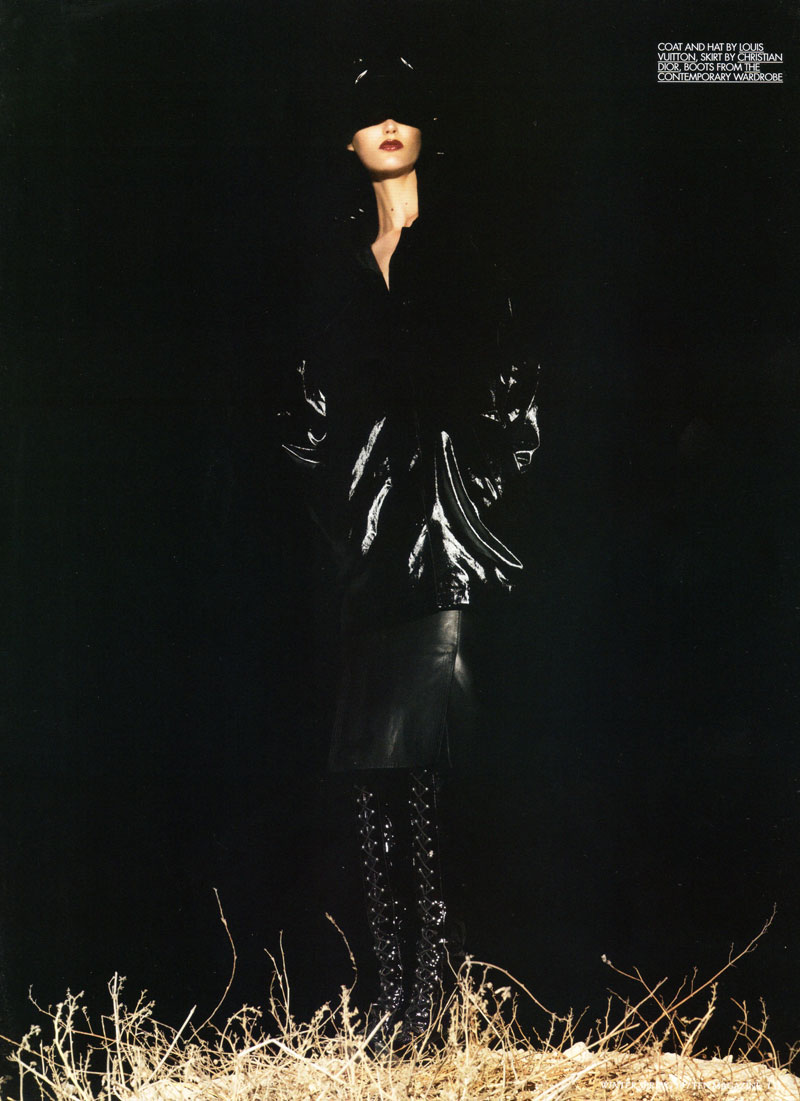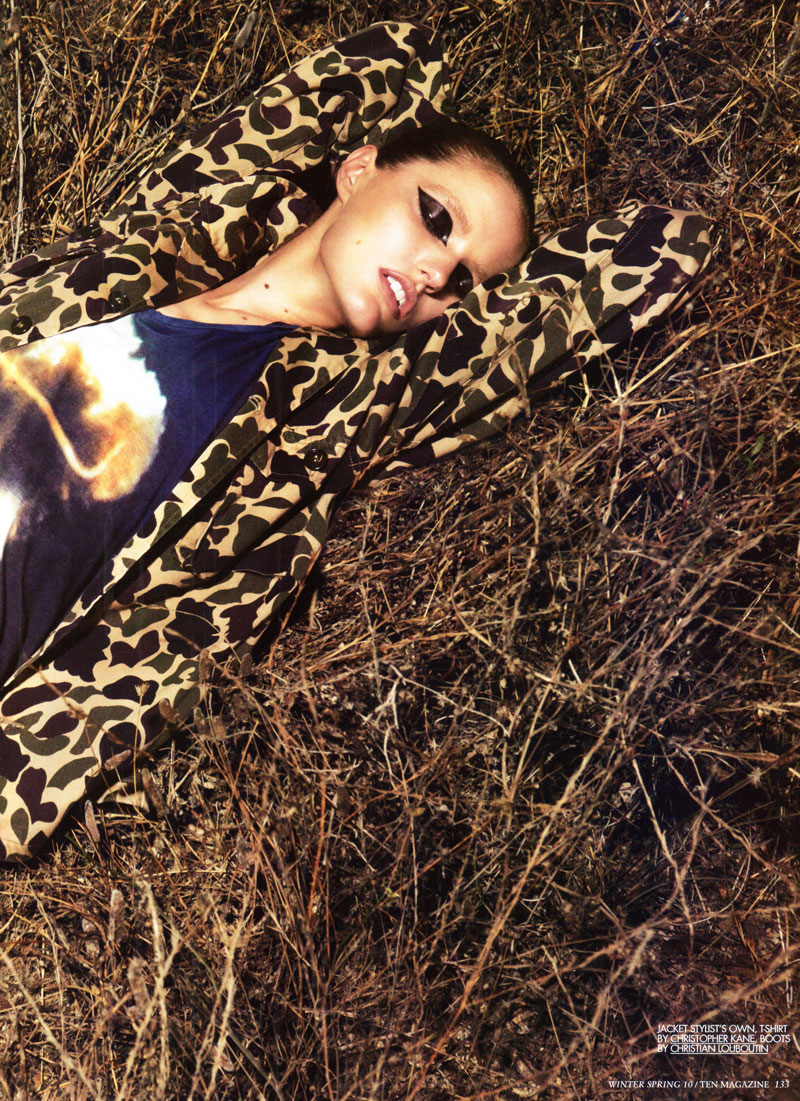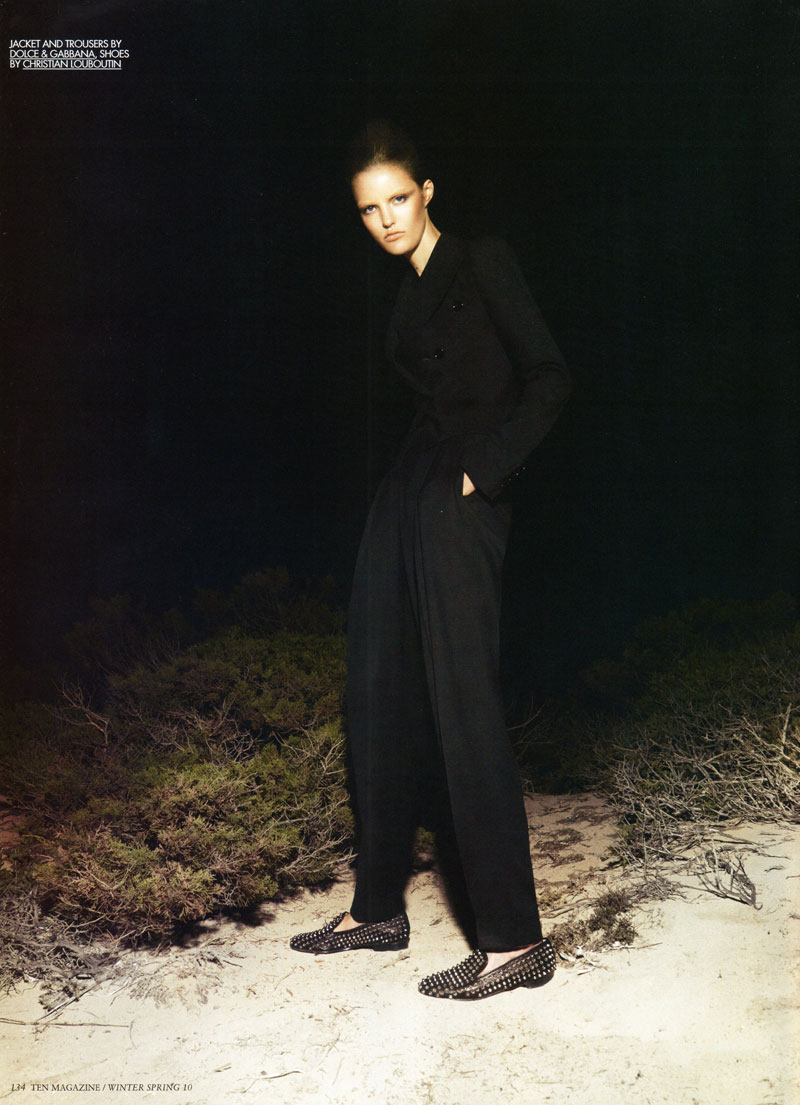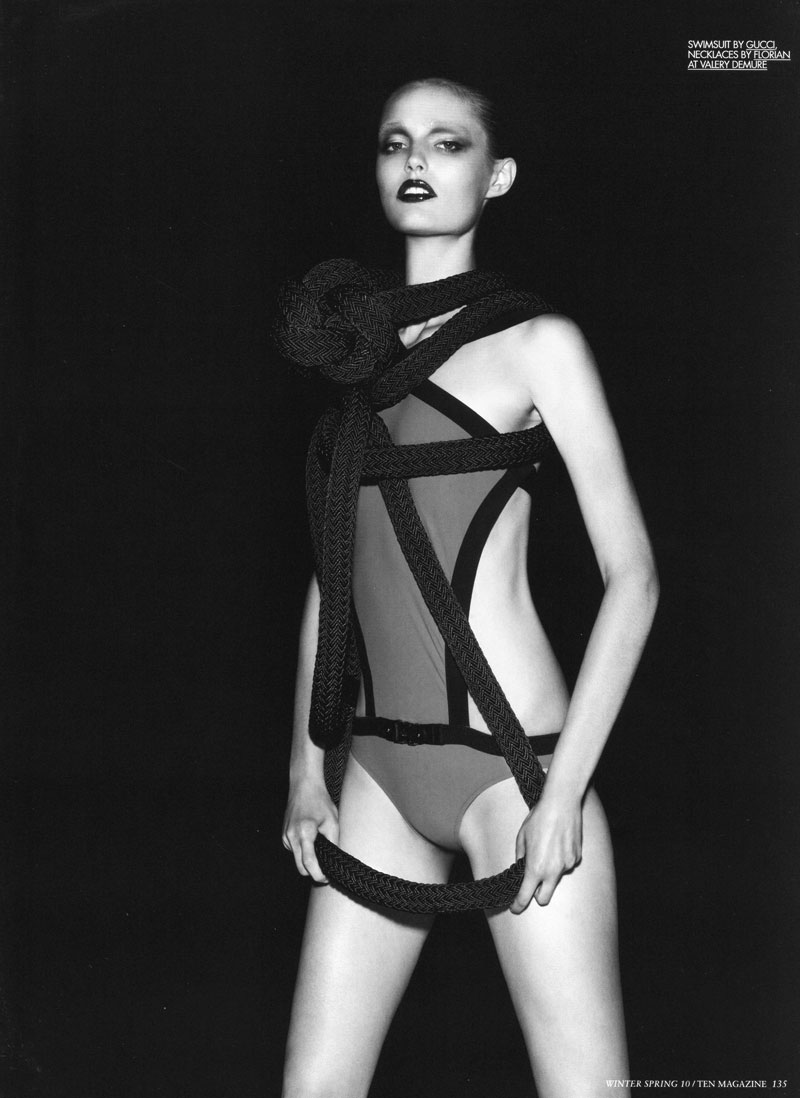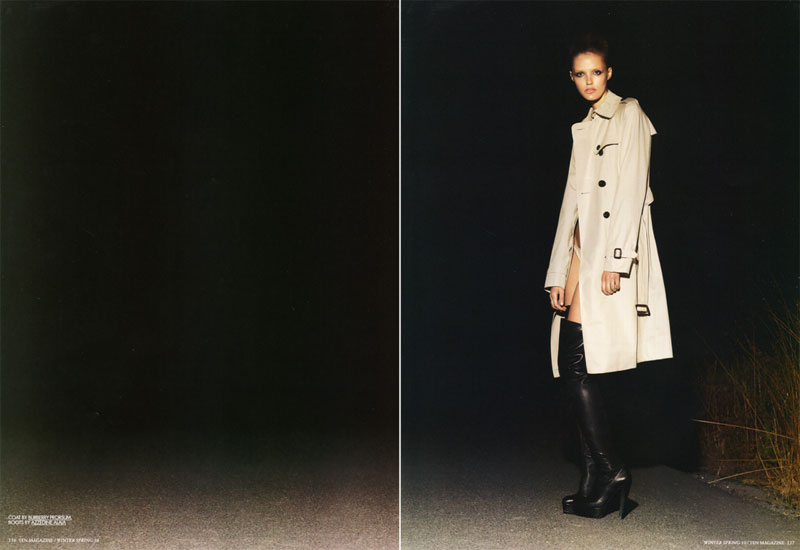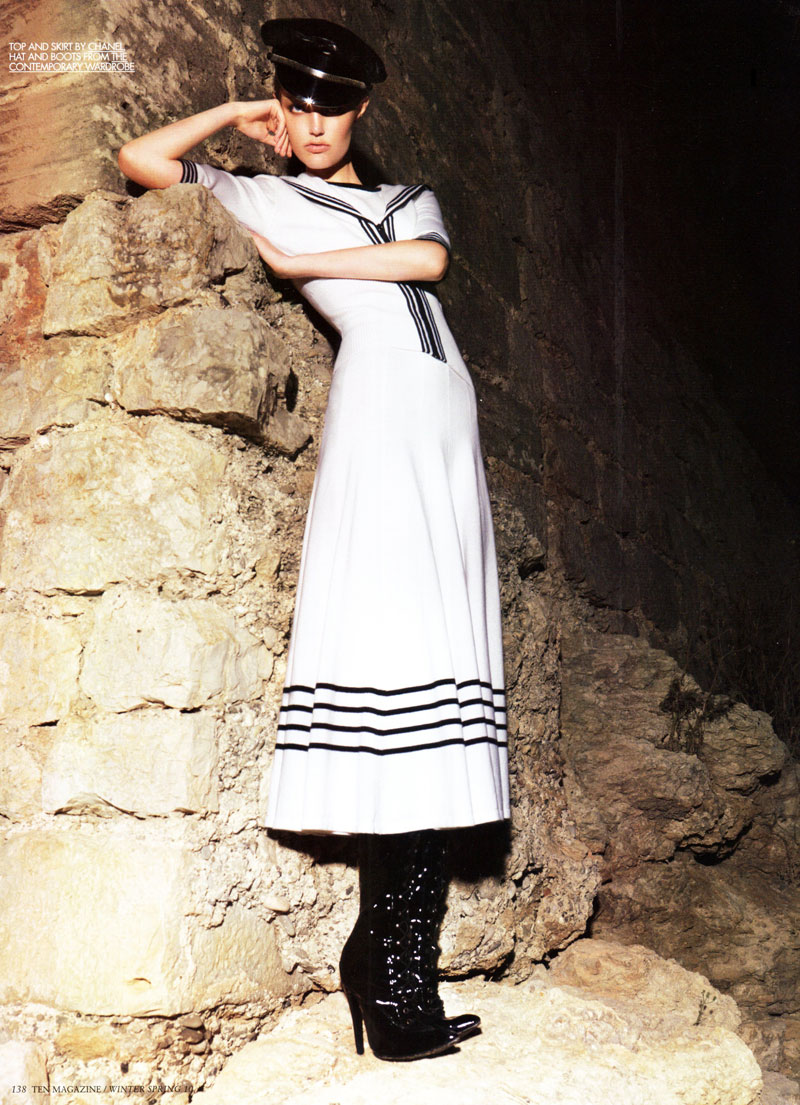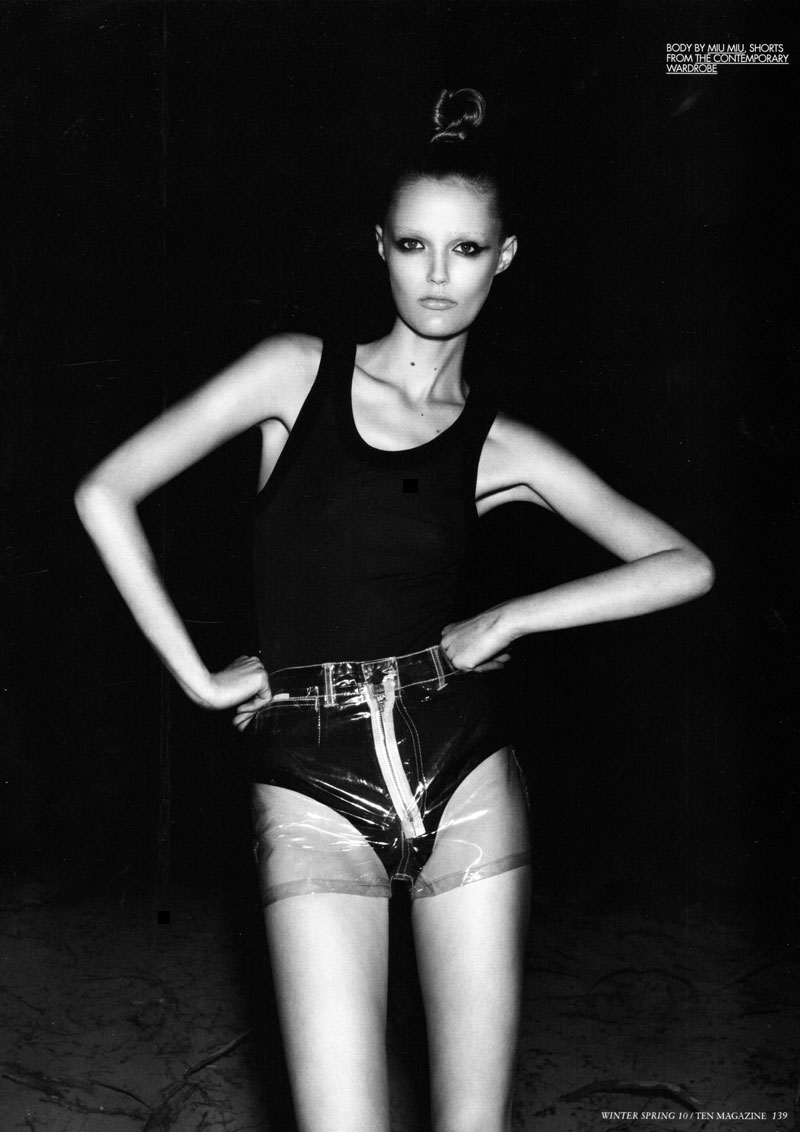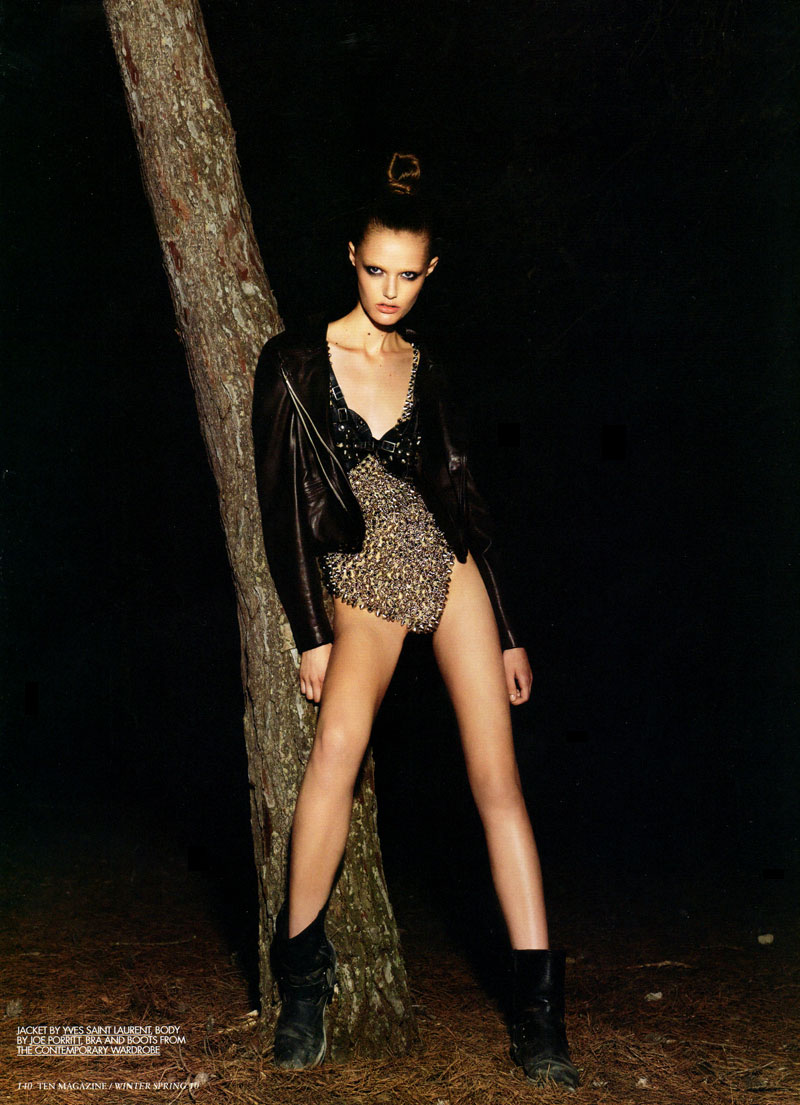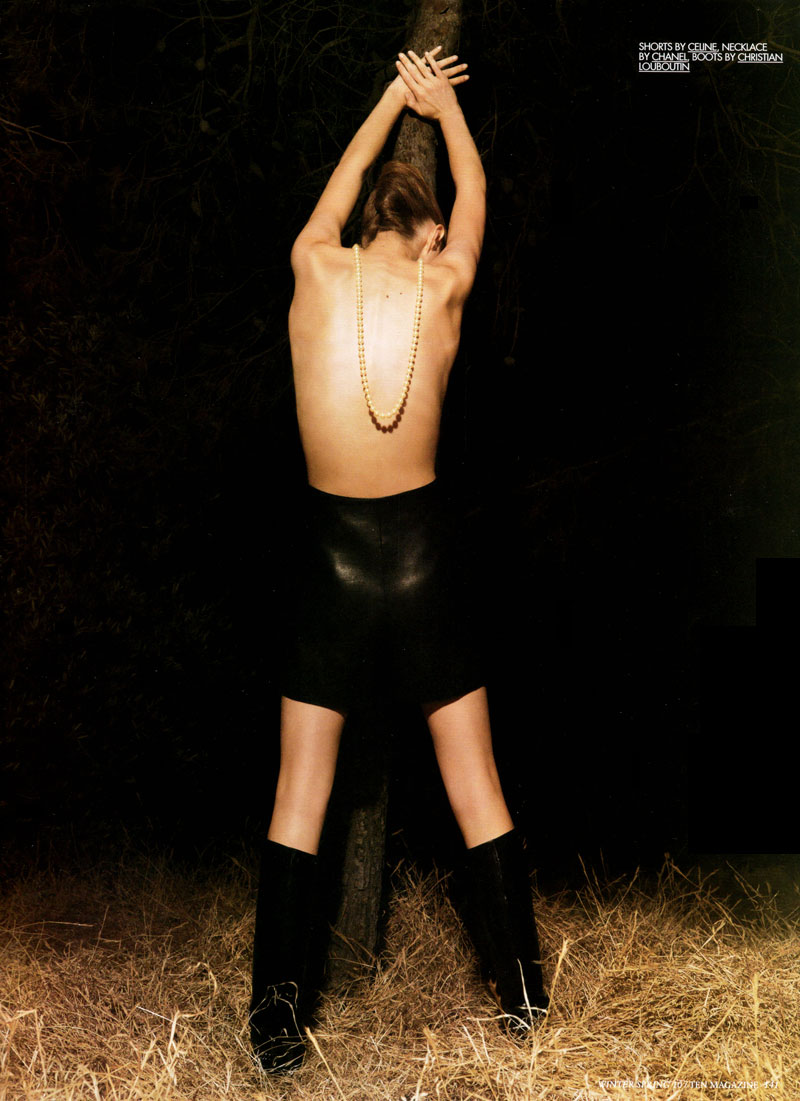 Scans by Fashion Gone Rogue
Enjoyed this update?